Art surfaces for gaming cartoons that weren't produced, including Metroid with a male Samus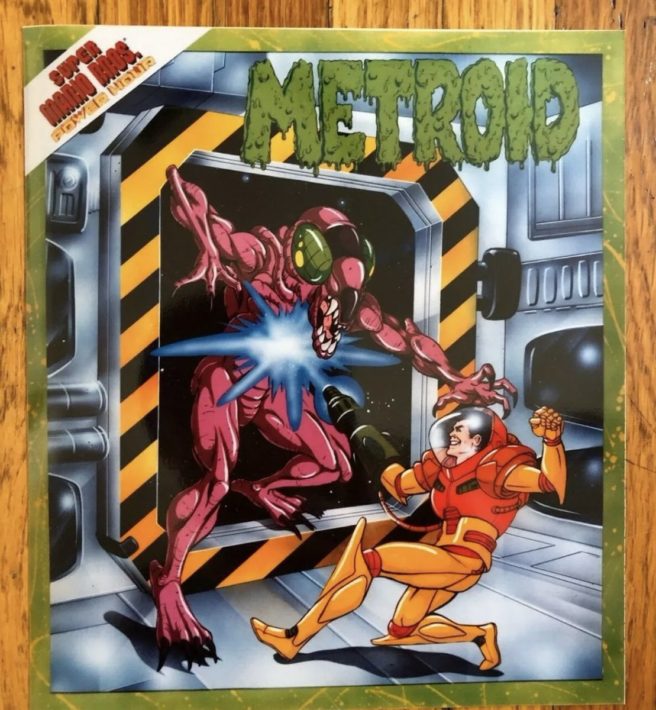 Some incredibly interesting promo art has surfaced from an estate sale for a former DIC Animation City employee. Four cartoons are featured: Double Dragon, California Games, Castlevania, and Metroid.
You'll notice that these images are all branded with "Super Mario Bros. Power Hour". It's unclear what this is about, though Kotaku speculates that it was possibly a planned expansion or sequel to The Super Mario Bros. Super Show!, which started airing in 1989.
The one piece of art that's most interesting here is Metroid. We know that Samus is female, but the image depicts the character as a man instead. Was DIC unaware of Samus' gender? Or did they want to have a different take on the character?
Here's the full set of art:
Leave a Reply