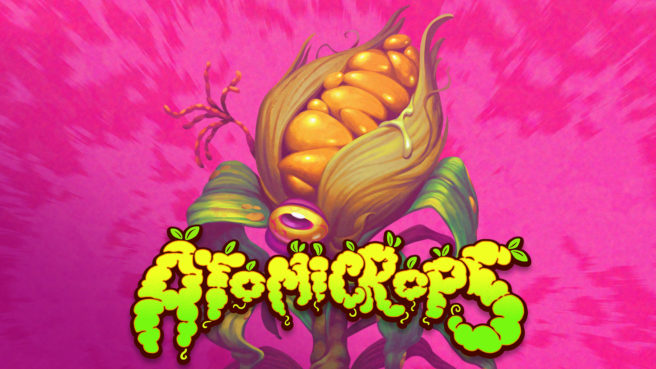 Atomicrops, the roguelike farming simulator from Raw Fury and Bird Bath Games, has received a gameplay video via Handheld Players on YouTube. This nearly 30 minute video showcases the basics of the game as well as some battles and story segments.
The full video is available to view below.
Atomicrops launches on Switch on May 28th, 2020.
Leave a Reply