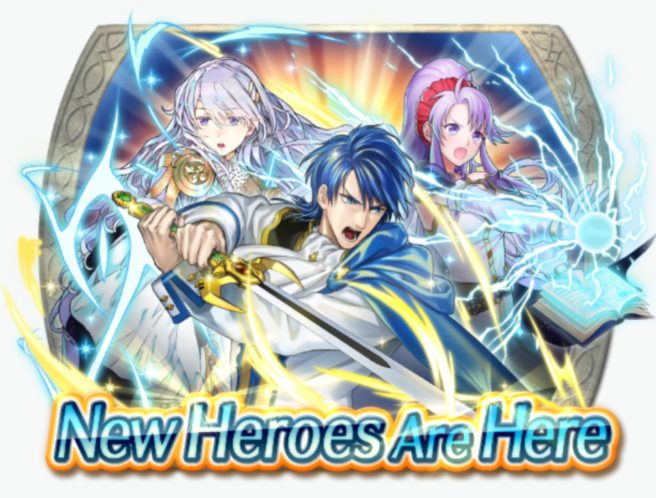 The newest summoning focus features the characters from Genealogy of the Holy War as well as some new paralogue missions. Once again the characters are Sigurd, Tailtiu and Deirdre. There will also be special quests available with the new paralogues. The event will last until October 30th.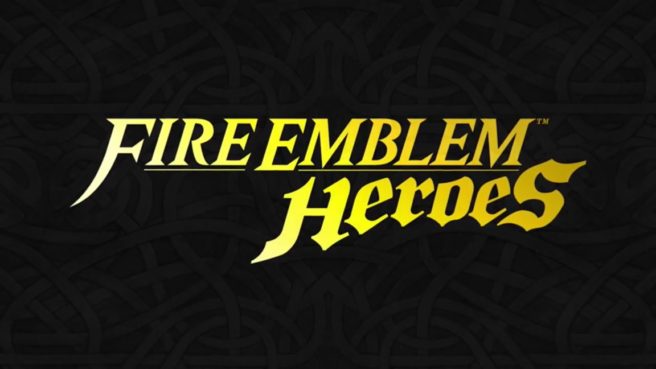 A new trailer, which is down below, shows off three new heroes coming off to Fire Emblem Heroes as well as the paralogue quests that come with them. These heroes include Tailtiu, Deirdre, and Sigurd. On top of that there are new sacred coin quests so that you can forge and enhance some seals.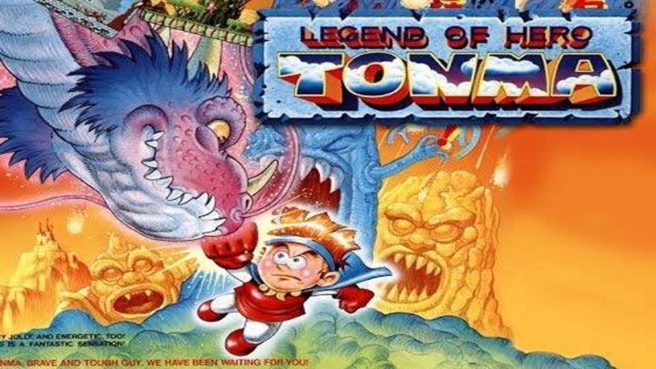 We have a video showing of the latest Wii U virtual console game Legend of Hero Tonma from SeafoamGaming. Check out the footage for the latest VC game down below.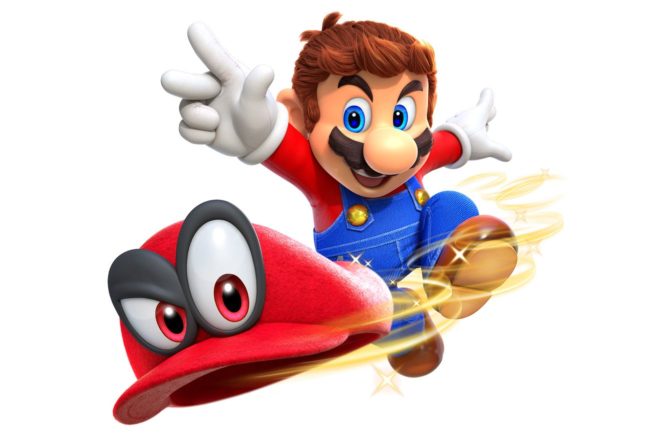 We have another good look at the Super Mario Odyssey 3DS theme now with a video from NintenDaan, you can see the video down below showing off the theme.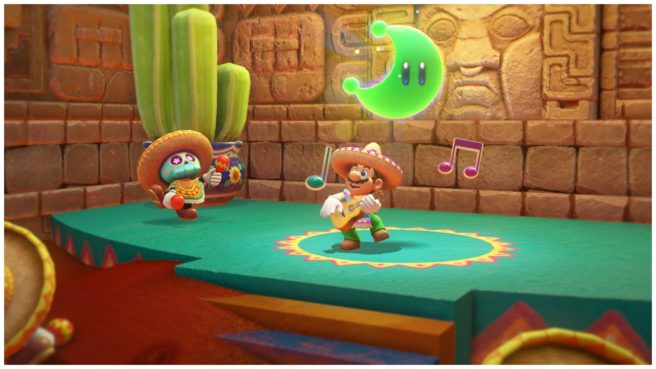 Nintendo has uploaded a video on their Japanese channel showing off half an hour worth of Super Mario Odyssey footage, you can check it out down below.