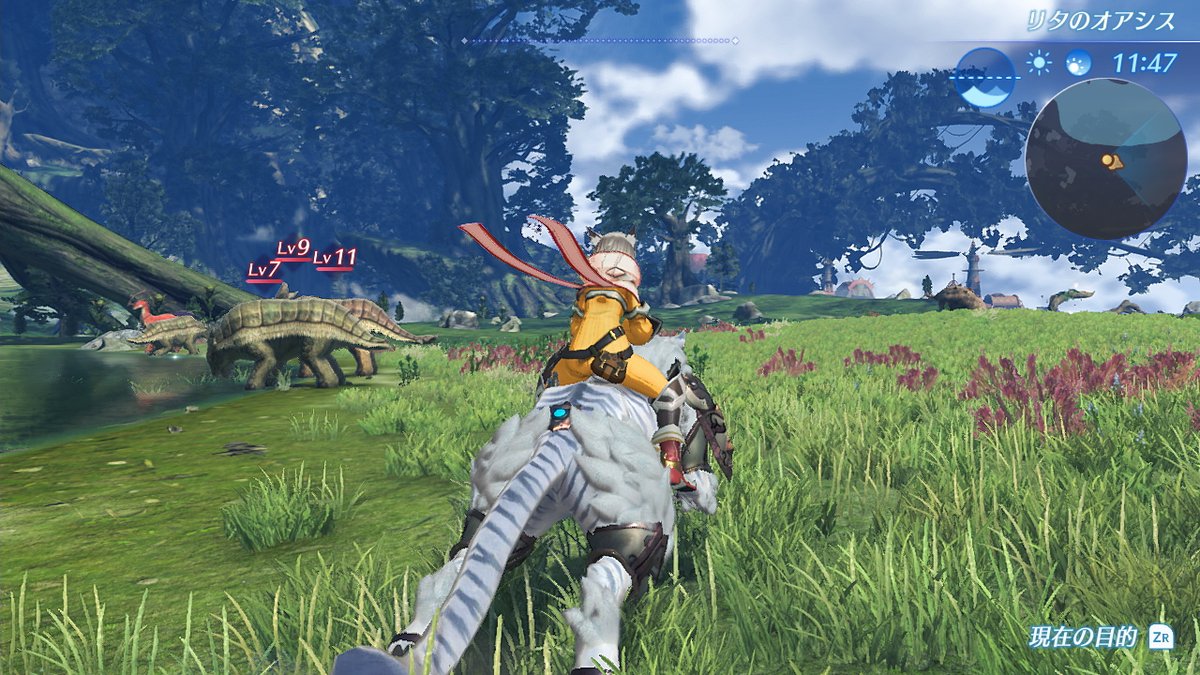 On the Xenoblade Chronicles 2 Japanese Twitter we got some interesting screenshots of Nia's blade, Dromarch, being able to be mounted and used to traverse the main world. It seems the ability to ride Dromarch is specific to Nia. You can check out the tweet down below.
ニアを操作している時は、ビャッコに乗ってフィールドを移動することができますも。
「お嬢様」を背中に乗せて広大な巨神獣を駆け回るビャッコは大変そうだけど楽しそうですも!モノポンも乗ってみたいも! pic.twitter.com/QcFuZn3T5r

— ゼノブレイド2 (@XenobladeJP) October 16, 2017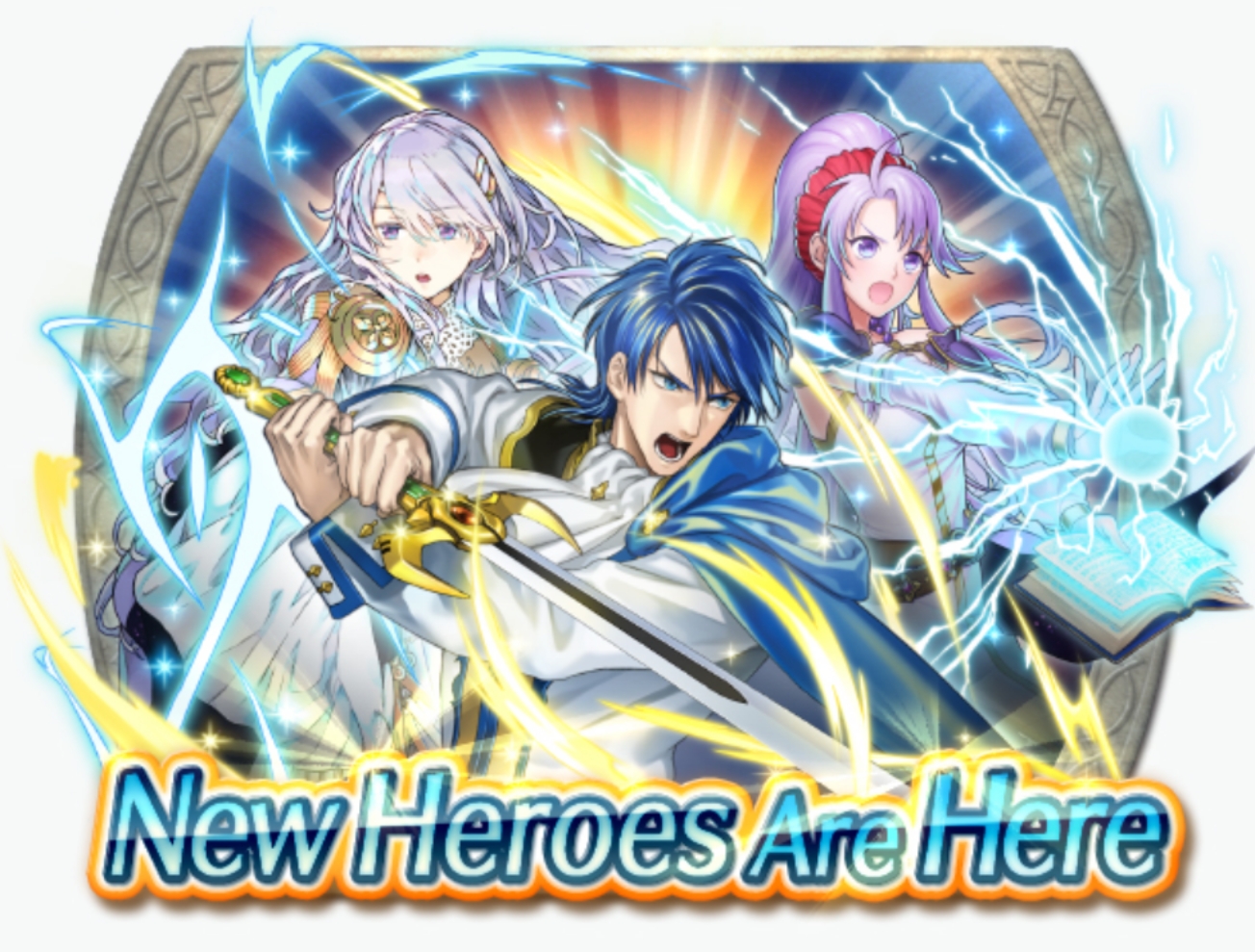 The newest summoning focus features the characters from Genealogy of the Holy War as well as some new paralogue missions. Once again the characters are Sigurd, Tailtiu and Deirdre. There will also be special quests available with the new paralogues. The event will last until October 30th.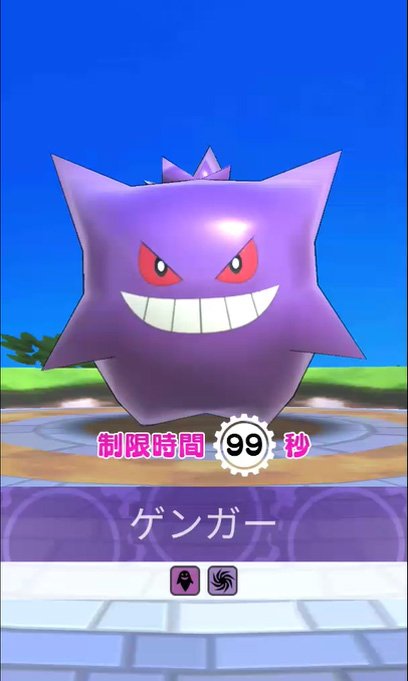 It has been awhile since we've heard anything new about PokeLand, but now we've at least got a good number of screenshots to share of the game and some new info on the new alpha.
The new alpha test for PokeLand in Japan for Android users is set to start sometime tomorrow on October 17th lasting to October 27th. This will include more stages, Pokemon, items and abilities. The screenshots are down below.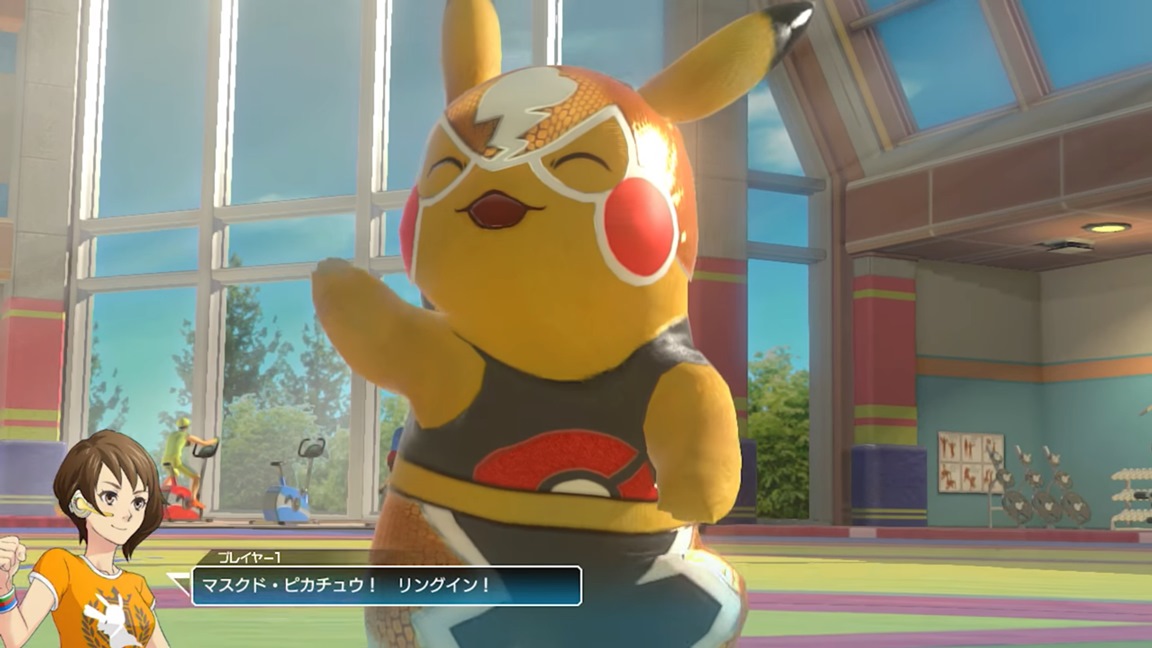 Update: Added in an official overview of the patch from The Pokemon Company below.
---
Original: The newest update for Pokken Tournament DX is will soon be available for players to download. The update brings online team battles, new rewards when you reach higher ranks in Ranked Match online, recording feature to Free Training and various other small fixes. We'll let you know when it's live.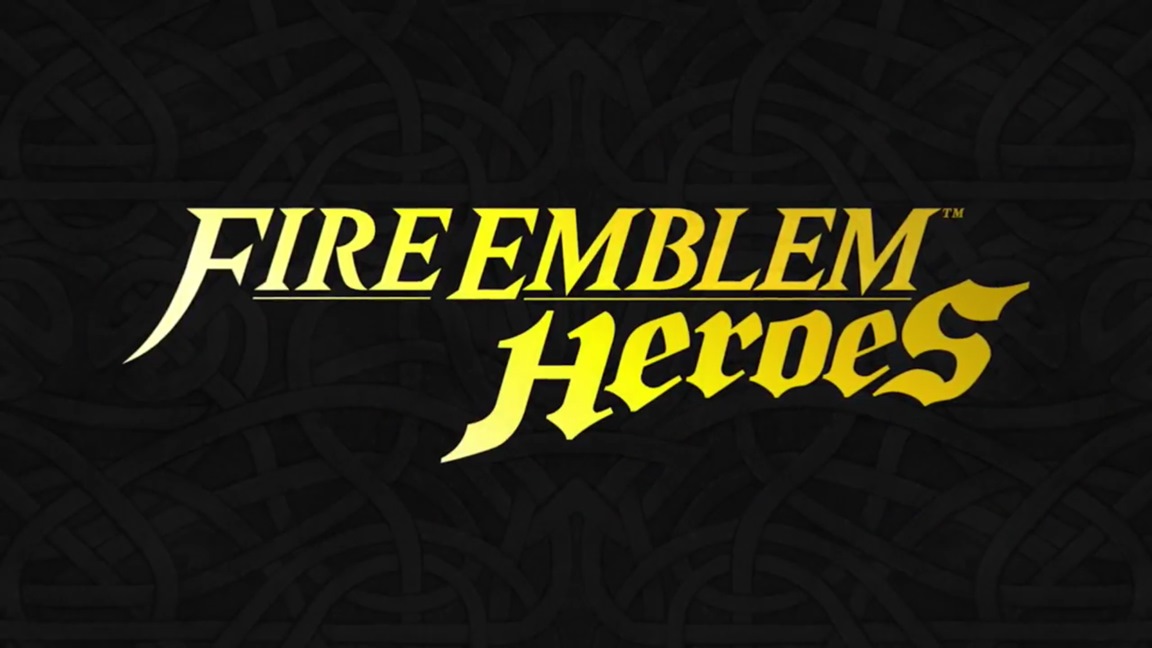 A new trailer, which is down below, shows off three new heroes coming off to Fire Emblem Heroes as well as the paralogue quests that come with them. These heroes include Tailtiu, Deirdre, and Sigurd. On top of that there are new sacred coin quests so that you can forge and enhance some seals.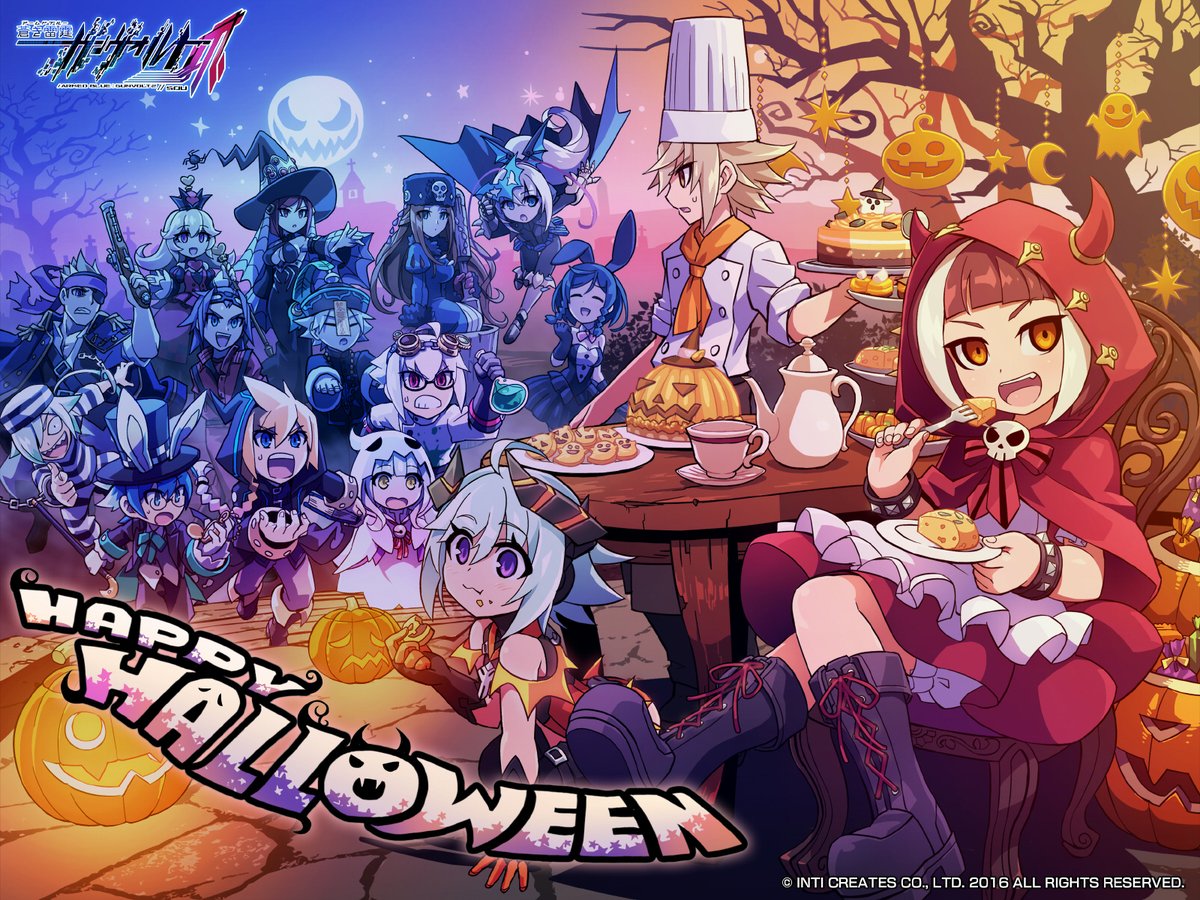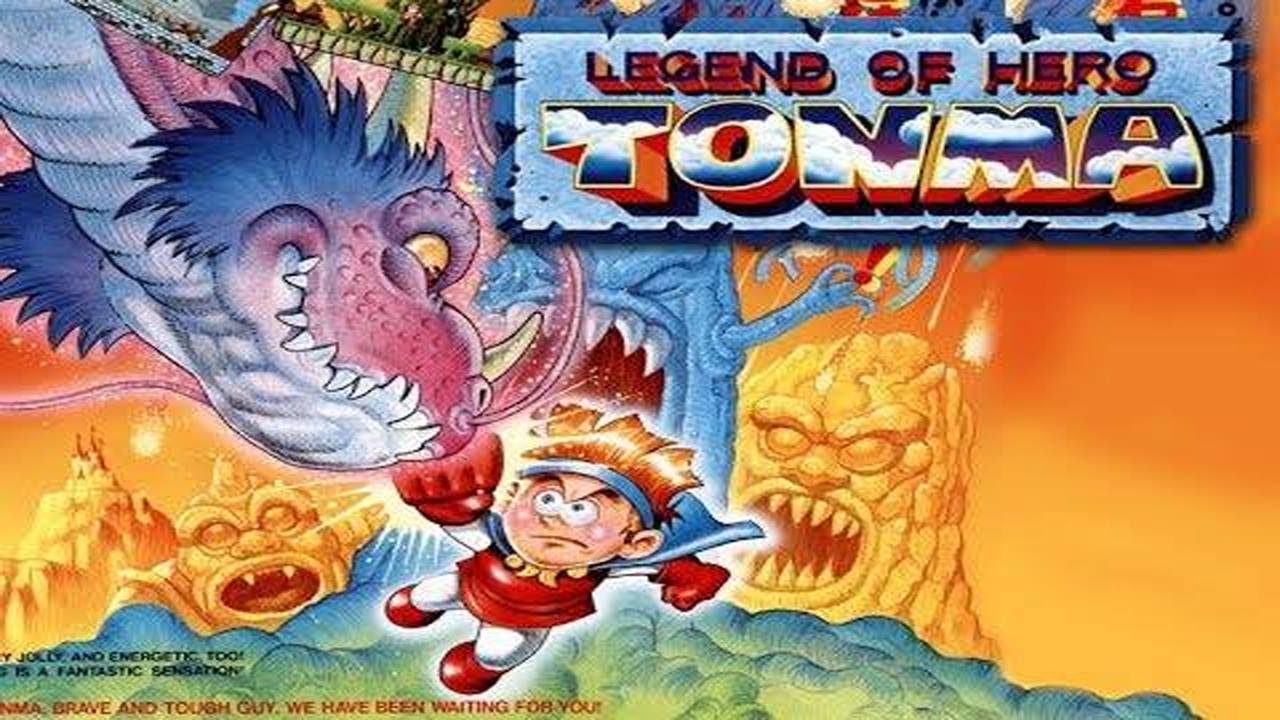 We have a video showing of the latest Wii U virtual console game Legend of Hero Tonma from SeafoamGaming. Check out the footage for the latest VC game down below.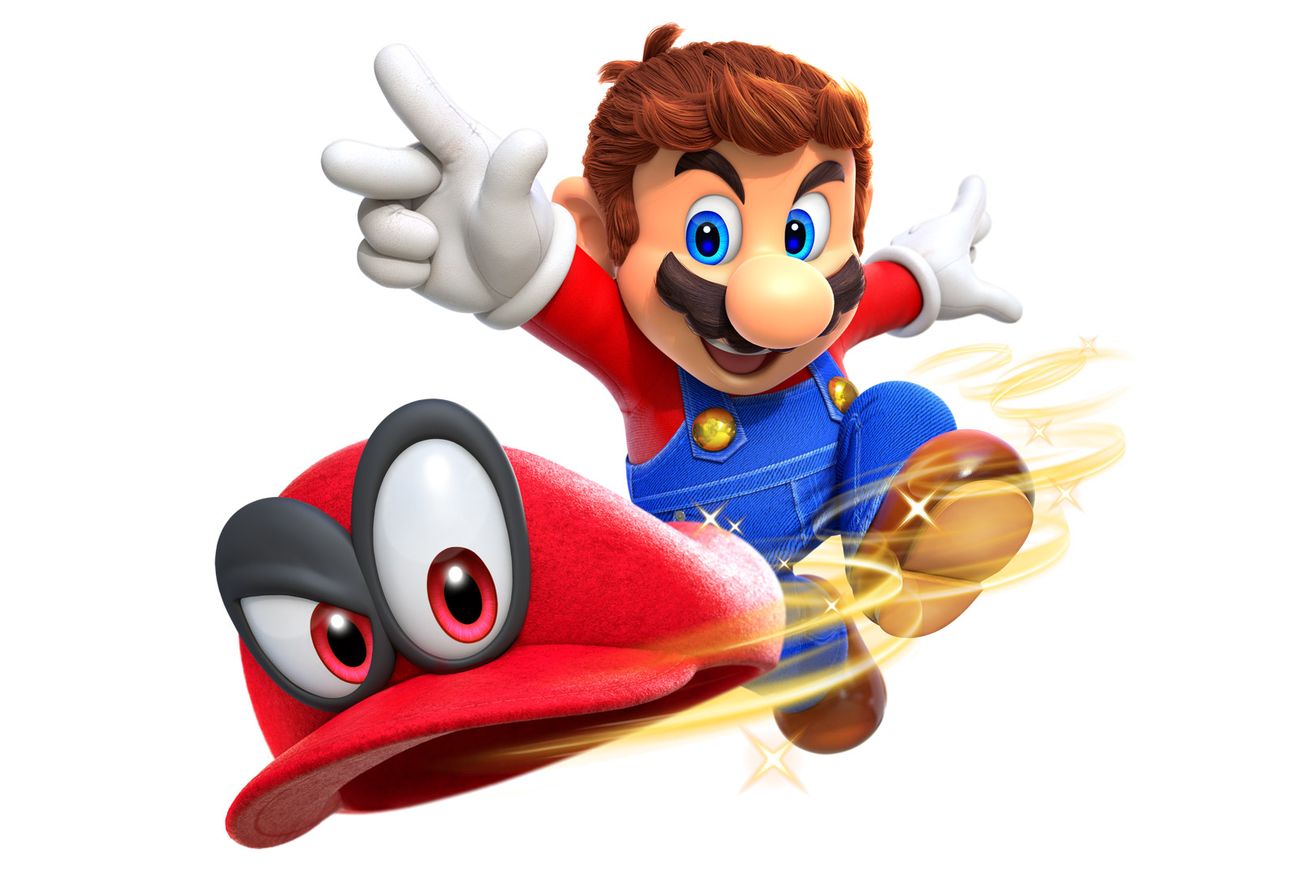 We have another good look at the Super Mario Odyssey 3DS theme now with a video from NintenDaan, you can see the video down below showing off the theme.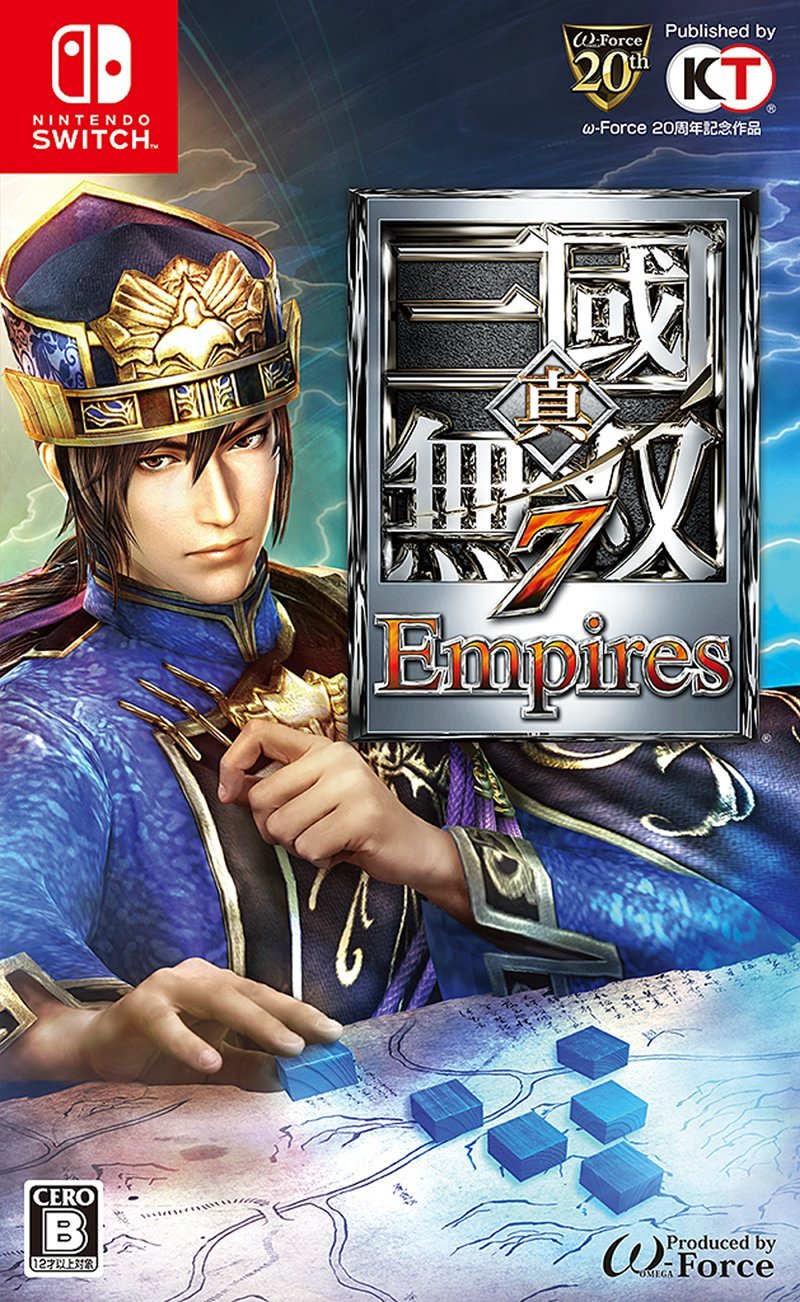 Koei Tecmo just uploaded three videos each showing of gameplay of a Warriors game coming to the Switch as well as an overview trailer for all three, you can see all three below.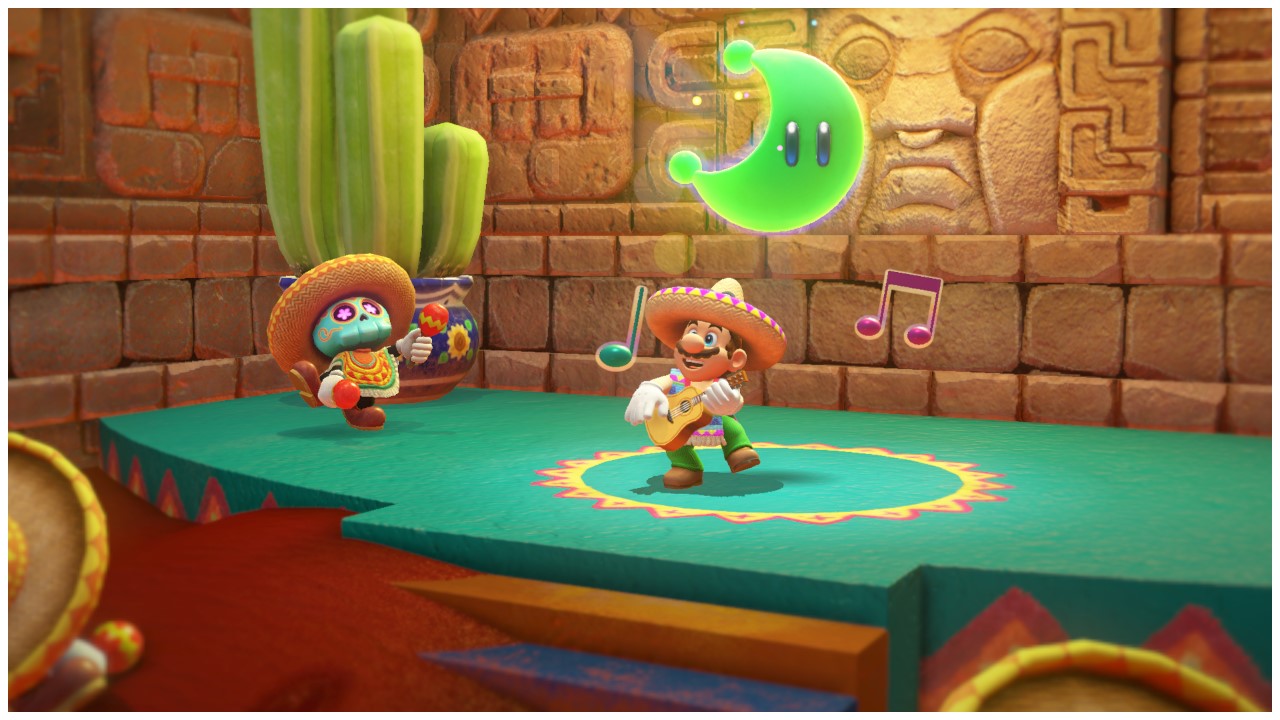 Nintendo has uploaded a video on their Japanese channel showing off half an hour worth of Super Mario Odyssey footage, you can check it out down below.