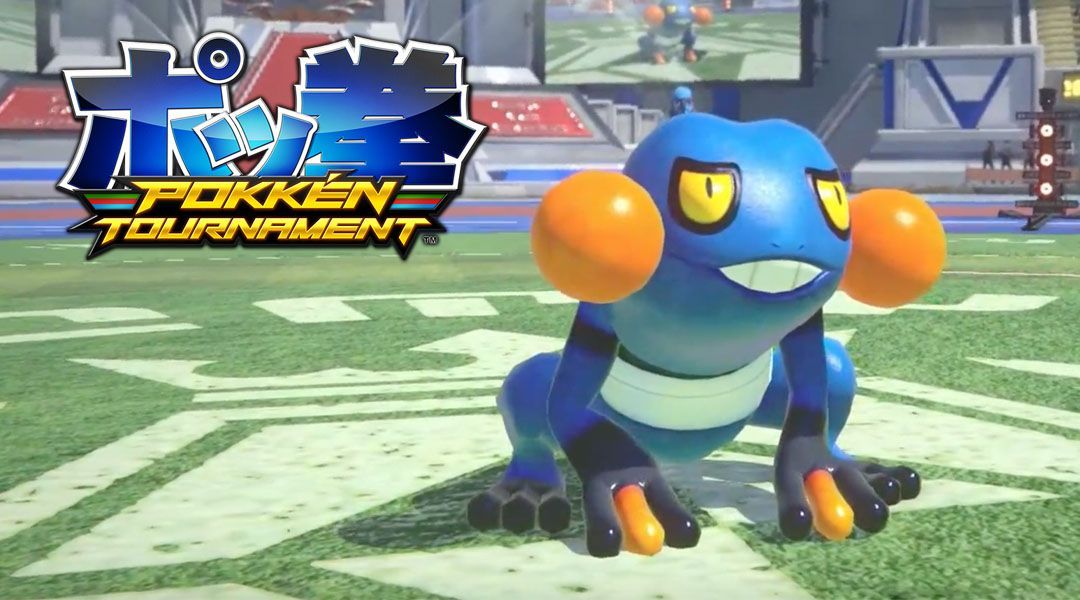 Here is a Pokken Tournament DX character trailer for everyone's favorite poison-fighting type. Check it out: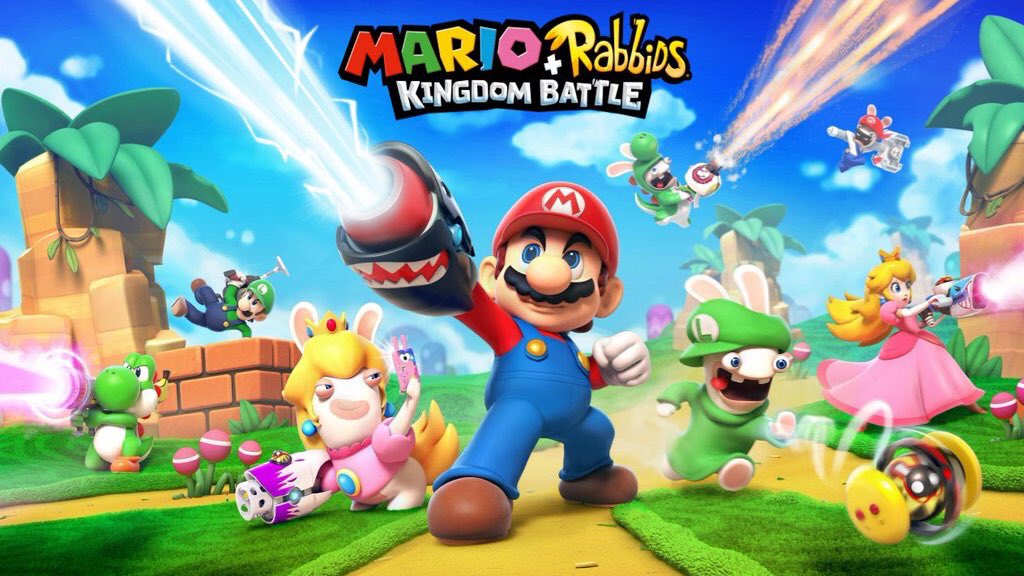 A couple of lucky guys from Gamespot were able to get their hands on the collector's edition of Mario + Rabbids Kingdom Battle. Below is the uncensored footage of the unboxing.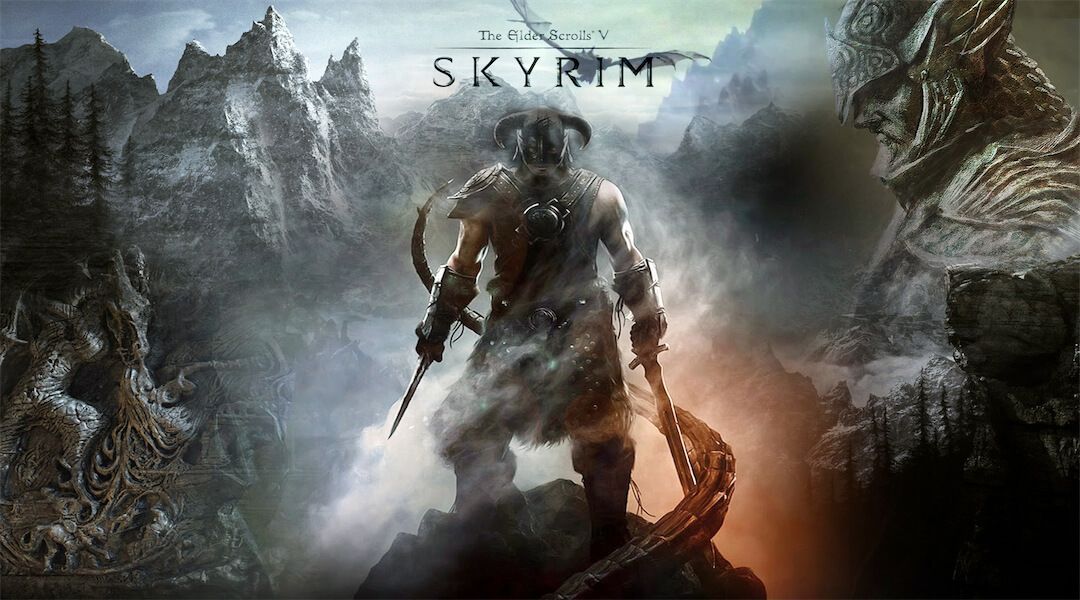 Skyrim Remastered was featured for the Switch at Gamescom 2017. Below is a video showcasing tablet mode with the joycon grip.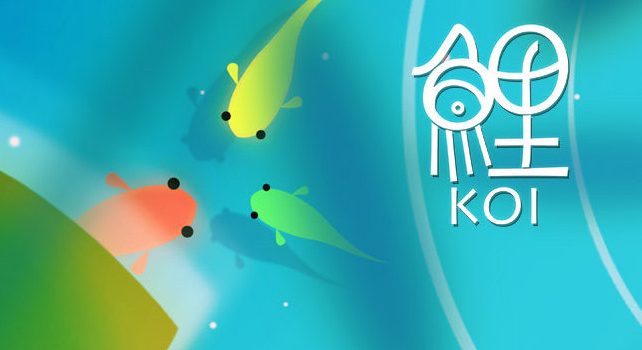 Circle Entertainment has announced that two of their games, Koi and Shelter Generations, are making their way to the Nintendo Switch.
Koi, previously released on the Wii U, is a colorful adventure game where you control a koi fish. Shelter Generations, on the other hand, seems to be a new title in the same line as Shelter and Shelter 2.
Koi, Shelter Generations coming to Switch. Targeting next couple months. Stay tuned for our third secret title! #gamescom @MightAndDelight pic.twitter.com/elP8kD08oi

— CIRCLE Ent. (@CIRCLE_Ent) August 22, 2017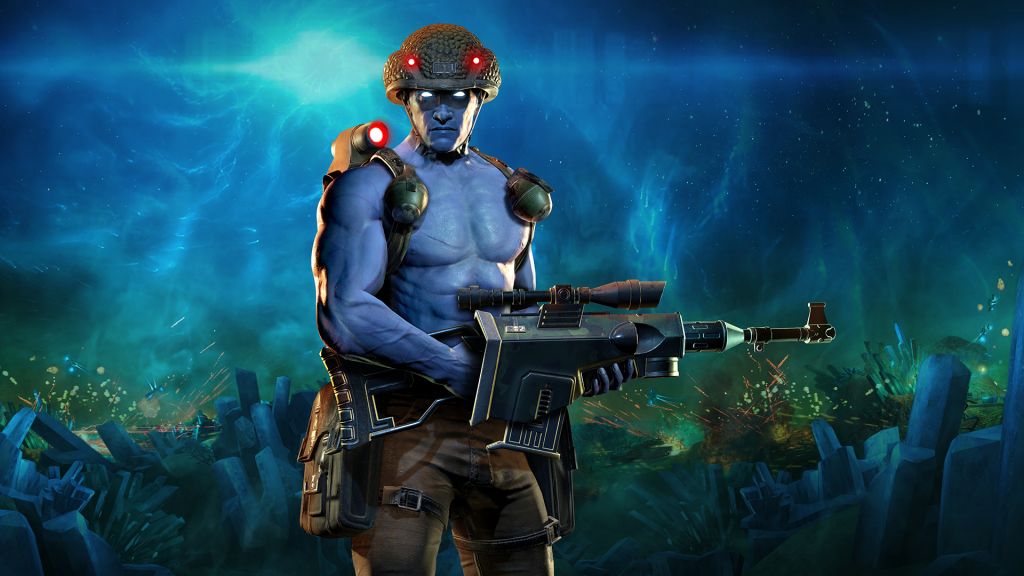 While the Switch release date is still TBA, Rebellion's Youtube channel has graced us with a new video highlighting seven reasons to revisit the game. You can watch the new trailer below.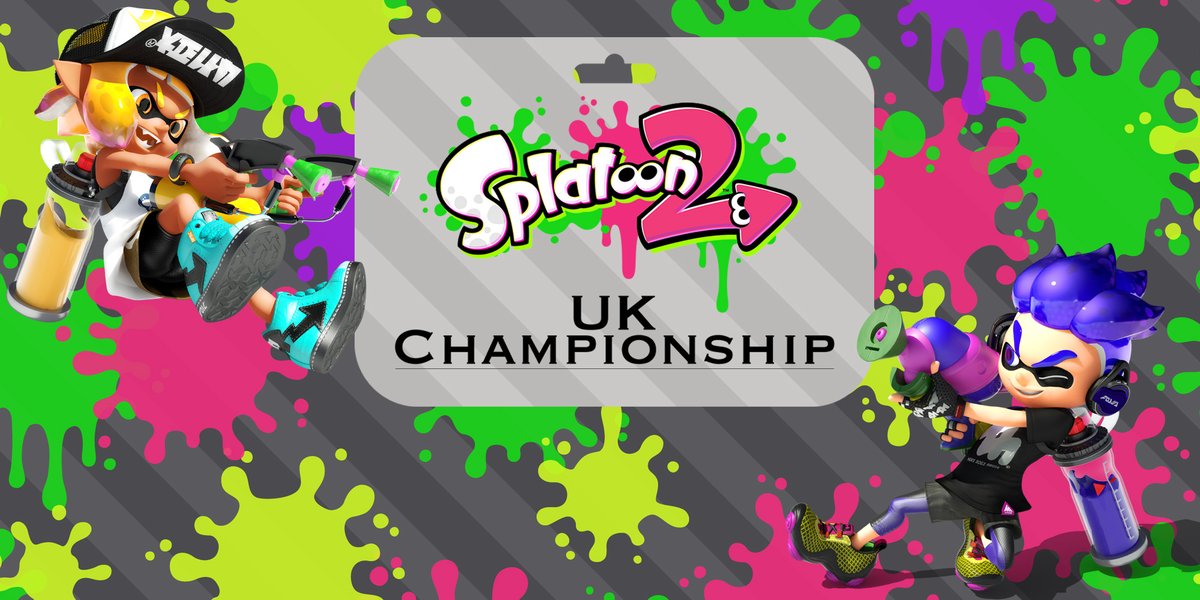 Splatoon 2 fans in the UK are being graced with an official tournament hosted by Nintendo UK. According to the company, a total of eight teams of four players will qualify to compete in a grand final to be held at EGX 2017.
Nintendo advertises the rewards of this tournament as "the adoration of Splatoon 2 fans the UK over," as well as a trophy, a bundle of Splatoon 2 merchandise, and a coveted champion's jersey.
More details on the tournament and how to join are in the source below. Happy splatting!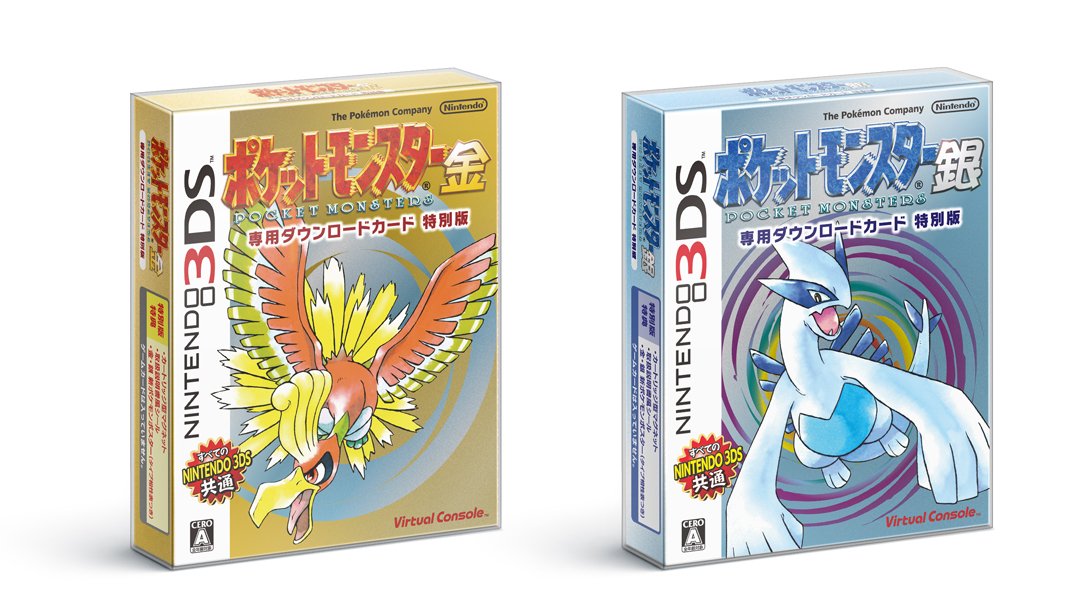 The Japanese boxed versions of Pokemon Gold and Silver on the 3DS Virtual Console are going to come with some interesting items. Stickers, cartridge magnets, and a poster are set to go out with each copy of the game.
Boxed versions of Gold and Silver are set to release in Europe and Japan for the 3DS on September 22nd. If you buy a box, it will include these things and a download code for the game (not a cartridge).