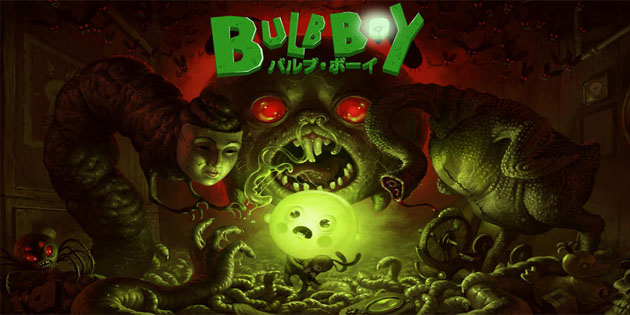 A new game has been discovered on the Switch eShop. It seems Bulbware's Bulb Boy, a horror puzzle adventure, will launch on Switch months ahead of the other platforms.
French website JeGeekJePlay has reported it to launch on June 20 for a price of €7.99 / £7.19 according to a photo of the eShop itself. Furthermore, Nintendo Life has published that it will release this summer in all regions, so we suppose that previous date applies to North America as well.
Here's the official Switch trailer, so you can see for yourselves how the game looks.
And here's an overview from the eShop: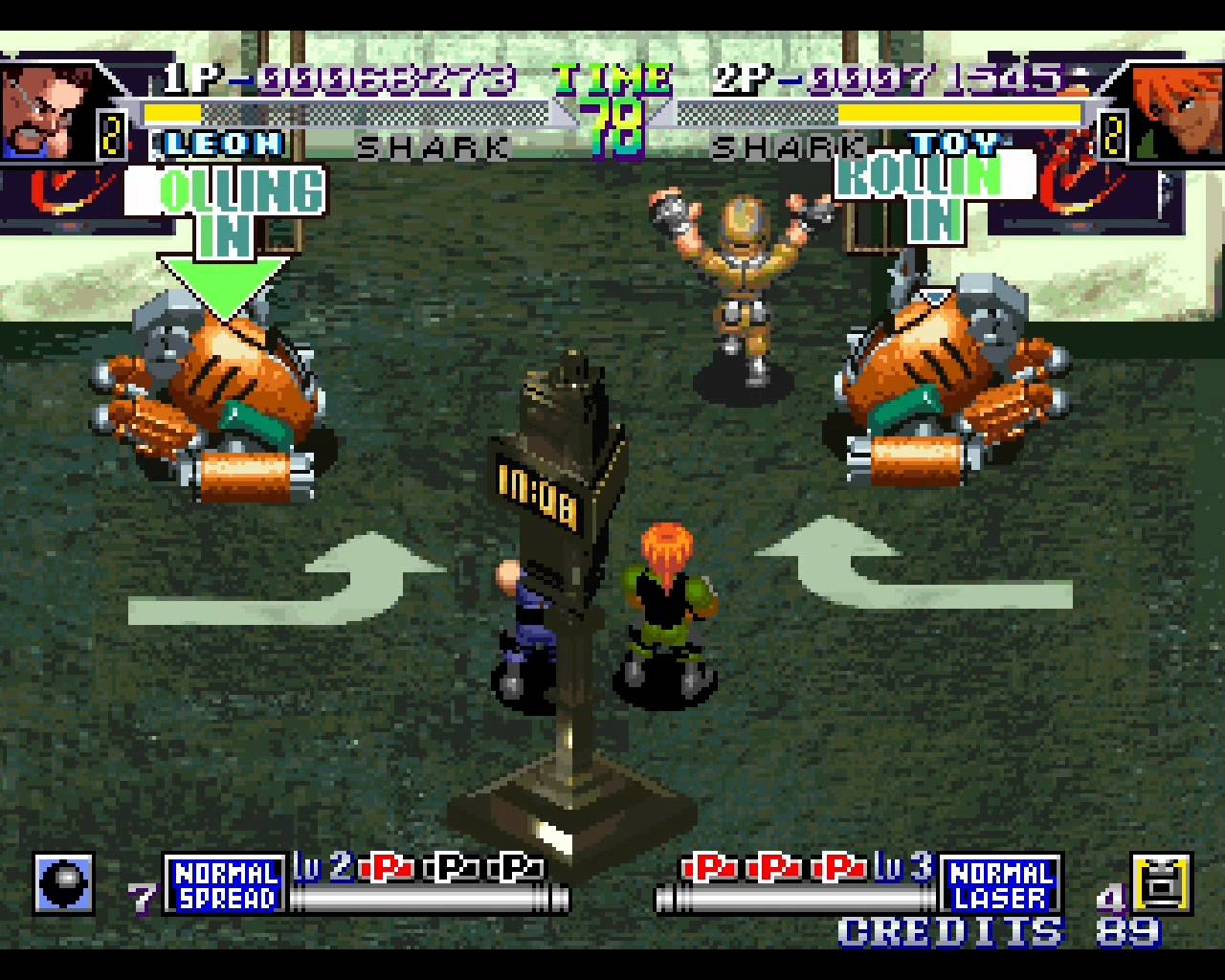 Nintendo Life has just reported that the Neo Geo classic Shock Troopers 2nd Squad will be available on the Switch eShop tomorrow for $7.99 / £6.29 / €6.99.
This action game will follow the trend of other Neo Geo games that have already appeared on the new console, and it was already confirmed to appear last month during the latest Nintendo Direct.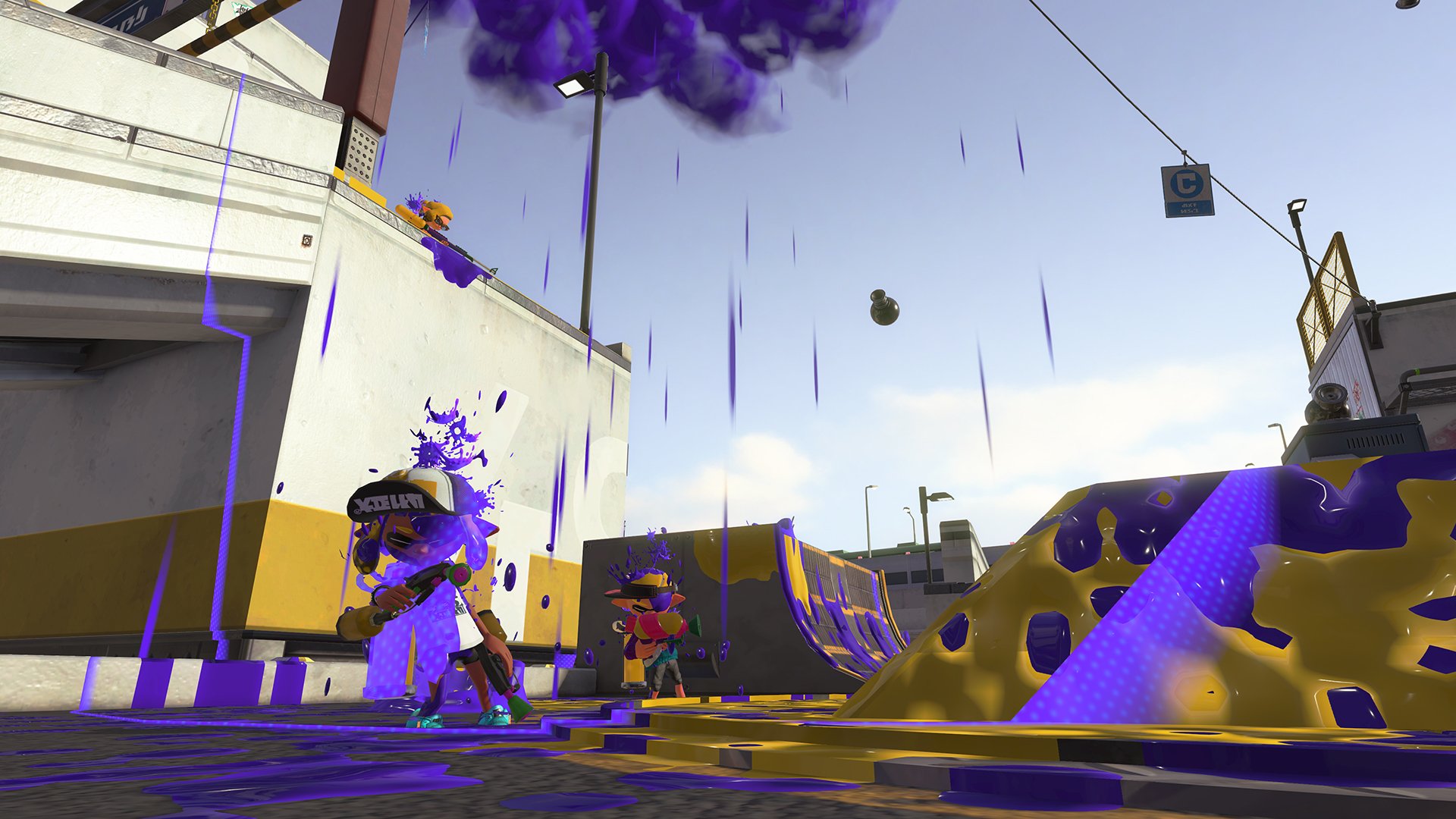 The japanese Splatoon Twitter account has been giving updates about some of the old and new weapons that we'll be able to play with in Splatoon 2. Today, they've shown two returning weapons: the Splattershot Pro and its sub-weapon, the Point Sensor, which now will keep the tag effect a few seconds after the explosion so any player passing by in that period of time will get tagged.
But the all new special weapon that will be paired with this Splattershot Pro is the Ame Furashi (we still don't know the English name). As its name in japanese suggests, it will create a rain cloud that will move around, so the opponents will be forced to retreat if they don't want to get wet with ink.
Check out the screenshots below:

https://twitter.com/SplatoonJP/status/872380947349610499
Source
,
Via
The Nintendo Europe accounts on YouTube have uploaded two new ARMS commercials that show the appeal of the fight game that will come to Switch on June 16. Check them out below: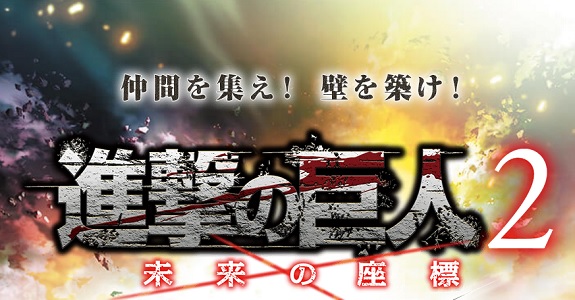 Spike Chunsoft has announced that they are working on a sequel to Attack on Titan 2: Future Coordinates, which arrived to North America 2 years ago as Attack on Titan: Humanity in Chains.
This title, called Shingeki no Kyojin 2 ~Mirai no Zahyou~ in Japanese (it would translate to Attack on Titan 2: Future Coordinates), will probably cover the events of the second season of the anime, but we don't have any details about the game yet.
For now we just know that it will be released for 3DS later this year in Japan and that we'll get a first look this weekend, as there will be a TV commercial during the airing of the latest anime episode.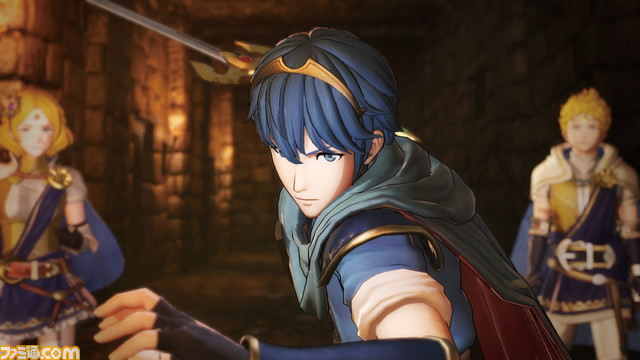 Famitsu has just published on their website four high quality images of Fire Emblem Warriors, which will come to Switch and New 3DS in the future.
Check them out below: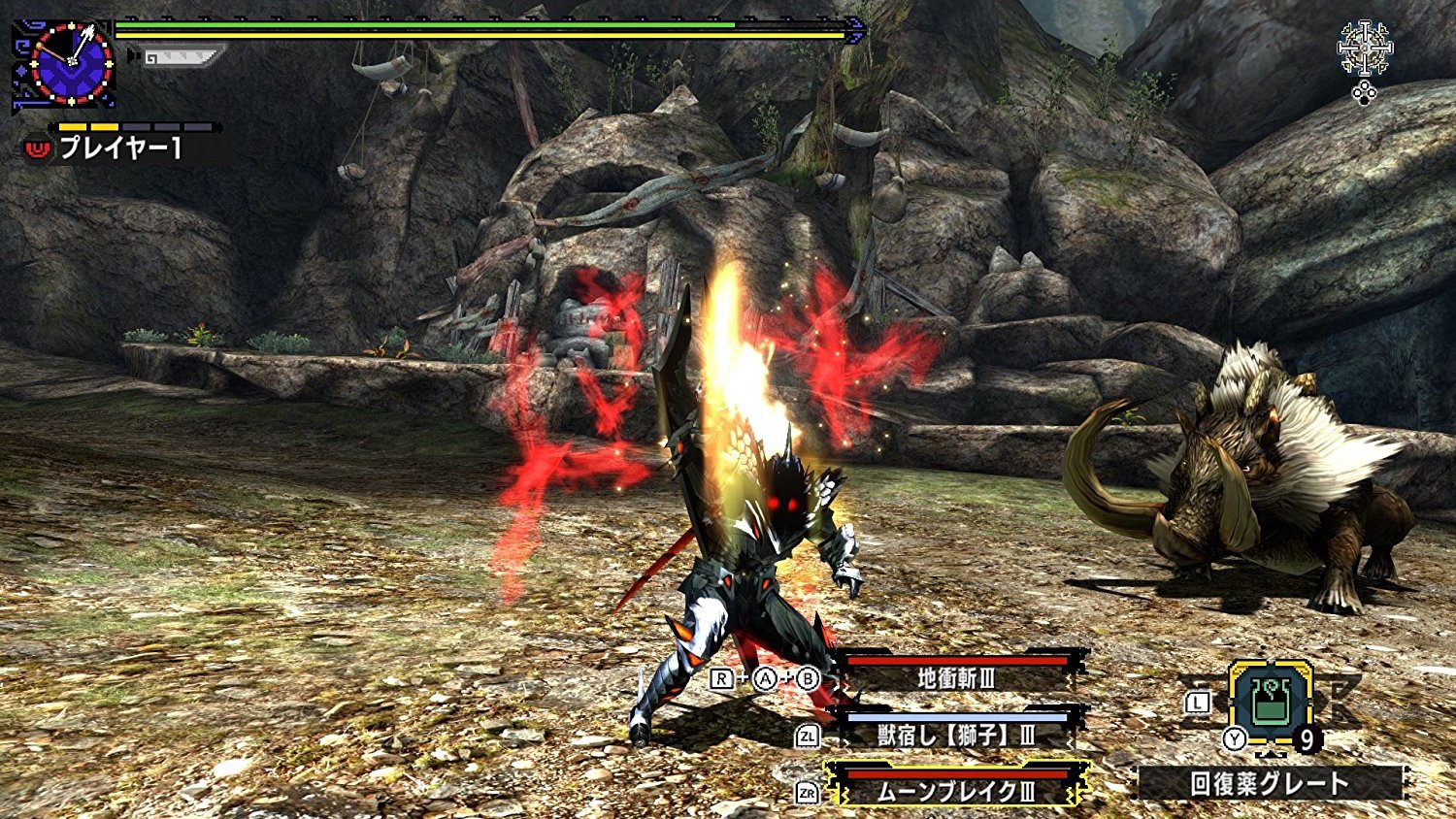 Amazon Japan has just uploaded a bunch of new screenshots showing Monster Hunter XX on Switch. Check them out in the gallery below: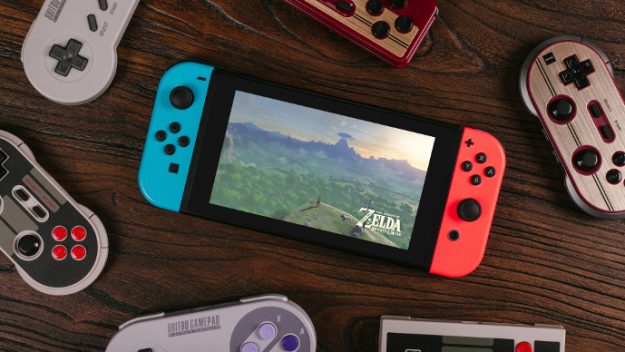 The retro-style controller company 8Bitdo has launched a firmware update for their wireless controllers that makes them compatible with Switch. So now we can buy a wireless SNES controller from them and use it to play Ultra Street Fighter II, for example.
These will be a really great addition for when Nintendo releases their plans for Virtual Console on Switch. Keep in mind that these controllers can also be used with Windows, Mac, Steam, iOS and the NES Classic Edition if we have the right cable.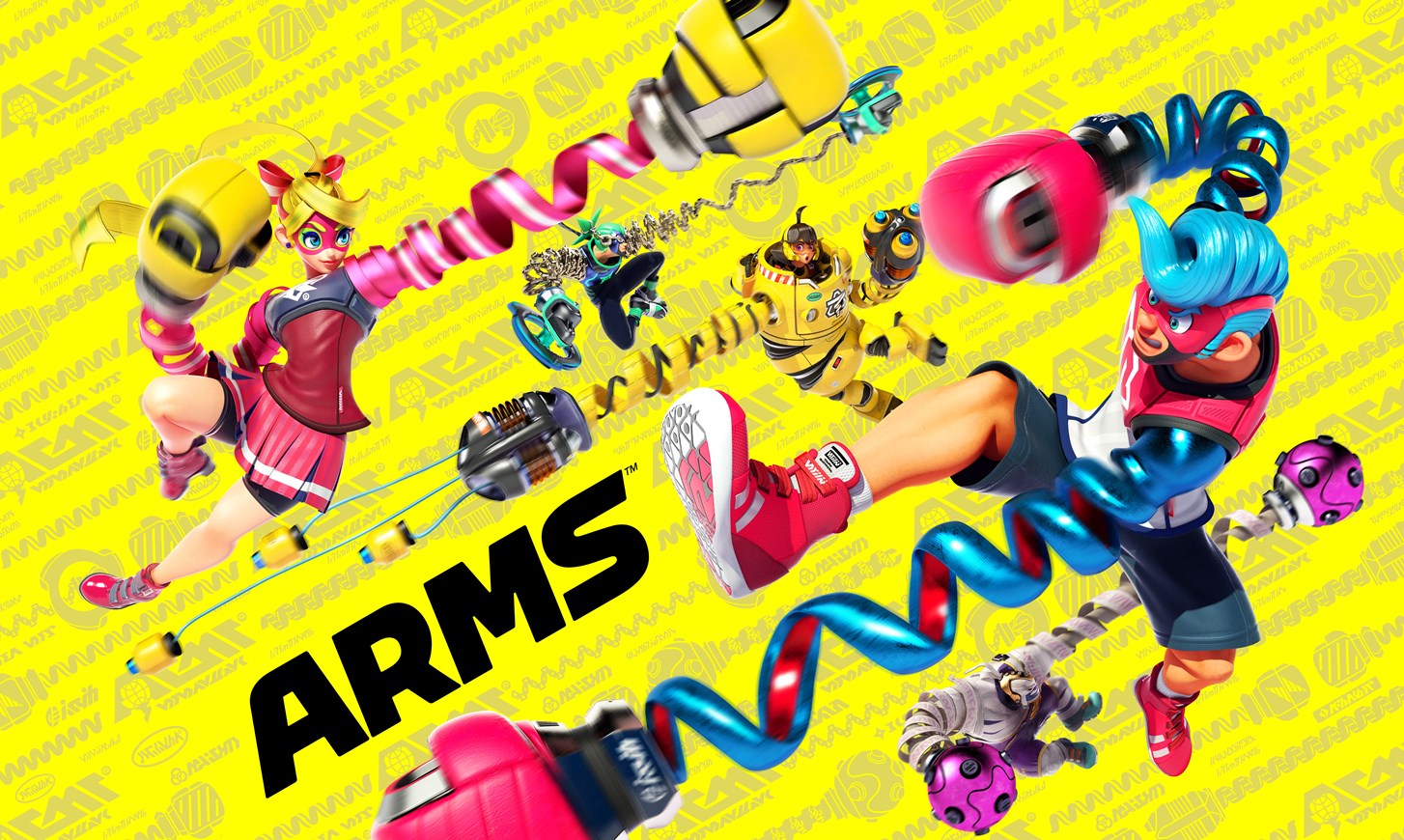 Though we know that ARMS is a game that will heavily feature the motion control possibilities of Switch's Joy-Con, Nintendo already revealed that there will be different control schemes with different controllers.
Nintendo Life has translated the five different control schemes that are already available at the Japanese ARMS' website so that we can check out how it will be possible to manage without motion controls and with a Pro controller, for example.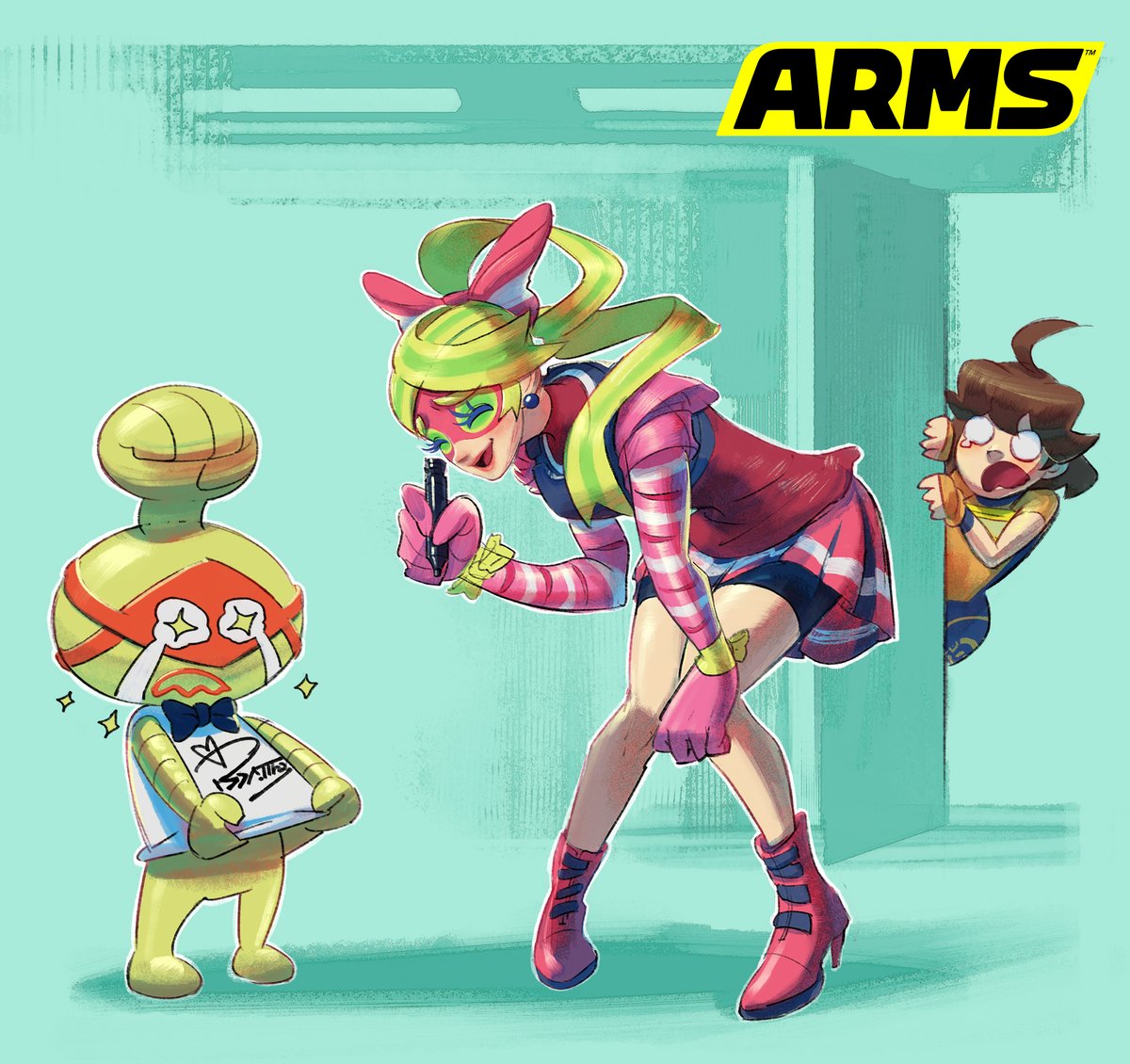 After having a look at new characters Twintelle and Byte & Barq, today Nintendo has put out another piece of ARMS art. This one shows Ribbon Girl signing Biff's shirt, while Mechanica admires her from the distance. Take a look at the image above.