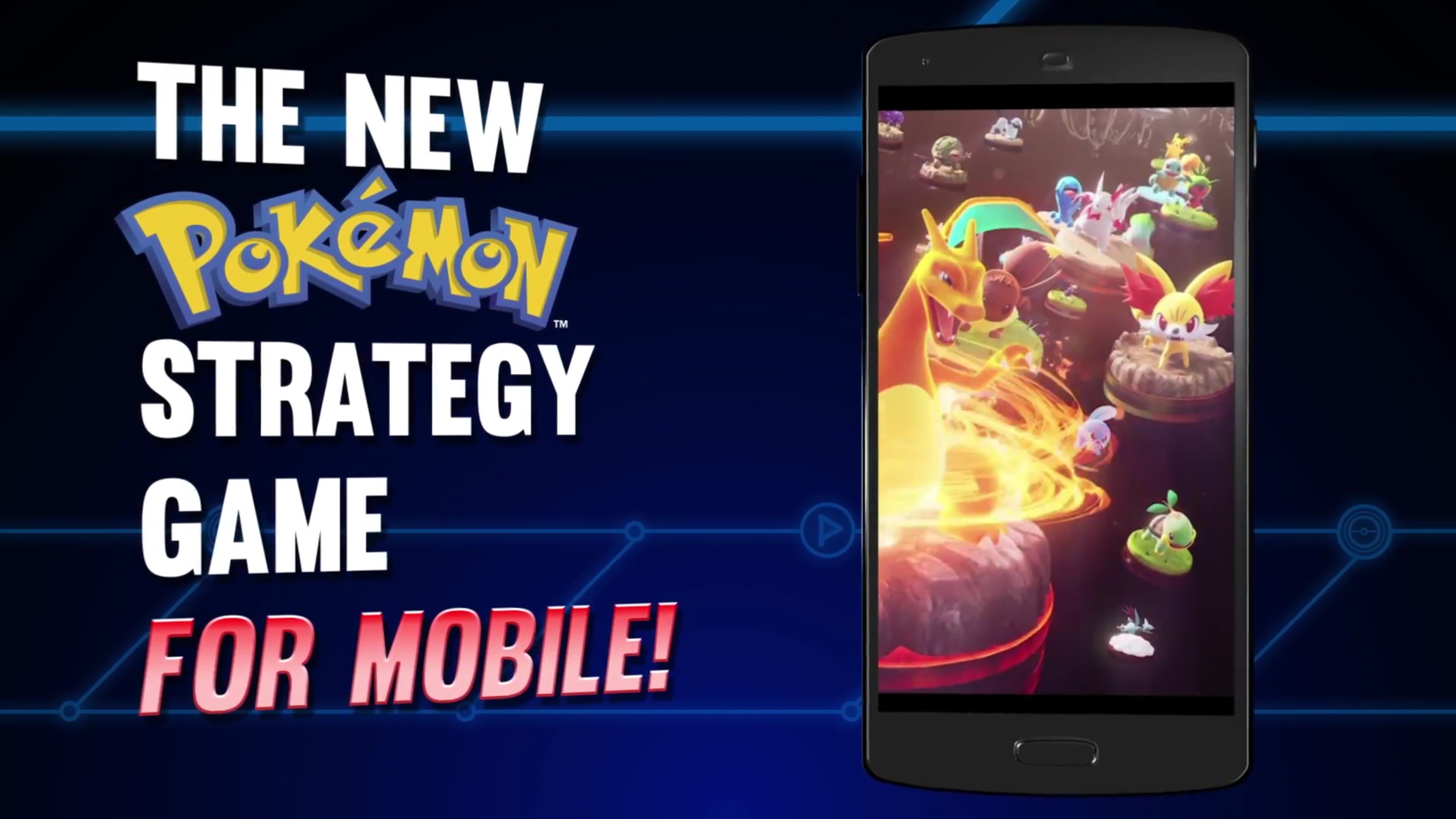 Earlier today we received news of a new Pokémon game for smartphone devices launching in North America and Europe. Here's the official launch trailer for Pokémon Duel: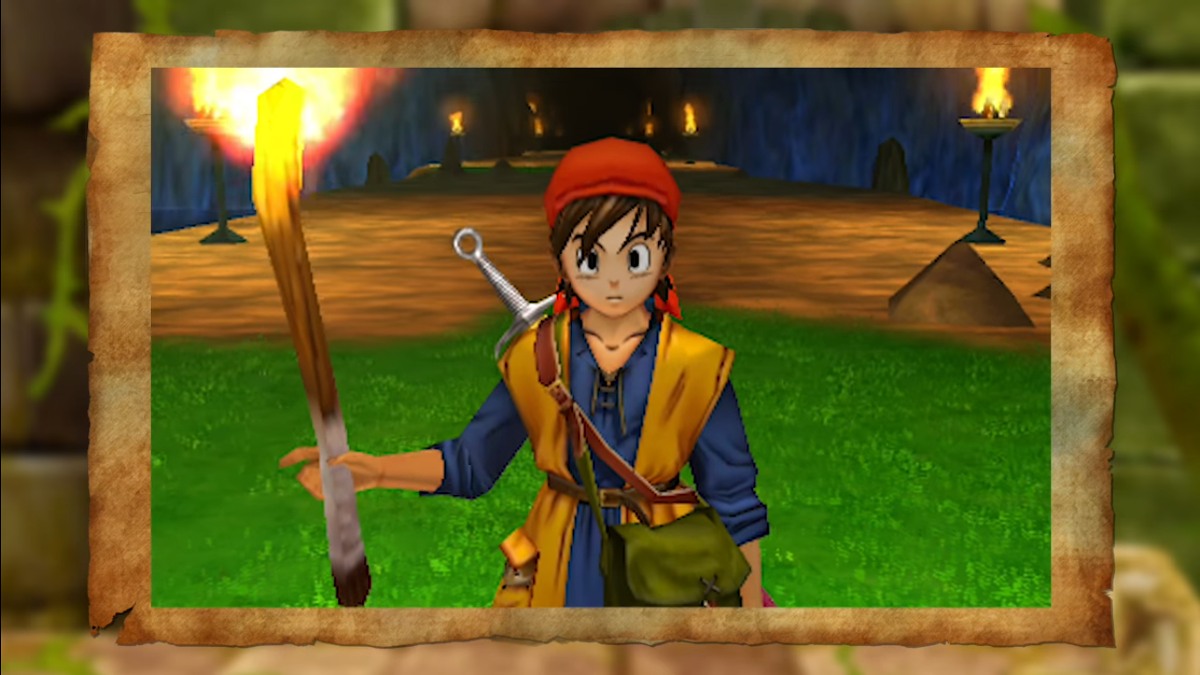 Nintendo has uploaded 4 new trailers showing us Dragon Quest VIII for 3DS. Each one of these videos introduce one of the main playable characters that we will find inside the game.
Check out the trailers after the jump and learn about the different techniques that each character has to offer in Dragon Quest VIII.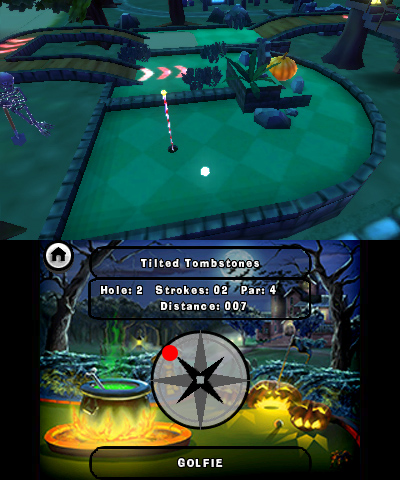 Check out some screenshots of this week's Nintendo Downloads in Europe:
Source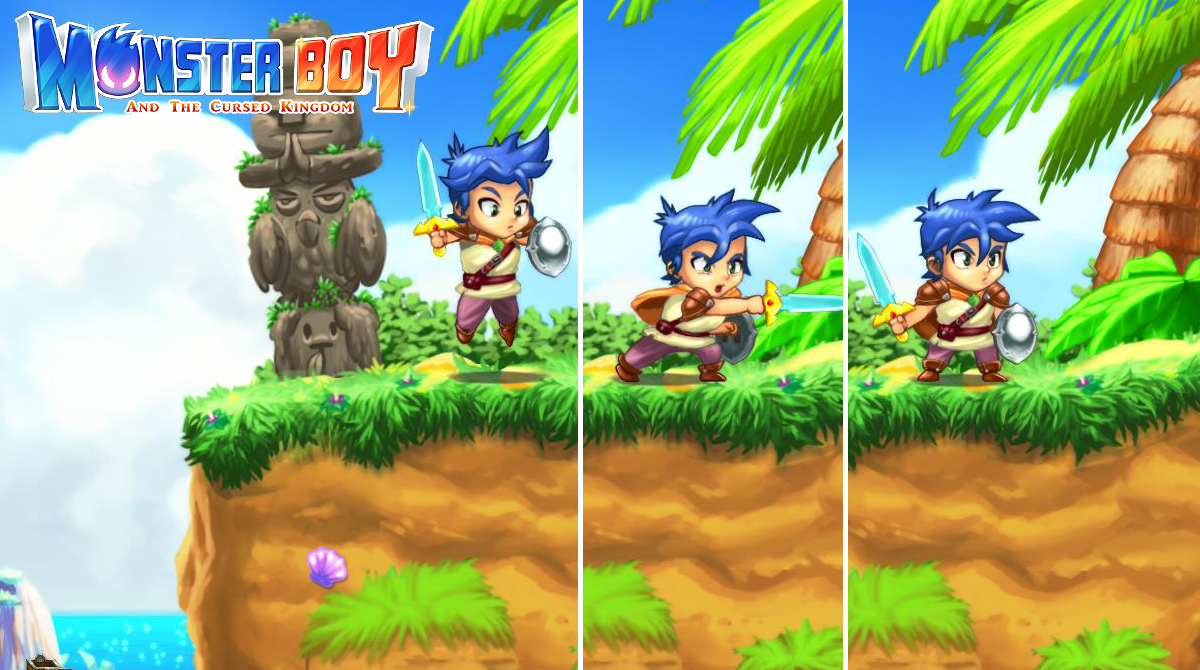 Developer FDG Entertainment has updated the Monster Boy blog to let us know that they are in the ending stages of the development cycle. It seems that the game is almost finished but they still have to polish some details. After receiving some feedback, they reworked the face of the protagonist, Jin, and the fantastic graphics really look colorful.
Monster Boy will get a simultaneous release for all systems including Switch, but it's too soon to have a launch date yet.
Finally, FDG Entertainment will be showcasing their games at PAX South from Jan. 27, 2017 to Jan. 29, 2017 and are looking forward to meet any of their fans.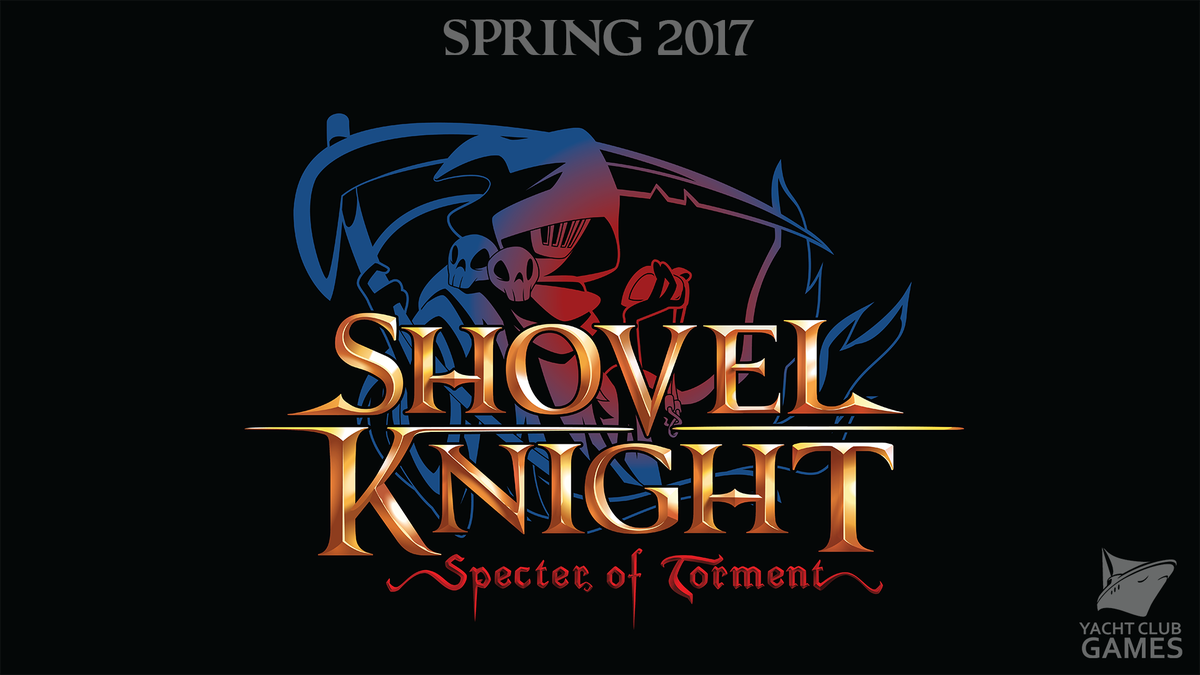 We recently learned that Shovel Knight will be launching for Switch, but we didn't know when it would be available. An update on the PlayStation Blog by developer Yacht Club Games has revealed that Shovel Knight: Specter of Torment, which will be coming to all Nintendo systems, will launch in April.
This new campaign from the perspective of Specter Knight, member of The Order of No Quarter, will come along a new Shovel Knight package called Treasure Trove with all three main campaigns and some other new content.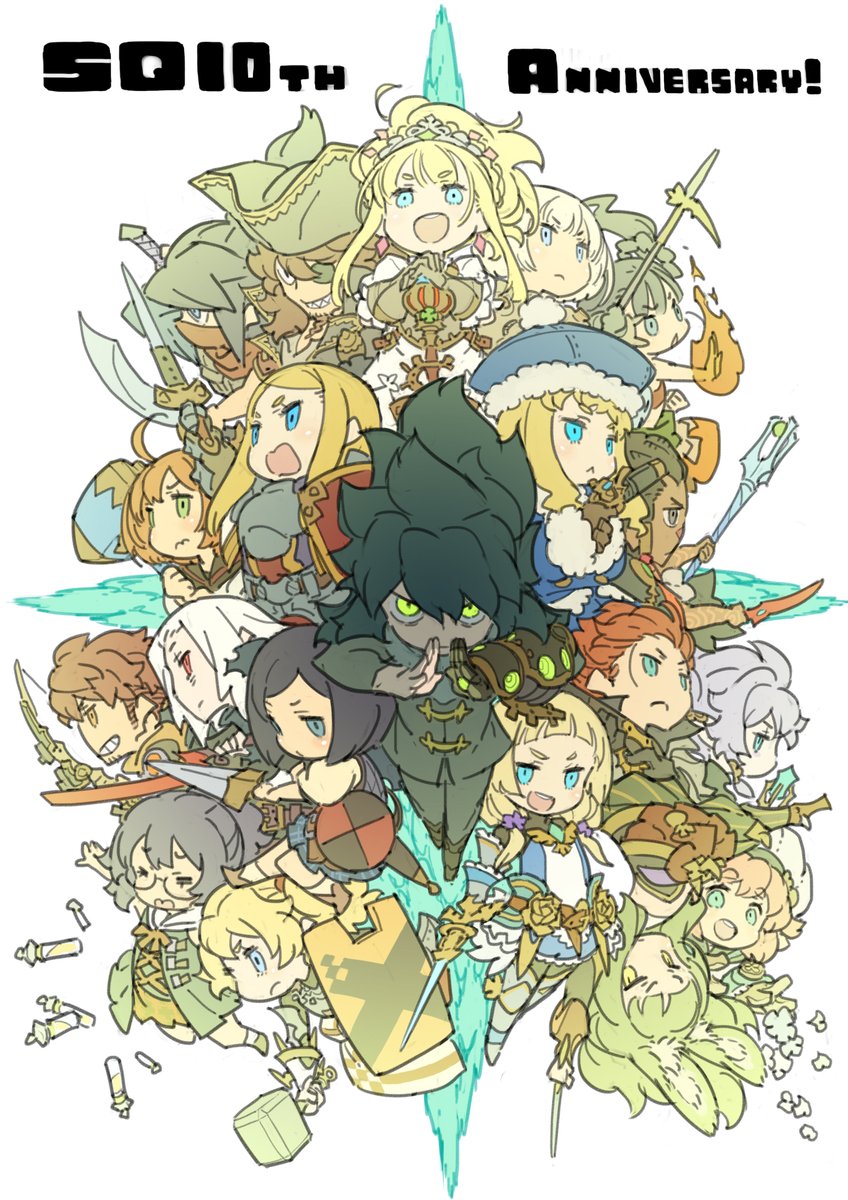 Today marks the 10th anniversary of videogame series Etrian Odyssey. The game was first released in Japan for the DS system on January 18 2007.
Now, in order to celebrate this anniversary, series character designer Yuji Himukai has shared the illustration that you can see above on Twitter.
These series of videogames have been a must have on both DS and 3DS. We are still waiting for a localization of the last one, Etrian Odyssey V, which hasn't released outside of Japan.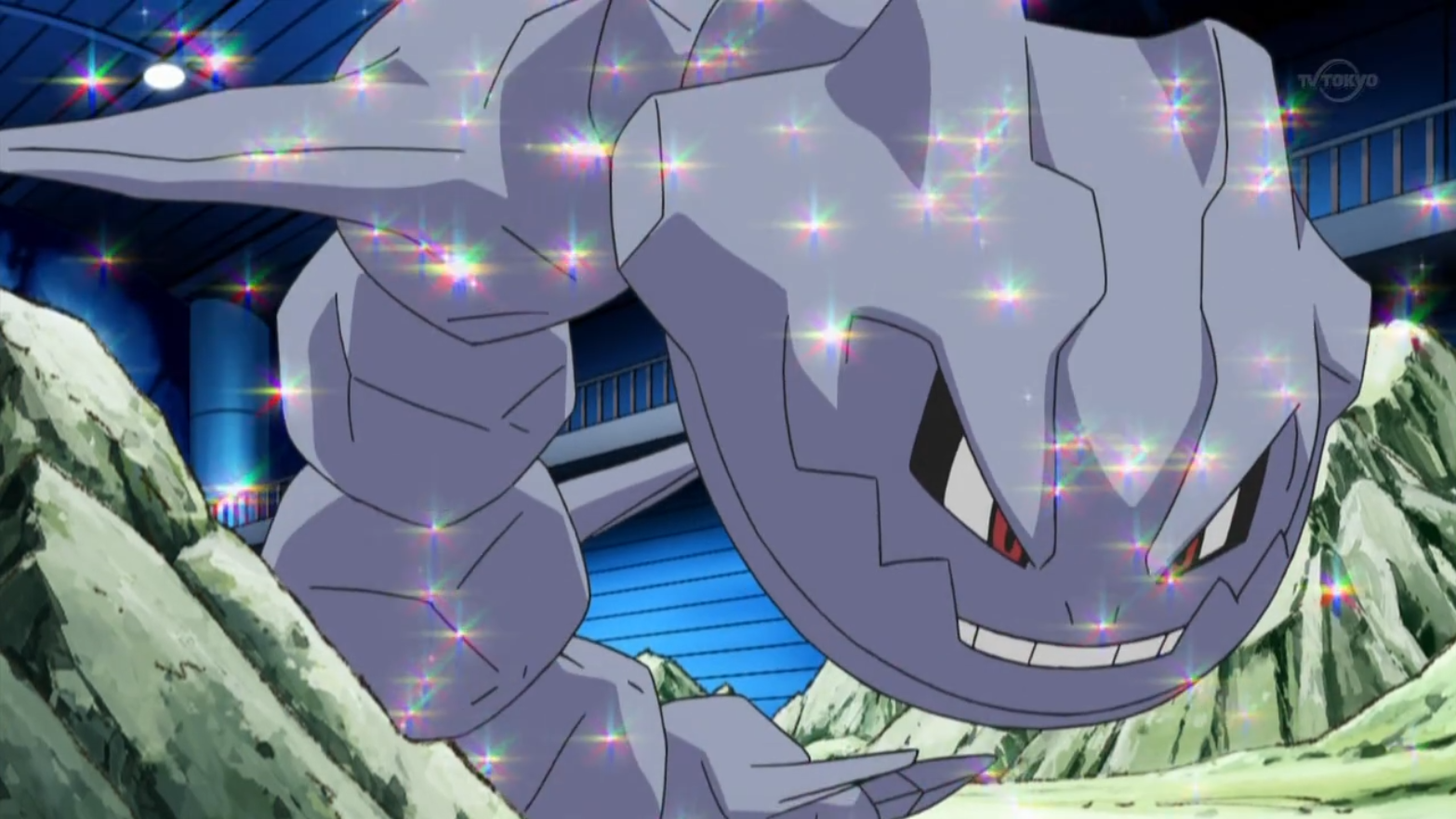 Dataminers at The Silph Road have found more signs of arriving new Pokémon inside the raw data of Pokémon GO's most recent patch.
Specifically, there's some new mentions for evolution items such as King's Rock, Metal Coat or Upgrade, which can be used to evolve Slowbro into Slowking, Onix into Steelix and Porygon into Porygon2. There's also the Sun Stone and the Dragon Scale, evolutionary items that are needed to get Bellossom and Kingdra. All of these Generation 2 Pokémon would be ready to obtain in future updates along with Unowns, which have been mentioned explicitly as forms ranging from Unown A to Unown Exclamation Point.
According to The Silph Road, there has been an addition of 38 new moves. This is the first time that Niantic has implemented moves to Pokémon GO if we don't take into account Ditto's Transform.
Additionally, they have found more mentions to avatar customization such as belts, glasses and necklaces, more code to support the shiny and gender variations of pokémon and a new system for debugging purposes.
It is expected that Niantic will implement these new features in a future Pokémon GO update.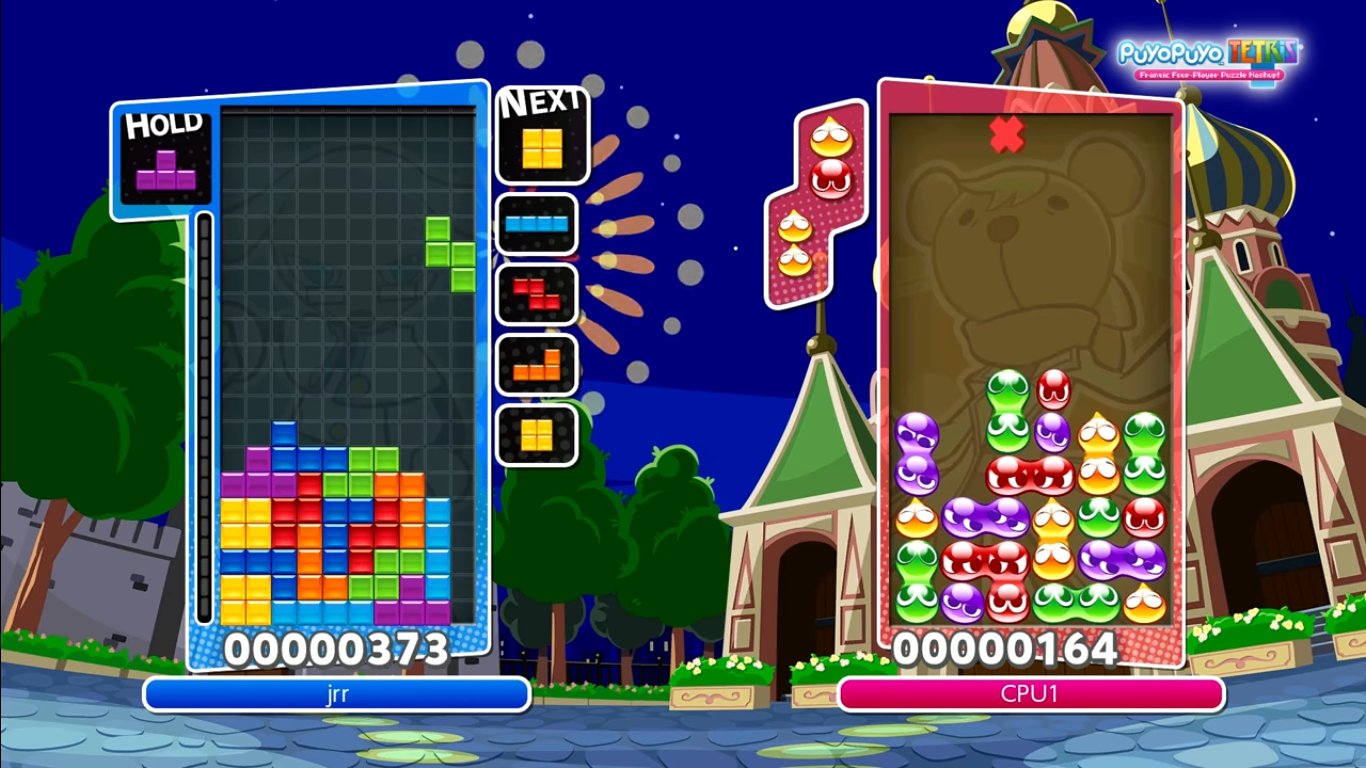 Gamexplain has just posted some new Puyo Puyo Tetris off-screen footage, which will come to Switch in spring 2017. Check out the gameplay below.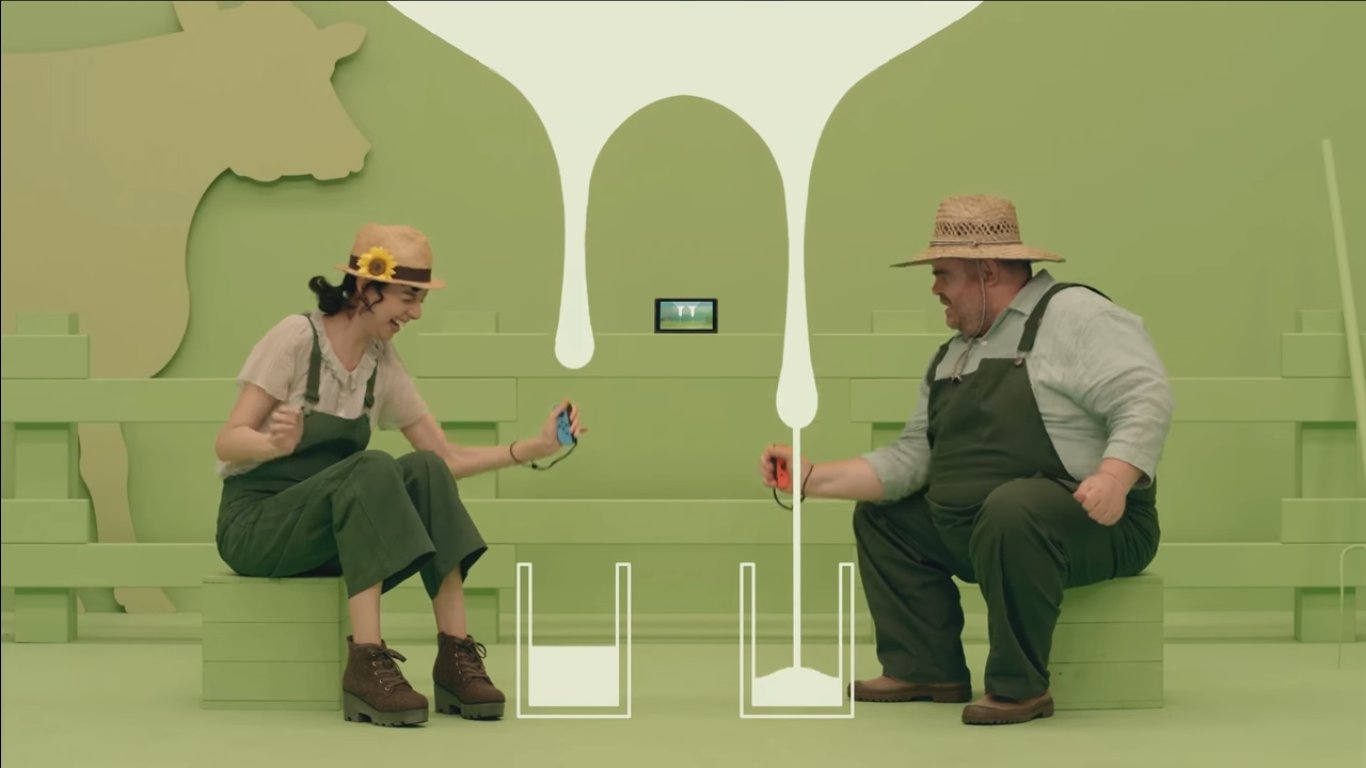 Nintendo World Report TV has put on their YouTube channel some new off-screen footage that shows us one of Switch's launch titles: 1-2-Switch.
Check out the footage and see for yourselves: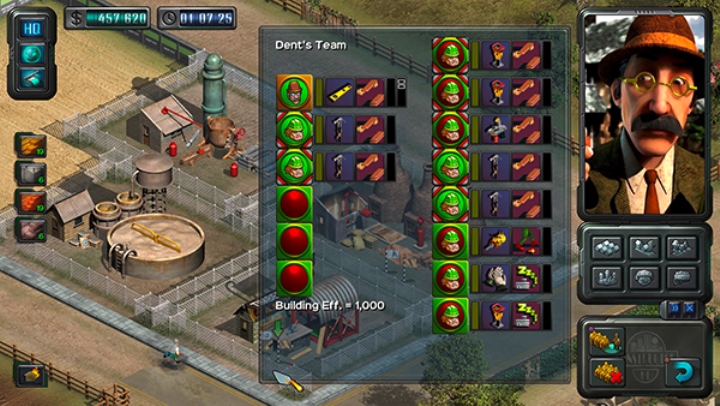 Update (1/18): Constructor is not coming to Switch at launch. The PR company who sent out the original press release was given incorrect information, and the game is now planned for April 28.
---
Original (1/17): A week ago we reported that a Constructor remake was in the works for Switch and other platforms. 20 years after the original title, System 3 will be releasing this fantastic city builder for every other platform on February 28th.
A bit later, Constructor will come to Switch on launch day (March 3rd), so players will be able to take their constructions on the go immediately after purchasing the new system.
Here's the official System 3 PR:
System 3, the world's longest running privately owned publisher and developer of market-defining PC & Console titles, proudly announces that its long-awaited Constructor will be released on the hotly anticipated Nintendo Switch™ console.

The release of Constructor on Nintendo Switch™ marks the 20th Anniversary of the multi-million-selling city builder and is testament to System 3's ability to keep up with the rapidly-changing world of gaming hardware.

Using the Nintendo Switch™, Constructor fans will be able to seamlessly take their construction empire with them, allowing players to build, sabotage, and cause construction chaos anywhere. Caught short and need to lay some pipe during Constructor? Undock your Nintendo Switch™, take your place on the porcelain throne, and continue building your empire in uninterrupted comfort. Just remember to flush.

Constructor also utilises the wireless play of the Nintendo Switch™, allowing up to four mates to effortlessly play against each other in the many multiplayer Constructor challenges.

"The drive and ambition to bring products to the world's most dynamic gaming systems has stood System 3 in good stead over its 35-year existence. The Nintendo Switch is the latest example of hardware allowing us to bring our unique vision to the market. You'll now be able to build and run your construction empire anywhere you like – you'll never stop building!", said Mark Cale, CEO of System 3.

Constructor will be released on launch day for Nintendo Switch™, and 28th February for Xbox One, PlayStation® 4, & Steam players.