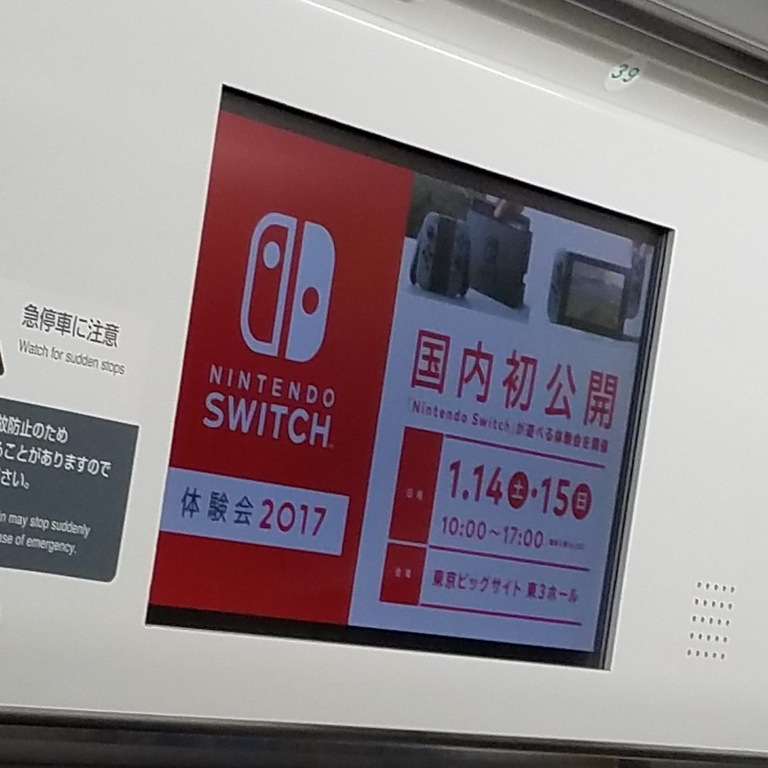 JR lines in Japan are seemingly promoting the Nintendo Switch hands-on event and advertising it to their customers, as we can see in a Reddit post shared today.
There's no new information about it, but remember that it will last seven hours. Other parts of the world will also begin holding opportunities to go hands-on with Switch towards the end of next week.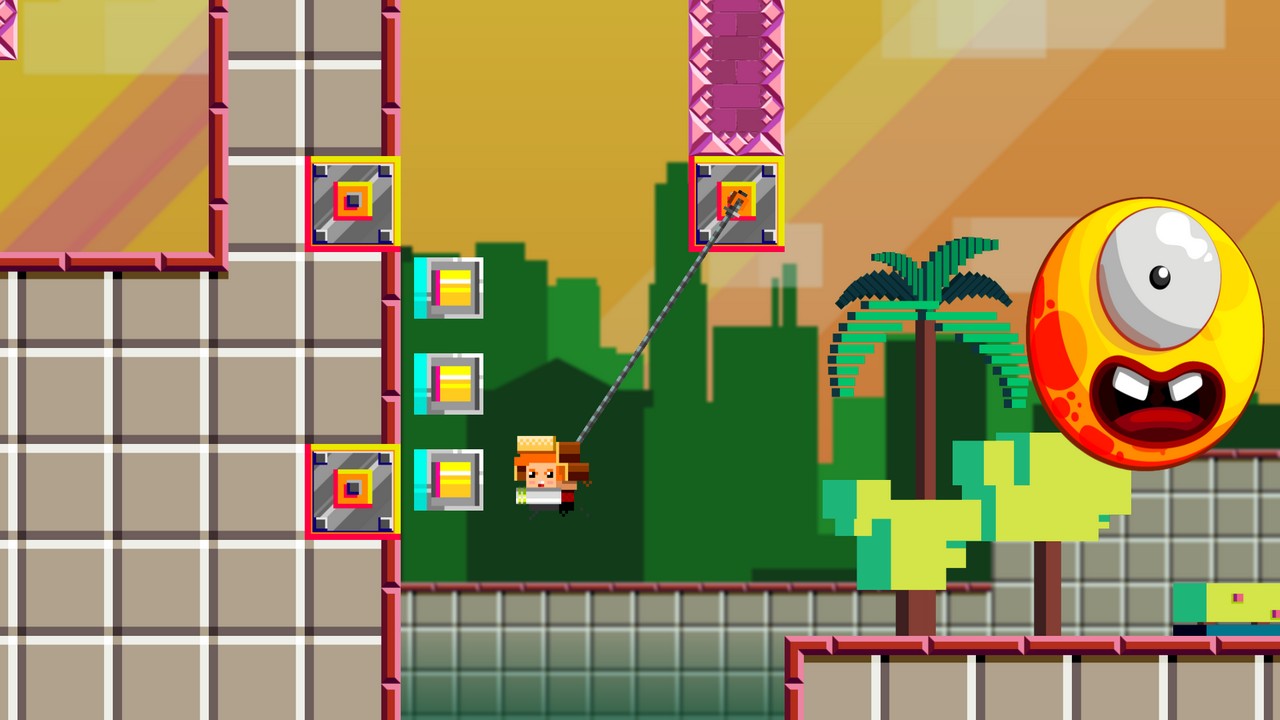 Check out some screenshots of this week's Nintendo Downloads in Europe:
Source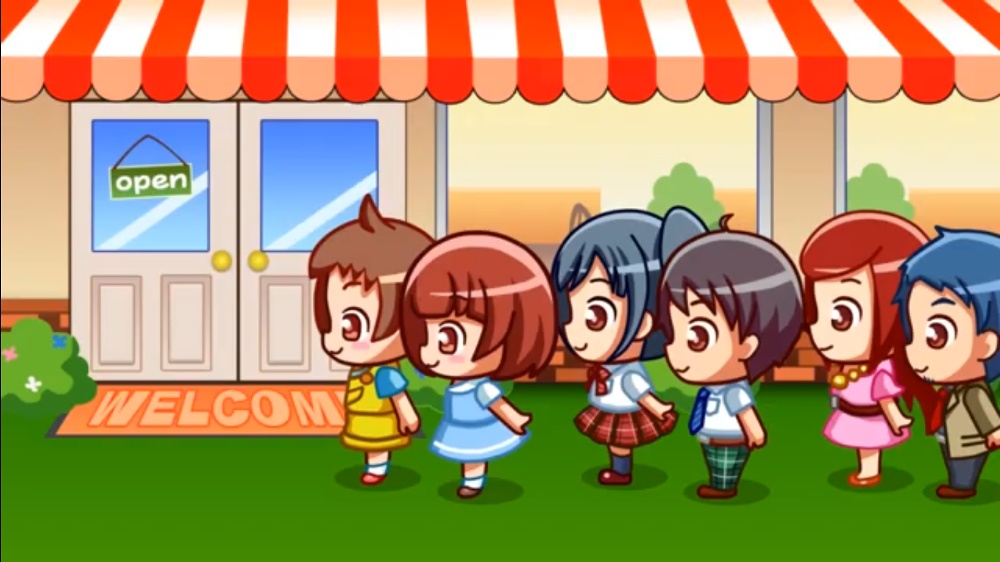 Circle Entertainment's official channel on YouTube has just posted a new trailer for their game Gourmet Dream, available today on the North American 3DS eShop. Check it out below: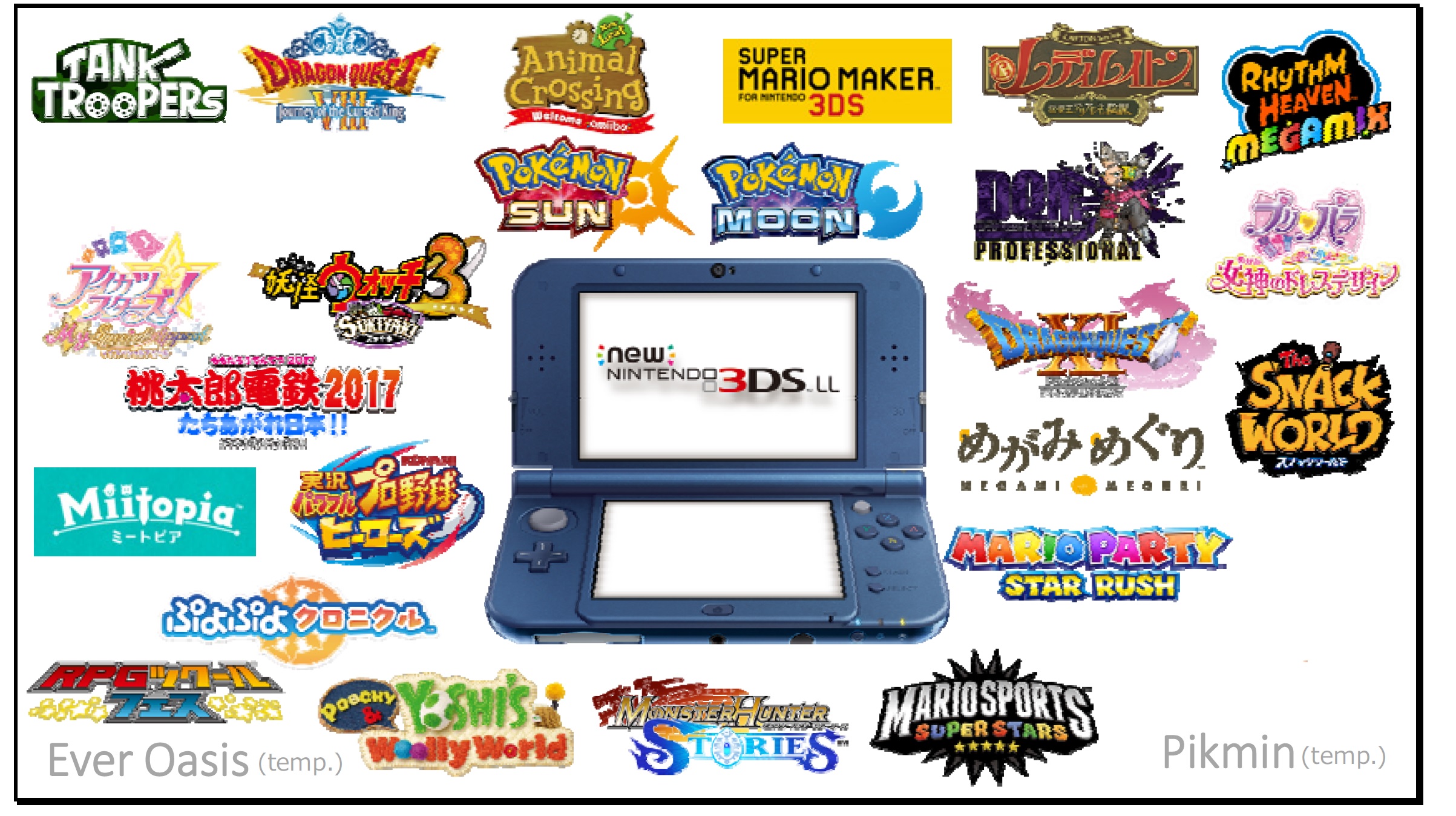 According to the latest Media Create sales, the 3DS sold 133,478 units in Japan last week. Total sales have now reached 21,913,661 units since launch. With these figures, 3DS has finally outsold PlayStation 2 in Japan which moved 21,833,216 units.
Congratulations to Nintendo for reaching this notable milestone.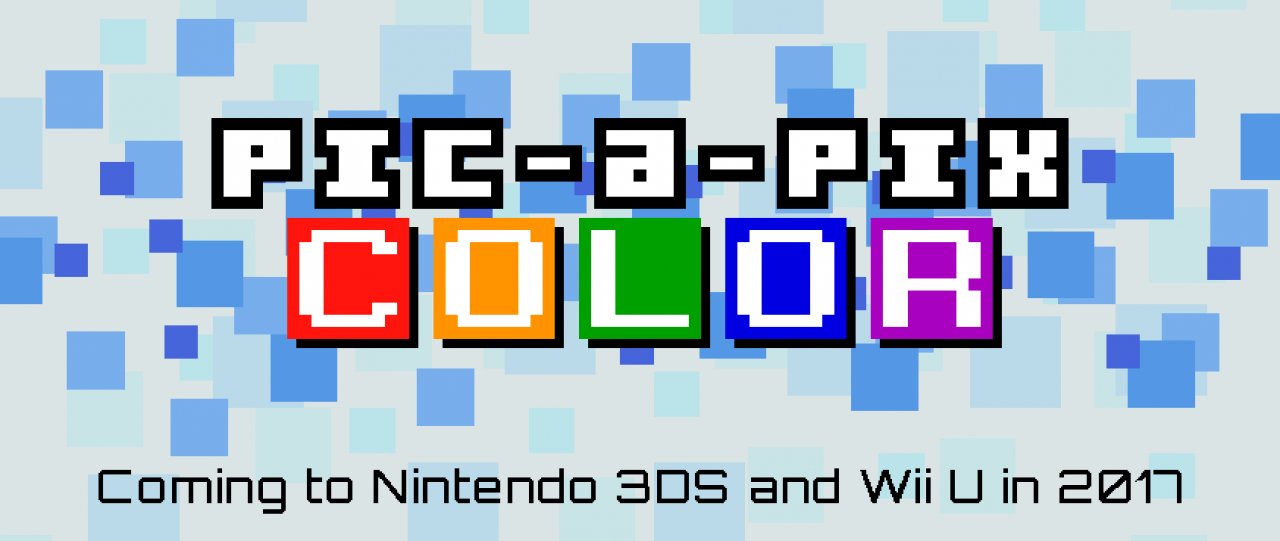 There's a new puzzle-type game coming for Wii U and 3DS and its name is Pic-a-Pix Color. Lightwood Games has revealed the concept behind this Picross-like game, which is to simply add colors as a clue to solve the puzzle and reveal the figure. Spaces now don't have the same meaning, as a different color could be adjacent to the one we're filling without a blank square in between.
You can try this new pixel art game in the Lightwood Games 'interactive Holiday card' website, but Pic-a-Pix Color, which is planned for the Wii U and 3DS eShop, won't come out until sometime in 2017.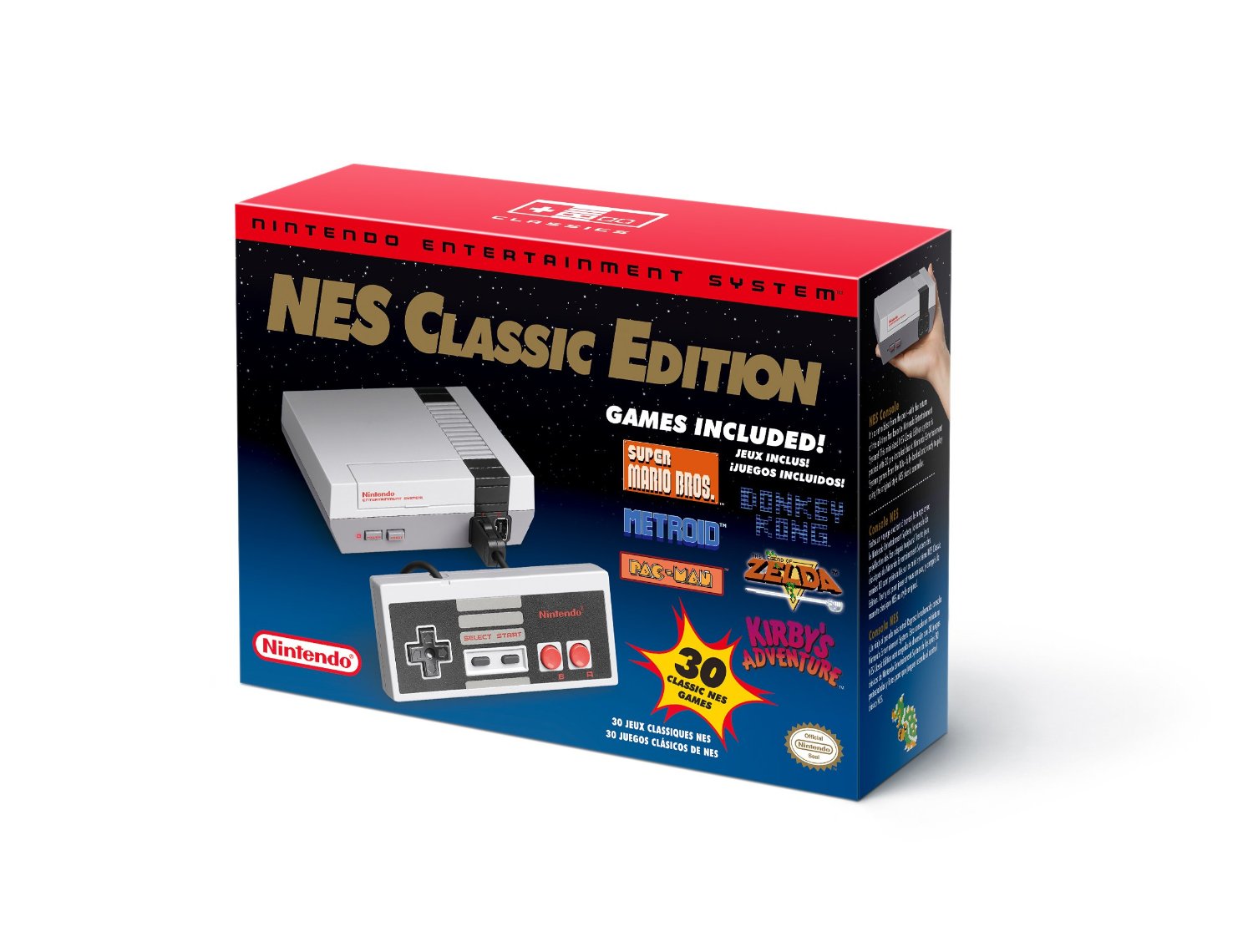 It seems that GameStop is ready to give another chance to those who want a NES Classic Edition but can't find it anywhere. They are expecting a limited supply of units to be in stores today and tomorrow, but it will only be available for purchase in stores and not online.
Here's the full excerpt of the notice as reported by Polygon:
"GameStop has again received another limited shipment of Nintendo NES Classics today through Thursday. Only available in store, not online. GameStop recommends that customers call their local stores to determine local quantities."