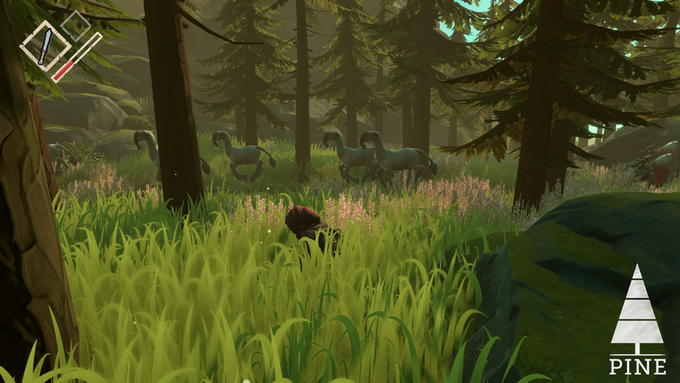 A lot of indie developers turn to Kickstarter to get the funding necessary to back up their projects, but not all of them succeed. Pine is an indie project that could be one of the successful ones.
Indie developer Twirlbound is working on bringing a new action adventure game which main premise would be the adaptation of an open-world to how the player plays.
Pine will be set in an open-world environmet with a lot of species that can evolve or devolve due to player actions. Among their inspirations they mention the Zelda series, the nemesis system of Shadow of Mordor and the progression through choices in the Fable games.
For now the initial plan is launch Pine for Q4 2018 on PC, but Twirlbound has future plans to port it to PS4, XB1 and, of course, Switch.
Check out their Kickstarter page and see if they deserve your money.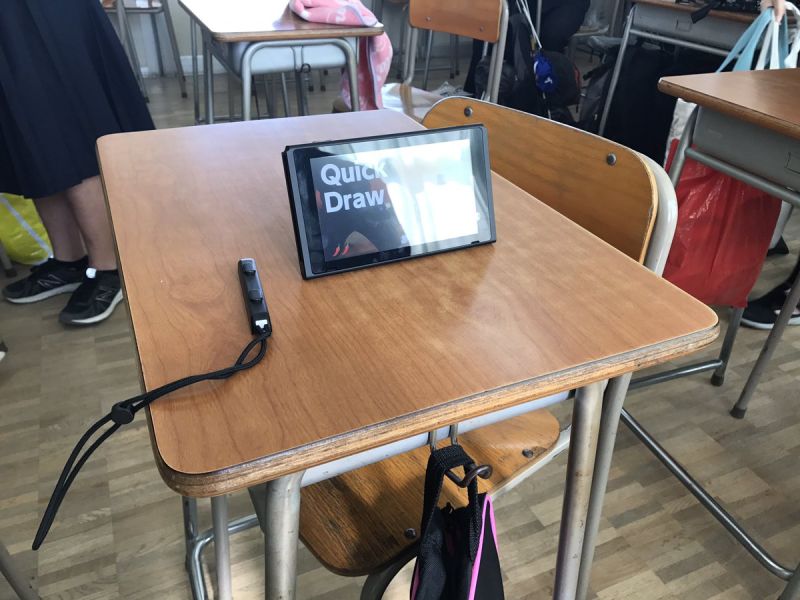 The handheld features of the new Switch are allowing more and more people to take their gaming system out of home, but in Japan there are already a lot of children who are deciding to bring their console to school.
Pictures of junior high and high school kids enjoying the Switch are appearing online after the great success of the platform in Japan.
We know Nintendo wanted people to take the Switch everywhere, but school is for studying. Although, it seems that most of the students shown in these pictures are either at lunch break or before class starts.
Source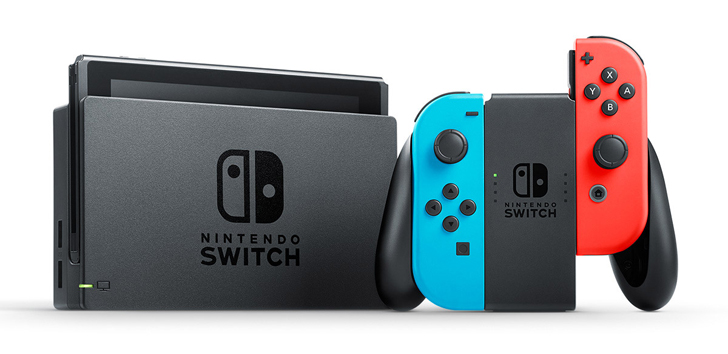 Many people were upset when they found out that there was no Activity Log on Switch when Wii U and 3DS do have that functionality. We thought that it would be necessary to view similar information using the Switch Parental Controls app, but it turns out the feature was there all along.
Well, technically it's not the same Activity Log as on the other Nintendo platforms. However, after a week of using the new console, you'll be able to see your play time for games in your profile, at the top left of the Home Menu screen.
Here's a look: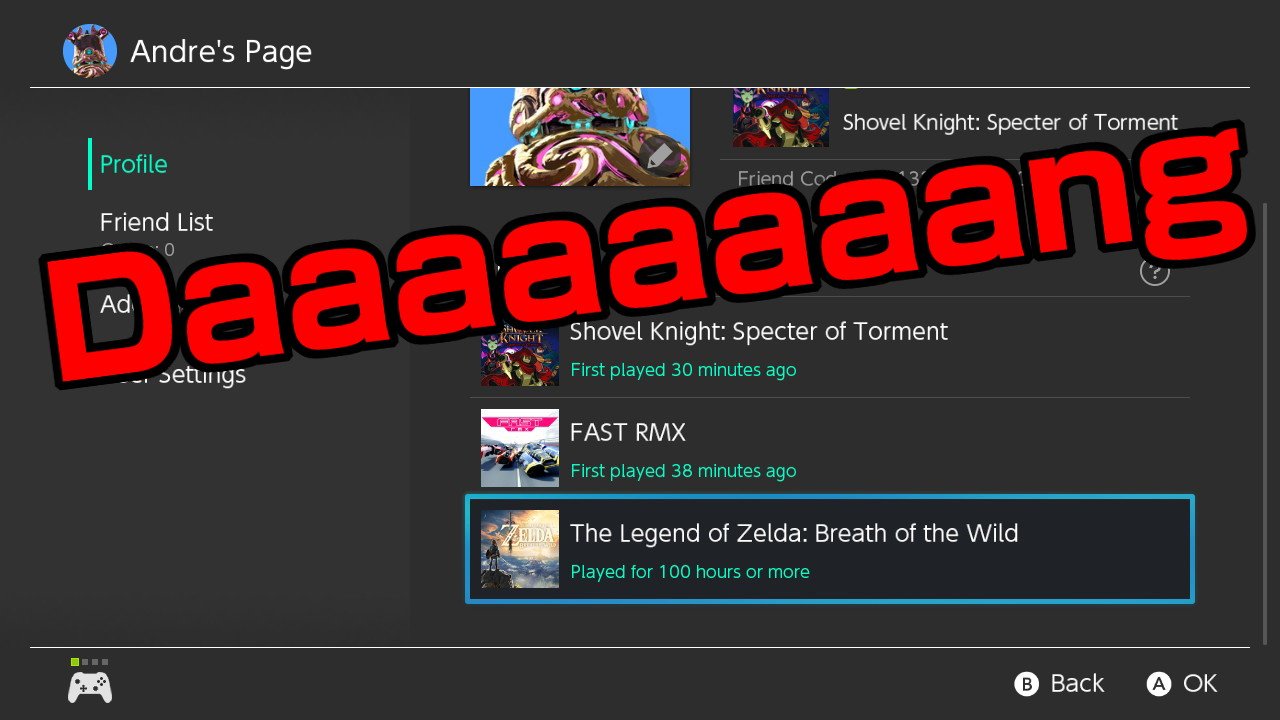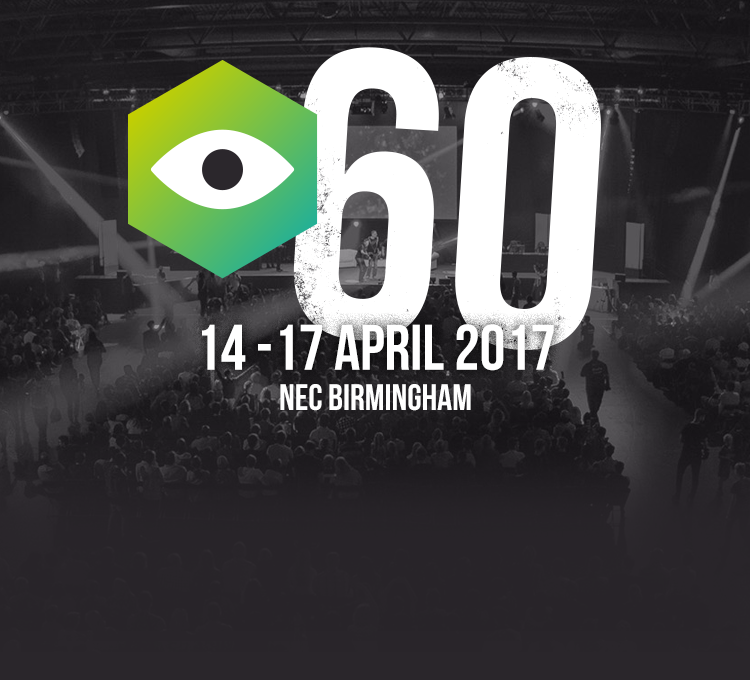 Insomnia60, one of the biggest gaming festivals in the UK, will take place next month, specefically from the 14th to the 17th of April at The NEC Birmingham and Nintendo has already confirmed that they will go and that a lot of upcoming games for Switch will be there, too.
ARMS, Splatoon 2, Mario Kart 8 Deluxe and the new Zelda Breath of the Wild will be playable throughout the festival at the Nintendo Zone that will come to Insomnia60. Additionally, there will be a lot of Zelda related activities on the 16th of April like the orchestral concert The Legend of Zelda: Symphony of the Goddesses, mini-games from the last game, a quiz and a cosplay event about this franchise.
There will also be gameplay demonstrations and tournaments for some of Switch games like Ultra Street Fighter II: The Final Challengers, Snipperclips, 1-2-Switch and Super Bomberman R.
If you want more information about the festival you can head to the Insomnia60's official website and stay tuned to what Nintendo UK still has to reveal.
Source, Via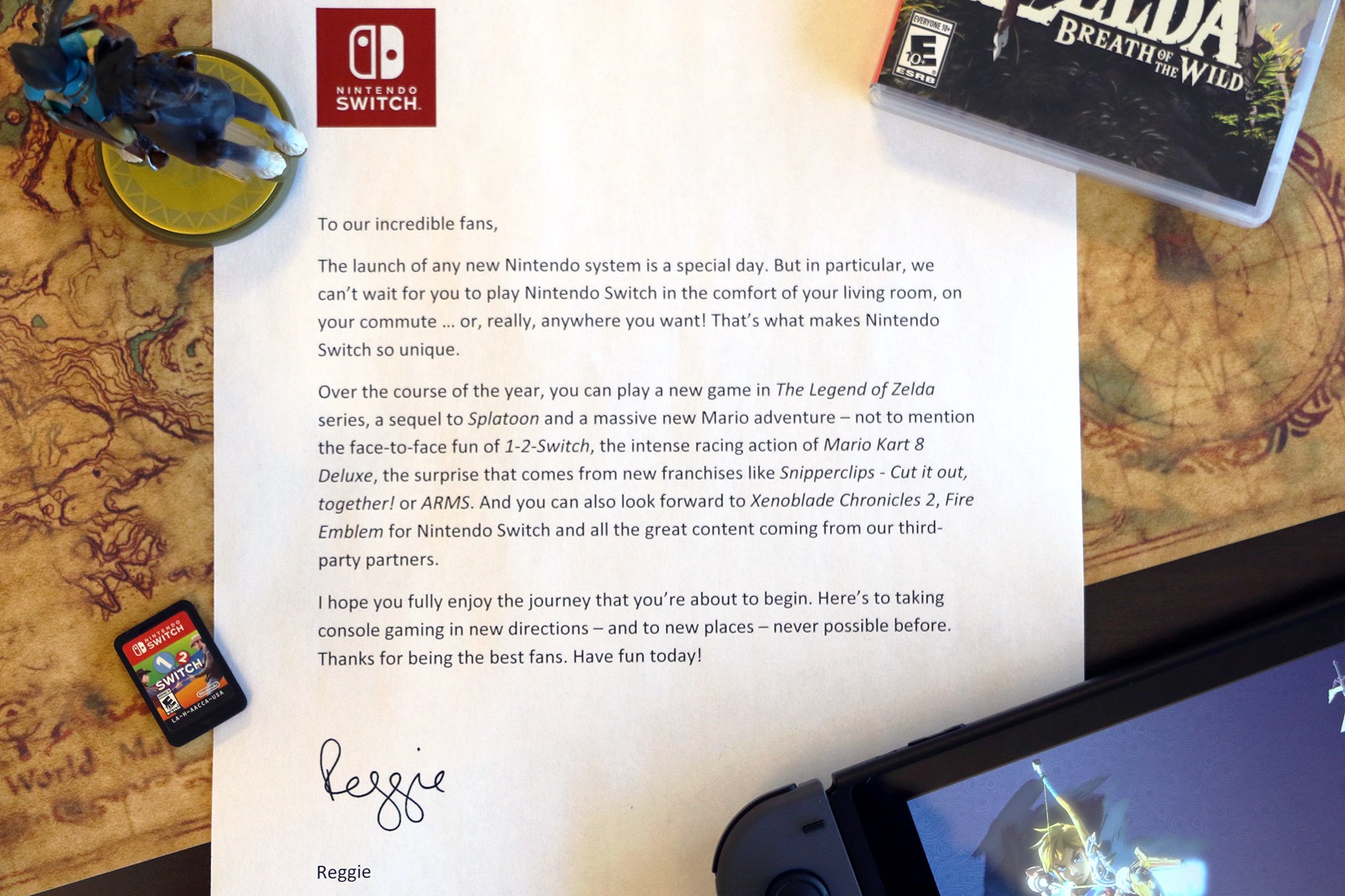 President of Nintendo America Reggie Fils-Aimé has written a moving thank-you letter to all Nintendo fans in order to celebrate the launch day of Switch. Additionally, he reminds us that this will be a great year for the new console because of all the new titles that we can look forward to.
A message to our amazing fans, straight from the desk of Reggie Fils-Aimé. pic.twitter.com/q7wSALhrHM

— Nintendo of America (@NintendoAmerica) March 3, 2017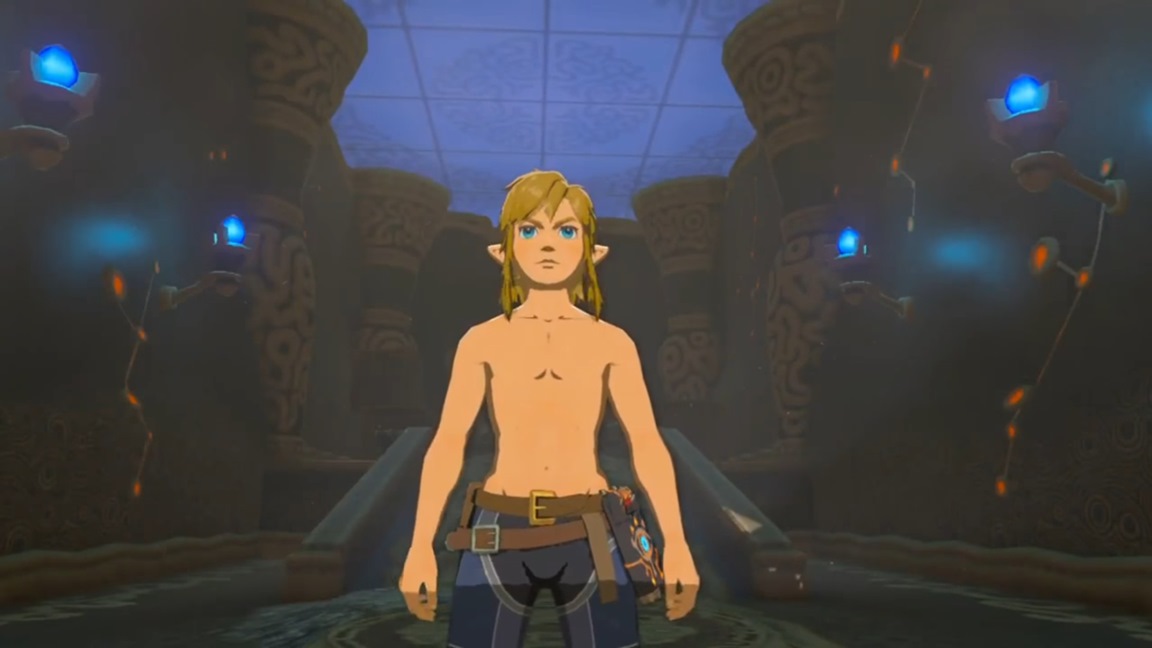 Digital Foundry has analysed on their YouTube channel how The Legend of Zelda: Breath of the Wild compares when playing it on a docked Switch vs the portable mode.
Check out the results below: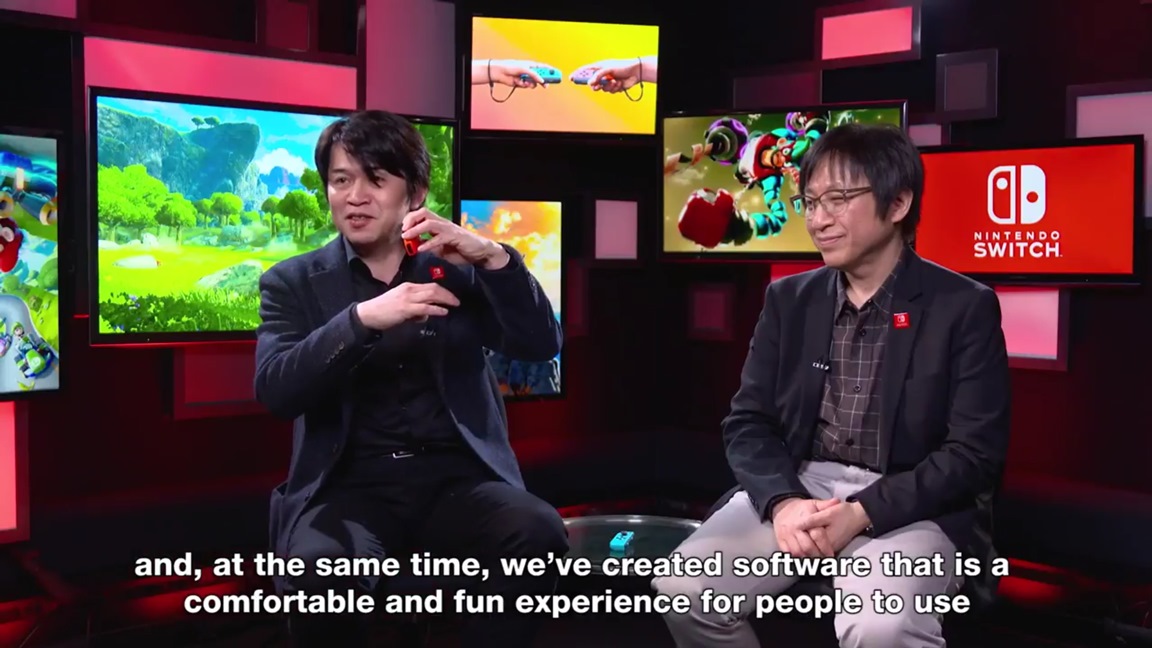 IGN just uploaded a video about how Nintendo made the Switch. There are a lot of interesting statements from both Yoshiaki Koizumi and Shinya Takahashi.
Check it out below: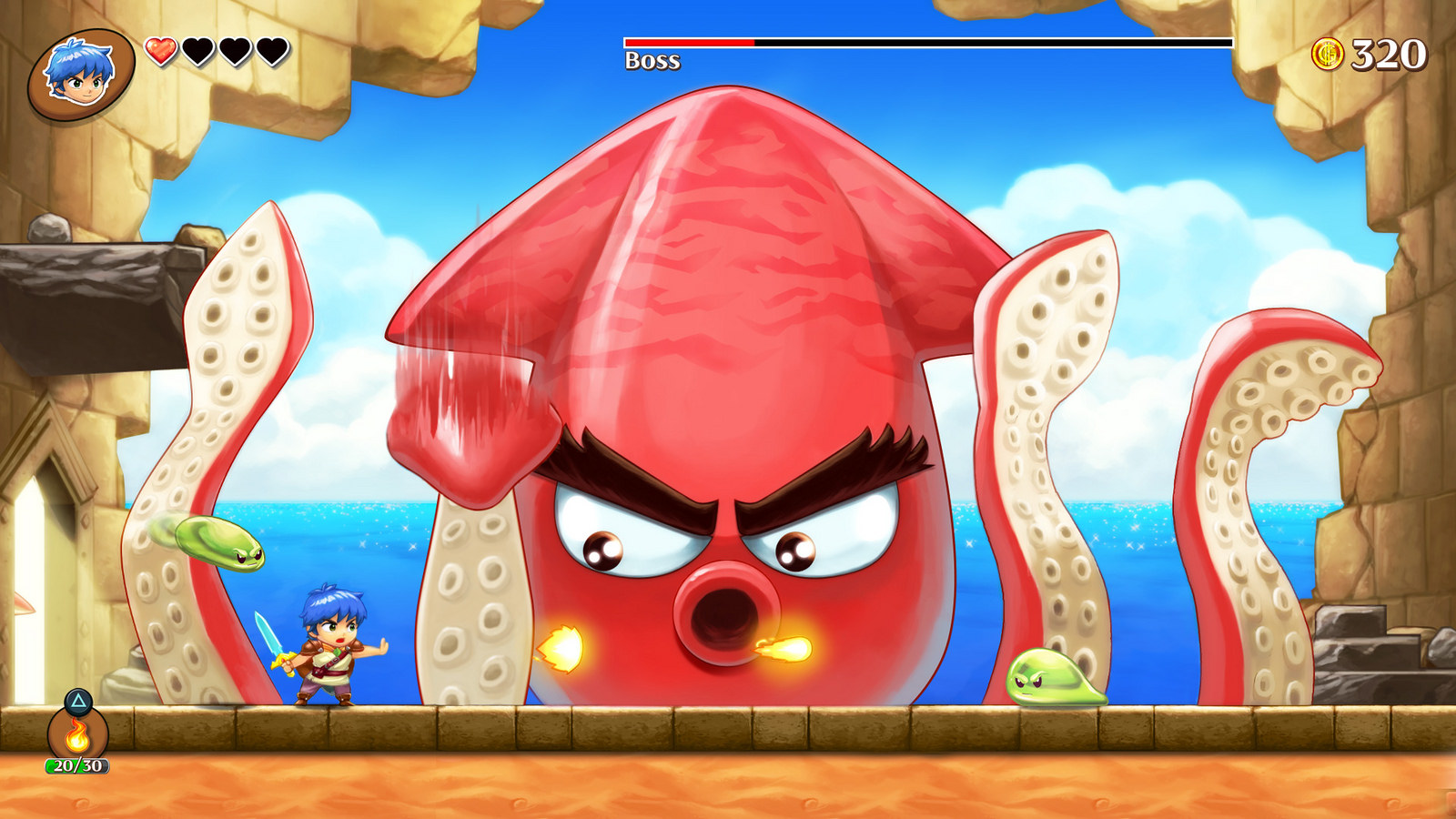 Developer FDG Entertainment has added a new entry on its blog consisting of some questions and answers about Monster Boy. Topics include how the game is related to the classic Wonder Boy in Monster Land, how long will it be and whether or not there will be a physical copy of the game .
Check it out after the break.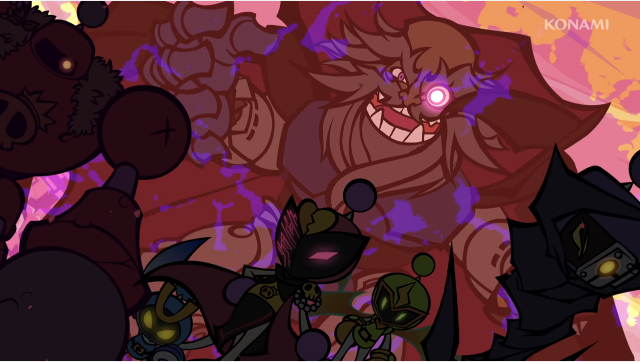 Konami Japan has uploaded new footage of Super Bomberman R for Switch, which appears inside a show called Bomberman TV.
See it for yourselves below: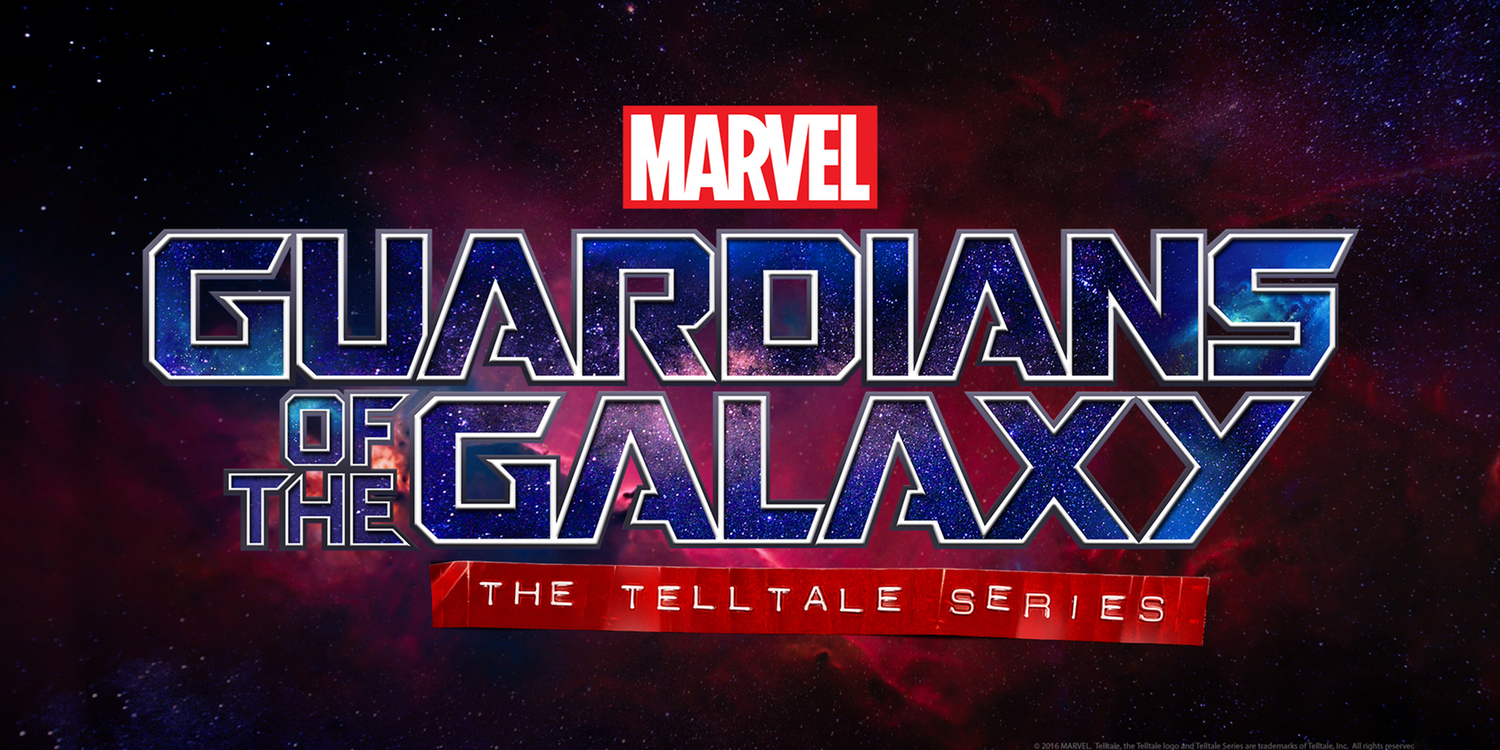 Apparently, the online retailer Newegg has just listed the new Guardians of the Galaxy game that Telltale officially announced in December for Switch. You can see the page for yourself here.
There were rumors about Guardians of the Galaxy on Switch three months ago, but we still don't have a confirmation of this game being on the new Nintendo console. Hopefully there will be more information soon.