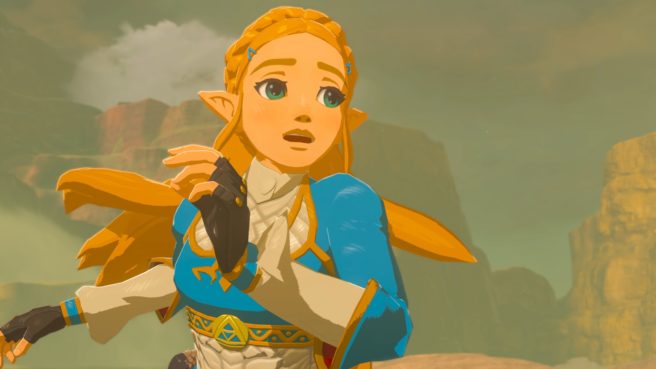 In Game Informer's latest episode of the GI Show, the voice actor behind Princess Zelda from Breath of the Wild, Patricia Summersett, is interviewed about her experience voicing the character.
While nothing new related to the game is revealed, it's nonetheless worth listening to if you're interested in hearing how the voice of the current incarnation of Princess Zelda was chosen. The segment featuring the interview starts at 1:30:45 in the video below.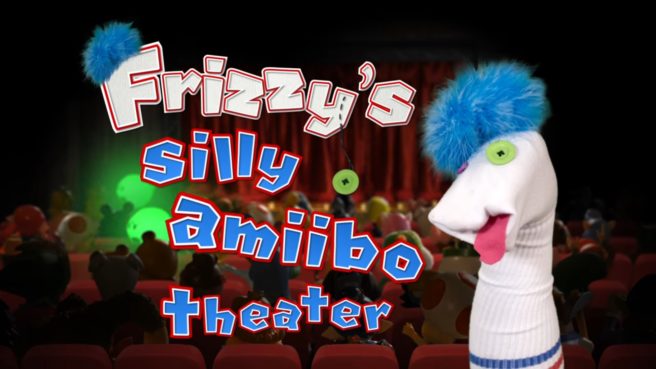 Coming from the Play Nintendo YouTube channel is the first episode of "Frizzy's Silly amiibo Theater" show. The show looks to be a smaller, vignette-like counterpart to the main Play Nintendo show.
The synopsis for the premier episode is as follows, direct from the video description:
Hey kids! Check out the first-ever episode of Frizzy's Silly amiibo Theater! Help Mario, Princess Peach and Yoshi track down the pudding stealer.
You can watch the video for yourself below.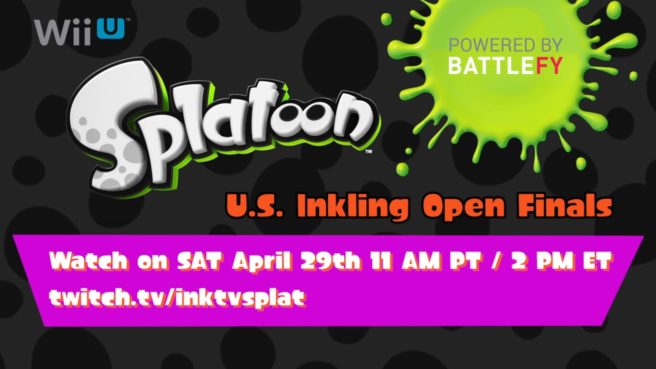 Nintendo has just released a trailer for the finals of the U.S. Inkling Open tournament for the original Splatoon which takes place on April 29th, and will be streamed live through Twitch. You can find Nintendo's full description of the event below.
Last weekend, over 100 teams competed in the Splatoon U.S. Inkling Open Qualifiers, an online tournament hosted by Battlefy, using the Splatoon game for Wii U. This Saturday, April 29 at 11 AM PT the top 16 teams will compete in the finals. These teams will battle in a single-elimination tournament across different game modes, including Turf War, Splat Zones, Tower Control, and Rainmaker. The winning team from the Splatoon U.S. Inkling Open will be invited to a Splatoon 2 pre-release exhibition tournament at E3 2017. Tune-in this weekend to twitch.tv/inktvsplat at 11 AM PT to see who will be victorious and win a trip to E3 2017!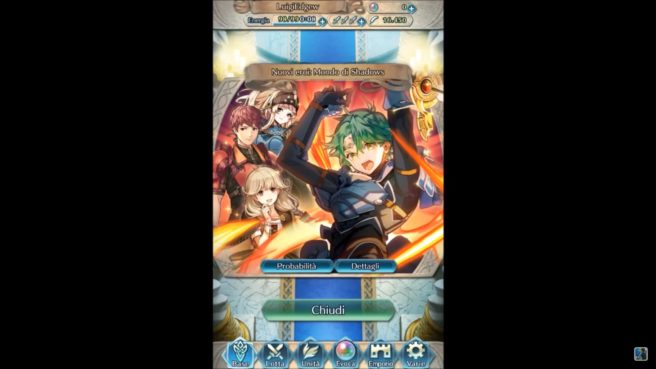 Fire Emblem Heroes recently received an update which included the World of Radiance maps and characters. Check out some footage of these new maps below.