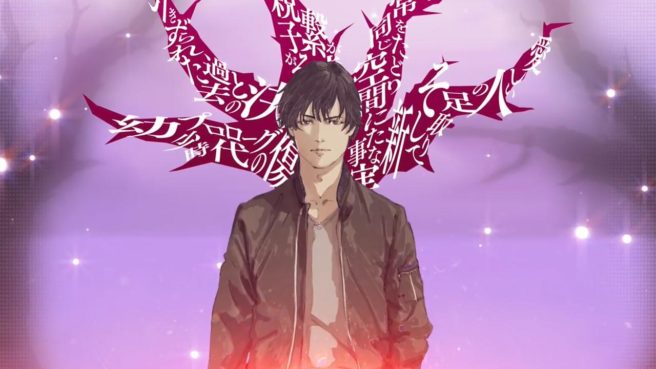 Arc Systems unveiled a 2-minute video featuring Daedalus: The Awakening of Golden Jazz, which Gematsu refers to as an opening movie. The game releases for Switch on December 13 in Japan. You can watch the vide below.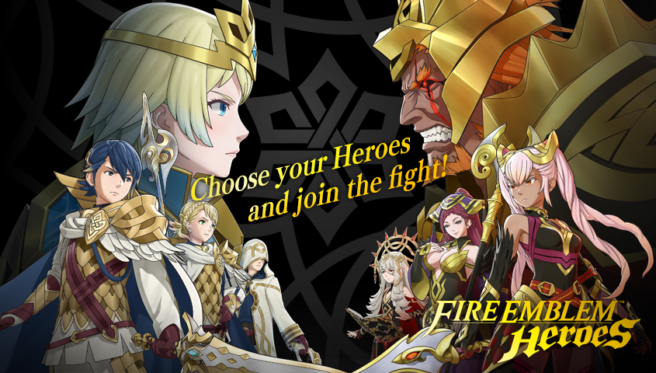 Because the condition for the second round of Heroic Feats hit the target of 30 million, all players will receive a 4★ Berkut: Prideful Prince. Log in by the end of October to accept him from your Present List.
The next round of Heroic Feats runs from October 18 to 22.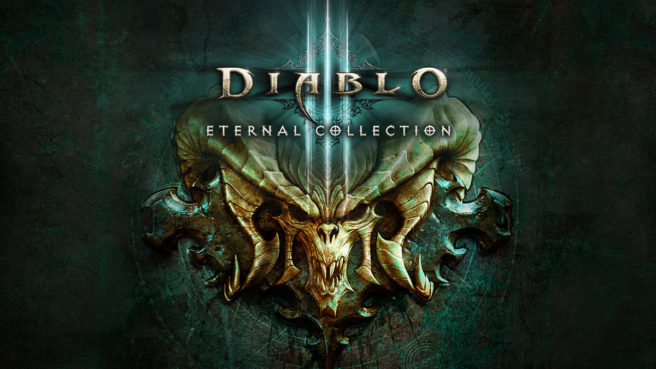 GameXplain was able to obtain 10 minutes of direct-feed gameplay of Diablo III: Eternal Collectio on Switch. You can view footage of the first handheld version of the beloved RPG below.