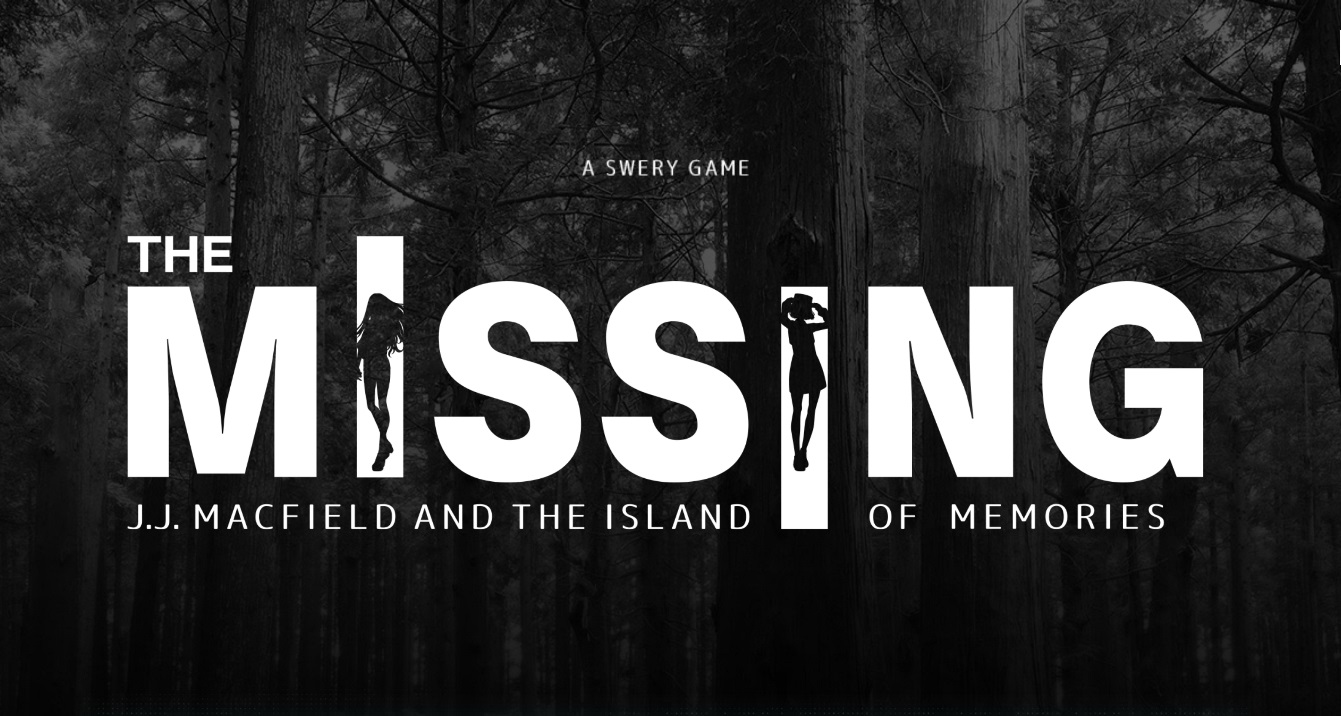 Quickly leading up to the game's Switch eShop release on October 11, Arc System Works has set loose a bone-chilling launch trailer for The Missing: J.J. Macfield and the Island of Memories.
The footage, which showcases both gameplay and story, can be viewed below.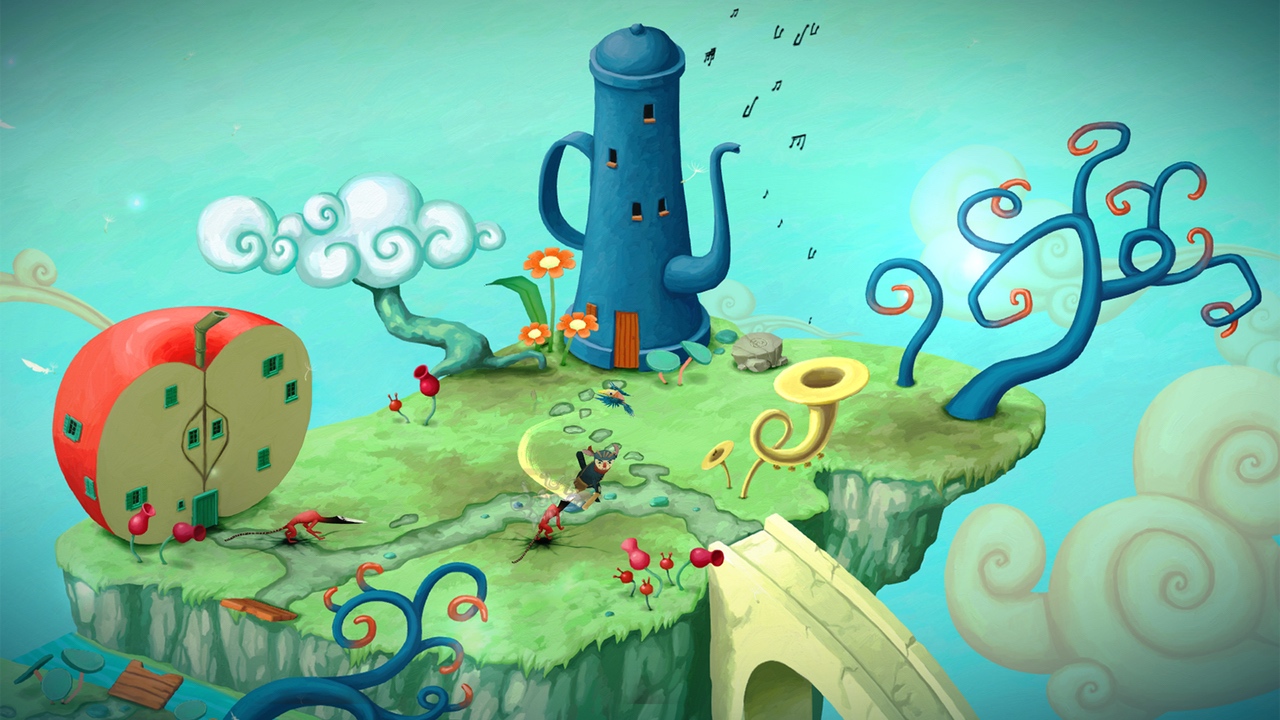 With the indie puzzle platformer title Figment releasing digitally for Switch just over three months ago, many fans of the game have been curious as to what developer Bedtime Digital Games might be up to now. Well, thanks to a new interview with JP's Switchmania, the studio's creative director and co-founder Jonas Byrresen has offered some insight into how Figment on Switch came to be, the possibility of a physical release, and if future projects might find their way to the hybrid console.
We've highlighted the sections of the interview that feature Nintendo below. You can enjoy the full piece on JP's Switchmania here.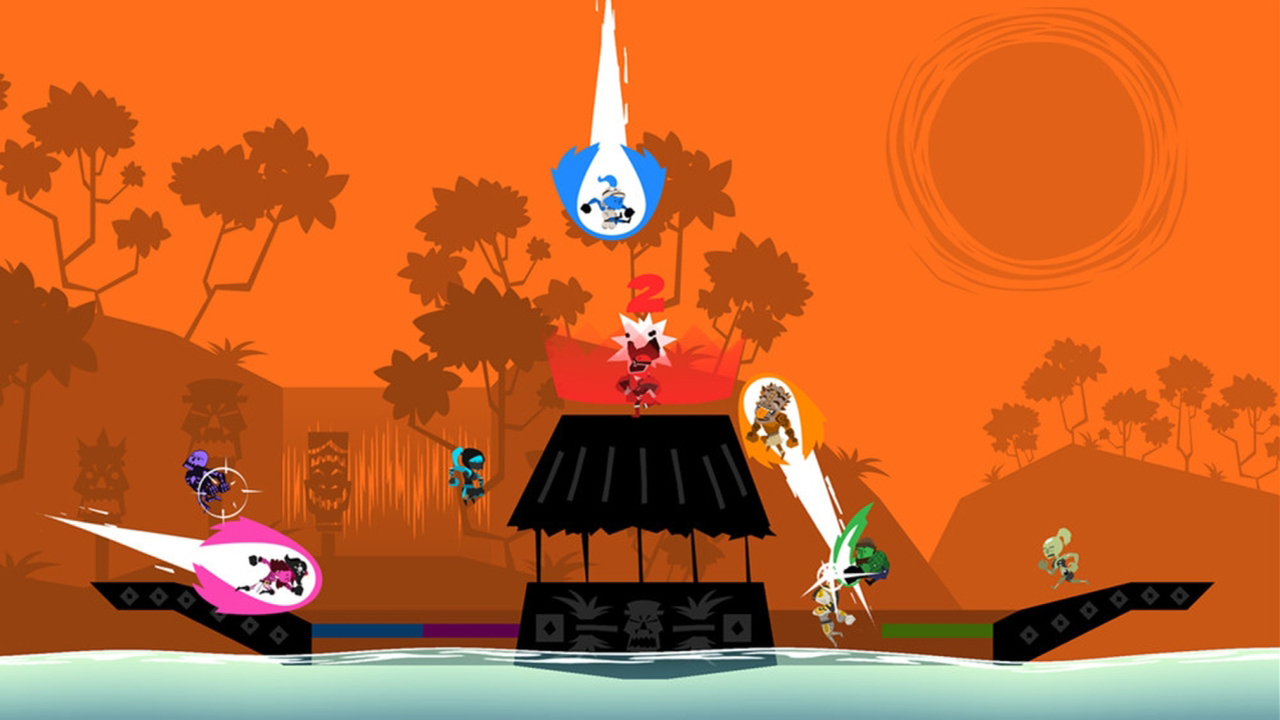 A new update for Runbow is now available for download on Nintendo Switch, bringing the popular indie party title up to version 1.01.
To go along with the update, developer 13AM Games has provided some colorful patch notes that go into detail on the changes made to the game. View them for yourselves below.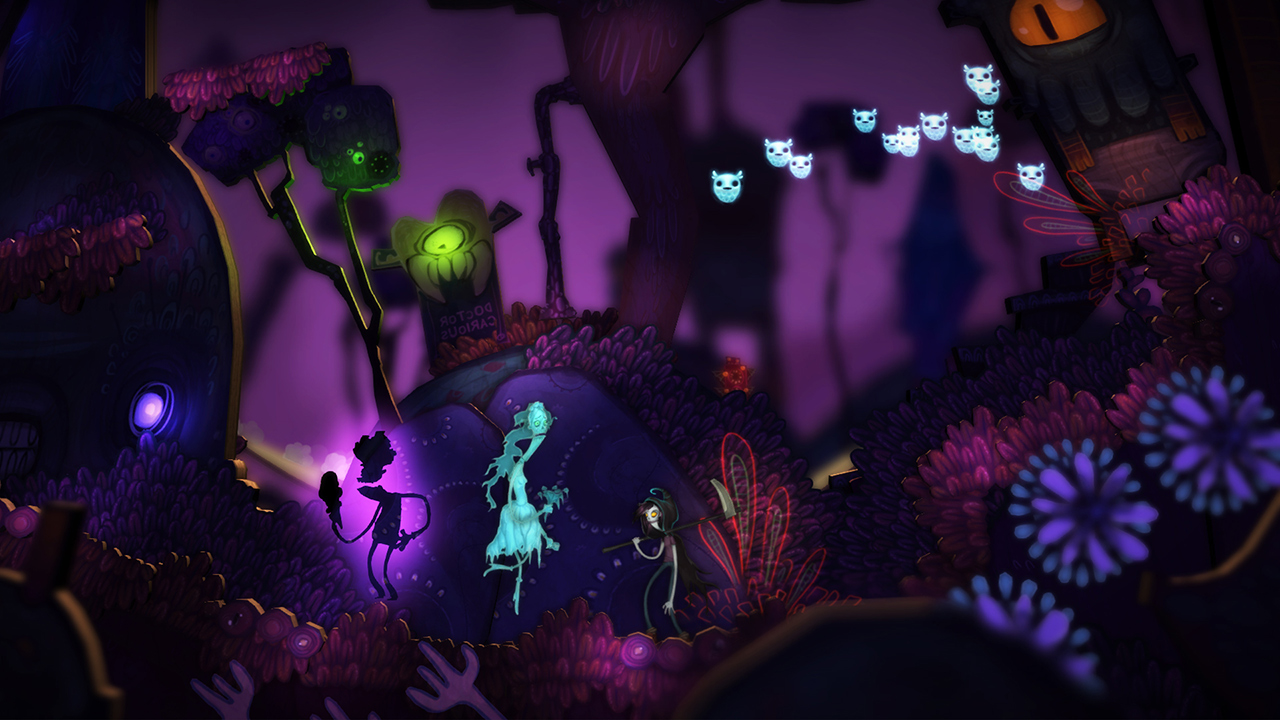 A fresh, new update for Flipping Death is now available for download on the Nintendo Switch.
Bringing the game up to version 1.0.1, developer Zoink Games confirmed that this patch addresses "all of the main issues" that players had reported previously. See the tweet below for official details.
https://twitter.com/ZoinkGames/status/1047074169777790978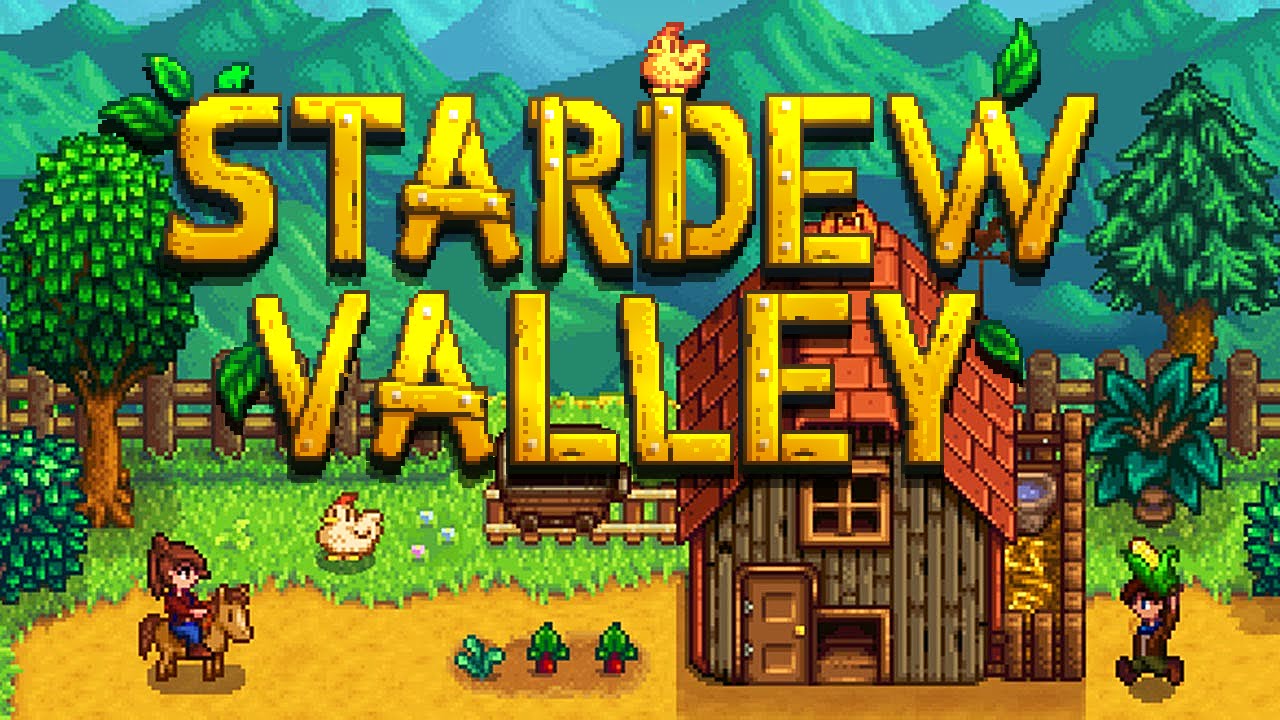 While fans have been eagerly awaiting the big multiplayer update for Stardew Valley on Switch since it was last mentioned two months ago, developer ConcernedApe has given insight into the situation that indicates that the patch might be dropping somewhat soon.
Today, ConcernedApe took to Twitter to confirm that the update in question has been submitted to Nintendo for QA. If everything goes smoothly, this should open the door to the announcement of a concrete release date in the near future.
The Stardew Valley multiplayer update for Nintendo Switch is now in QA. Will let you all know ASAP when more concrete info becomes available!

— ConcernedApe (@ConcernedApe) October 2, 2018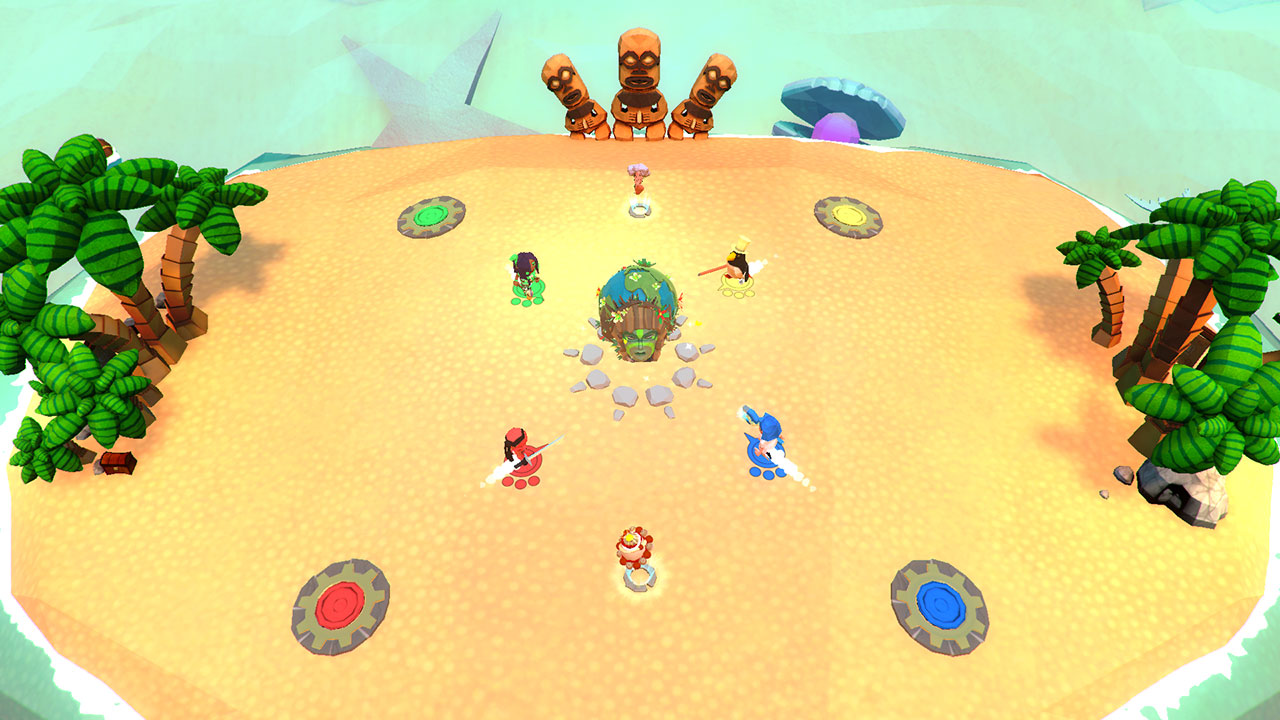 Straight from developer Titutitech, Oh My Godheads: Party Edition is now available for purchase on the Nintendo Switch eShop.
To coincide with the release, publisher Square Enix Collective has shared a launch trailer for the zany and colorful couch multiplayer title. Check out the footage below.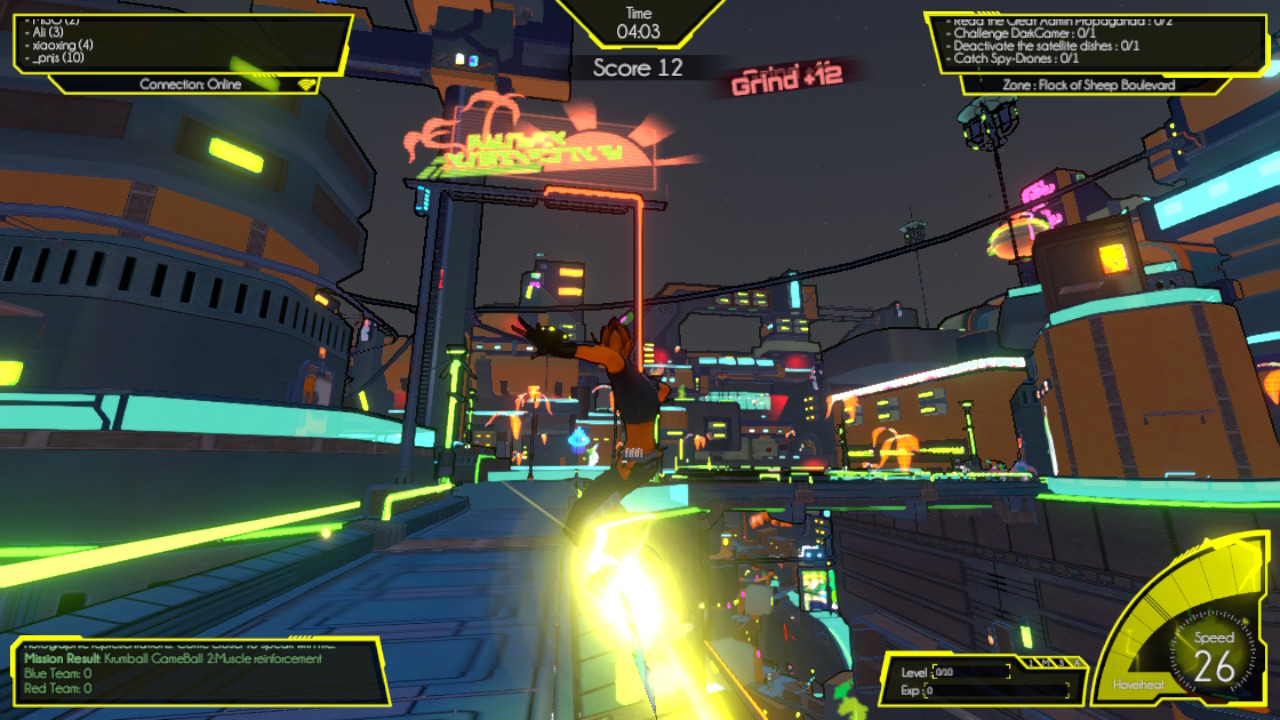 Publisher Playdius has announced that an update for the recently released open-world parkour title Hover is now available for download on Nintendo Switch.
Although no patch notes have been released, Playdius took to Twitter to lay out some of the changes, which include changes to online play, social functionality, and more. Check out the tweet below.
Nintendo Switch Patch 1.0.1 is live now in @Hover_the_Game!
It added friends handling (friends only mode & matchmaking will favor playing with friends), a new option to block chat from a player coming from another platform, fixed the inverted axes issue, and various improvements! pic.twitter.com/d0FbesFNt2

— Playdius (@PlaydiusGames) September 27, 2018

A couple months back, NIS America let fans vote on reversible cover art that they would like to see released for the physical version Disgaea 1 Complete. Today, the company has revealed the winning art designs and made them available for download.
The designs can be found here on the official Disgaea 1 Complete website and printed for use on the box when the title releases early next month.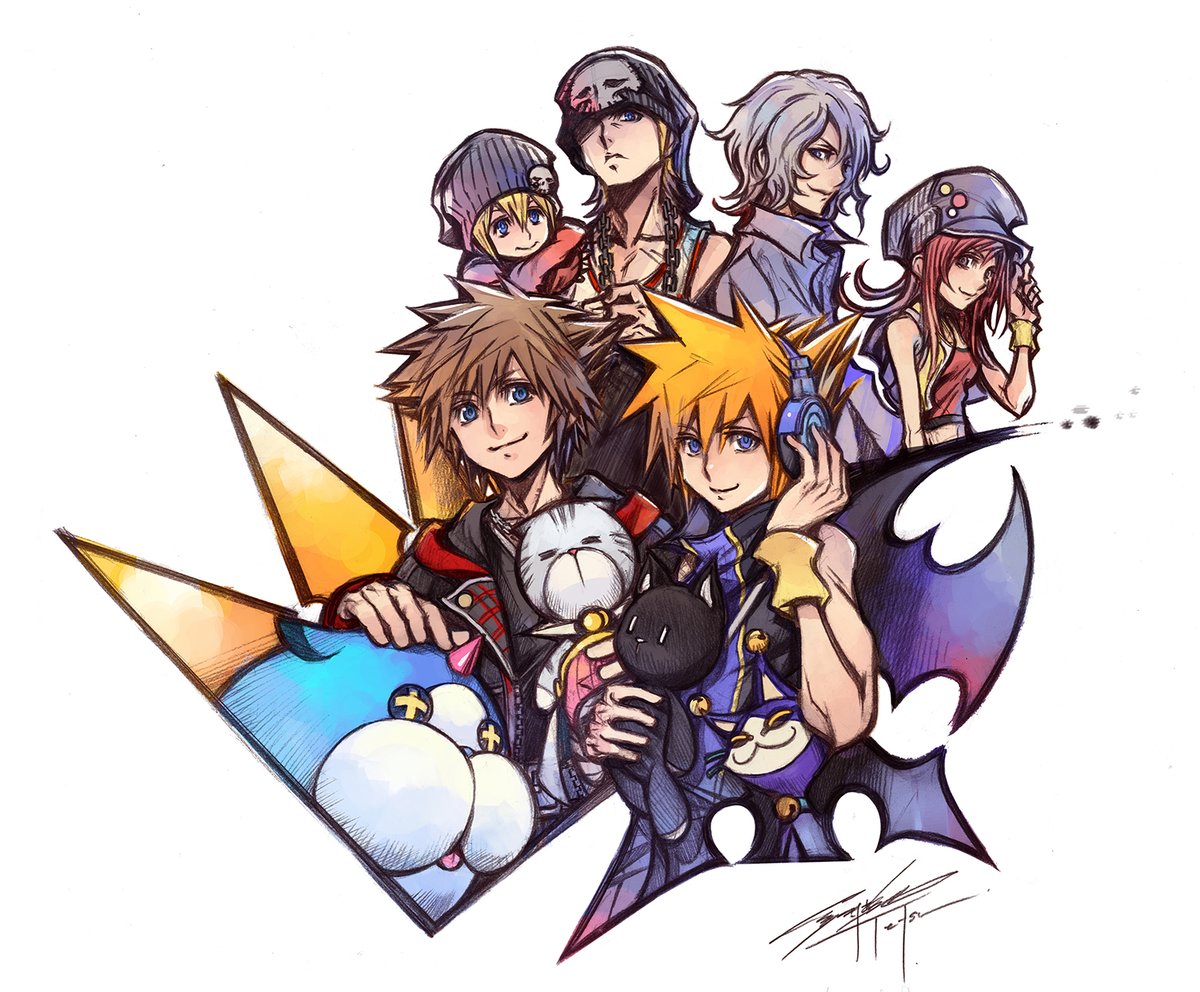 The World Ends with You: Final Remix is now available for the Nintendo Switch in Japan, and to celebrate, main character designer and industry icon Tetsuya Nomura has shared a special gift for fans of The World Ends with You and Kingdom Hearts.
Posted earlier on the official Kingdom Hearts Twitter account, Nomura thanked fans for a successful Tokyo Game Show and urged everyone to try out The World Ends with You: Final Remix in both Japan and the west.
The commemorative artwork and message can be viewed below.
Special message by Tetsuya Nomura for the JP launch of The World Ends with You: Final Remix: "Thanks for a great TGS! Many #KH developers worked on #TWEWY, whose cast also appeared in #KH2.8. To further enjoy #KH2.8, please give #TWEWY a go!" #TWEWY launches in Oct in the West! pic.twitter.com/ZJ3yOkiipV

— Kingdom Hearts (@KINGDOMHEARTS) September 27, 2018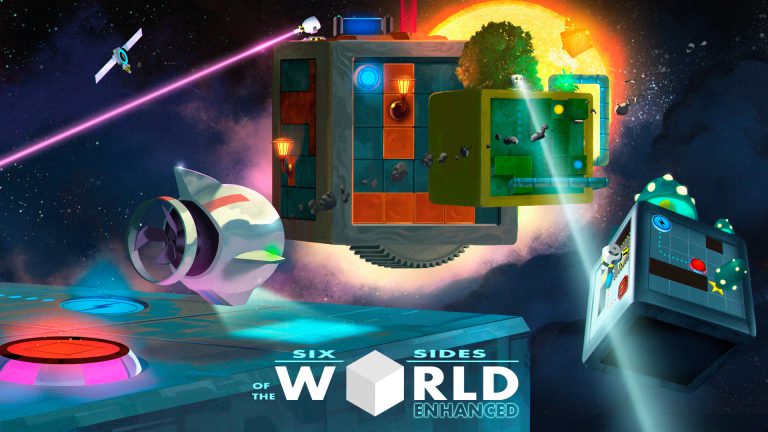 After already releasing in Japan, developers Cybernetik Design and Dolores Entertainment are bringing their space puzzle game Six Sides of the World to the Switch in the West. The title will be available for purchase from the eShop sometime next week.
Prior to release, Nintendo Impact Gaming! has shared some footage of the game on YouTube. Check out their video below.