NBA Playgrounds is now available to download on the Switch's eShop. Check out the launch trailer below.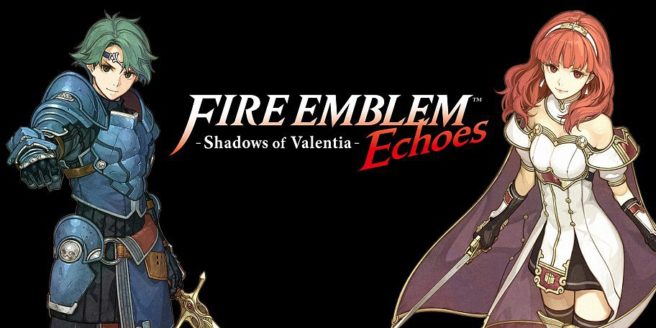 GameXplain has just posted on their YouTube page new footage from Fire Emblem Echoes: Shadows of Valentia showing off one of the two amiibo dungeons you can access in the game with the new Alm & Celica amiibo. The footage also shows of Mila's Turnwheel, which allows the player to rewind their turn and correct a mistake.
Check out the video below to see footage of the dungeon.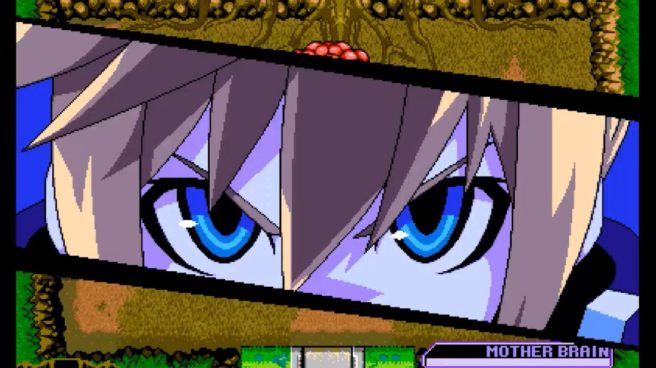 Nintendo Hall has just posted a new video showing off some new DLC gameplay footage from Blaster Master Zero showing off the new character Gunvolt in EX Character Mode.
Check out below to view the new gameplay footage.