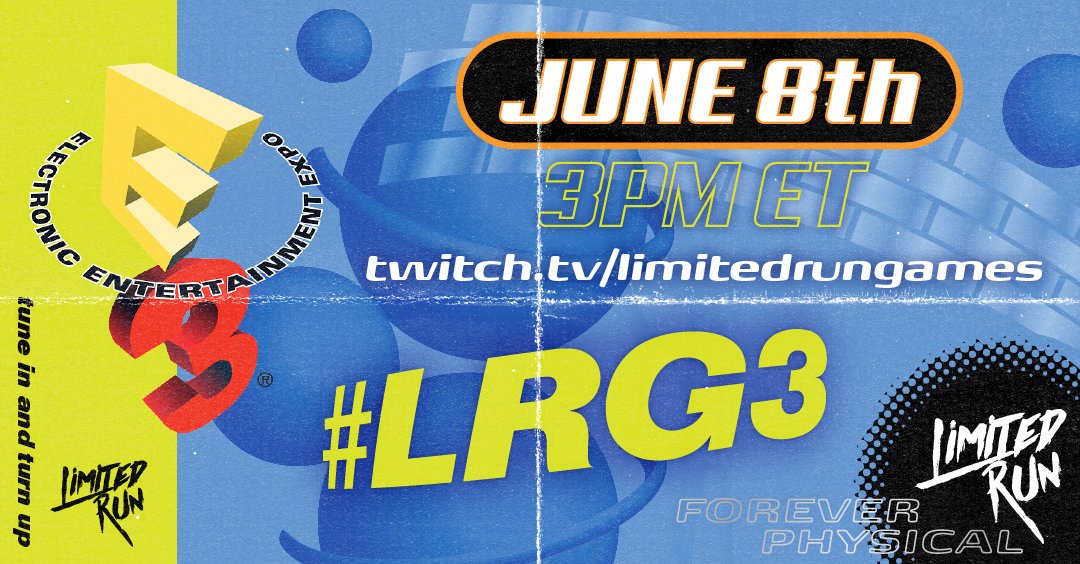 Despite E3 2020's cancellation, Limited Run Games is sticking to its original plan for the show. The company's previously-announced press conference, which ultimately amounts to a digital event similar to a Nintendo Direct, will air on June 8 at 12 PM PT / 3 PM ET / 8 PM in the UK 9 / PM in Europe.
Of course, since this year's E3 is no more, the show is getting a slight rebranding. Limited Run Games is now referring to it as #LRG3.
Fans can expect the latest news on games that will be receiving physical releases. It's also possible that there could be a new announcement or two based on previous years.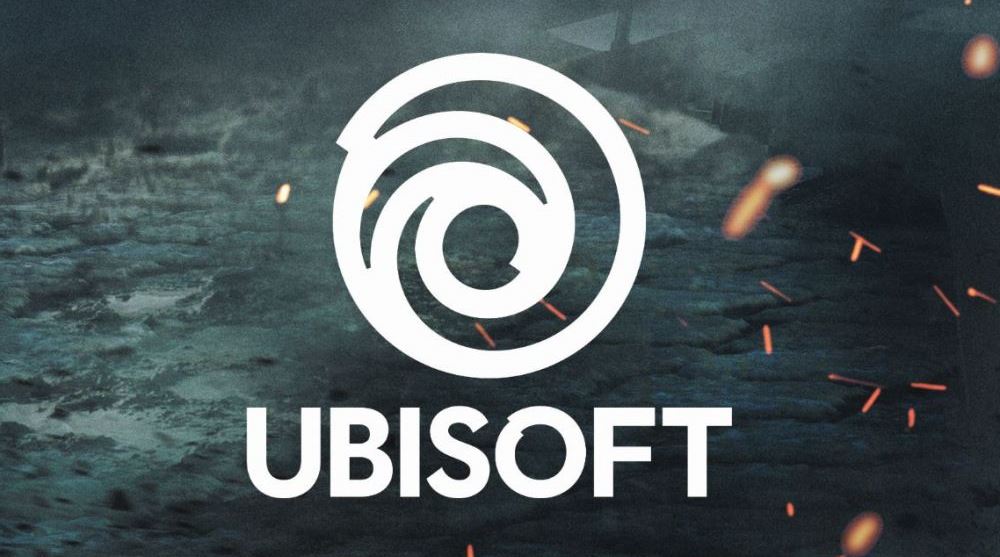 Following the news that E3 2020 has been cancelled, publishers and developers will be forced to pivot and change plans. Ubisoft is one such company that tends to hold a yearly conference, though that will no longer be happening.
Responding to the E3 cancellation, Ubisoft says it is "exploring other options for a digital experience". Additional information will be shared in the future.
Ubisoft's full statement reads: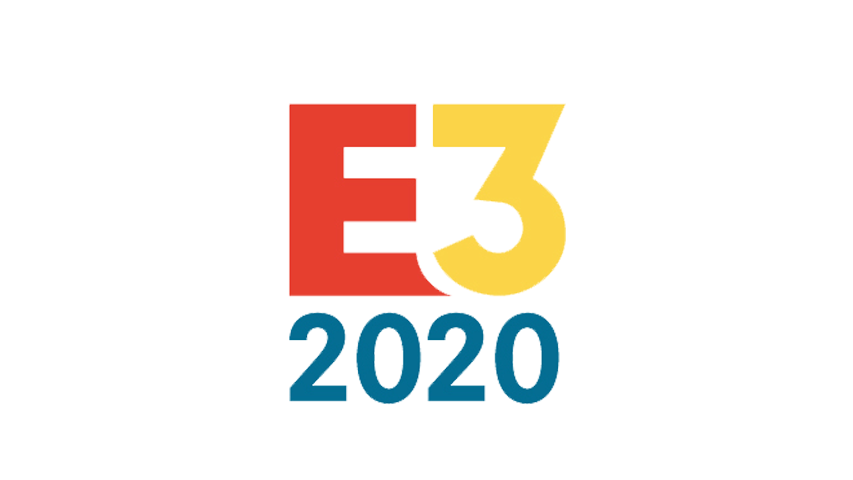 Strong speculation over the past day has pointed to the cancellation of E3. The ESA, the organization behind the expo, has now made it official.
E3 2020 will not be held in June as was originally planned due to the coronavirus. In a statement, the ESA said: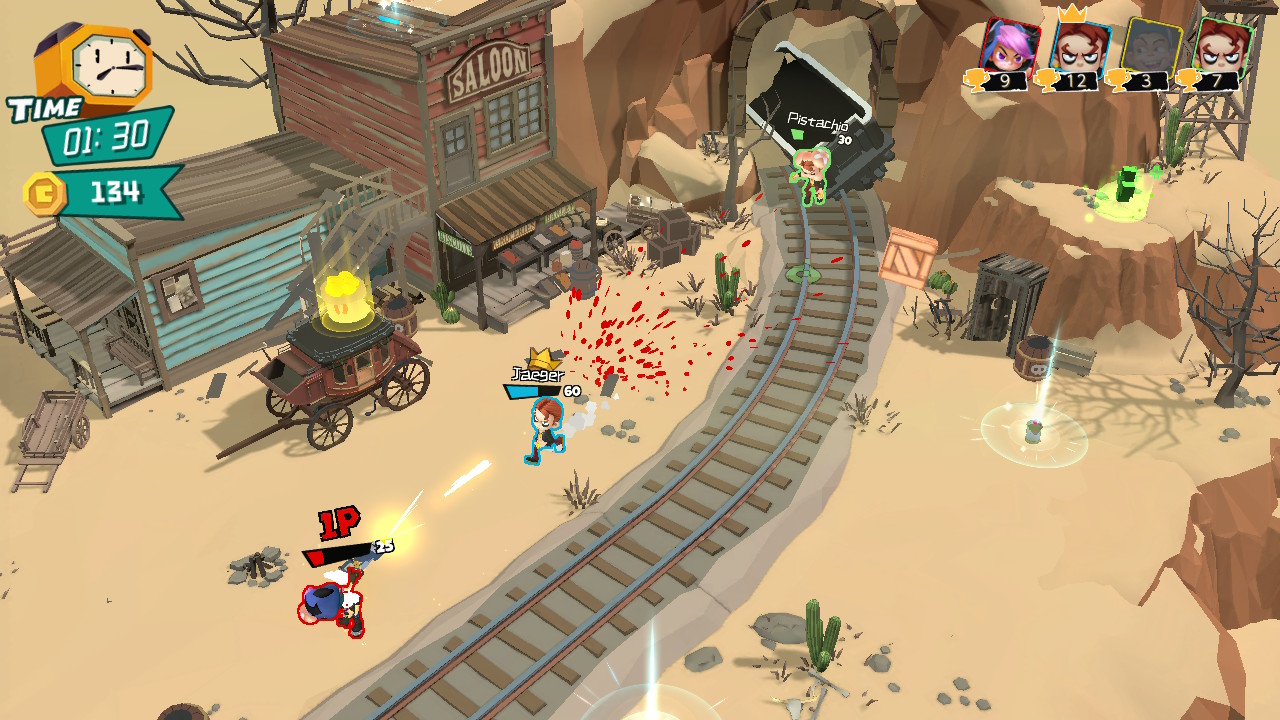 Coconut Island Games will bring its battle arena brawler Rascal Fight to Switch next month, according an eShop listing. The store page has a release date of April 2.
Here's an overview of Rascal Fight, along with a trailer: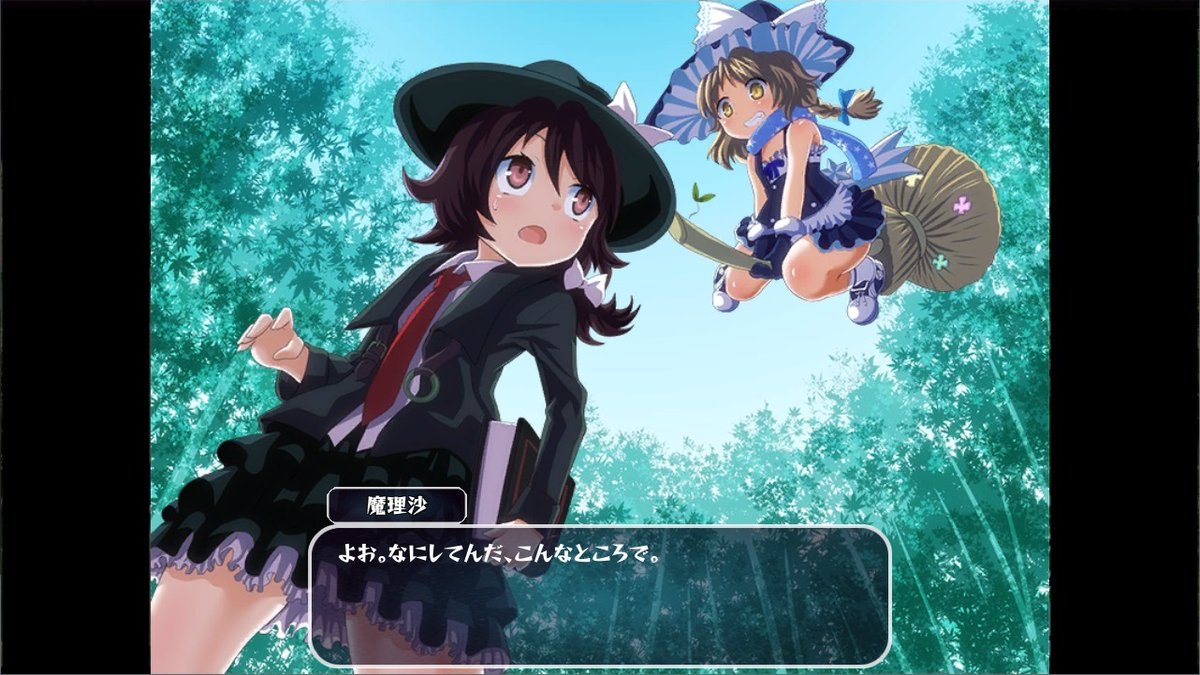 Hifuu Bouenkyou is launching for Switch in Japan on March 19, an eShop listing reveals. This is a Touhou Project strategy RPG from Mediascape and Chiyuudou.
Hifuu Bouenkyou can be pre-loaded now for 2,520 yen. The game normally costs 2,800 yen.
Source: Switch eShop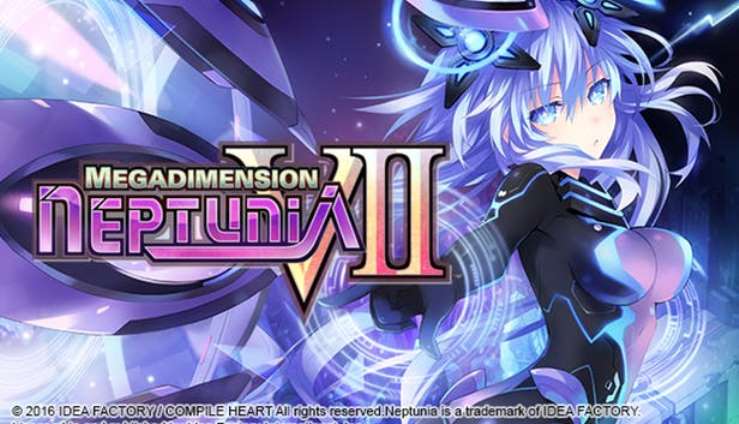 The RPG Megadimension Neptunia VII was recently rated for Switch in Korea, suggesting that an announcement was on the way. A release on Nintendo's console has now been confirmed through an eShop listing.
According to the new store page, Megadimension Neptunia VII is launching for Switch in Japan on March 19. There's no word yet on a western release, but it will likely happen eventually given that Idea Factory already handled localization on other platforms.
Here's an overview of Megadimension Neptunia VII, along with a trailer: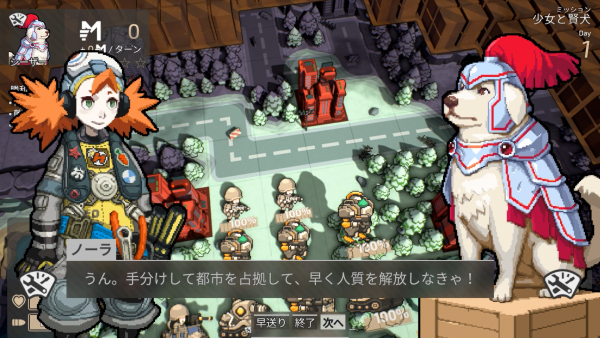 Area 35 has shared full details on its new DLC for Tiny Metal: Full Metal Rumble. In addition to Caesar's Rescue, which features a collaboration with Wargroove, players will be able to get their hands on the paid campaign DLC Will of the Shogun.
Here's the full rundown:
SOEDESCO announced today that Adam's Venture: Origins, a globetrotting adventure game, will be released on Switch. We'll be seeing the game both physically and digitally on Nintendo's console.
Here's an overview of Adam's Venture: Origins, along with a trailer: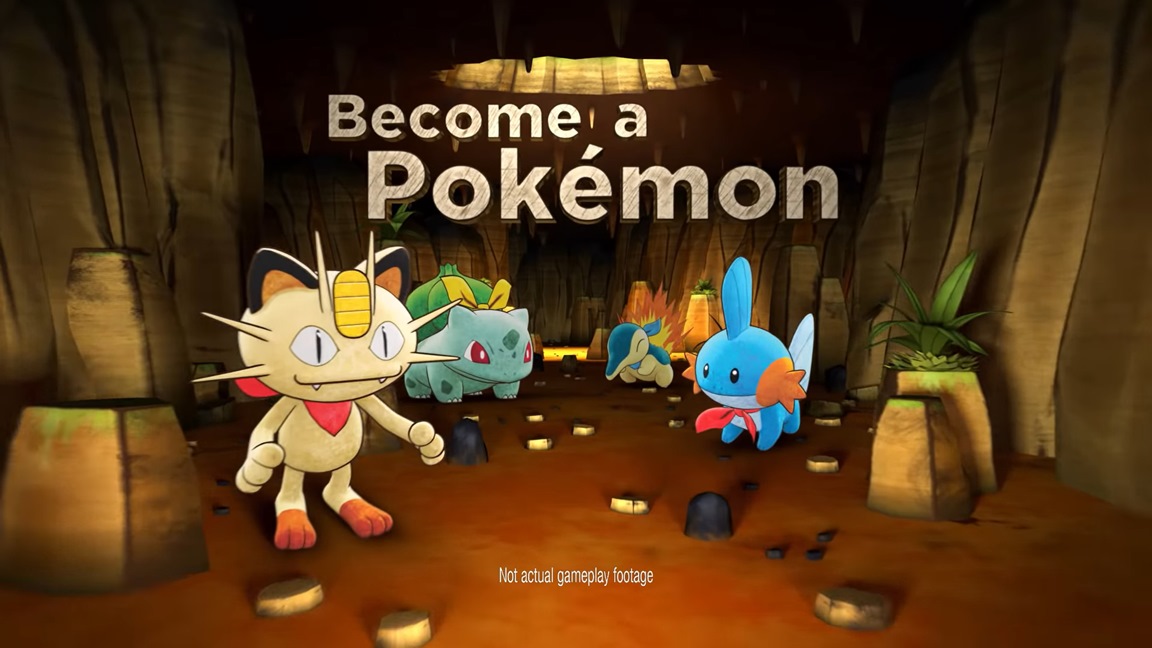 Nintendo has uploaded another post-launch commercial for Pokemon Mystery Dungeon: Rescue Team DX. Find the "Pokemon Need Your help" advert below.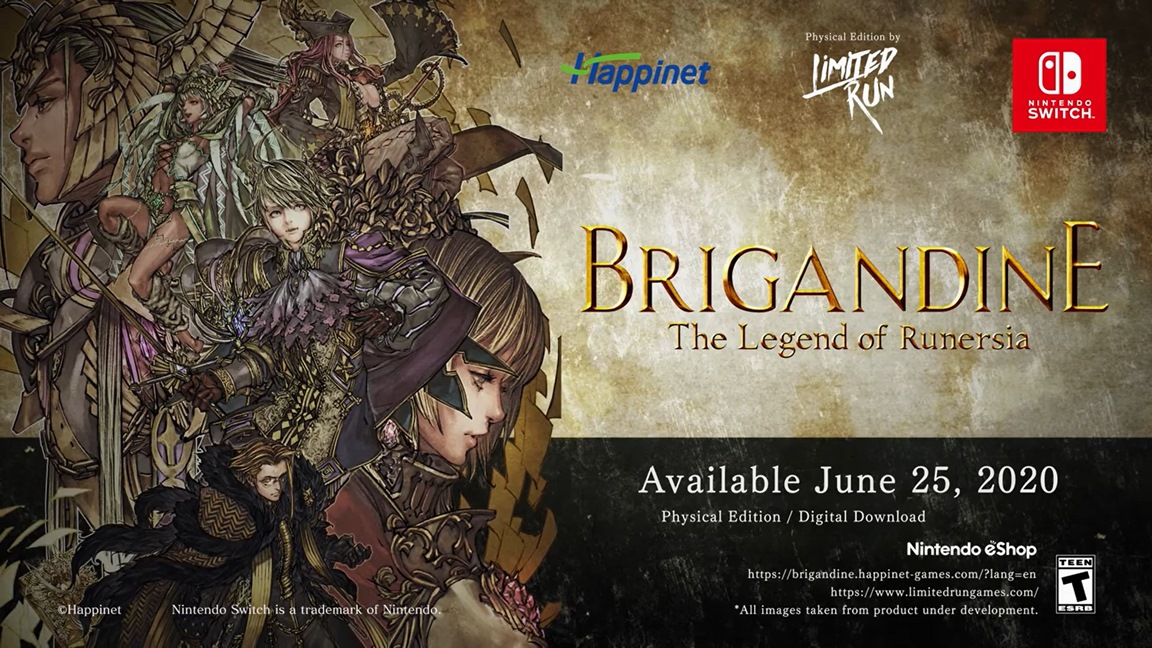 Ahead of its June 25 launch, publisher Happinet and developer Matrix Software have kicked off a new series of developer letters for Brigandine: The Legend of Runersia. In the first one shared today, producer Kazuhiro Igarashi details the main game mode and difficulty levels.
Here's the letter in full: