Best Buy details plans for NES Classic Edition restock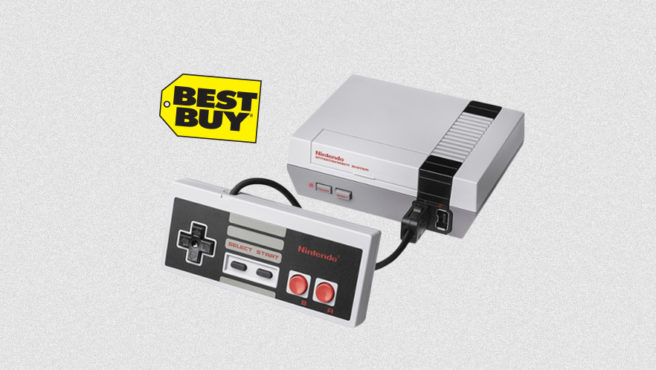 Like other retailers, Best Buy will be restocking the NES Classic Edition this Friday. The retailer shared its plans today about how it will be approaching the event.
Best Buy indicates that it won't be taking pre-orders. The NES Classic Edition will be sold on a first-come, first-served basis when stores open Friday. Customers will be limited to purchasing one unit. If a line forms at a store before the doors open, Best Buy will use the same ticketing process from Black Friday.
It sounds like Best Buy will also have some inventory online. When the NES Classic Edition goes up, we'll be sure to let you know.
Leave a Reply