Best Buy's Black Friday 2015 deals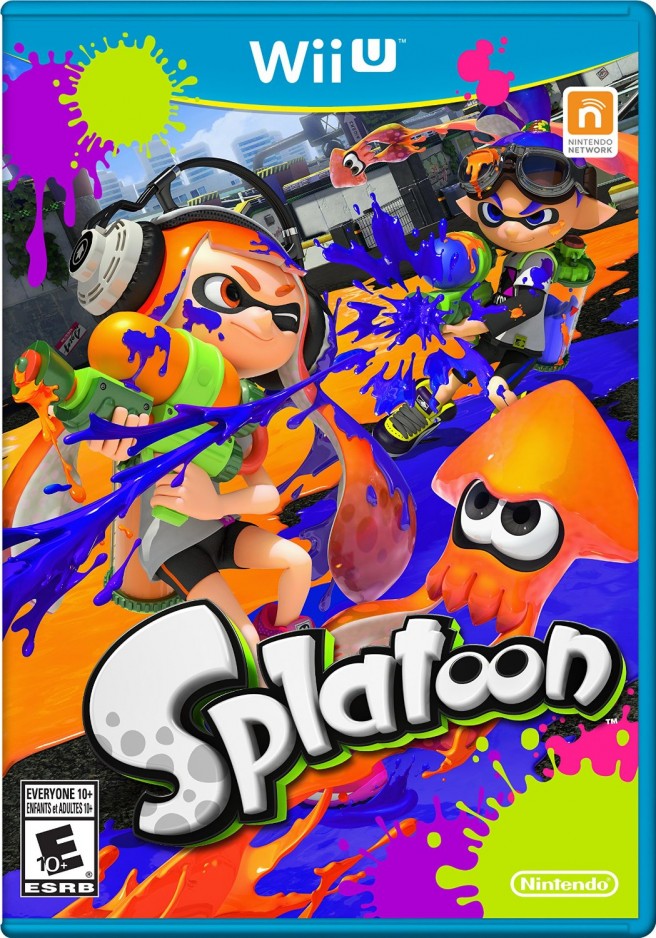 Best Buy has made its Black Friday 2015 deals known. There aren't a whole lot of Nintendo sales to point out, but there are a few notable things.
One of the more notable discounts is for Splatoon, which will cost just $34.99. Given how Nintendo games tend to keep their value, that isn't a bad price. Other highlights include $20 off New 3DS XL systems, a $30 Guitar Hero Live discount, and Disney Infinity 3.0 for $40.
You can get a look at Best Buy's full gaming deals below.
Leave a Reply