Big datamine leads to the discovery of many shiny Pokemon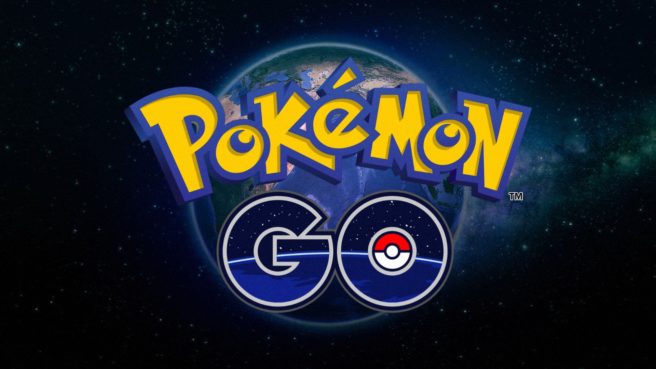 During a live stream on Twitch yesterday, a Pokemon GO fan who goes by the name Chrales showed off a ton of shiny Pokemon coming to Pokemon GO. Everything was discovered through a massive datamine.
Twitter user LeekDuck archived what was shown during the stream. Here's a look at what's on the way:
These shiny Pokemon aren't live just yet. However, since they're already present in the game's files, they could technically show up at any point.
Leave a Reply