Birthday month discounts coming to Nintendo Account in Japan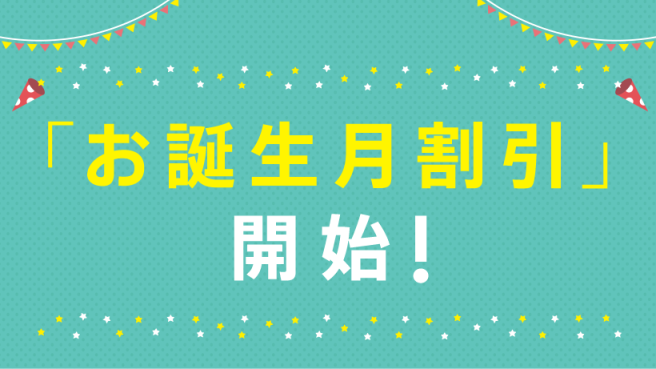 Nintendo Account is, as the name implies, Nintendo's new, unified account system. Announced for early this year in the West, the program had somewhat of a surprise launch in Japan in December. Personalized discounts were one of Nintendo Account's announced features – however, so far users with Japanese accounts were only able to take advantage of global discounts, not much different to sales on the eShop.
However, that is changing with a new feature coming this month. Users who link their Nintendo Network ID to their Nintendo Account before the 24th of their respective birthday month and opt in to receive promotional e-mails from Nintendo will receive special discounts on the 24th of their birthday month. This means that we should learn what this month's discounts are on January 24th.
Right now we don't know if birthday month discounts will also be available to European and North American users once Nintendo Account launches there. Nintendo is likely to share more details on the system's Western launch in the coming weeks.
Leave a Reply