Black and White Bushido hitting Switch this fall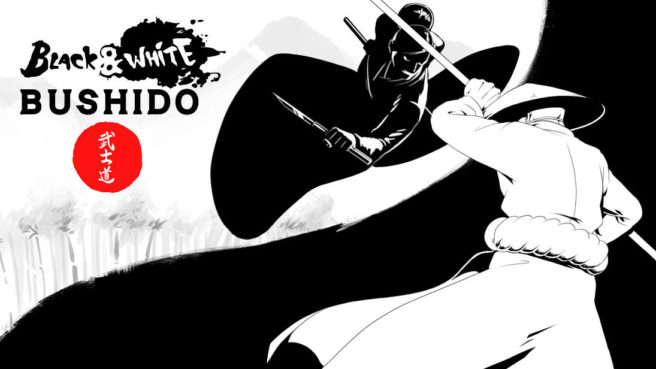 Good Catch announced today that Black and White Bushido is heading to Switch. A release is planned for this fall.
Black and White Bushido is a 2D arena brawler. While it previously released on other platforms, the Switch version will have a new "Haunted Forest" arena.
Here's more information and a trailer:
Black and White Bushido from games developer and publisher Good Catch, is a 2D arena brawler for 1 – 4 players that pits the forces of light and shadow against each other. Each team can disappear into their respective colours and move without being seen. Fight for control of the light or the dark in multiple arenas, hiding from your foes and seizing objectives. Pick up items and use them to surprise, maim and trap your opponents in a way only a true warrior can. Players choose a team, either Shadow or Light and compete to win based either on number of kills or territory captured. There is no energy, the game is one hit kill, though with the potential for endless respawns. Players may jump, dash, attack, creep, teleport and use items in their quest for victory.

Features
– Exclusive arena for Nintendo Switch "Haunted Forest"
– 3 modes: Team Deathmatch, Capture The Flag and Training
– 1-4 Local Multiplayer – 8 varied and dynamically changing arenas
– Unlockable bonus level "Hell"
Black and White Bushido will cost $12.99 / €12.99 / £9.99 on Switch.
Source: Good Catch PR
Leave a Reply