Black Hole trailer, release date update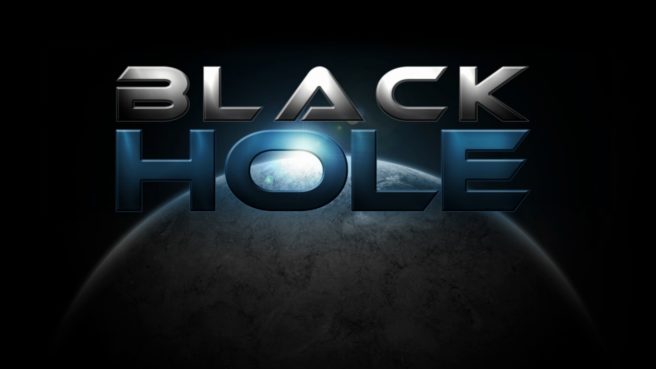 Dufgames has released a new trailer for Black Hole, its upcoming arcade style dual-stick space shooter for Switch. View the video below.
We also have just a slight update on the release date of Black Hole. The game will now arrive worldwide on February 6. The game will feature 40 levels spread out through four worlds each with a boss fight that may be played with three customizable customizable ships. HD Rumble, full support for touch and motion controls, speedrun mode, leaderboards, and a colorblind mode will be included.
Leave a Reply