BlazBlue: Cross Tag Battle Version 1.5 update, DLC characters launching May 21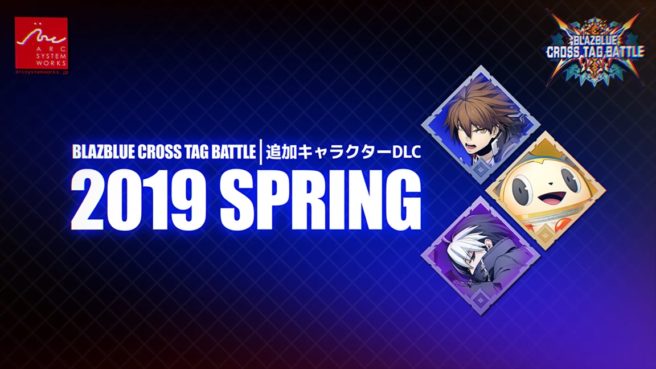 Arc System Works has officially announced that the Version 1.5 update — which also adds the next wave of DLC characters — will launch on May 21st.
As noted previously, the update will introduce balance changes that will make the game identical to the arcade version. Characters included are Naoto Kurogane, Teddie, Seth, and Heart Aino. They will be available for free to those that have previously purchased all character packs.
Leave a Reply