Blizzard says recent tweet wasn't a Diablo Switch tease, has "nothing to announce"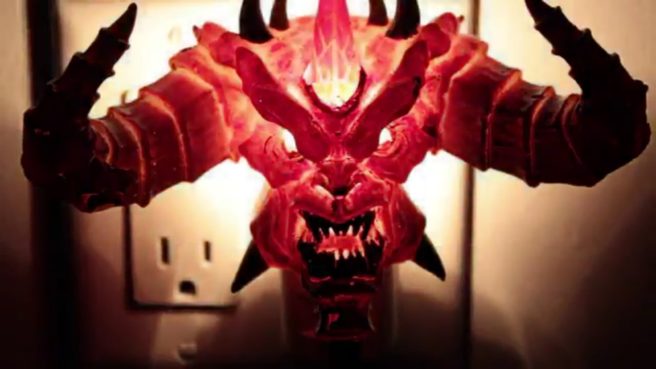 Blizzard had fans speculating about the possibility of Diablo making its way to Switch this week due to a tweet. A Diablo light was shown turning on and off in a brief video, which some interpreted as a tease.
However, that wasn't actually the case. Blizzard has now commented on the situation officially and has stated that the tweet was intended to be "a fun community engagement piece."
A spokesperson told Polygon:
"We can assure you we're not that clever. [It was] meant to be a fun community engagement piece. We have nothing to announce."
Whether Diablo eventually appears on Nintendo's console in the future remains to be seen. But as we now know, the tweet wasn't meant to tease Switch fans.
Leave a Reply