Brave Dungeon out on the North American 3DS eShop this week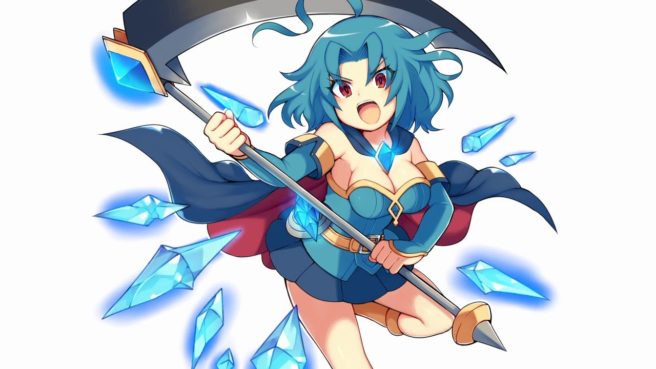 Brave Dungeon, a side story from The Legend of Dark Witch, is making its way to North America very soon. In fact, it's just one day out. The 3DS eShop lists it for March 30.
Here's a brief overview of Brave Dungeon:
"Syega are powerful crystals that grant humans the ability to use magic. Some crystals are so powerful they have to be contained in specially prepared vessels; these are known as Magic Items. Join intrepid adventurer AI as she explores the dangerous labyrinths of Belfer Island in search of powerful Magic Items. Along the way AI will join forces with strong allies and face even stronger enemies. Can AI conquer the imposing dungeon known as Godshill and find the ultimate Magic Items?"
And some screenshots with the eShop listing: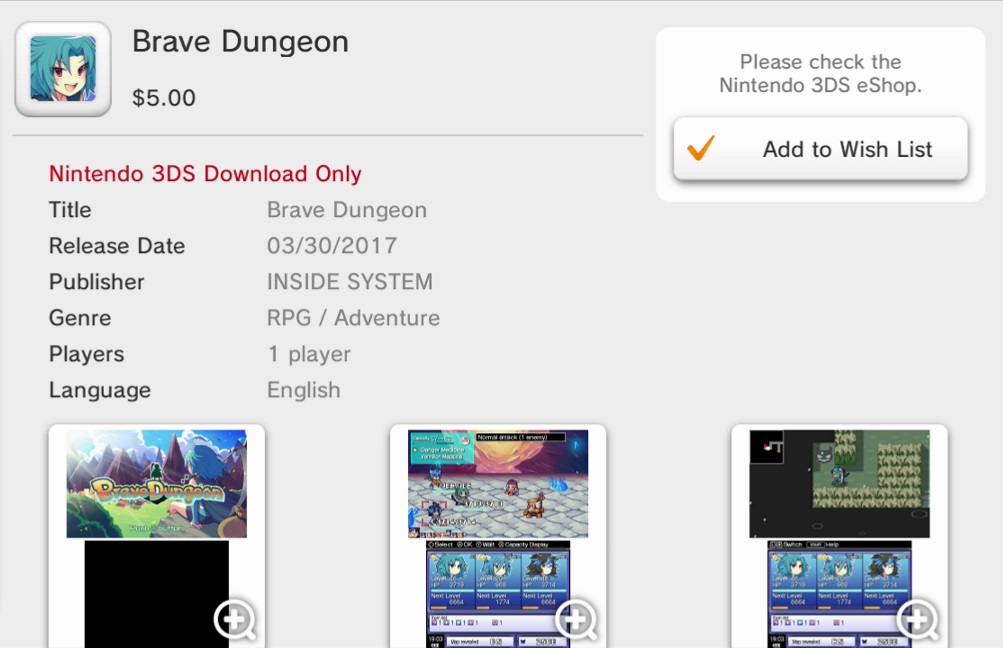 Brave Dungeon originally premiered in Japan at the end of last November.
Leave a Reply