Brawlout will be getting a patch on Switch soon, launch trailer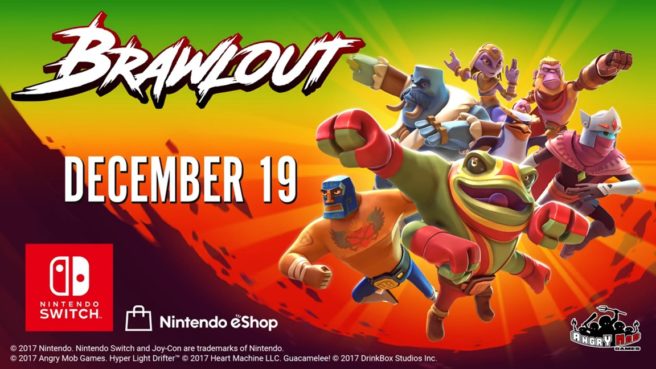 Brawlout is out now on Switch as one of the system's latest digital downloads. Angry Mob Games has passed along some news that a patch will be released "shortly after launch which addresses any minor frame stutters or crashes".
We also have Brawlout's official launch trailer. Have a look at the video below.
Source: Angry Mob Games PR
Leave a Reply