Buy via eBay: Super Mario 3D World Wii U bundle with Nintendo Land for $270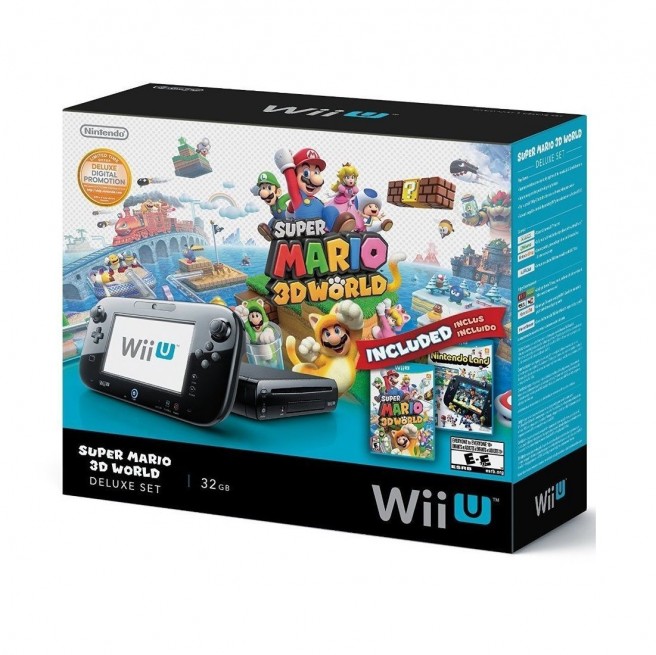 Wii U deals are still appearing regularly these days – even ahead of Black Friday. The latest offer comes from Buy via eBay.
Consumers can purchase the Super Mario 3D World bundle, which includes Nintendo Land, for only $270. Free shipping is also included.
If you're interested in the deal, you can check out the eBay page here.
Leave a Reply