Cadence of Hyrule pre-load live, file size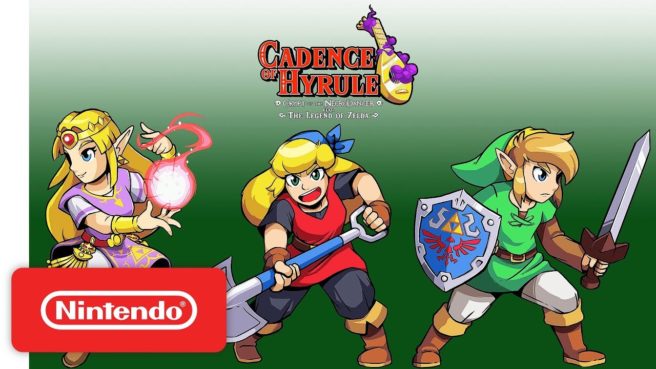 Cadence of Hyrule is just a day away from launching. Yesterday, Nintendo announced that the game arrives on June 13 via the eShop.
If you want to get a head start on downloading the game, pre-loading from the eShop is now available. The game takes up 677MB of space.
Thanks to NaomiMinette for the tip.
Leave a Reply