Capcom: Monster Hunter Generations Ultimate "enjoyed robust sales" outside of Japan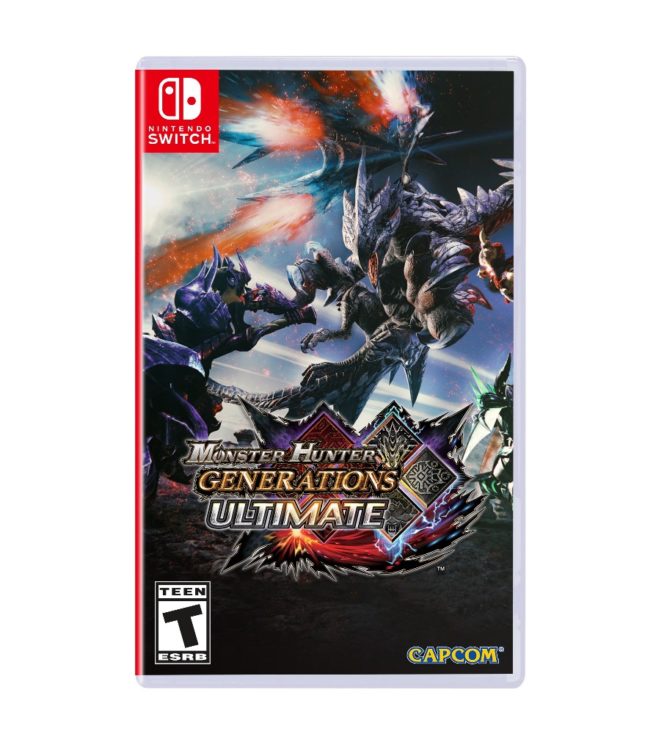 Capcom reported its latest financial results today. The company gave an update on its performance during the second quarter, including information about how some of its releases performed.
During the quarter, Monster Hunter Generations Ultimate finally left Japan. Capcom says that the game "enjoyed robust sales" in these new territories.
Capcom also had a few words on Street Fighter 30th Anniversary Collection and Mega Man X Legacy Collection 1+2. The company said that the former "performed strongly" while the latter "performed well thanks to a dedicated fan base and strong brand capabilities."
All in all, Capcom has to be happy with its performance during the latest quarter. The company actually saw the highest operating income at the end of a second quarter in its history.
Leave a Reply