Capcom working on a big Monster Hunter Stories update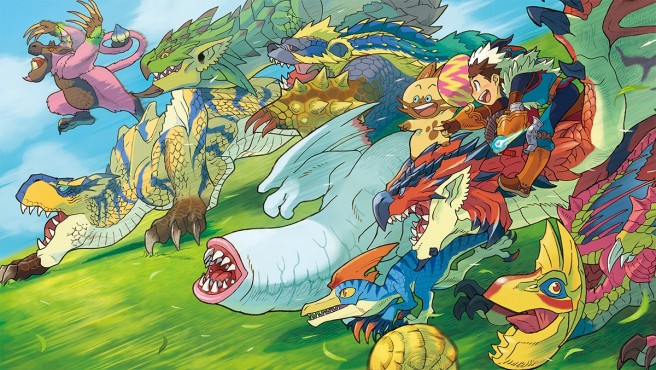 Monster Hunter Stories will be getting a free major update this summer, Capcom has announced. It's planned for this summer in Japan.
The update includes the following:
1. New Otomon: Teostra, Kushala Daora, and Rajang.
2. Character can now change appearance (eyes, mouth, hair, makeup) and gender mid-game at player's house. New character customization parts will also be added that allow the player to dress like the original riders in the Ride On anime: Geenie, Hyoro and Mil.
3. Most of the DLC-exclusive Otomon will be able to be obtained from Monster Nests after passing through the ending, including White Monoblos, Molten Tigrex, Oroshi Kirin and Glavenus.
*Exception applies to collaboration Otomon which will remain obtainable only through DLC.
Monster Hunter Stories is coming west this fall. There's a good chance that this update will be offered overseas as well in due time.
Leave a Reply