Catan launches for Switch on June 20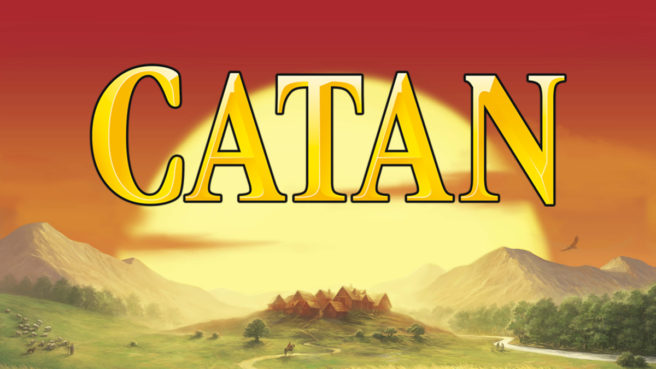 Asmodee Digital today announced a release date for the board game Catan. The title will be available digitally starting June 20, the company has confirmed.
Here's a brief introduction to Catan:
Catan is a cornerstone of board game design, easy to learn while offering a lot of strategic depth. Players are compelled to settle the island of Catan, carefully positioning their assets to optimize access to resources that can also be traded. Every decision counts!
Asmodee says its new game "will be showcased with all the benefits of the Nintendo Switch system while providing players with the full Catan experience."
Source: Asmodee Digital PR
Leave a Reply