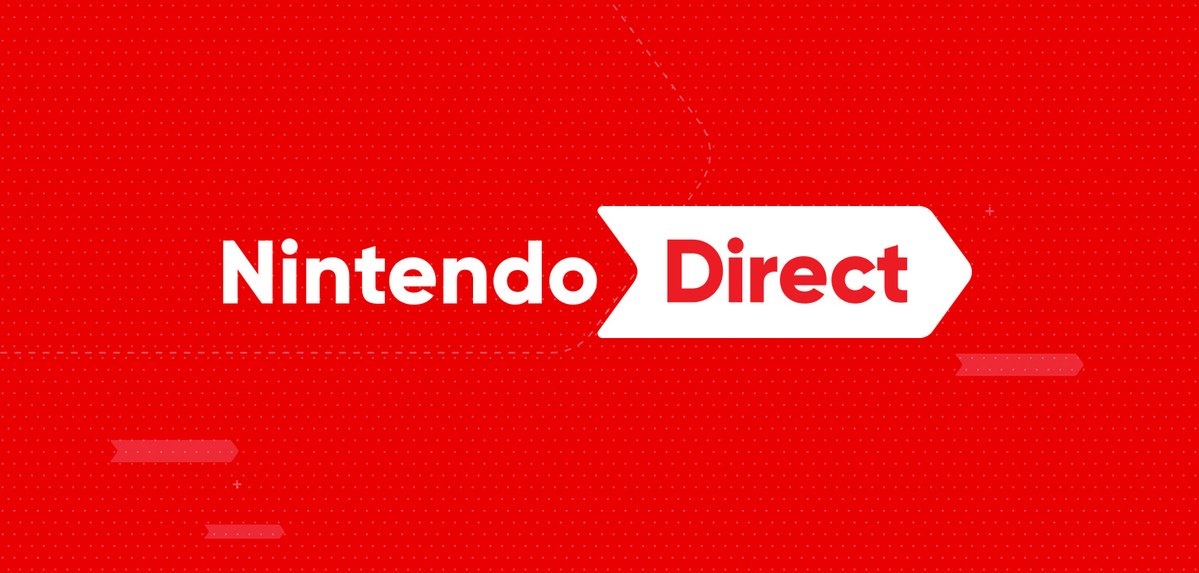 The last major Nintendo Direct was held in September 2019. Other than that, we saw a Nintendo Direct Mini back in March of this year and a Nintendo Direct Mini: Partner Showcase about a month ago. Rumor now has it that a new presentation from Nintendo is coming soon.
VentureBeat editor Jeff Grubb (who has been on the money with a number of Nintendo-related rumors) is among those that claims a Nintendo Direct could be coming next week – potentially Friday. Grubb said during the latest episode of GamesBeat Decides: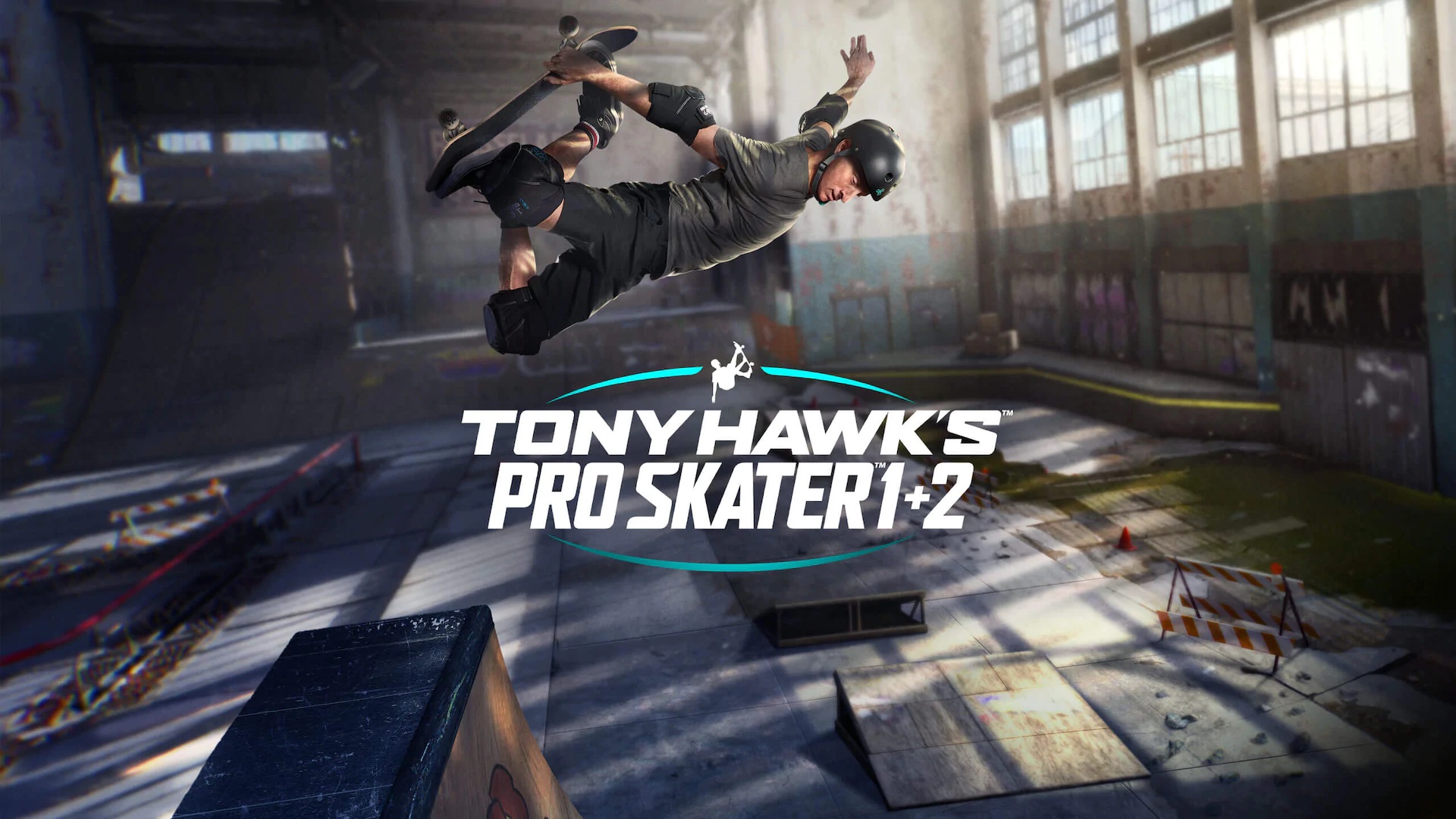 A few months ago, Activision announced Tony Hawk's Pro Skater 1 + 2. The release is now coming up in just a couple of weeks. Although there hasn't been any news regarding a Switch version, some evidence suggests that it could be happening in the future.
Activision brought out a demo for Tony Hawk's Pro Skater 1 + 2 a few days ago, and interestingly enough, there's some news for Switch fans. Images have supposedly been found in the files of the Switch unit itself, in addition to the Joy-Con Grip and Pro Controller.
Here's a look: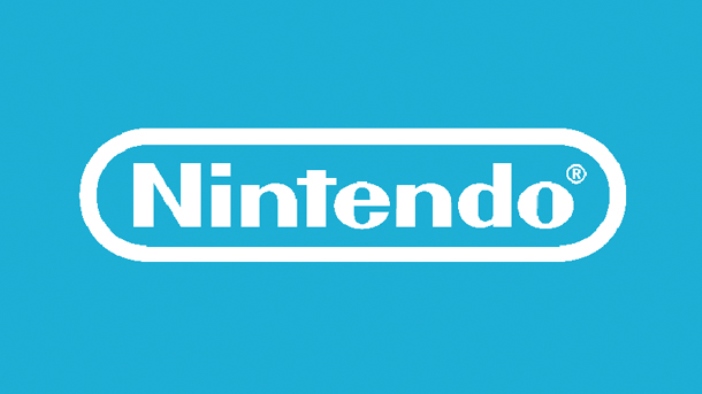 It's often difficult to tell how much truth a rumor has, but when it comes to Nintendo this year, Venturebeat's Jeff Grubb has been pretty spot on. Grubb had the early word on a March Nintendo Direct and Apex Legends Switch port for example.
A new tweet from Grubb now suggests that a Nintendo presentation could be coming between August 11 and August 22. Whether that's a Nintendo Direct, indie-focused event, or something else entirely isn't known. Going off of Grub's tweet though, we could be seeing something as early as next week.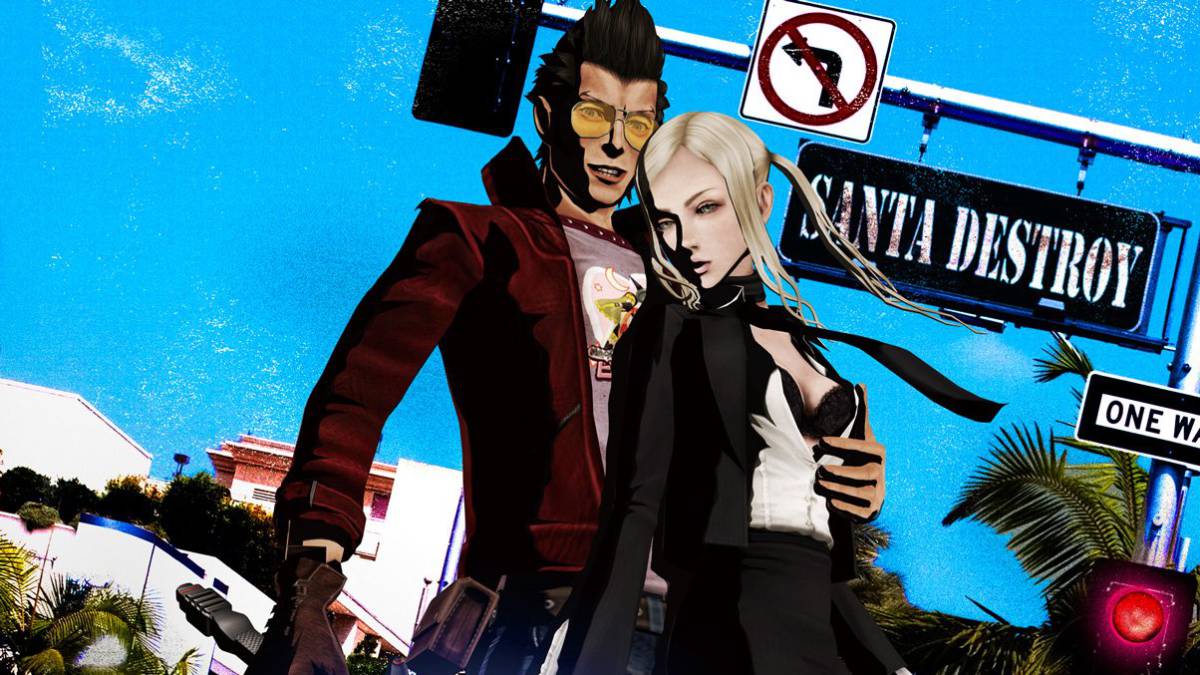 First spotted by Gematsu, No More Heroes has received a rating by the Taiwan Digital Game Rating Committee. The rating is for the original No More Heroes that first released on the Wii in 2007, but the platform is listed as the Nintendo Switch.
There is no release date listed at this time but this could hint at a possible No More Heroes Port in the future. A screenshot taken by Gematsu is included below as well as a link to the rating on the Taiwan Digital Game Rating Committee.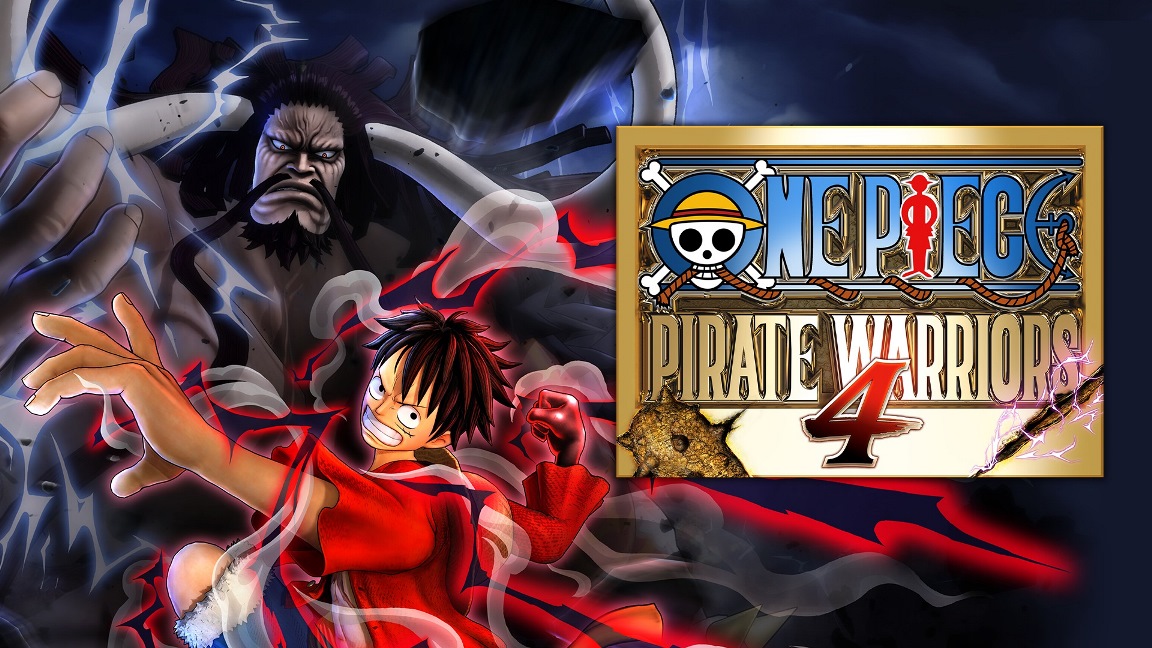 One Piece: Pirate Warriors 4 recently received its first batch of DLC. Charlotte Smoothie, Charlotte Cracker, and Vinsmoke Judge are featured in the first character pack.
As we know, two more packs are planned, and each will contain another three characters. X Drake has already been announced, and it now seems we have the identities of the five remaining roster additions.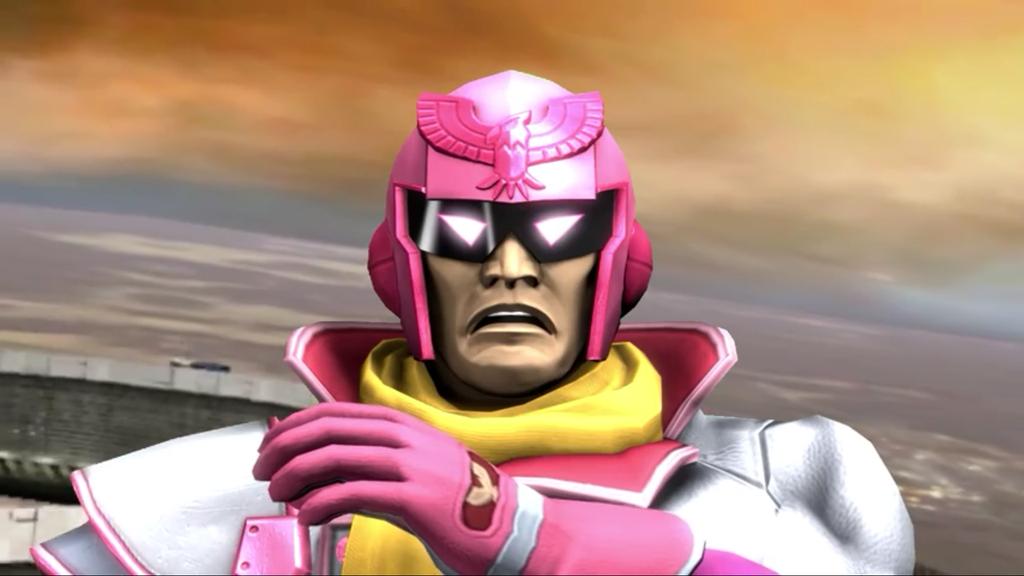 After fans came across a potential Twitter account for Super Mario's 35th anniversary, they've again been poking around the social media website to find other possible hidden user names from Nintendo. That sleuthing may now have resulted in a discovery tied to F-Zero.
The account in question is @FZeroJP. Just like the Super Mario account, it has the same "aaaaaaa" handle. By attempting to reset the account password, we can see that an email would be sent to n*******.**.**, which could very well be nintendo.co.jp – Nintendo's Japanese website. We also know that the account was registered on March 16, so it's not someone simply trying to piggyback off of the Super Mario findings from earlier this week.
Here's a look: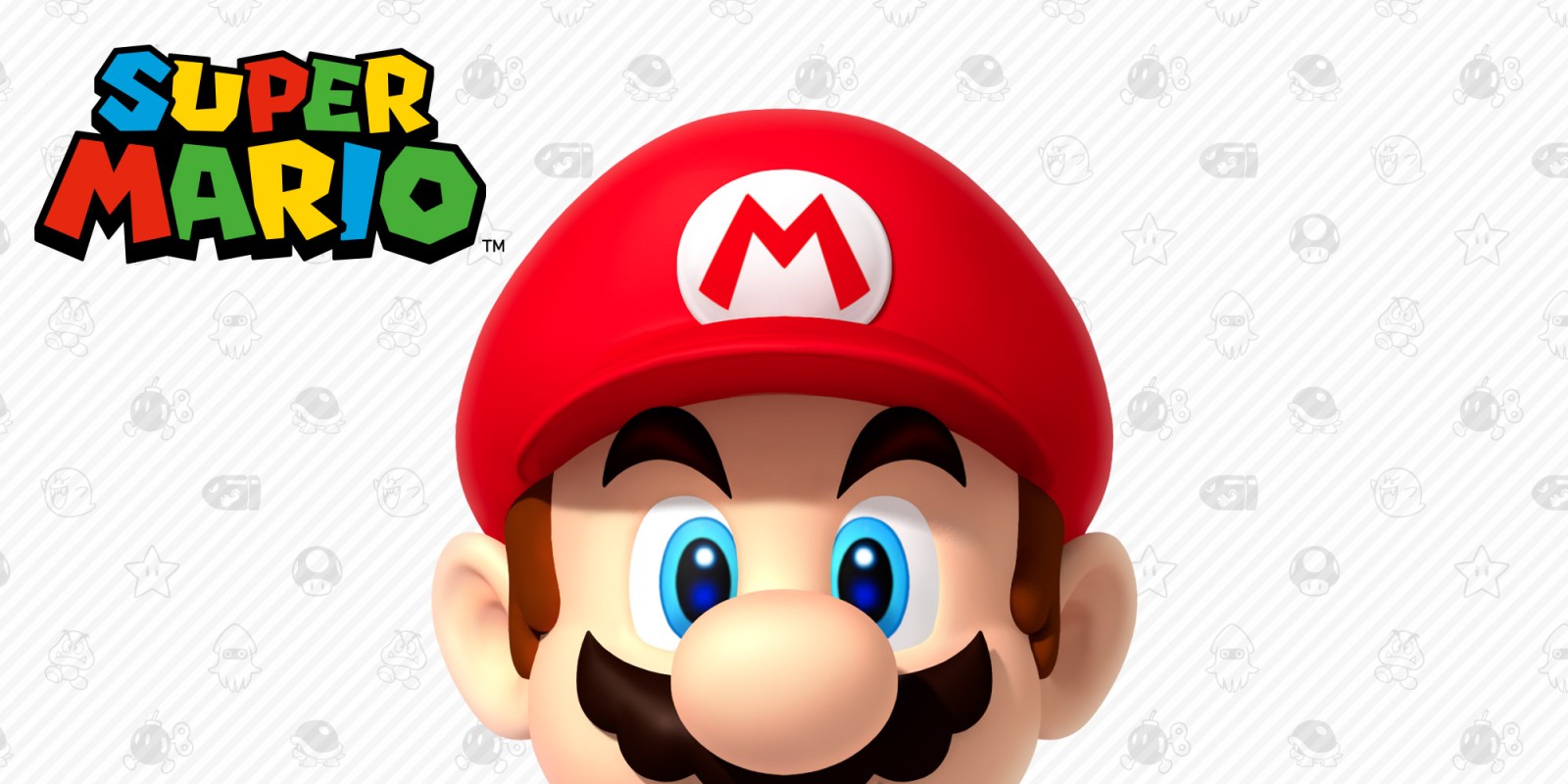 Rumors surfaced earlier this year that Nintendo supposedly has major plans surrounding Mario's 35th anniversary. The biggest thing we had heard about concerned re-releases of Super Mario 64, Super Mario Sunshine, and Super Mario Galaxy. A port of Super Mario 3D World is also said to be in the works.
VGC has now been tipped off by a reader of a @SuperMario35th account on Twitter, which was registered earlier in the year. It has a recovery email that could use Nintendo's Japanese domain address, but we don't have official confirmation at this time.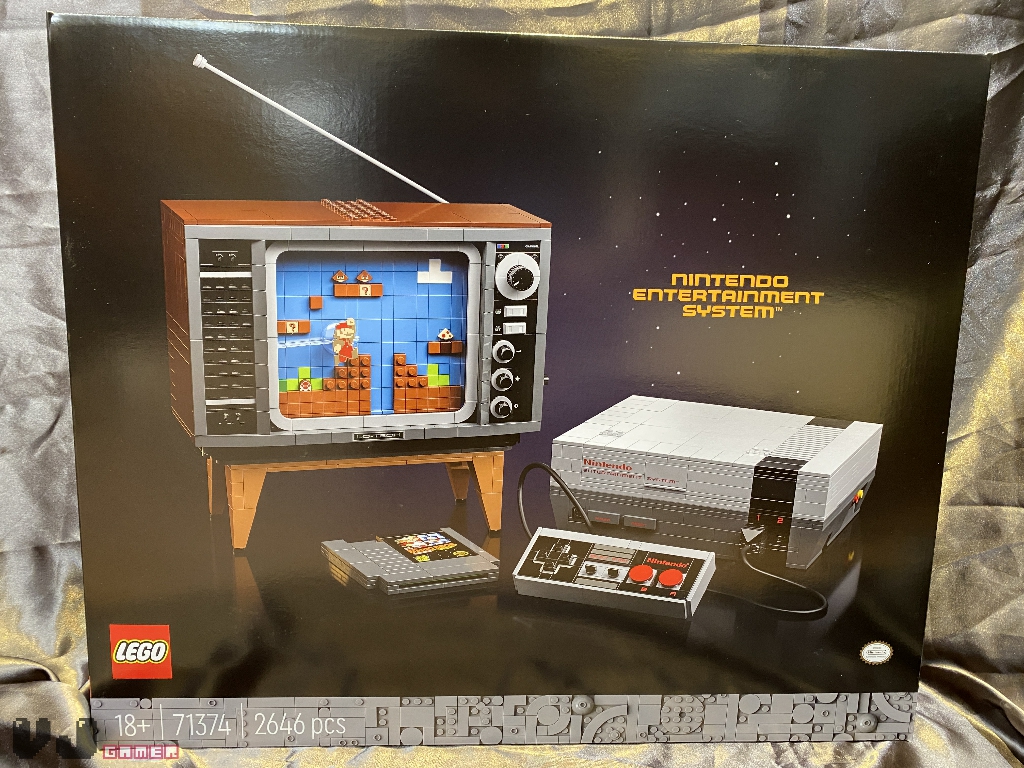 Update: This has now been teased by LEGO on social media (thanks Justin):
Are you ready to play like never before? pic.twitter.com/XuNFD7rP0B

— LEGO (@LEGO_Group) July 13, 2020
---
Nintendo and LEGO kicked off a new partnership with LEGO Super Mario. It seems that the two sides will be collaborating beyond LEGO, as a new leak has apparently outed the existence of the LEGO Nintendo Entertainment System.
The upcoming product features a small TV and cartridge. In total, it comes with 2,646 pieces.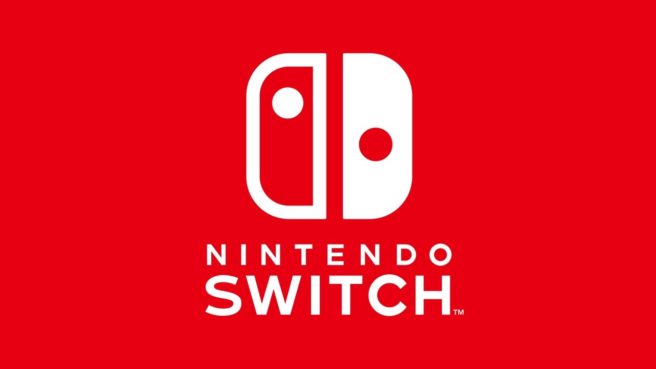 An image is starting to make the rounds of what looks to be a photo taken from GameStop's internal database. Four mystery titles are listed for Switch, each one with the name "Available SKU". They all have a tentative December 31 release date and $59.99 price point.
Here's a look: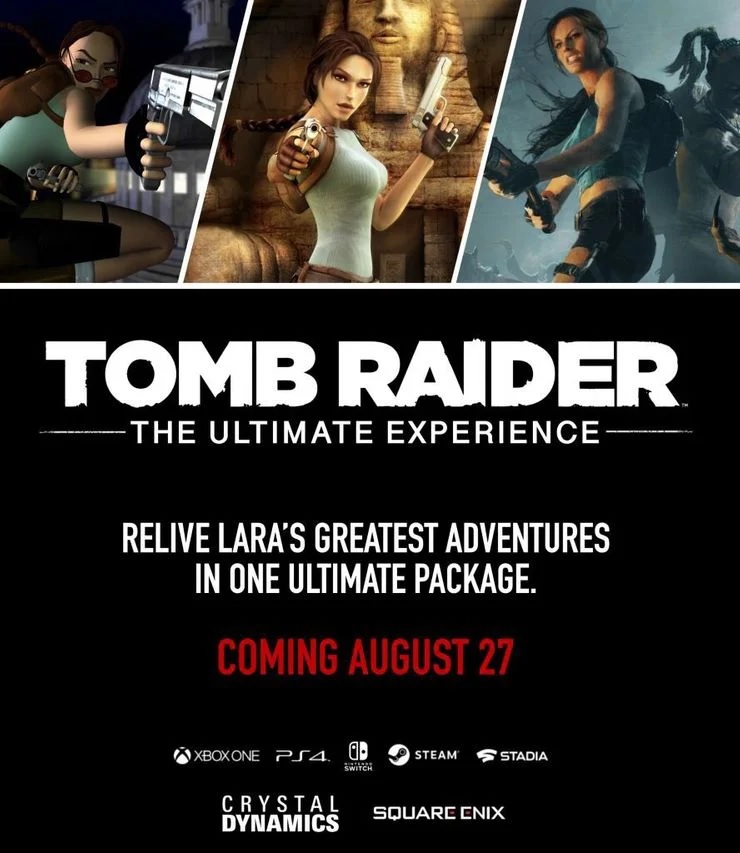 Game Rant has got its hands on a supposed promo image showing an apparent upcoming project from Square Enix and Crystal Dynamics titled Tomb Raider: The Ultimate Experience.
The art shows off three different generations of Tomb Raider. If accurate, we could be getting a package featuring the original trilogy, games from the latter half of the 2000s, and the most recent entries.
The image alone doesn't make this official, as there's no way to confirm currently if it comes from Square Enix or was fan-made. We do see an apparent August 27 release date on the promo piece, so we should be hearing about Tomb Raider: The Ultimate Experience soon if it's actually real.