Hey folks – quick site update. I've been experiencing email issues on my end for the past few days. Many emails slipped through and seemed to have disappeared, to put it simply. All problems have been fixed, but if you sent something in over the past week and were expecting a reply, please resend. Apologies for the inconvenience!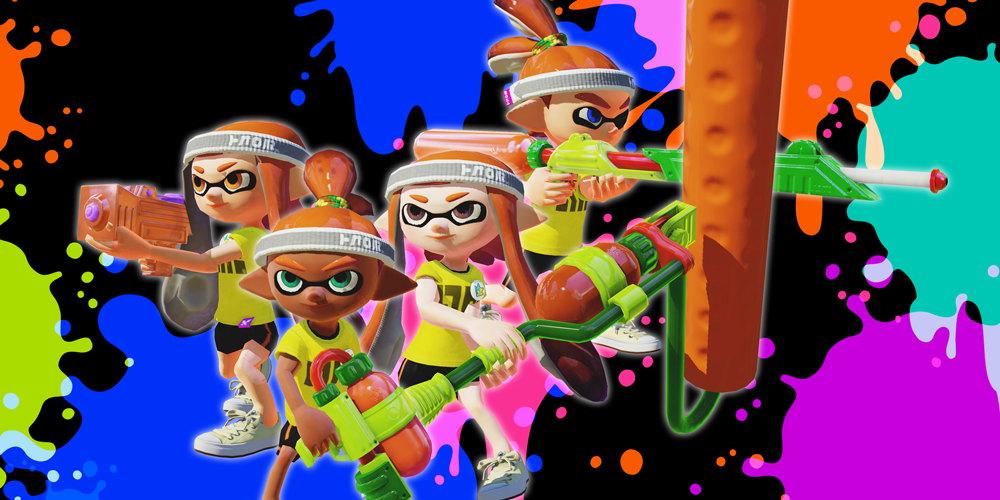 Hello. Everyone. (say this like Iwata does in the Nintendo Directs)
Nintendo was very kind to send us a pre-release build of Splatoon for review, and Brian and I wanted to try and get some video content about the game up before its release in a couple weeks. We were going to do a simple Q&A about the game, but since GameXplain already covered a ton of the more common desired information (as comprehensively and eloquently as they always do), we thought we'd ask first: is there anything more detailed you want to ask about the game? How mechanics interplay? How it feels to only have two maps in rotation? Something very specific about online play or whatever?
If you've got anything you want to ask, post a comment below, send us an email with the subject "Splatoon Question", or tweet at us with the tweet beginning with "Splatoon Q:".
Thanks everyone! We'll look at the questions soon and decide if there's reason enough for our own Splatoon Q&A video. Either way, we'll have a video review when the embargo lifts and more video content before launch as well.
~Austin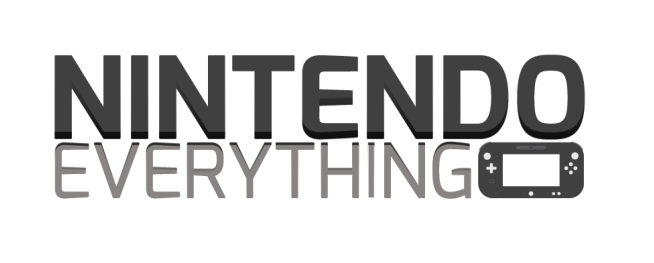 Giving this one final bump to the top. I'll be closing the survey soon so that I can closely look over what you guys had to say!
---
Bumping this to the top. Thank you so much to those who completed the survey thus far. The feedback/comments/responses are very much appreciated and will hopefully allow us to improve! We received a ton more than I was expecting. I'll be going through them all in the days and weeks ahead!
---
Surveys are not something that we've dealt with too much in the past. I'm changing that now! I have a fairly short survey that I would really, really appreciate if you could take a moment to fill out.
There are several questions in there, but most are basically in the form of multiple choice/quick selections. Also, you can feel free to skip any question. I'm just looking for genuine responses! I can't stress how important this survey is, and your feedback will help shape Nintendo Everything's future. Thank you in advance!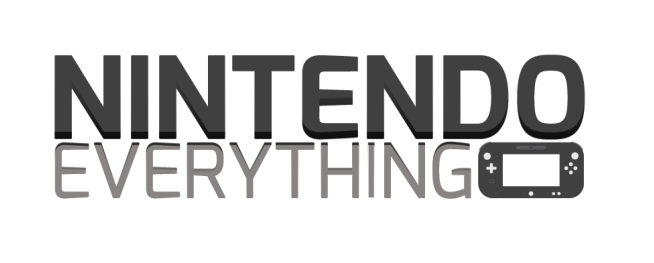 Giving this a bump to the top. All emails that have been sent in have been responded to!
---
Kira is lessening her role on the site slightly to pursue some new opportunities and free up time. Because of that, we have a spot open for a news writer!
We're looking for someone who can cover Nintendo Everything two days each week (between Monday and Friday) at the following times:
1:30 AM PT – 4:30 AM PT
4:30 AM ET – 7:30 AM ET
9:30 AM GMT+1 – 12:30 AM GMT+1
6:30 PM GMT+10 – 9:30 PM GMT+10
When joining the team, you'd initially pick the days that you'd be responsible for, though you'd need to stick with them. If you select Mondays and Wednesdays, we'd count on you being available during those days each week.
Please note that this is a non-paying position. I'd love to compensate our writers, and I feel awful that I can't… but I just don't have the means to do so. At all.
… anyway, I'll also mention that you would only be responsible for news coverage, but your role could expand into areas such as reviews and features – depending on your interest of course!
I'm probably forgetting something, but I think that's it! If you're interested, send an email here and I'll get back to you as soon as possible.
Alas, we knew that being forced to do podcasts over Skype would make things more difficult, but nobody could have anticipated the antagonizing role that American corporation Comcast would play in all of it. Because of their unreliable network services in the Albaquerki, New Mexico area, we've been forced to cancel this week's episode of "Here's a Podcast". It's a shame really, because I was looking forward to discussing the finale of The Legend of Zelda: A Link to the Past and how it relates to Zelda Wii U, and various comments Eiji Aonuma has made about the Zelda series in the past.
Alas, not all good things were meant to come on a weekly schedule. Thanks for your understanding! Send us an email to [email protected] with questions, thoughts, comments, or answer our question of the week: How impactful do you feel the ending to A Link to the Past is compared to other Zelda games?
~Austin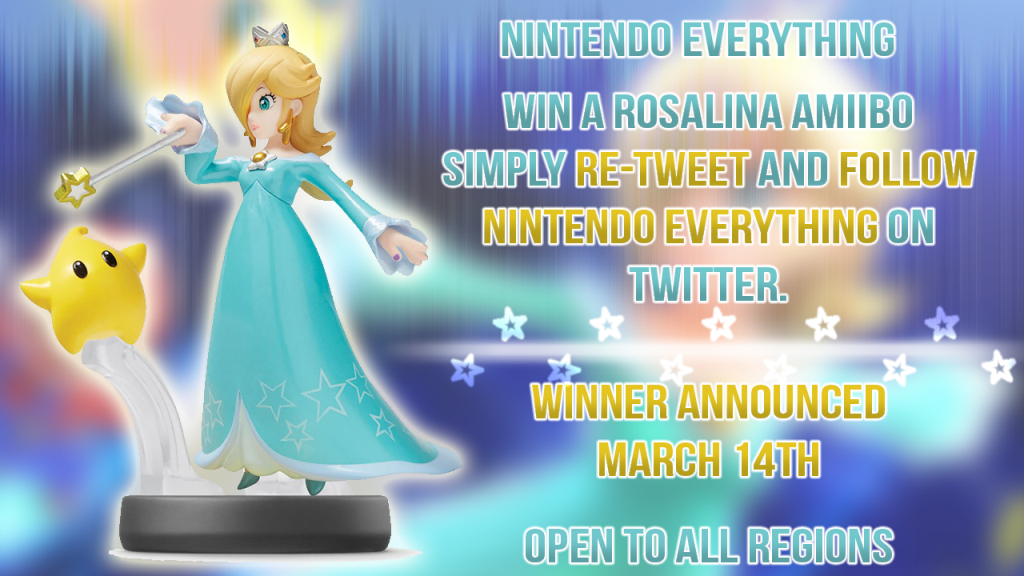 Since our Zelda: Majora's Mask 3D giveaway worked out so well, we're offering one more freebie on Twitter. You can win yourself a lovely Rosalina amiibo by following us and re-tweeting this post. We'll choose one winner next Saturday. This giveaway is open to all regions.
We'll get back to normal site giveaways soon. This latest one will be the final one on Twitter for a bit!
Hi everyone, Austin here speaking on behalf of Jack and Laura and Austin. We won't have a new episode of Here's a Podcast this week because Laura got sick and we couldn't arrange a backup person quickly enough. If you have any emails you want to get to us (questions, comments, whatever), send them along to [email protected] Otherwise, stay patient! We'll be back next week with lovely things.
Send Laura your get well feelings on her Twitter.
In fact, send Jack your love too.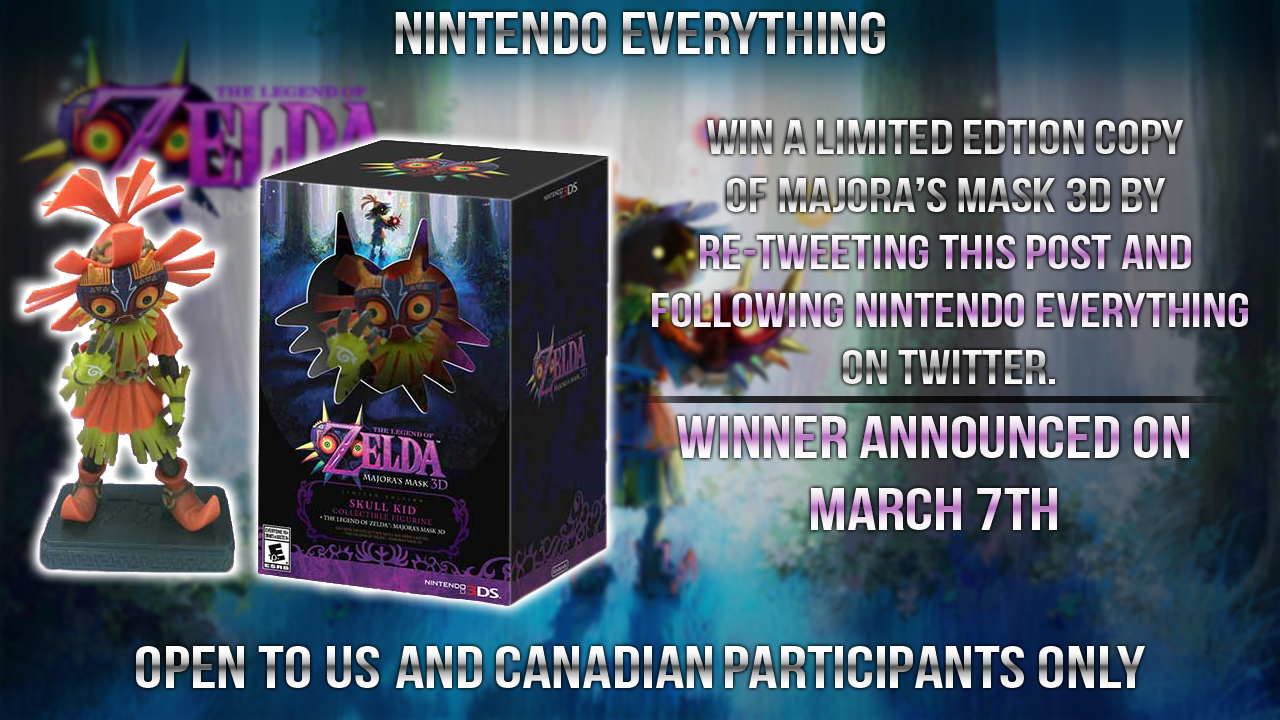 Update: Winner has been announced! Congratulations to Zeyphersan.
---
Did you know that Nintendo Everything is on Twitter? You can follow us right here! We're also on Facebook by the way.
We tend to do giveaways on our Twitter account every now and again. Today, we've kicked off a new giveaway with a prize that's slightly larger in scale.
Entering is extremely simple. Make sure you're following us, and just re-tweet this post. That's all! We're limiting the giveaway to those in US and Canada (other giveaways open things up a bit more), and a winner will be announced next Saturday. Best of luck!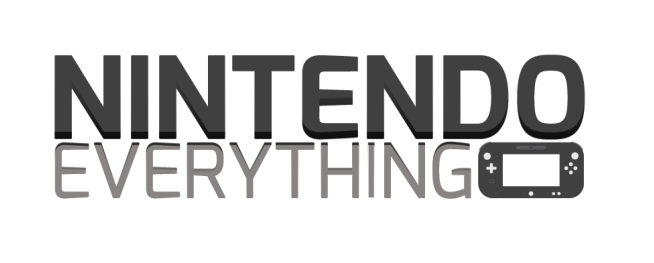 I do not sleep much. That's probably why I'm tired all of the time! Much of my day is dedicated to ensuring that we're totally up-to-date with news. But during those few hours when I hit the hay, there are a couple of folks to fill in for me. Jon joined us about a year ago and has typically posted a bunch of news Monday through Friday for a few hours. Kira fills in a bit later in the early morning. That's how things have been on the site for awhile, but the situation is changing starting next week.
Due to the way Jon's personal schedule has worked out, he's unable to carry on with posting news from this point on. He'll still be with us contributing features and other content, and we're going to go over some possibilities in the near future. In terms of news though, which is the most important aspect of the site, I'm happy to say that we've found someone to take over Jon's role – and you may have seen some of his work already.
Join me in welcoming LyonHart, everyone! LyonHart – or Dennis – actually started earlier this week, as he's been tag-teaming the night shift with Jon while Kira has been on vacation over the past few days. Kira will be back next week, and that's when LyonHeart is taking over Jon's shift permanently. Kira is remaining on board with her regular shift.
I'm extremely grateful for Jon and Kira's efforts over the past several months. Both of them have been instrumental in keeping the news cycle going all day long on Nintendo Everything! LyonHart is now up to the task of handling news, and I'm very confident in his abilities. Say hello if you have a moment. I'm sure he'll appreciate it!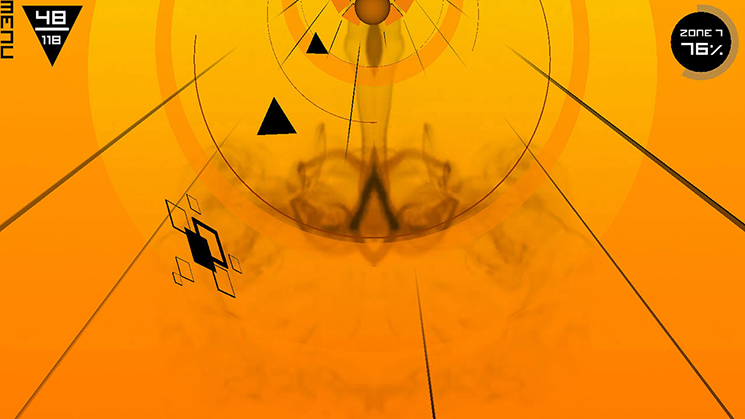 Winners are in! For North America: Ben and peter. Our European winners are Fran Mora and David Rebulà Sánchez. Codes will be sent off tomorrow. Thanks for participating, and thanks to Max Criden for working with us on the giveaway!
---
It's time for another giveaway! We have a total of four Cosmophony codes to hand out to you guys – two for North America, and two for Europe.
You can enter in the comments section below by telling us about your favorite rhythm or rail shooter game, or a combination of both. Just make sure to specify which region you're entering for. We may give more consideration to entries that put effort into their submissions.
Check back on Sunday night for an update on the winners!