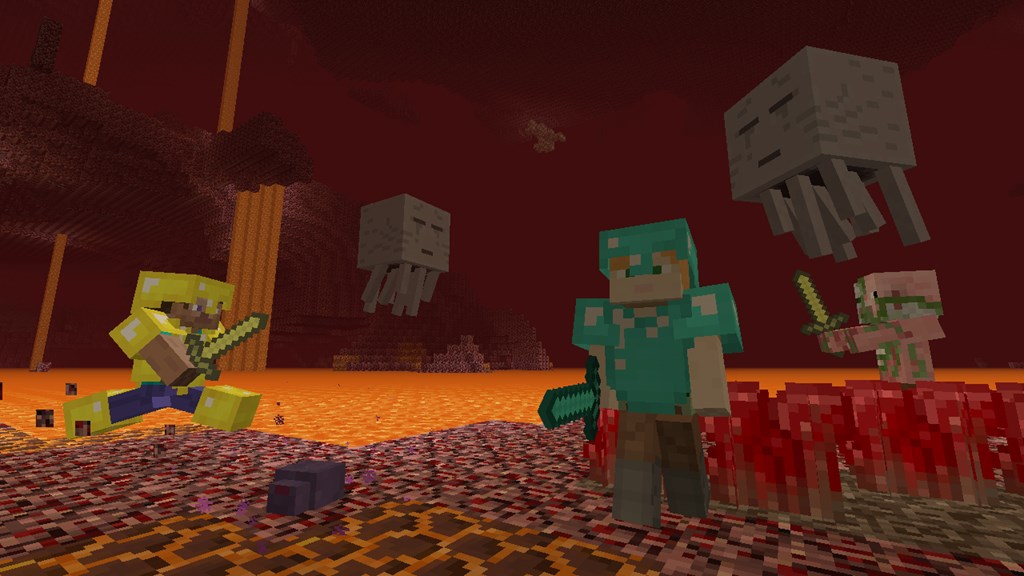 A few new games out came out this week on the Wii U and 3DS eShops. If you're interested in checking out what's new in screenshot form, take a look at the gallery below.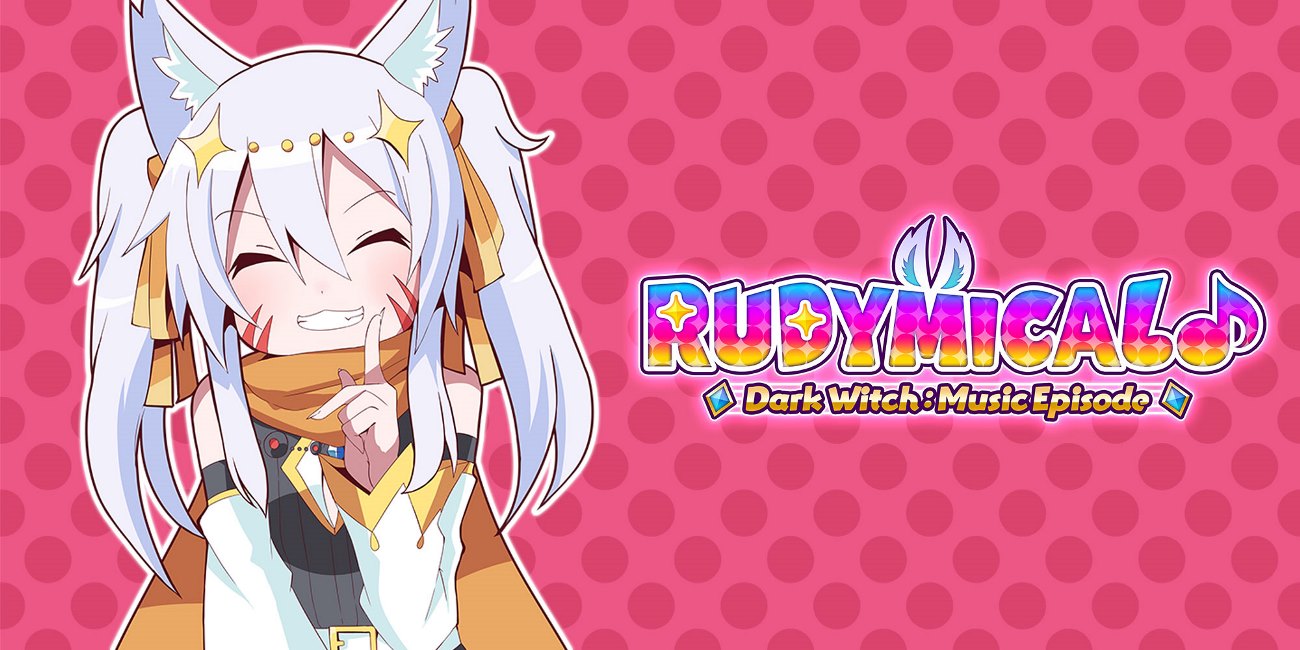 Flyhigh Works and Circle Entertainment want to let us know how difficult their new rhythm game for Switch can be. That's why we've got a new video about Dark Witch Music Episode: Rudymical that shows how the difficulty modes will vary from easy to lunatic. It'd be better not to underestimate the more advanced stages.
Check out the video below:
Rudymical Switch version difficulty testing: from easy mode to hard mode. pic.twitter.com/zZdagOQShd

— CIRCLE Ent. (@CIRCLE_Ent) May 11, 2017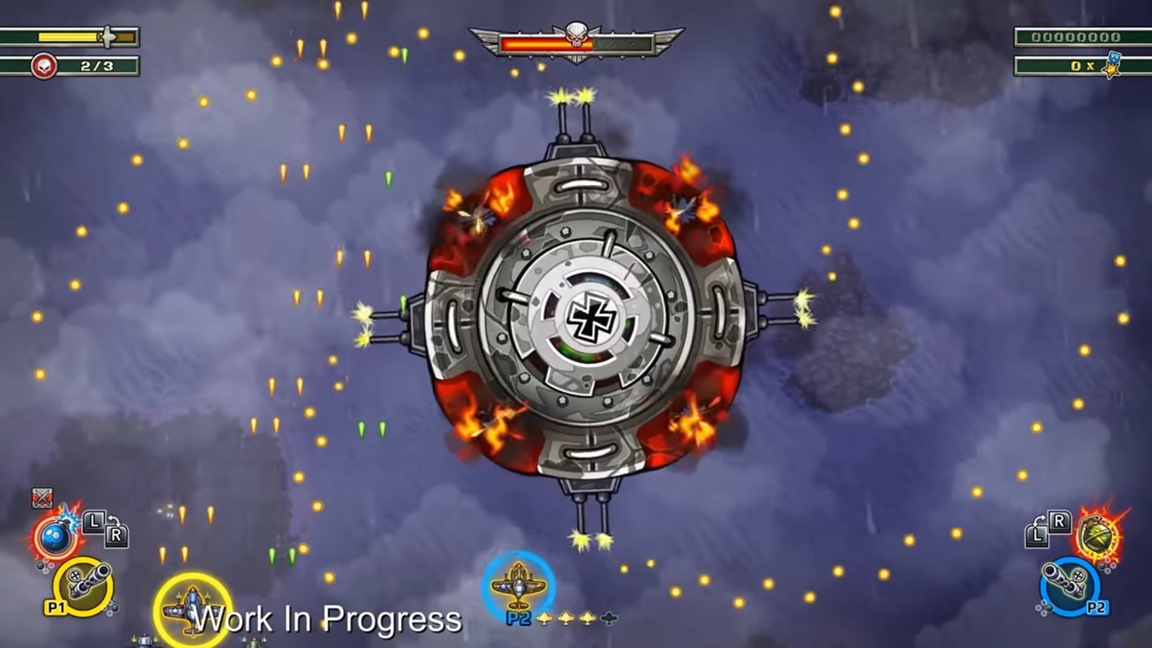 Aces of the Luftwaffe has made it to several platforms over the past few years. It's now been revealed that a Switch version is in the works as well.
YouTuber PietSmiet stopped by HandyGames' offices in Germany and was given an early look at Aces of the Luftwaffe running on Switch. Below, at the 3:06 mark, you can watch some work in progress gameplay.
Aces of the Luftwaffe puts you in the role of a fighter pilot as you take on waves of Axis planes and panzers leading up to the boss enemies, the Aces of the Luftwaffe. Various missions, power-ups, and upgrades are included. We're not yet sure if the Switch version will feature any new content, but we'll keep an eye out on future news going forward.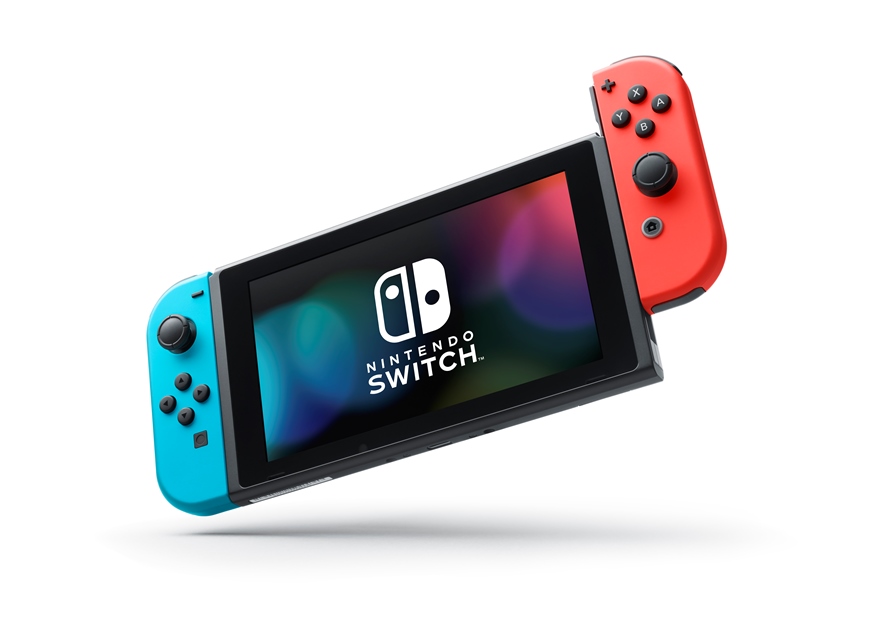 In cooperation with DigiPen Game Studios and the IMDA (Infocomm Media Development Authority), eight Singapore-based indie studios have announced plans to develop for Switch. Daylight Studios, Gattai Games, The Gentlebros, PD Design Studios, Rotten Mage, Springloaded, Tyler Projects, and Zengami are the developers in question.
These teams are pursuing Switch after meeting with Nintendo at the second annual DigiPen Game Conference held in Singapore this past February. Half of the studios intend to publish their forthcoming games through DGS.
Read up on some quotes from the various developers below.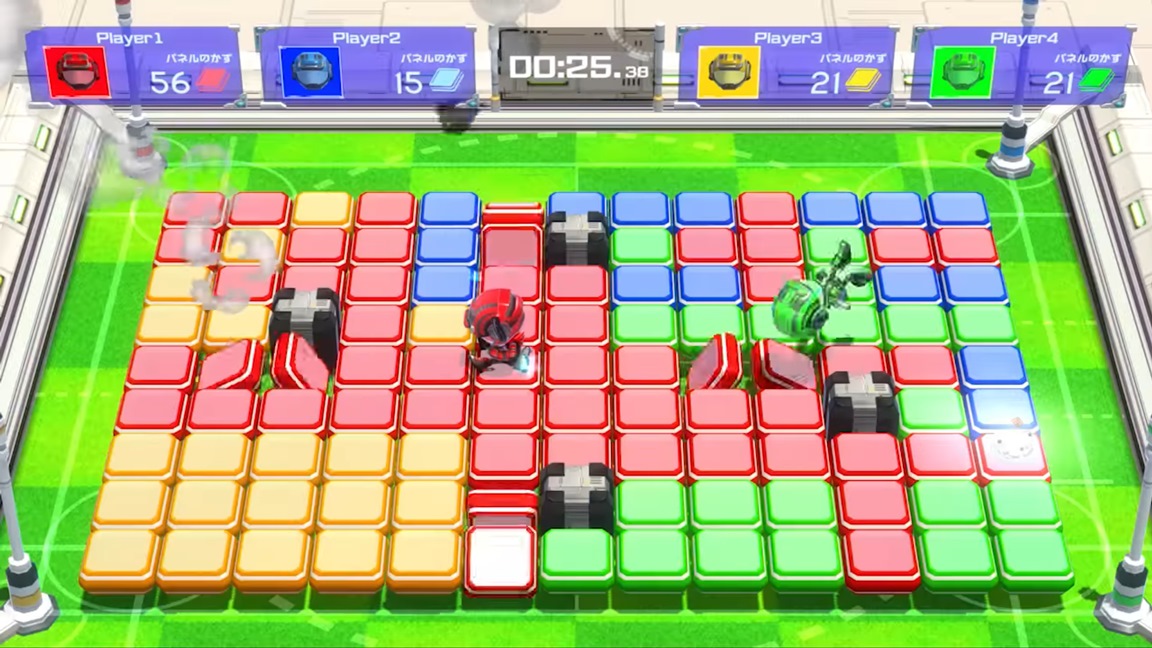 Battle Sports Mekuru will launch on May 18 via the Japanese Switch eShop, Over Fence announced today. It'll cost 980 yen. A new trailer for the game can be found below.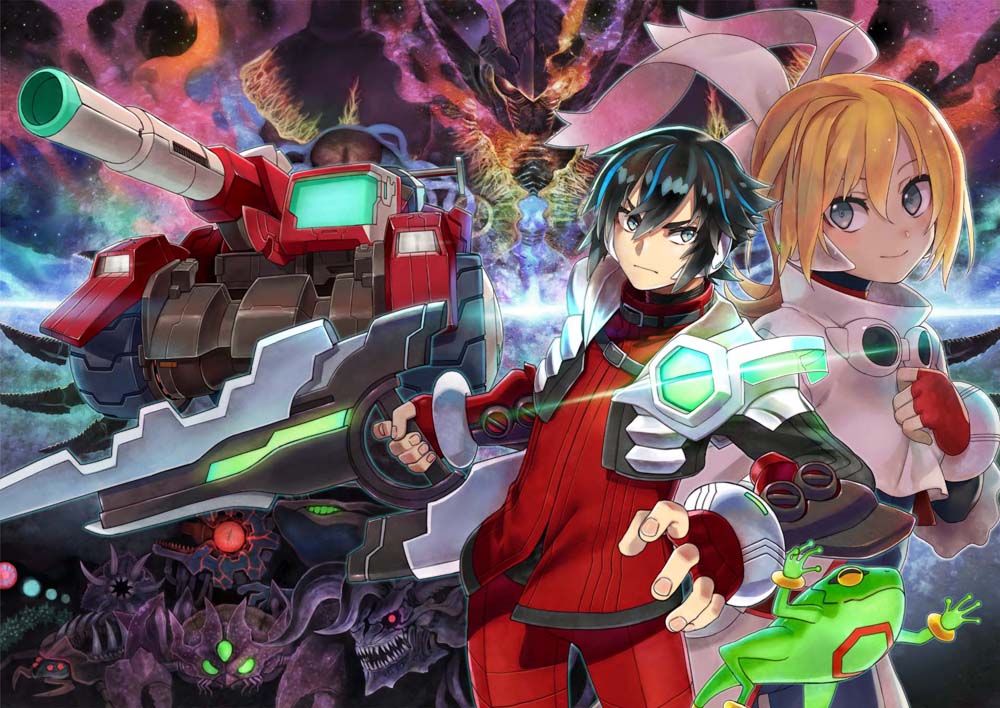 At a recent event in Tokyo, Inti Creates shared some info on the sales and development process on Blaster Master Zero. The Switch version of the game was in development for six months (alongside the 3DS version) and the development team consisted of 35 people. To date, the Switch version has been downloaded 80,000 times.
While this may not sound all that impressive, given that Inti Creates were willing to publicly share this number, they must be satisfied with the game's sales so far.
This week's Switch eShop charts are as follows:
Software
1. Mario Kart 8 Deluxe
2. NBA Playgrounds
3. Kamiko
4. Puyo Puyo Tetris
5. Snipperclips
6. Shovel Knight: Treasure Trove
7. TumbleSeed
8. Wonder Boy: The Dragon's Trap
9. Zelda: Breath of the Wild
10. Has-Been Heroes
11. Blaster Master Zero
12. The Jackbox Party 3
13. FAST RMX
14. The Binding of Isaac: Afterbirth+
15. 1-2-Switch
Source: Switch eShop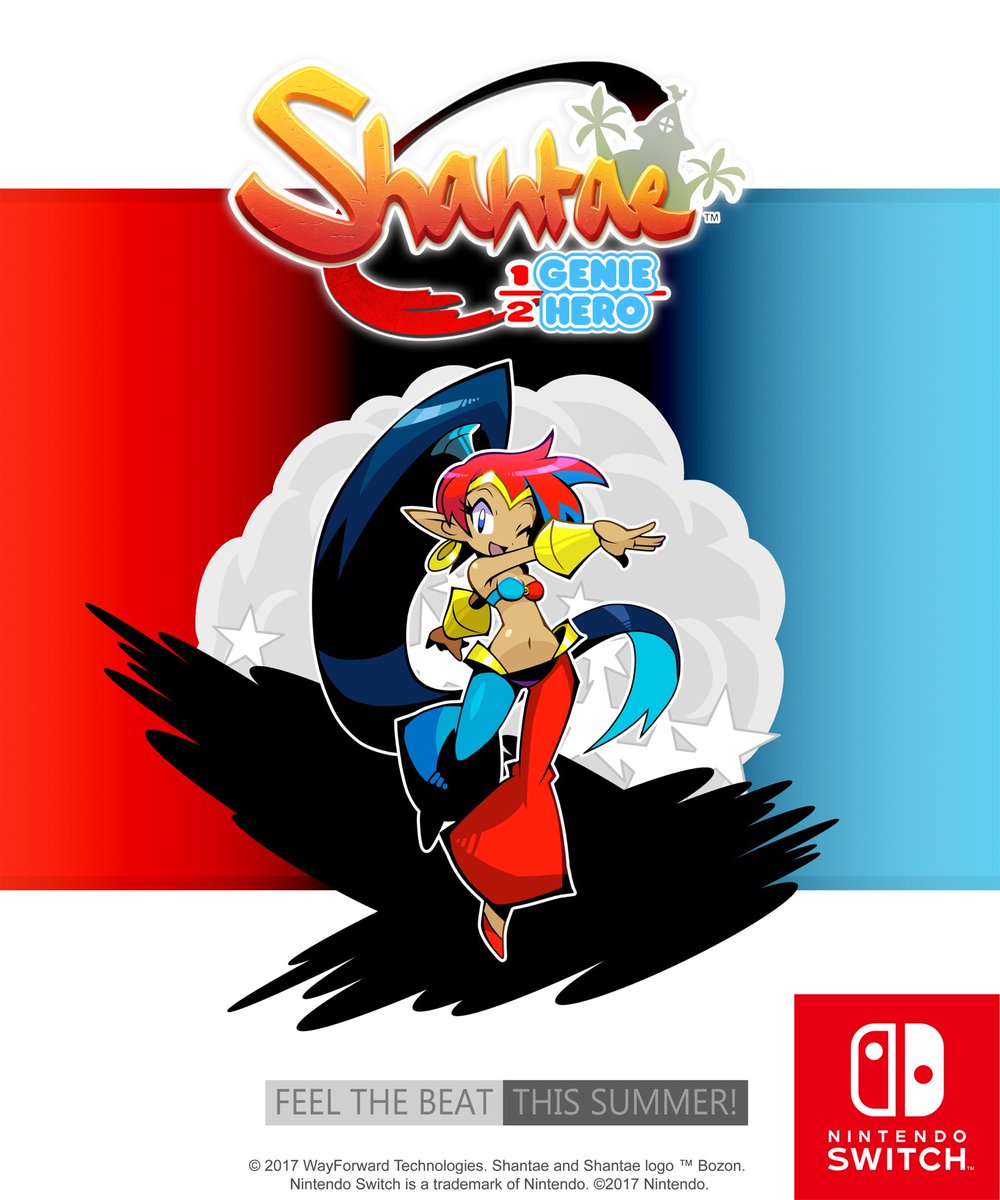 Update 2: More on HD Rumble implementation:
Shantae: Half-Genie Hero for Nintendo Switch contains over 150 custom-made HD Rumble events! Feel the beat this summer! pic.twitter.com/kqjJP7YUqZ

— WayForward (@WayForward) May 11, 2017
---
Update: And just like that, a retail version is confirmed:
WayForward will publish the digital version of Shantae: HGH for Switch. We're partnering with @XSEEDGames on a retail version! Details soon! pic.twitter.com/06lPn94sAG

— WayForward (@WayForward) May 11, 2017
---
Original: After originally launching on Wii U, Shantae: Half-Genie Hero is now coming to Switch. WayForward announced the news today and stated that this new version is slated for the summer. HD Rumble will be supported.
WayForward tweeted:
Shantae: Half-Genie Hero is coming to Nintendo Switch this summer! Feel the beat with all new HD Rumble! Full details coming soon!! pic.twitter.com/WNTSGxYiSg

— WayForward (@WayForward) May 11, 2017
It's not yet known if Shantae: Half-Genie Hero will be receiving a physical release. The news comes directly from WayForward rather than XSEED though, so it could be digital-only.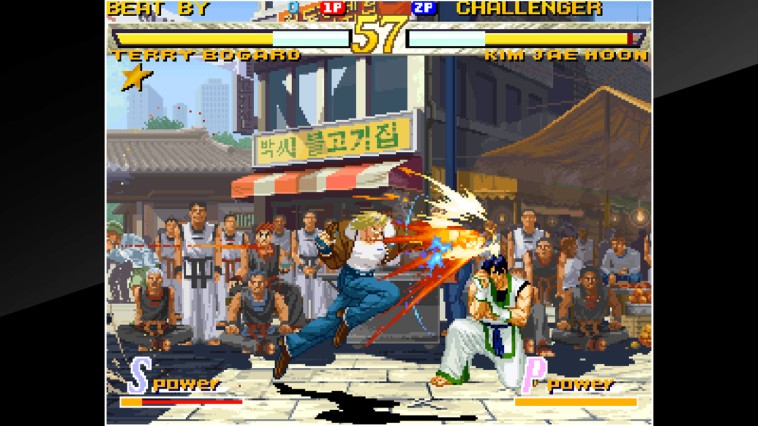 ACA NeoGeo Garou: Mark of the Wolves is now available to download on the Switch's eShop. Check out this video of the first 14 minutes of this game on the Switch.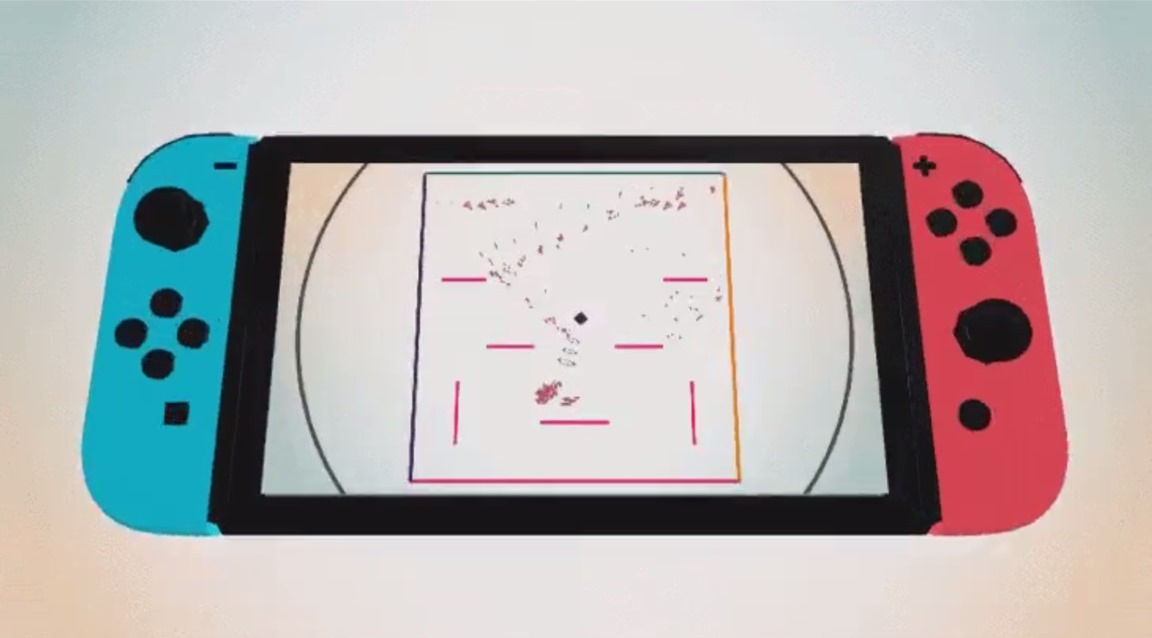 Flat Heroes is on the way to Switch, developer Parallel Circles has announced. A release date was not mentioned.
Parallel Circles shared the news on Twitter today, writing:
The time has come for a massive announcement! We can finally confirm that Flat Heroes is coming to #NintendoSwitch! pic.twitter.com/8ALUDmwl3z

— Flat Heroes (@FlatHeroes) May 11, 2017
Flat Heroes is described as "a minimalist super intense local multiplayer game with cooperative and competitive modes for 1-4 players that features squares". Four separate versus modes are included.
Here's a look at the game: