Hamster is still rolling out NeoGeo games on Switch on a regular basis. Robo Army will be out this week, according to a listing on the European eShop.
Here's a brief overview:
Robo Army is a beat 'em up action game released by SNK in 1991. Head out to crush and destroy your enemies in order to restore peace from under the grasp of the robot corps known as Hell Jeed. Collect items to power up and perform a variety of attacks in this exhilarating battle.
ACA NeoGeo Robo Army will be available for purchase on Thursday. Pricing is set at $7.99 / €6.99 / £6.29.
Source: Switch eShop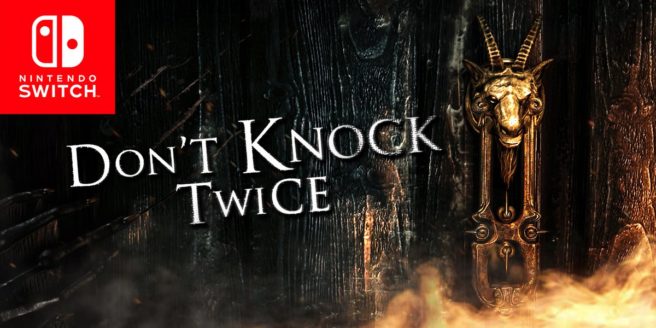 Gameplay footage is in for first-person horror game Don't Knock Twice. The game will be released on the Switch tomorrow, October 17. Check out the video below: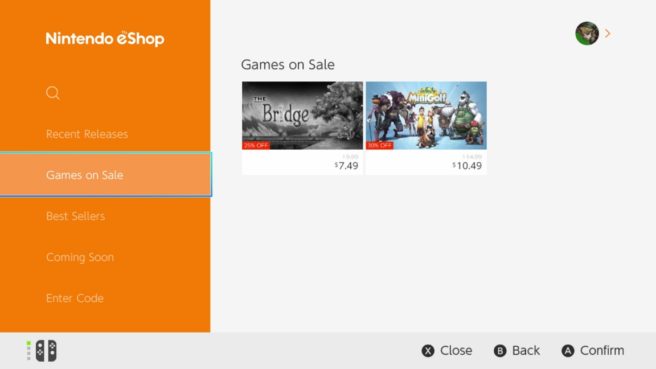 Finding out about the games that have been discounted on the Switch eShop hasn't been entirely easy. But with a new inclusion on the store, it shouldn't be as big of an issue going forward.
Today, Nintendo added in a section on the Switch eShop for all of the games currently on sale. Right now it's somewhat barren, but as more and more games are released, it should fill up quickly.
Source: Switch eShop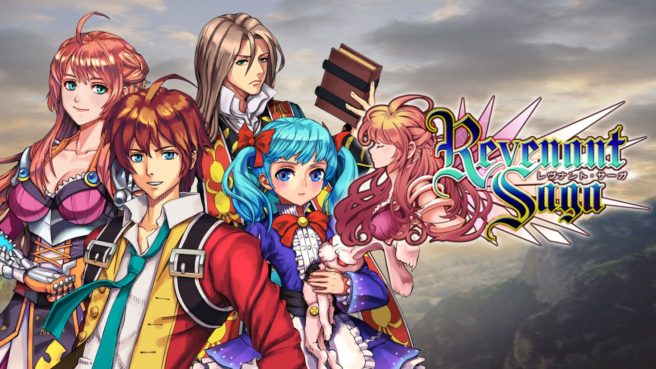 The RPG Revenant Saga, previously distributed on Wii U, is confirmed to be releasing on the Japanese Switch eShop next week. It looks like it's the same case with North America and Europe as well. According to listing on the eShops in both regions, it's due out on October 19.
Haven't heard about Revenant Saga before? The following trailer should give you a pretty good idea about the game:
Source: Switch eShop