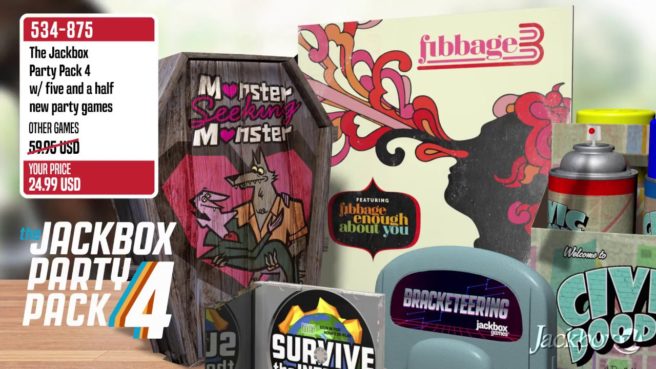 GameSpot hosted a lengthy live stream for The Jackbox Party Pack 4 earlier today. Watch the full recording below, which contains close to two hours of footage.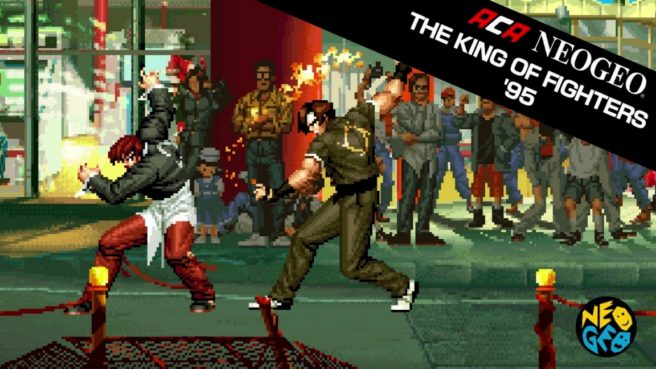 Hamster published The King of Fighters '95 on the eShop yesterday as the latest NeoGeo game for Switch. Check out some footage below.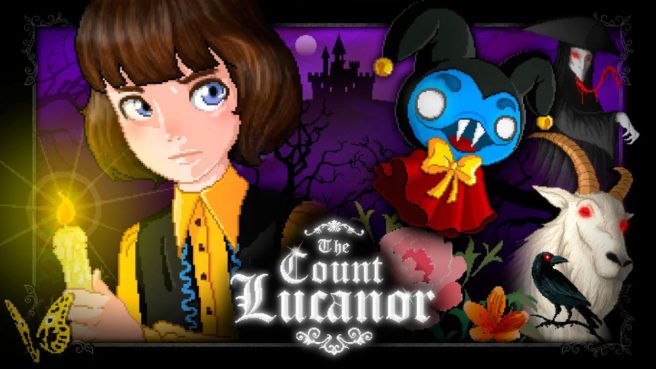 The Count Lucanor is coming soon to the Switch eShop. Get a look at the game below with 17 minutes of footage.