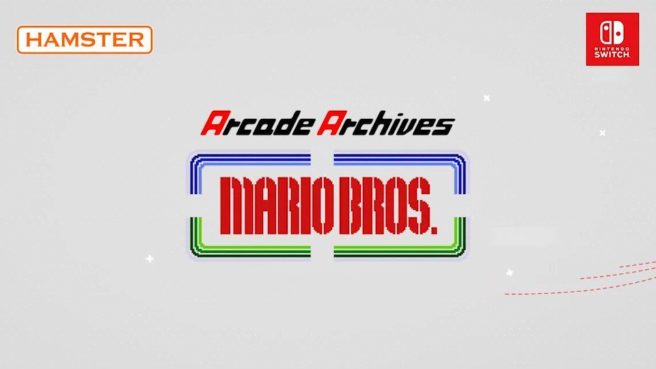 Yesterday, Nintendo announced a series of arcade classics for Switch. Hamster is helping out to bring over Mario Bros., Punch-Out!!, and more to the eShop.
Pricing wasn't announced during the Nintendo Direct. However, eShop listings have gone live in both Europe and Japan revealing that information. Arcade Archives Mario Bros. will cost £6.29 / 823 yen. That should mean it'll cost $7.99 in the states.
Source: Switch eShop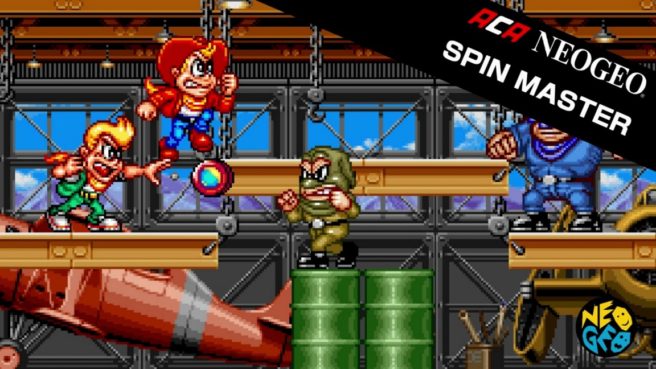 Spin Master is here as the latest NeoGeo game on Switch, available via the eShop. Have a look at some footage below.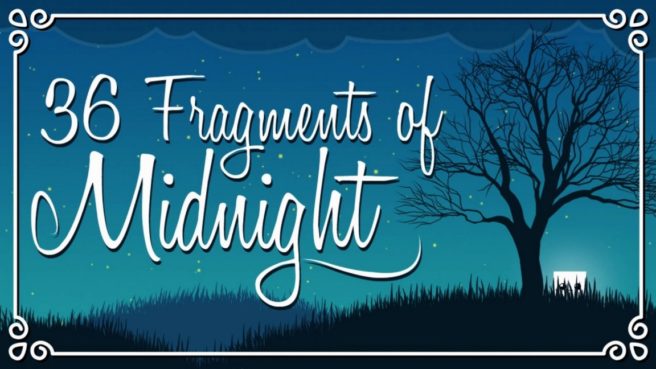 A smattering of games are coming to the Switch eShop today, including 36 Fragments of Midnight. Watch some footage below.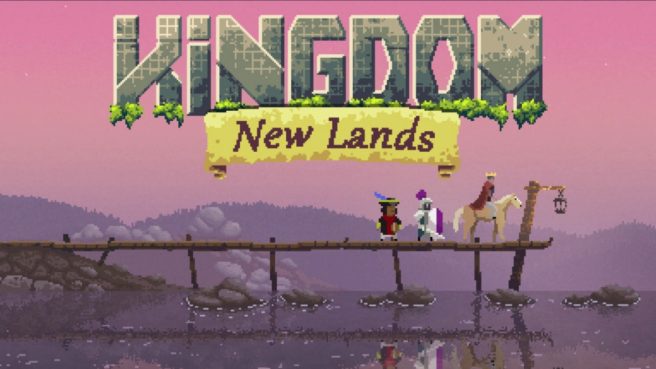 Kingdom: New Lands is out today on the Switch eShop in both North America and Europe. View some footage in the video below.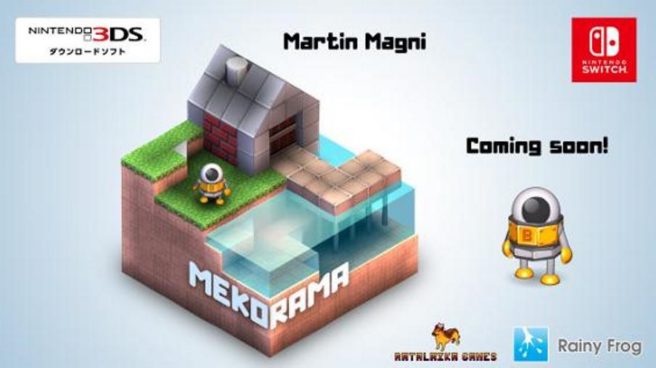 Rainy Frog has confirmed another Nintendo titles for its lineup at this year's Tokyo Game Show. Mekorama, which is being ported by Ratalakia Games, is slated for winter on Switch and 3DS.
Mekorama is a puzzle game where you help a tiny robot stumble home. It previously came to mobile. You can explore 50 tiny mechanical dioramas, and if features from the mobile version are in, you'll be able to collect thousands of fan-made levels and create your own stages.
We've attached a trailer for the original mobile release of Mekorama below.
Source: Rainy Frog PR