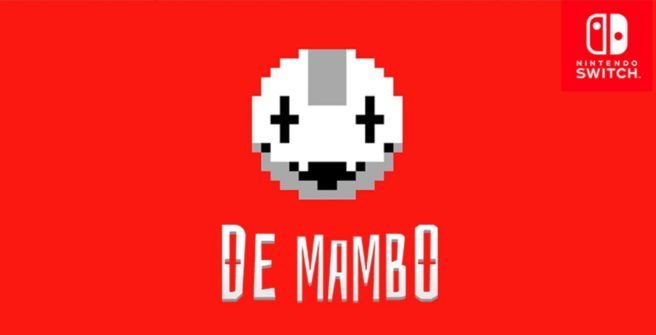 The Dangerous Kitchen will be putting out its new game De Mambo on the Switch eShop next Thursday. There's lots of footage in the video below with an hour of gameplay.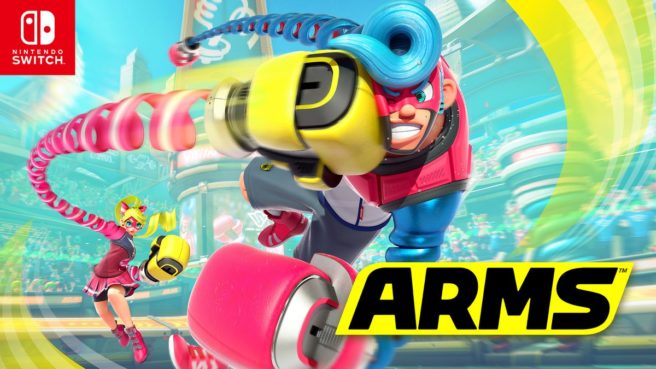 This week's Switch eShop charts are as follows:
Software
1. ARMS
2. Minecraft: Nintendo Switch Edition
3. Shantae: Half-Genie Hero
4. Mighty Gunvolt Burst
5. Mario Kart 8 Deluxe
6. Snipperclips
7. NBA Playgrounds
8. Shovel Knight: Treasure Trove
9. Kamiko
10. Zelda: Breath of the Wild
11. Ultra Street Fighter II
12. Has-Been Heroes
13. Puyo Puyo Tetris
14. Cave Story+
15. Wonder Boy: The Dragon's Trap
16. Disgaea 5 Complete
17. Thumper
18. The Jackbox Party 3
19. The Binding of Isaac: Afterbirth+
20. 1-2-Switch
Source: Switch eShop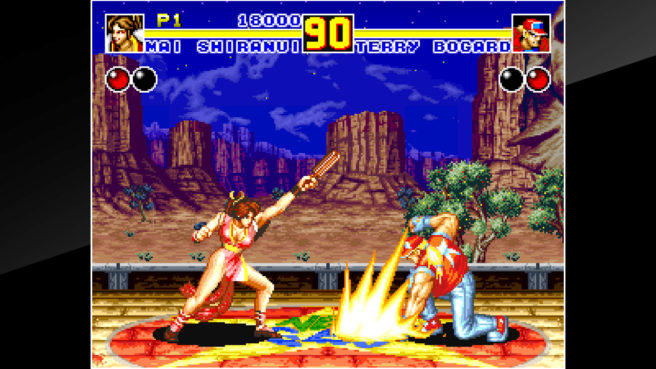 Fatal Fury 2 made it out today as the latest NeoGeo game on Switch. For a look at the title, view the video below.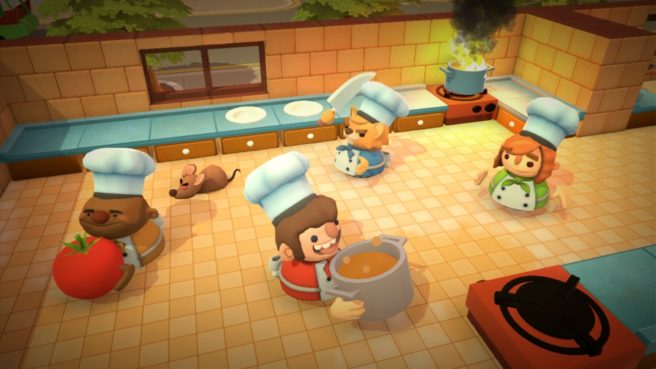 Overcooked: Special Edition was announced for Switch a few months back. There's been no word on a release date just yet, but we do have a release window now.
One fan asked the official Overcooked Twitter account when the game will be launching on Switch. A simple but effective answer was given: this summer.
"summer" ; )

— Overcooked (@Overcookedgame) June 21, 2017
When we have a specific release date for Overcooked on Switch, we'll let you know.