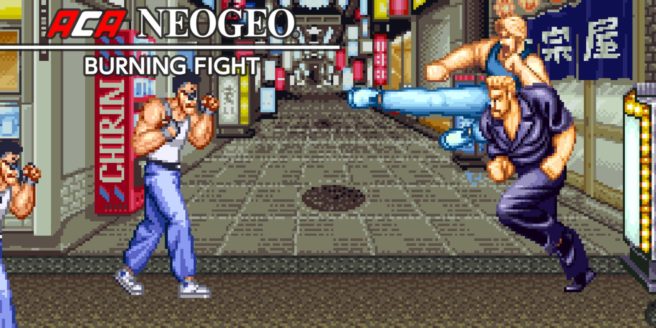 Even though Hamster is working to release classic Nintendo arcade games, the company hasn't slowed down with NeoGeo titles on Switch. The latest one, Burning Fight, was added to the eShop today. Get a look at some footage below.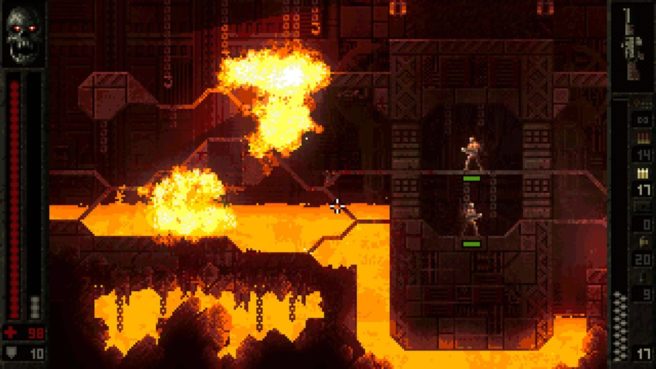 The 2D shooter Butcher is now available on Switch as an eShop download. Take a look at some footage below.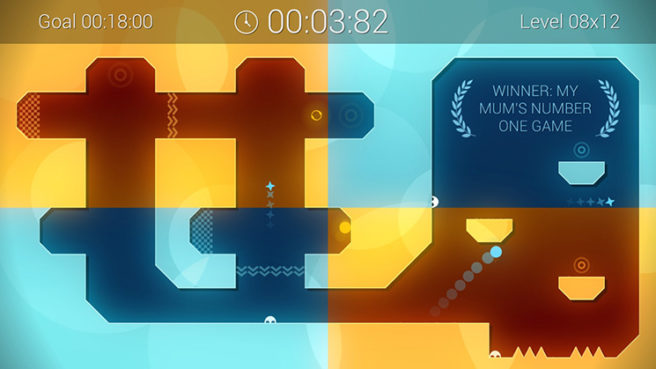 Ant Workshop's puzzle-platformer Binaries is available on the Switch eShop today. Check out gameplay footage below: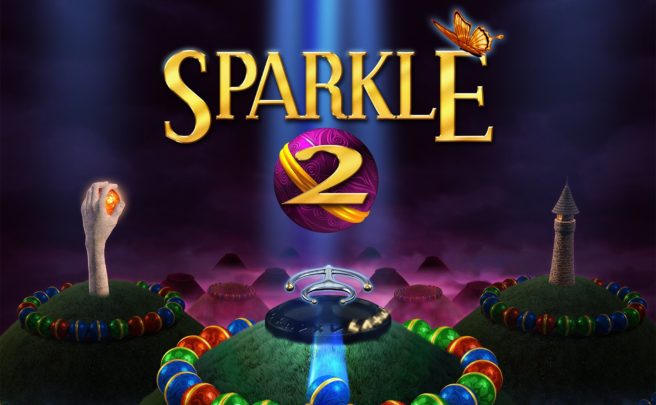 Sparkle 2 has joined the Switch eShop as one of many new games being sold digitally on the system today. Check out some footage below.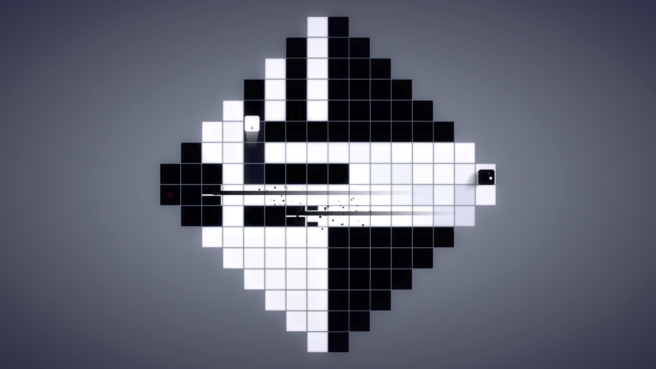 Nintendo of America has uploaded a launch trailer for Inversus Deluxe for the Switch. The game is available on the eShop today. Watch the video below: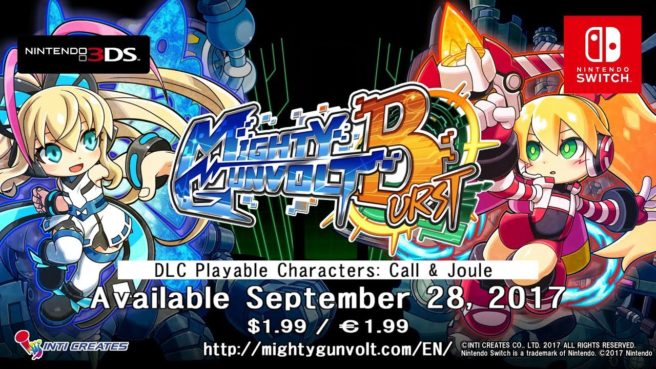 Call and Joule were added to Mighty Gunvolt Burst in Japan yesterday as new DLC characters. In North America and Europe, this same content is now available as well.
The DLC characters are joining Mighty Gunvolt Burst as part of a version 1.2 update. However, Call and Joule are both paid DLC, costing $2 each.
View a trailer for Call and Joule in Mighty Gunvolt Burst below.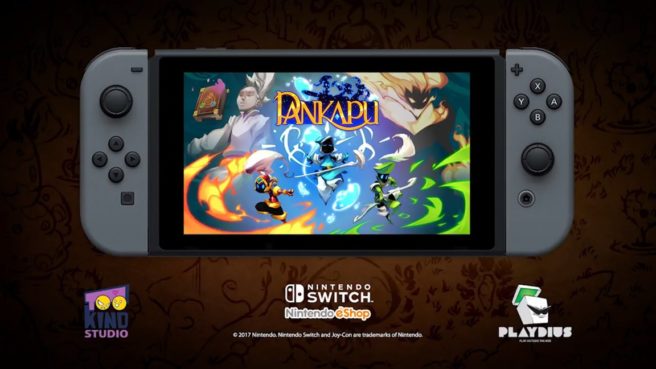 It's a busy week for the Switch eShop today, with many new releases gracing the digital store. One of the latest games is Pankapu. We have the launch trailer below.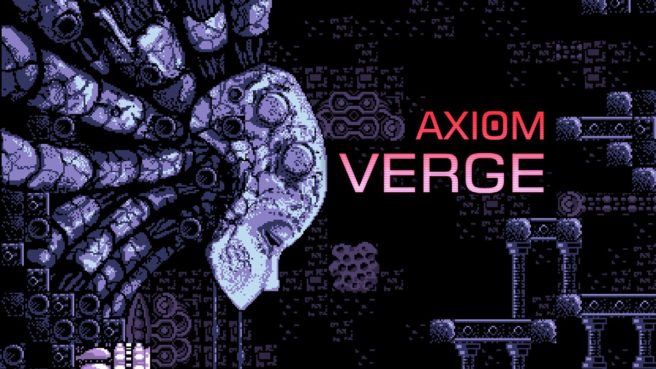 Axiom Verge is coming to Switch next week, but some early gameplay has come in showing the new version in action. Check out the video below.