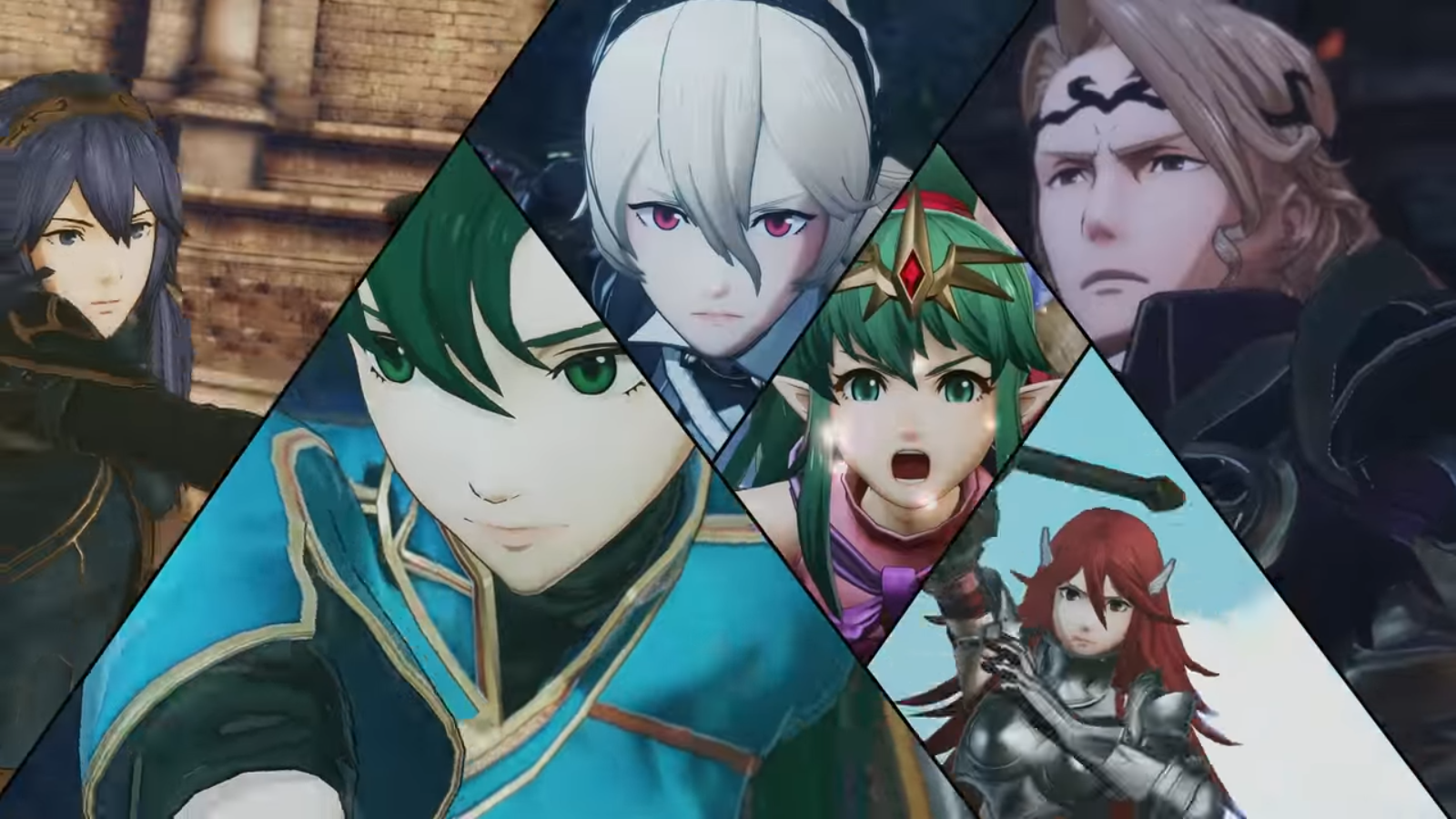 GameXplain has assembled the 24 heroes of Fire Emblem Warriors and their Japanese intros together into one video, you can check it out below.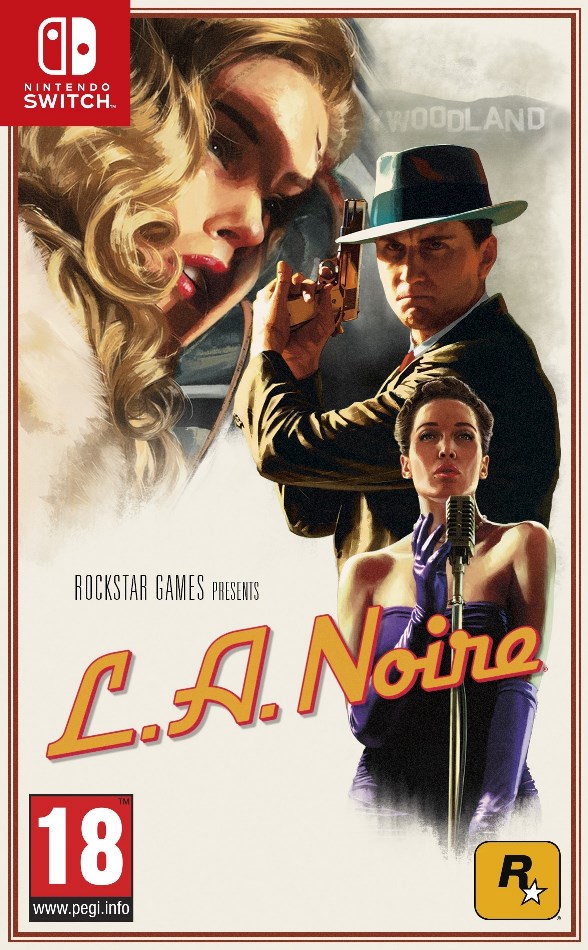 We've got a little more detail about L.A. Noire, it seems that the game will run in 1080p while in TV mode and will run at 720p in portable mode. There is no mention of frame rate as of now. A few other notable facts are:
– All the original game is included + DLC
– Joy-Con mode with gyroscopic, gesture-based controls, and HD Rumble
– New wide and over-the-shoulder camera angles
– contextual touch screen controls for handheld mode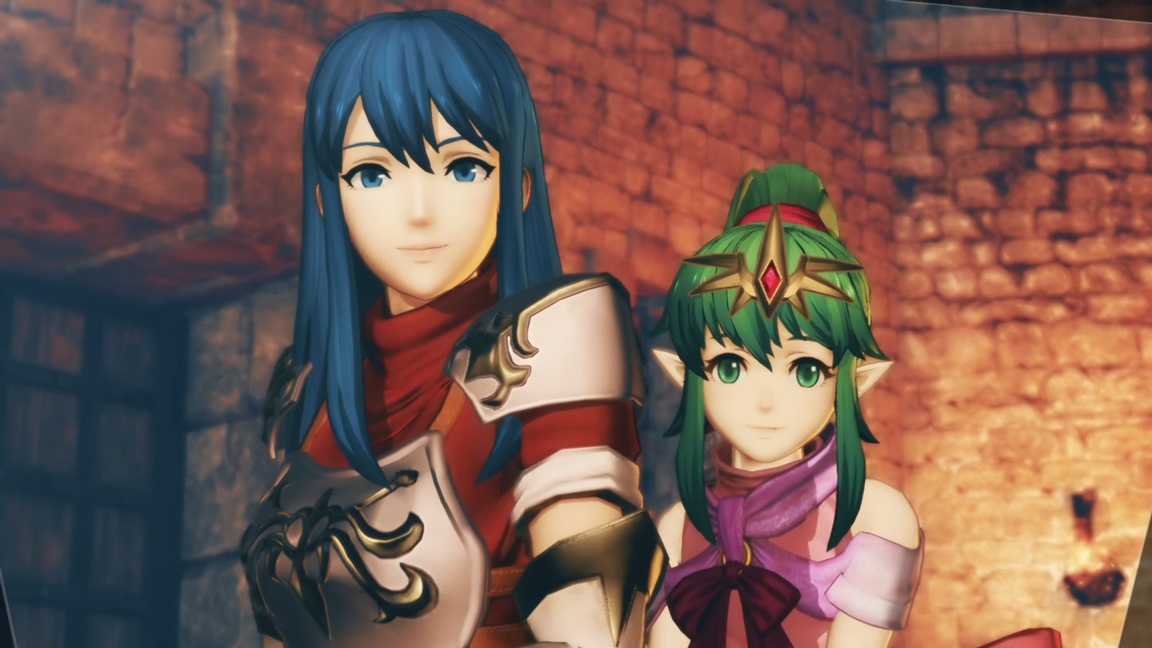 A new Japanese video for Fire Emblem Warriors is out now, showing off the Shadow Dragon characters and more. Check the video out below.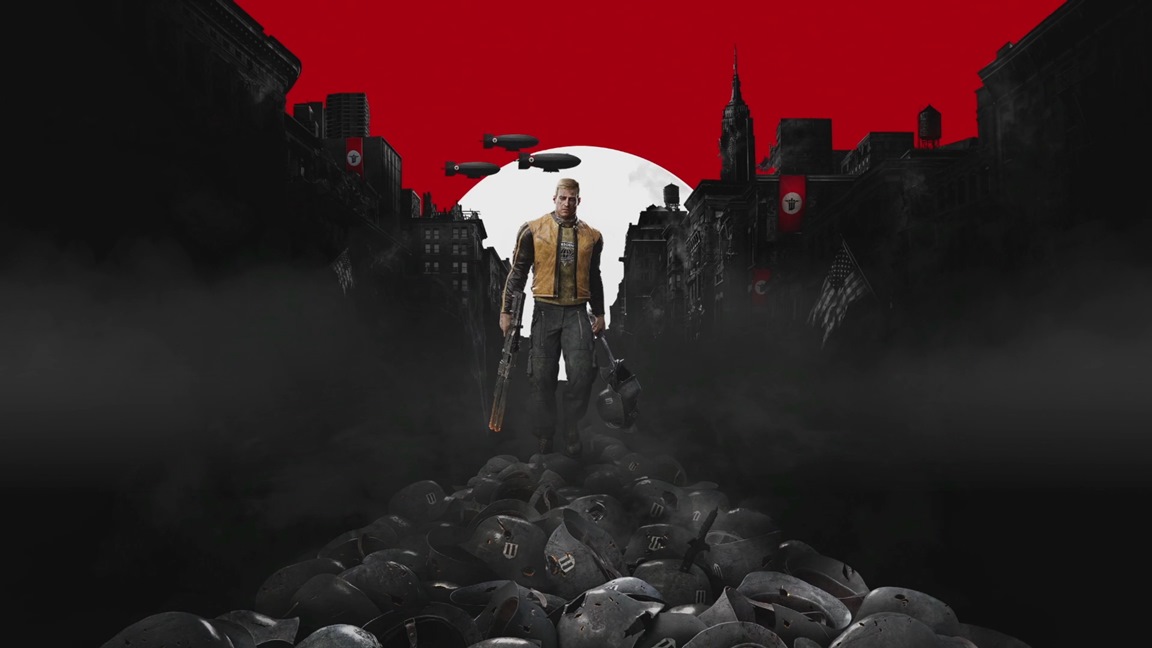 Bethesda published a new "Give Up and Die, or Step Up" teaser video for Wolfenstein II today. It offers a look at one of the game's intense cut-scenes. View the video below, and stay tuned for new gameplay tomorrow.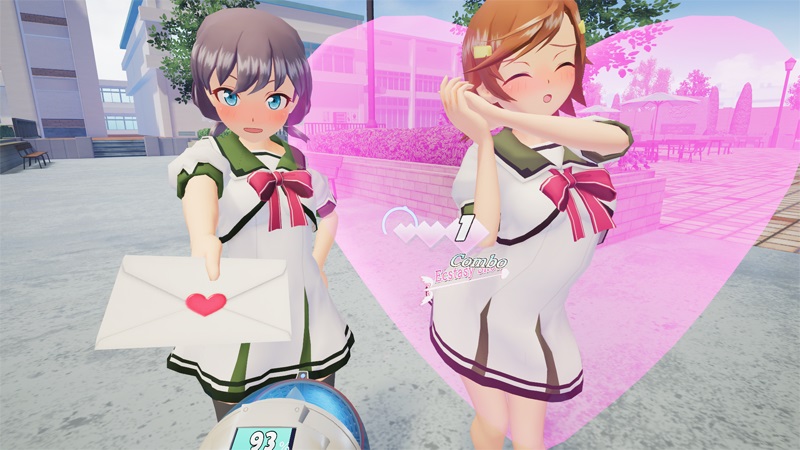 Gematsu spoke with Inti Creates' Takuya Aizu and Matt Papa about the newly-announced Gal*Gun 2. Highlights include the confirmation of gyro sensor support, news that the game won't be censored at all, and the decision to release it for Switch.
We've included these excerpts below. For the full interview, head on over here.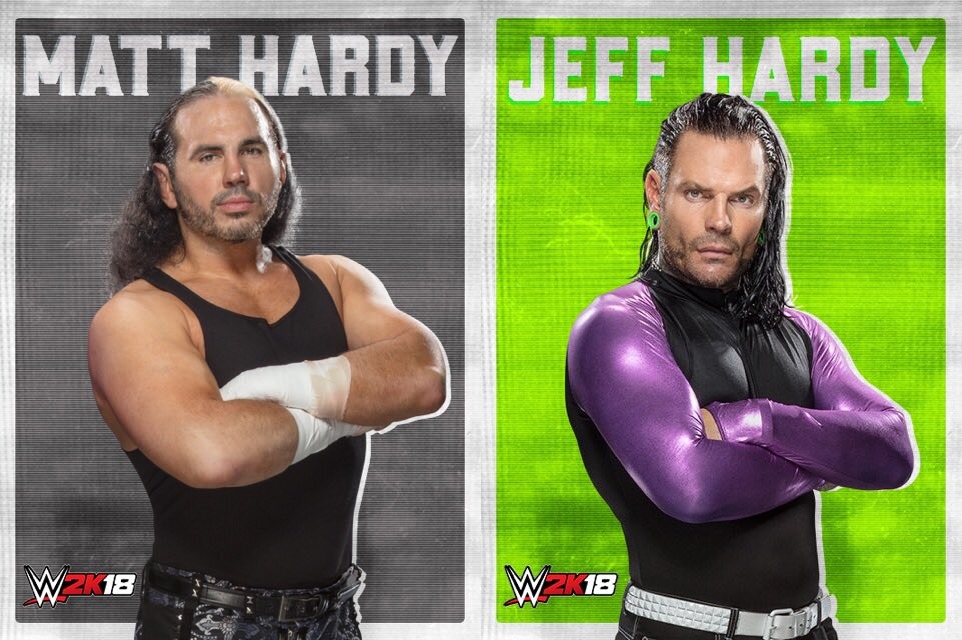 It would be tough to deny that WWE 2K18 has an expansive roster. Two more wrestlers are joining the mix, though only as DLC.
The Hardy Boyz are confirmed to be joining WWE 2K18. Both will be available by purchasing the Deluxe Edition, Season Pass, or their individual pack. The first two items should be distributed on Switch.
WONDERFUL NEWS! @JEFFHARDYBRAND & I are downloadable characters in #WWE2K18. Get us in the Deluxe Edition, Season Pass or our pack. #ad pic.twitter.com/ILzAFVddBe

— REBORN by FATE (@MATTHARDYBRAND) September 25, 2017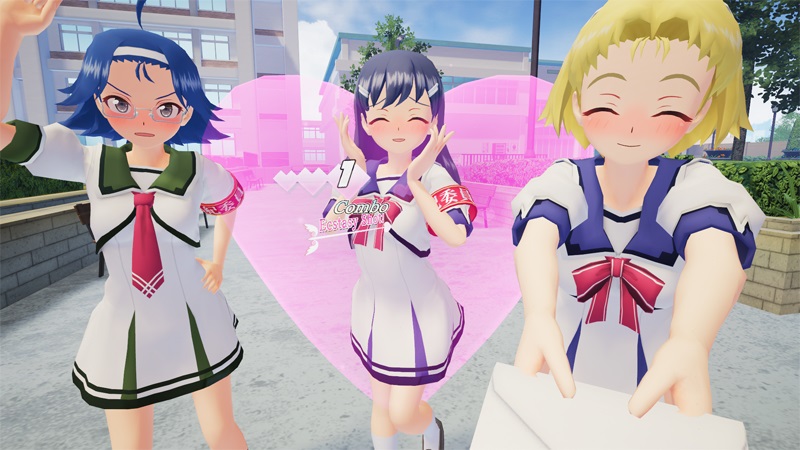 At the Tokyo Game Show this week, Gal*Gun 2 was on display for the first time. Take a look at some off-screen footage from the playable demo below.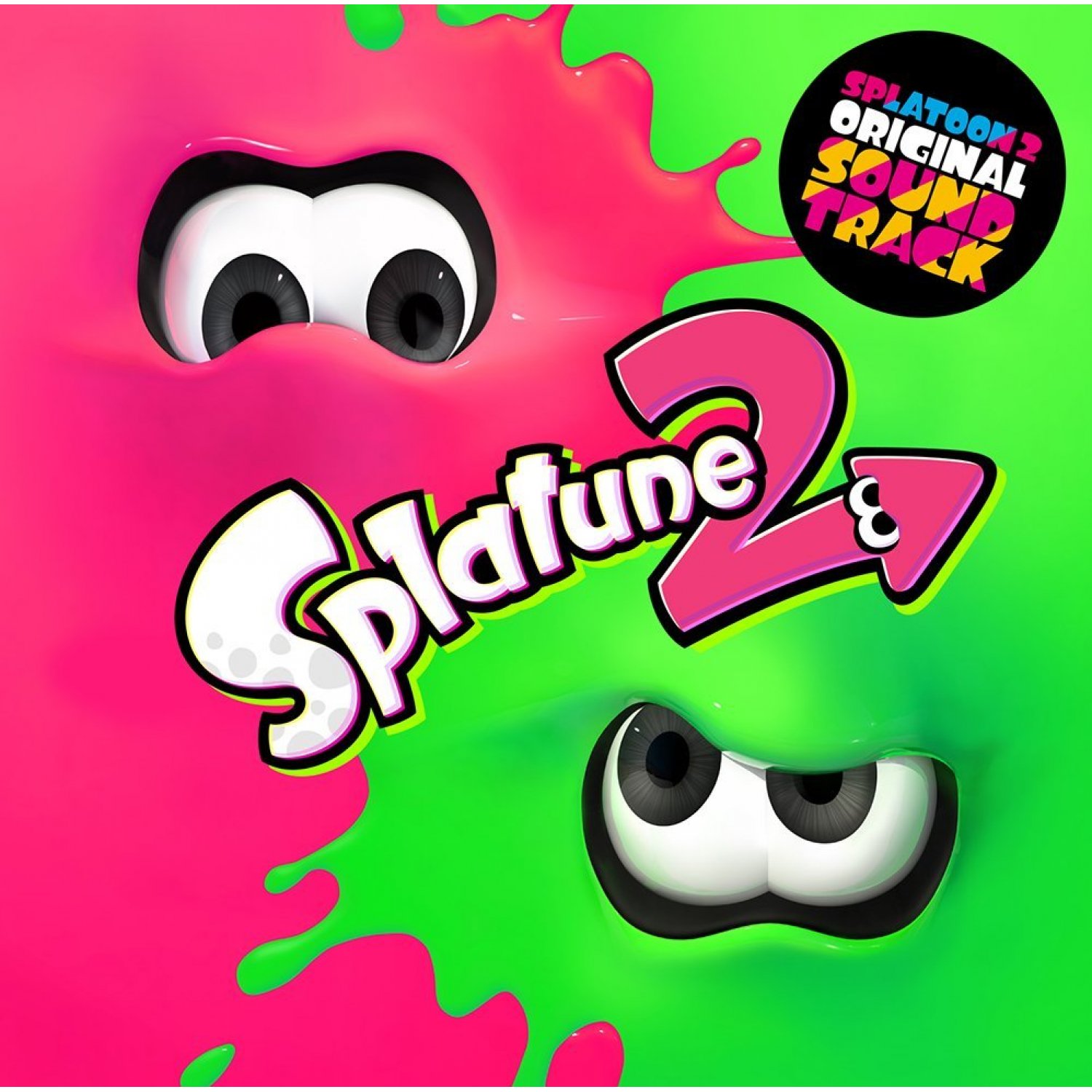 Play-Asia has opened pre-orders for the new Splatoon 2 soundtrack (Splatune 2), which was announced for Japan last week. It can be reserved right here. Orders are expected to ship on December 6.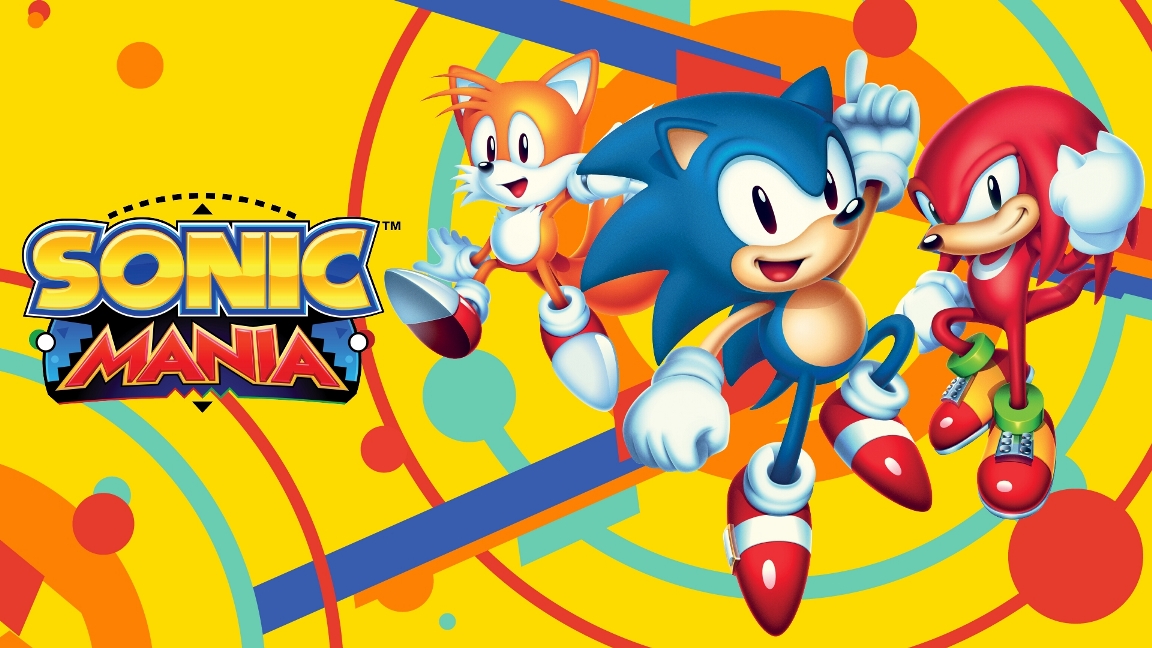 Sonic Mania's first patch should be arriving shortly. The series' official Twitter account states that the update is rolling out now.
Here's what you can expect from the patch:
A new Sonic Mania patch is rolling out, adding the Super Sonic button, and fixes the Switch home button and other bugs. pic.twitter.com/SFjk5bAQRe

— Sonic the Hedgehog (@sonic_hedgehog) September 25, 2017
When the update is officially live, we'll let you know.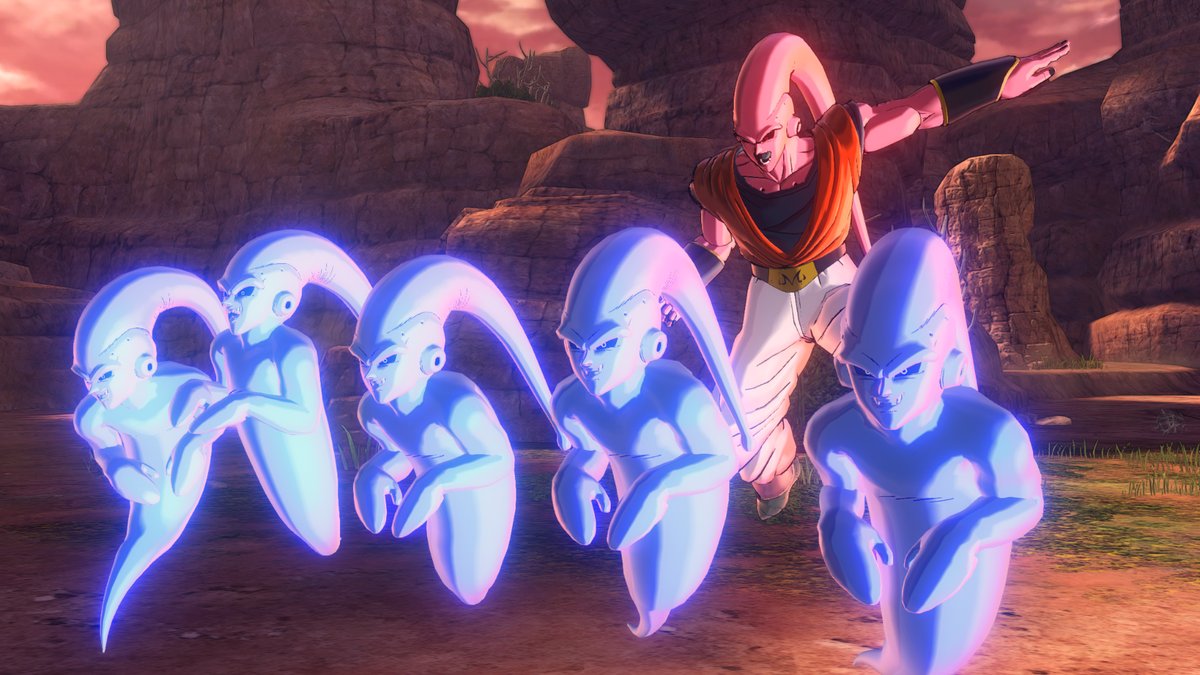 Bandai Namco remains invested in Dragon Ball Xenoverse 2. As we found out with the latest issue of V Jump, new DLC is in development. Bandai Namco has confirmed that the content is coming to the west this fall, and a free update is planned.
We do know that Dabura and Buu (Gohan Absorbed) are headlining the DLC as playable DLC. Zamasu will also be around to teach created characters his attacks as a master / mentor.
First screenshots of the DLC in Dragon Ball Xenoverse 2 are below.
Source: Bandai Namco PR