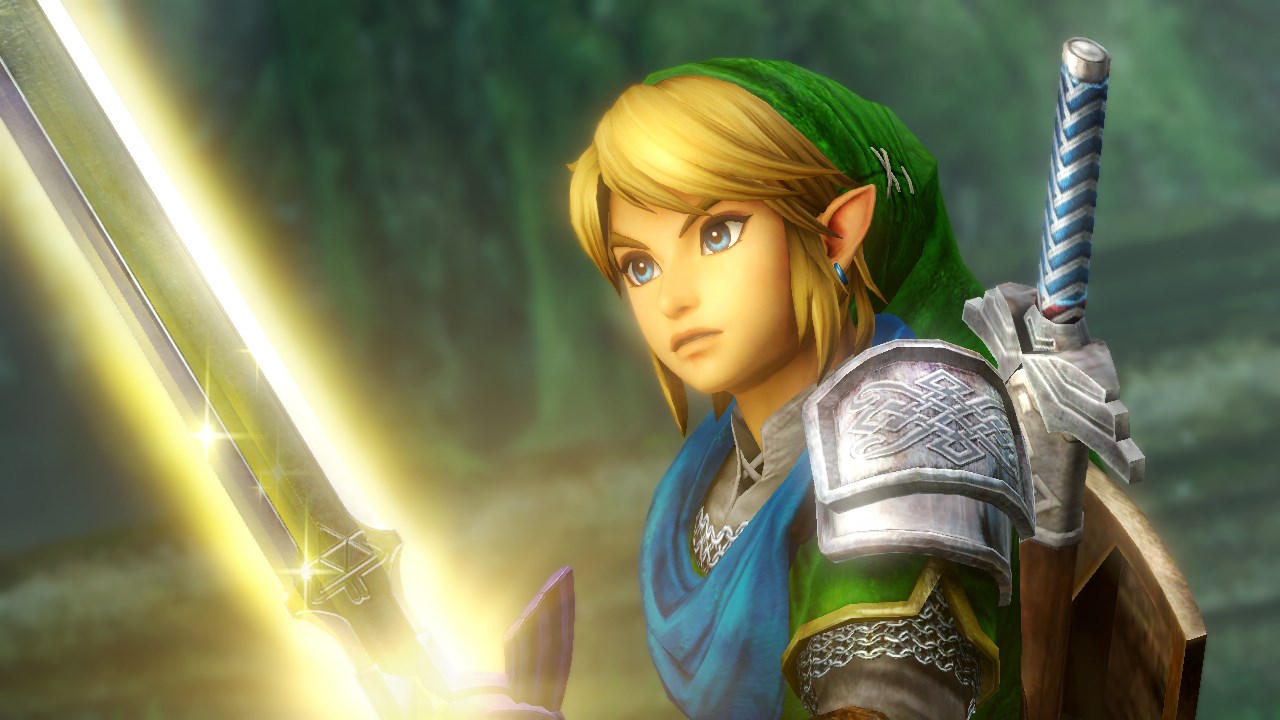 Koei Tecmo could be collaborating with Nintendo on another Warriors game for Switch, if the latest speculation is to be believed.
On Wii U, the two companies worked together to bring Hyrule Warriors to Wii U. The game was then ported to 3DS last year as Hyrule Warriors Legends.
YouTuber OBE1plays first claimed that Koei Tecmo is developing a new Nintendo-themed Warriors game for Switch. Apparently, the project is not a retread of Zelda, nor is it based on Star Fox. Laura Kate Dale, who has been posting Switch rumors over the past few months (many of which have proven accurate thus far), wrote last month that Koei Tecmo pitched a Star Fox Warriors title at some point, but Nintendo turned it down.
Following OBE1plays' report, Dale wrote on Twitter that she's heard similar things about Koei Tecmo's Switch game. She as well says it isn't related to Zelda or Star Fox.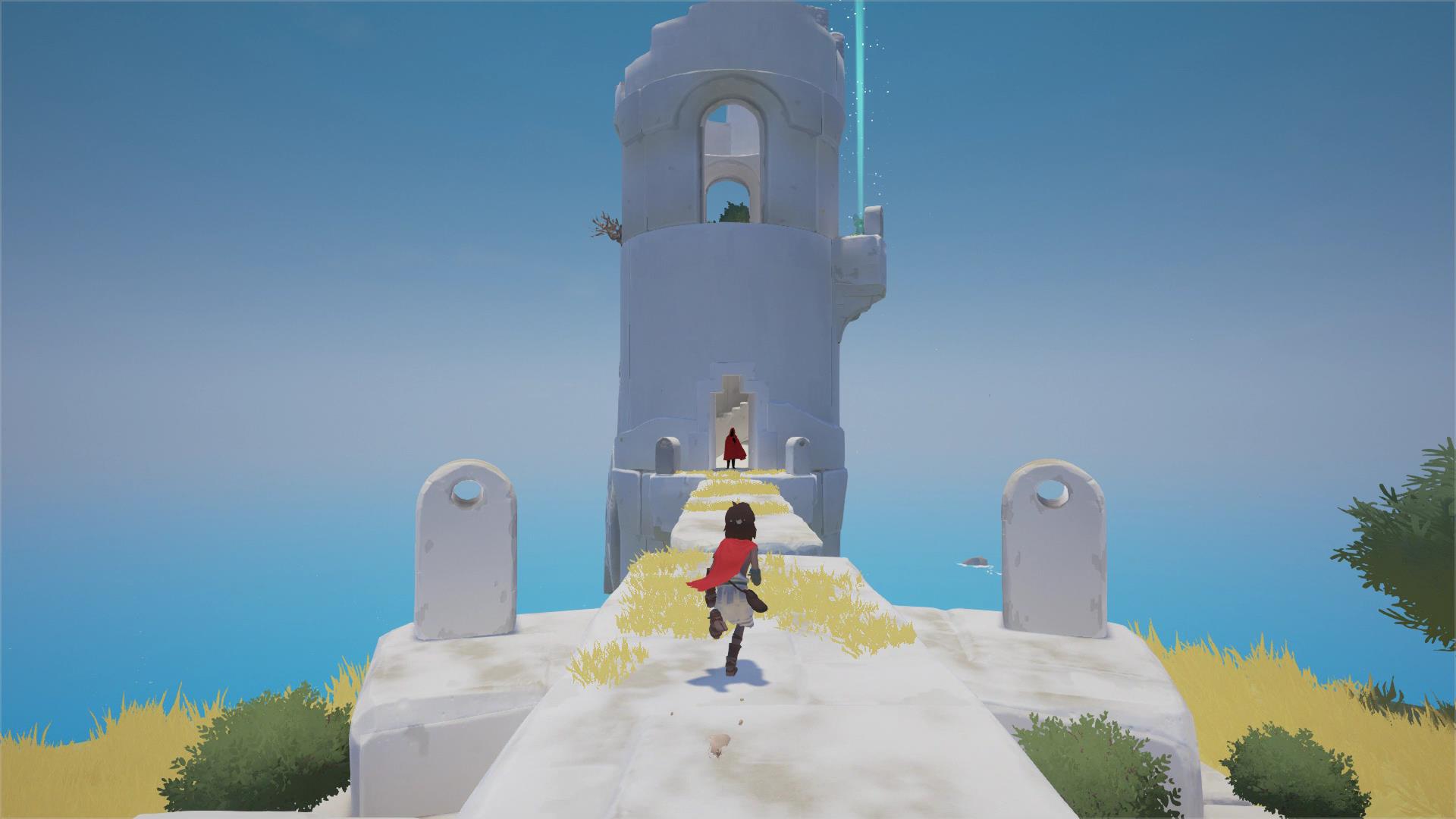 Rime has gone through a lengthy and somewhat rocky development. Originally announced a PlayStation 4 game back in 2013, it's now heading to Switch and other platforms in May.
Even though it's been a long wait and there may have been changes along the way, Tequila Works CEO and creative director Raúl Rubio believes Rime was able to maintain its original vision.
Rubio told MCV:
"With RiME's release now only a few months away the team is still working hard on adding the final touches to the game, but when I look back to when this journey began I feel we have remained true to our initial vision for the project and the original concept of living an adventure through the eyes of an eight year old child."
Rubio also commented on the impact of the additional platforms on the team. To that, he responded:
"It is true that bringing RiME to other platforms has meant additional workload for the team, but being able to share our vision with a wider audience makes that extra effort worth it. The team at Tequila Works is grateful to the belief Grey Box and Six Foot has shown in both RiME and the studio which has meant the game will now come to PlayStation 4, Xbox One, Nintendo Switch and PC in May."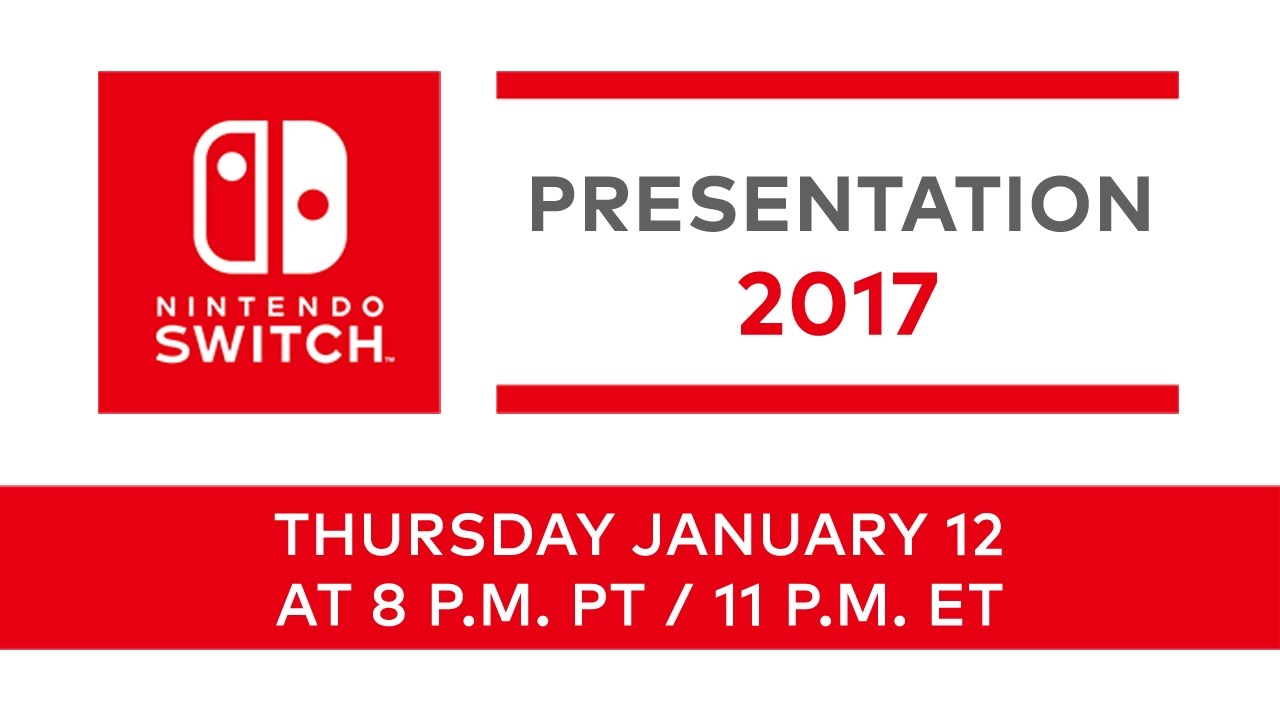 All of the details surrounding the Nintendo Switch Presentation 2017 are starting to come into form. Within the past couple of days, we've heard that the event will be broadcast in Japanese with English voiceover while Nintendo president Tatsumi Kimishima will be presenting. One of the final remaining uncertainties is how long it'll be.
Niconico appears to provide an answer. On the live streaming site's timetable, it shows an estimated length of an hour. That would make sense given how Nintendo's broadcasts tend not to be overly long. Past E3 presentations usually lasted about an hour, for example. The Nintendo Switch Presentation 2017 won't be an hour on the dot, but you can likely expect it to be finished in roughly that amount of time, going off of Niconico.

Nintendo's broadcast kicks off at 8 PM PT / 11 PM ET on January 12 (4 AM in the UK / 5 AM in Europe on January 13). We'll have a live stream and blog post on the site before it begins.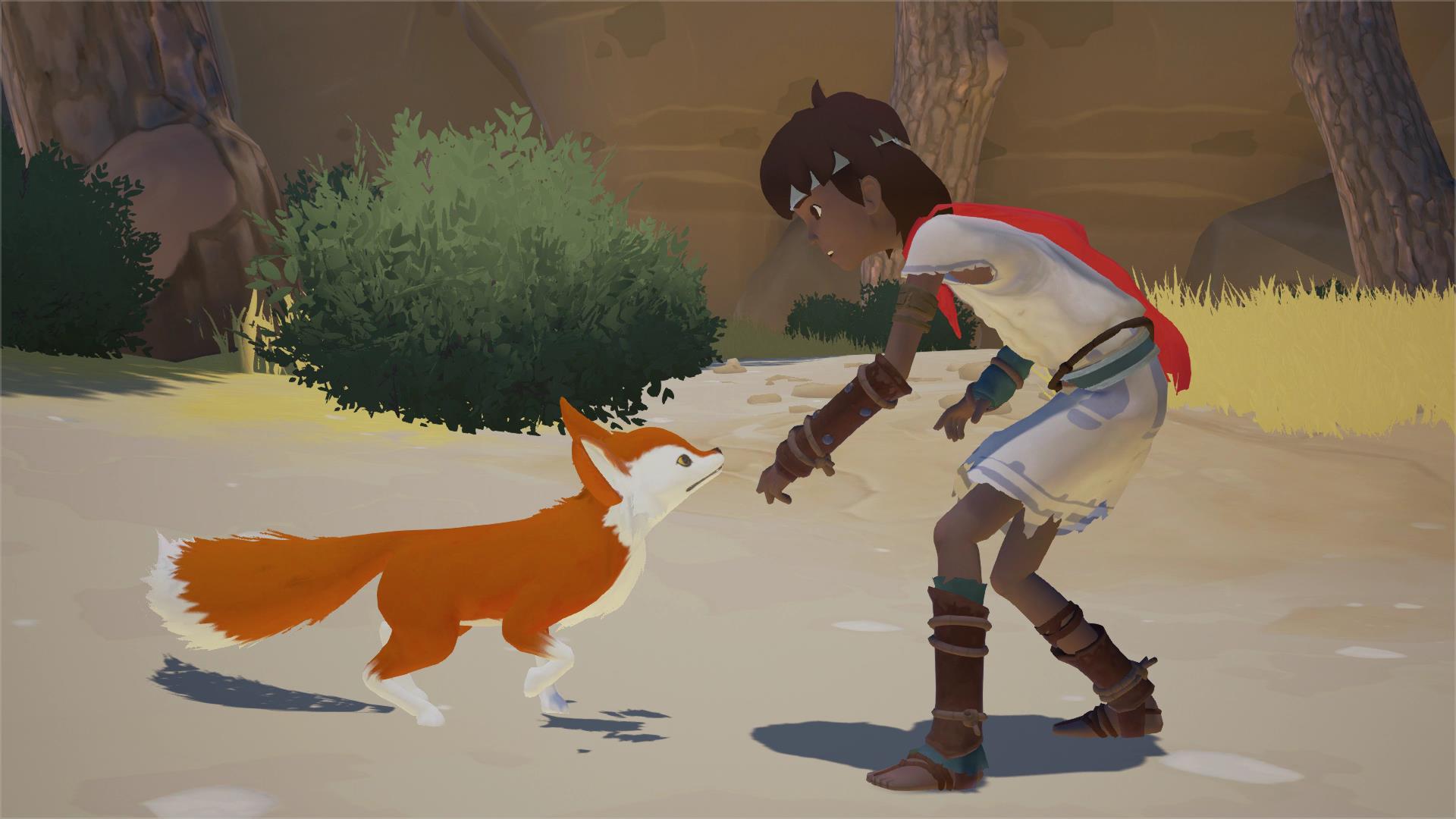 IGN has posted a new preview of Rime that goes into detail as to how the game actually plays. Below, we've rounded up a bunch of the information. You can also read IGN's full piece here.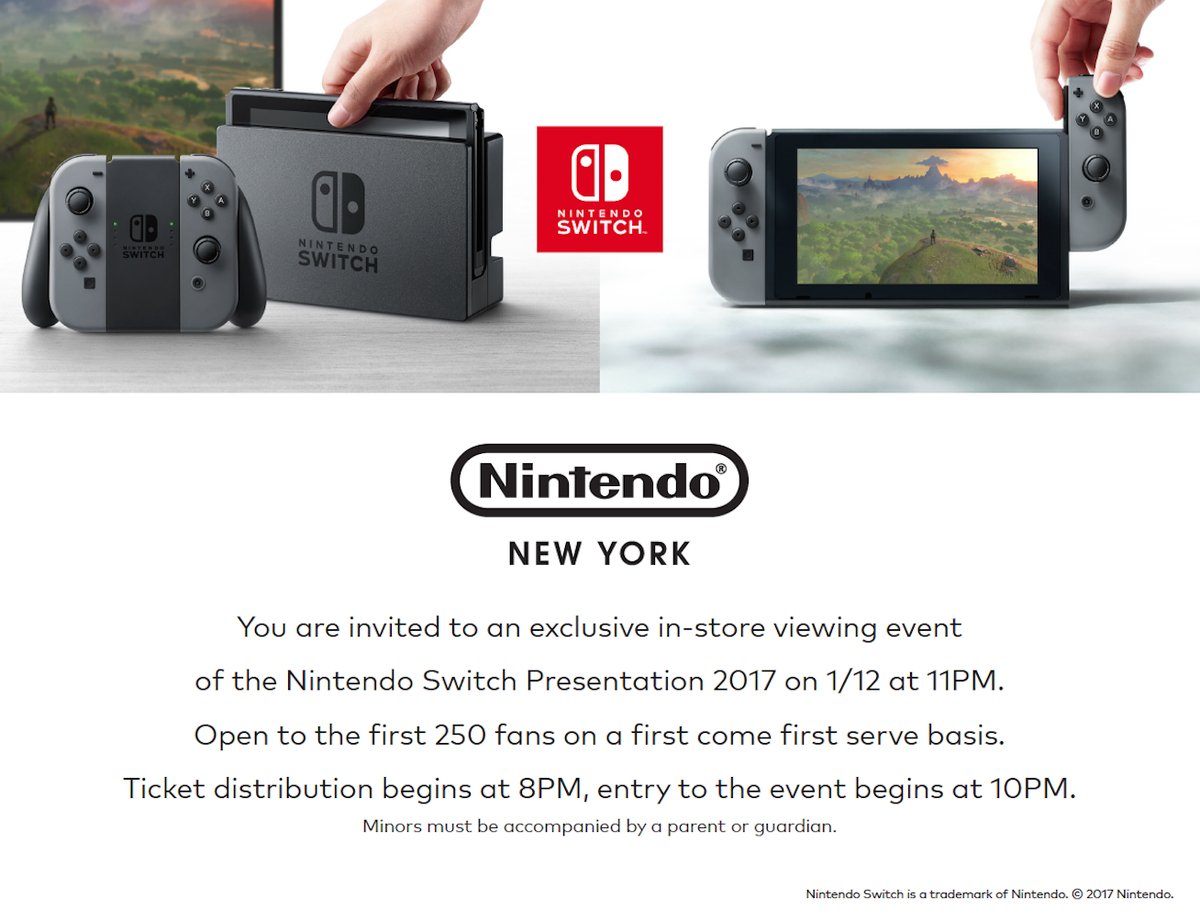 Nintendo NY is contributing to the hype of Nintendo Switch Presentation 2017, as a viewing event will be hosted at the store next week.
250 fans will be eligible to attend. Tickets will be handed out at 8 PM, and entry begins two hours later. Of course, the presentation itself starts at 11 PM.
The official Nintendo NY Twitter account posted the following today:
#NintendoNYC invites you to an in-store exclusive viewing event of the Nintendo Switch Presentation 2017 live from Tokyo on 1/12 @ 11PM. pic.twitter.com/DOe82tYRA9

— Nintendo NY (@NintendoNYC) January 6, 2017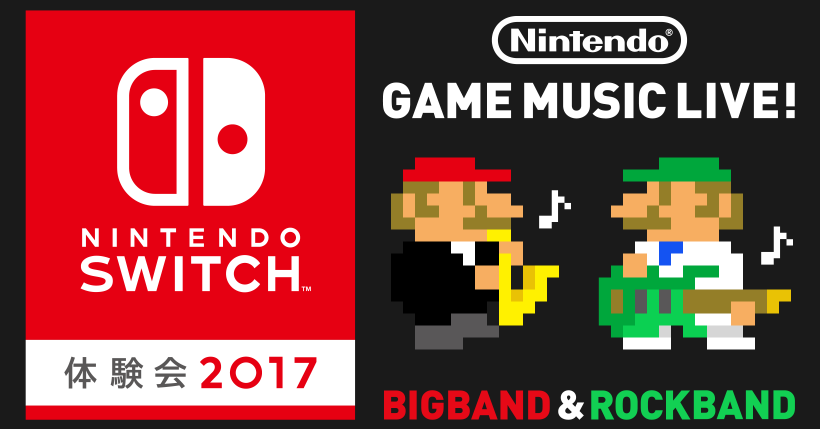 A while back, we reported on the various concerts Nintendo is holding at the Switch public event at Tokyo Big Sight next week. Today, Nintendo revealed via its LINE account that these concerts will be live-streamed online via the messaging app's live-streaming service, LINE Live. There will be a stream on both days of the public event, January 14th and January 15th, and these will last for a total of 7 hours each, from 10 AM JST till 5 PM JST.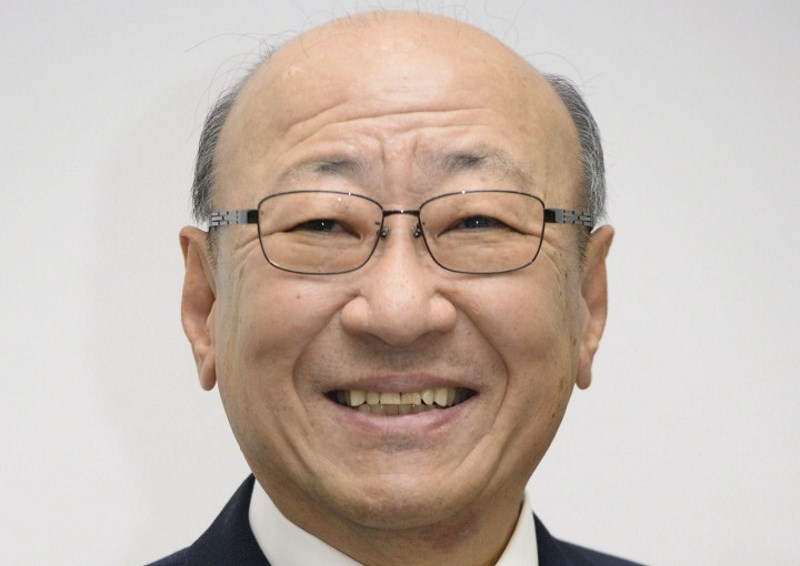 It shouldn't come as a major surprise, but Nintendo president Tatsumi Kimishima will be presenting at the Nintendo Switch Presentation 2017 next week. The invite pictured on 1-UP Studios' Facebook page confirms as such. However, we can't see the page in full, so it's possible that Kimishima will be joined on stage by others.
Reception for the Nintendo Switch Presentation 2017 opens at 12 PM local time on January 13. But as we've known for quite awhile, the event itself officially begins at 1 PM (8 PM PT / 11 PM ET on January 12). The East Hall 8 will be used at Tokyo Big Site.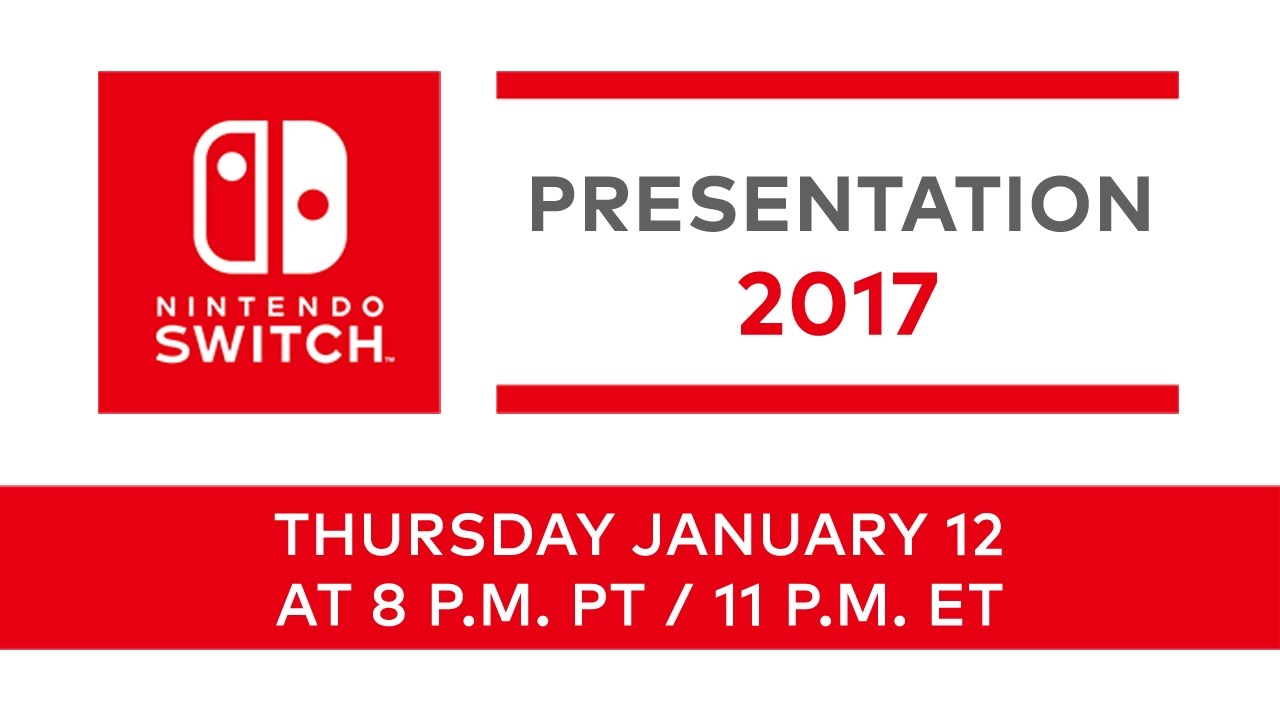 Ahead of the Nintendo Switch Presentation next week, the event's North American placeholder page is now up on YouTube. You can follow the countdown as the days progress and bookmark it for future reference. We'll also share it once again for our live stream / blog post next Thursday.
Here's where the stream will be held:
On another note, we're almost one week away exactly from the presentation!
Thanks to Jake for the tip.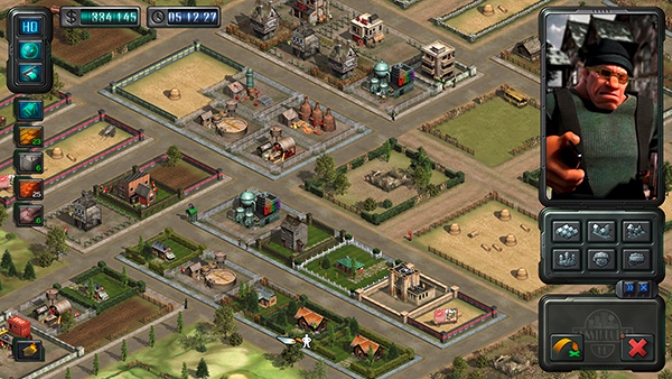 System 3 created Constructor way back in 1997. Nearly 20 years later, it's receiving a remake. The game is confirmed for Switch as well as other platforms. On Nintendo's console, it's due out later this year.
Here's what you need to know:
"Constructor sets players as budding property tycoons, who must take on their rivals in the creation of a successful city. This doesn't just involve the speedy building of homes and businesses, however; players must negotiate the tangled web of Undesirables, a motley collection of reprobates that can be used against them – and by them, against others.

The use of Undesirables forms one of the core gameplay mechanics. Whether employing a group of antagonistic Thugs to terrorize a neighbourhood, sending round a Hippy to squat in opponents' empty properties, bringing in Mr Fix It to botch their gas supplies or involving the criminal underworld in your enterprises, there are many tools at your disposal to help hinder your fellow players and make their commercial lives a living hell. Facing a protection racket from the mob? Why not send along a group of maniacal Clowns to terrify your enemy into submission!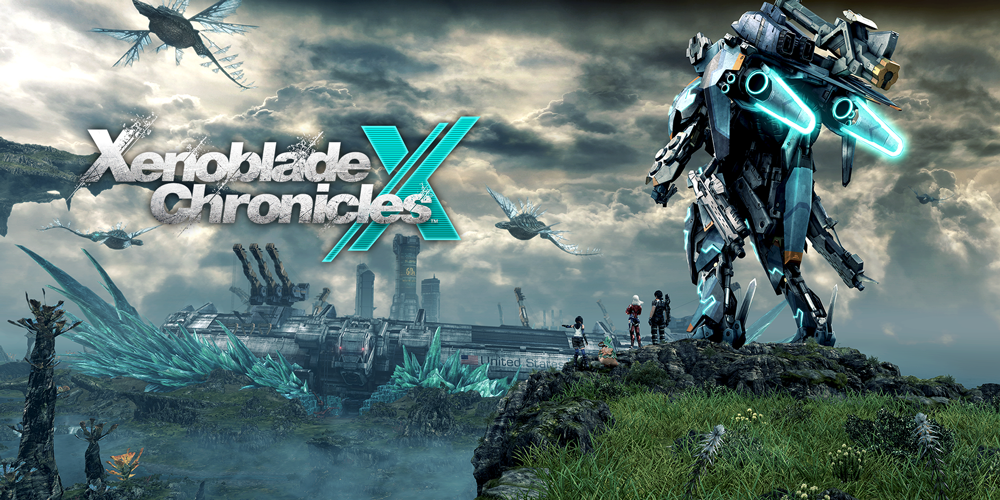 Soraya Saga, the wife of Monolith Soft founder Tetsuya Takahashi, has retweeted the news about next week's Nintendo Switch Presentation and related events. It could be a sign that the rumored Xenoblade Chronicles X Switch port or new project could be shown at the event.
Saga's done this a few times in the past. After she retweeted Nintendo Direct news in both 2013 and 2014, Xenoblade Chronicles X was featured in both broadcasts. Here's hoping that this latest retweet will result in something tangible as well.