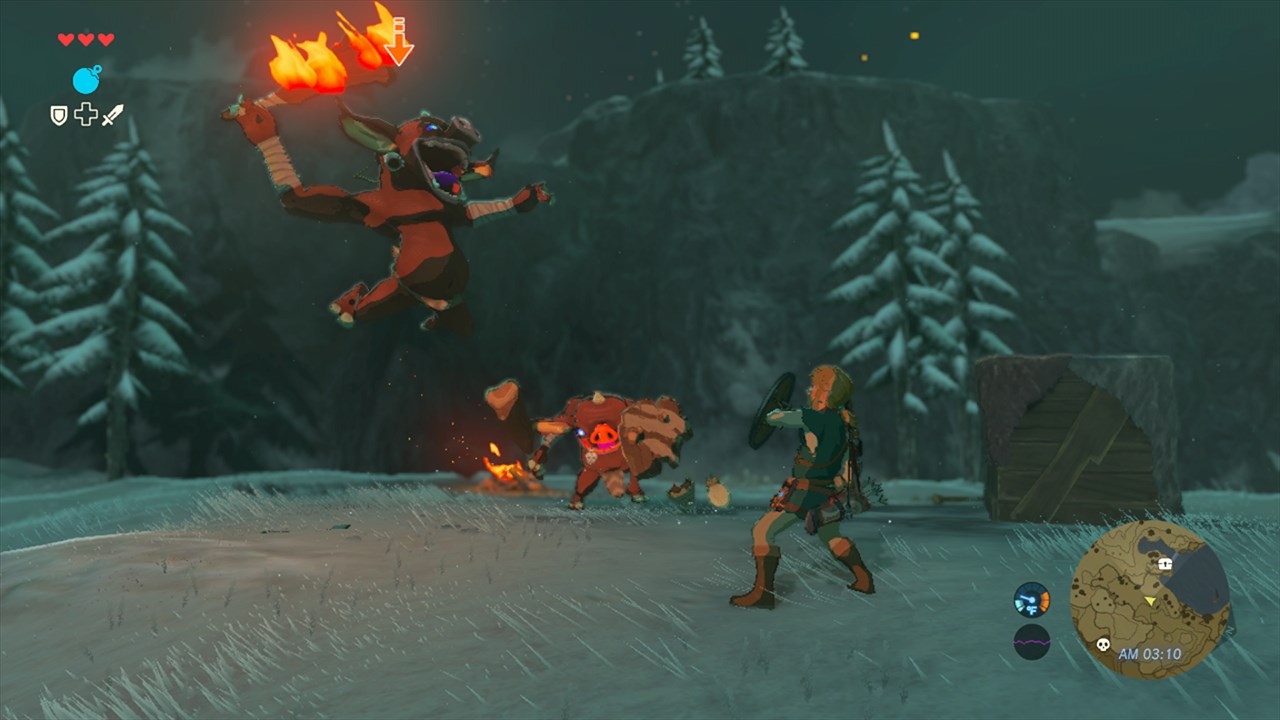 According to Zelda producer Eiji Aonuma, Breath of the Wild features changes that are based on the negative feedback Nintendo received from some fans who played Skyward Sword.
Aonuma told Polygon:
"A lot of the fans that played Skyward Sword said that they were really bummed out that they couldn't find the hidden element of the game. A lot of the users, when they looked at the map, they said, 'OK, there's these places I can go, but how come I can't go over here?'

"Fans that enjoyed the motion controls in Skyward Sword may actually be a little bit disappointed playing this game."
Aonuma added that the decision to create a much bigger world this time around was largely shaped by those fan responses. In this game, Nintendo wants there to be a lot of treasures and surprises for players to find.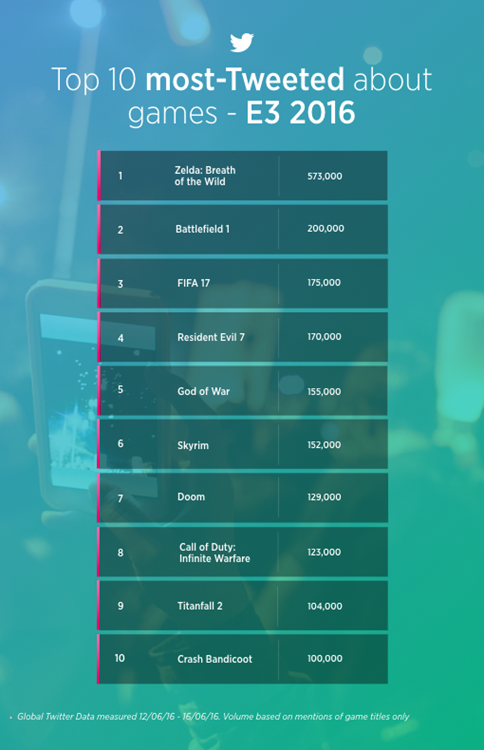 Twitter has proclaimed The Legend of Zelda: Breath of the Wild as the most-tweeted about game on the social-media site.
The upcoming NX and Wii U game experienced 573,000 tweets. That's double the number of mentions of its nearest rival, Battlefield 1.
You can get a look at the full chart above.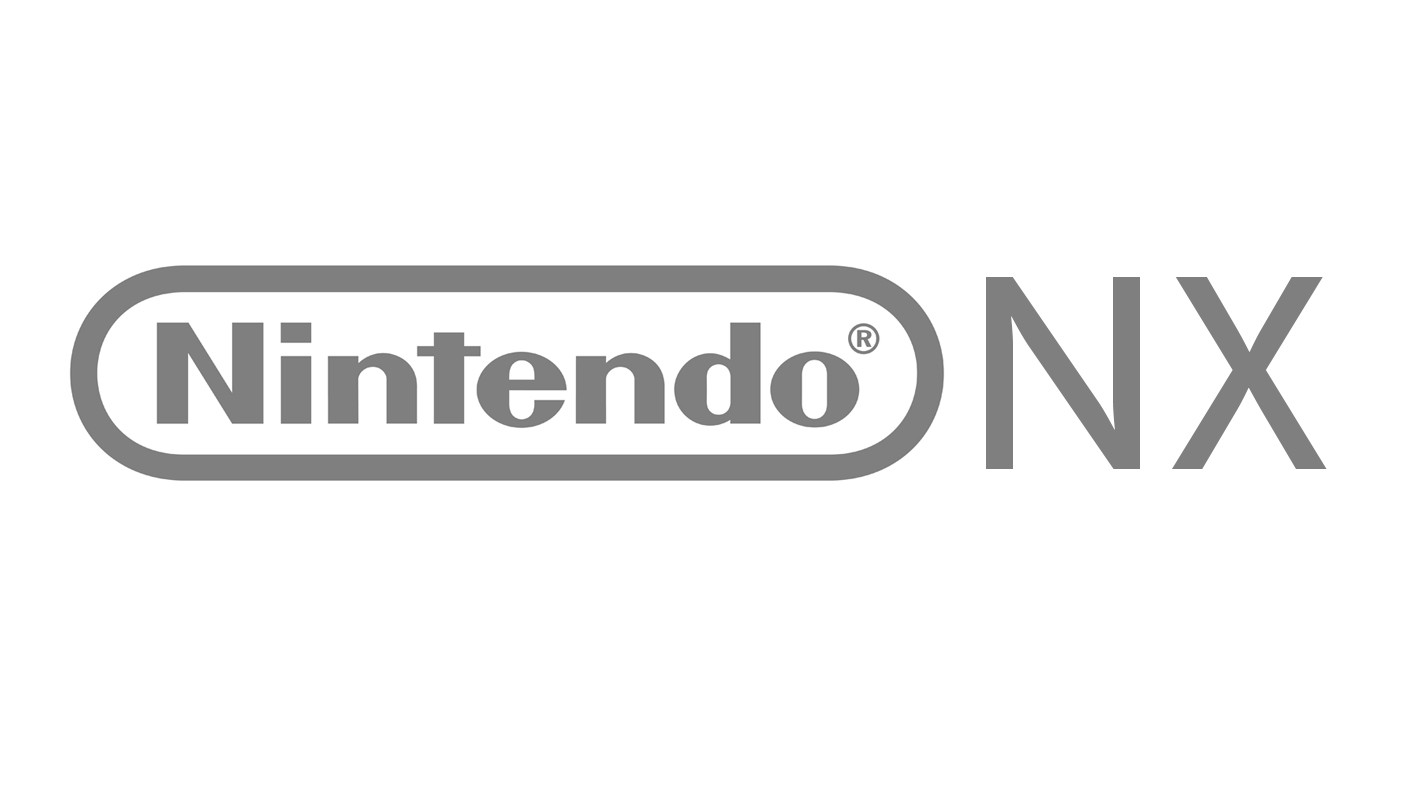 Yesterday, Bloomberg had the chance to interview Reggie Fils-Aime. Nintendo of America's president briefly touched on NX – and specifically about how the console will stack up to the competition.
Here's the full exchange: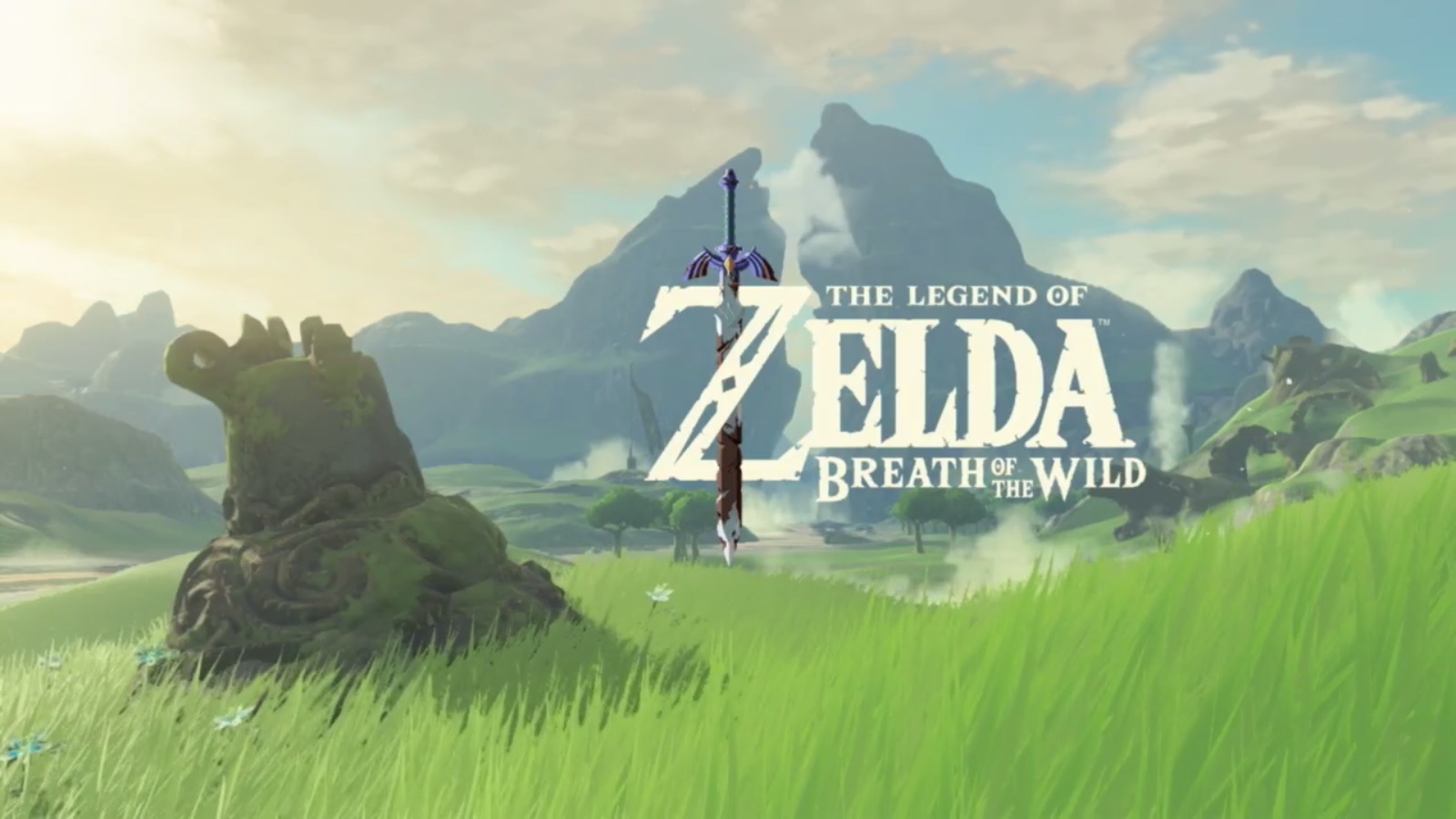 It's no secret that The Legend of Zelda: Breath of the Wild is a massive project. But its scope is so huge that Nintendo has its largest team ever working on the game.
That's something producer Eiji Aonuma shared in an interview with GameSpot. He largely talked about that during the discussion, but also gave an interesting answer about seeing and doing everything in the game.
Head past the break for Aonuma's comments. Definitely check out GameSpot's piece here as well.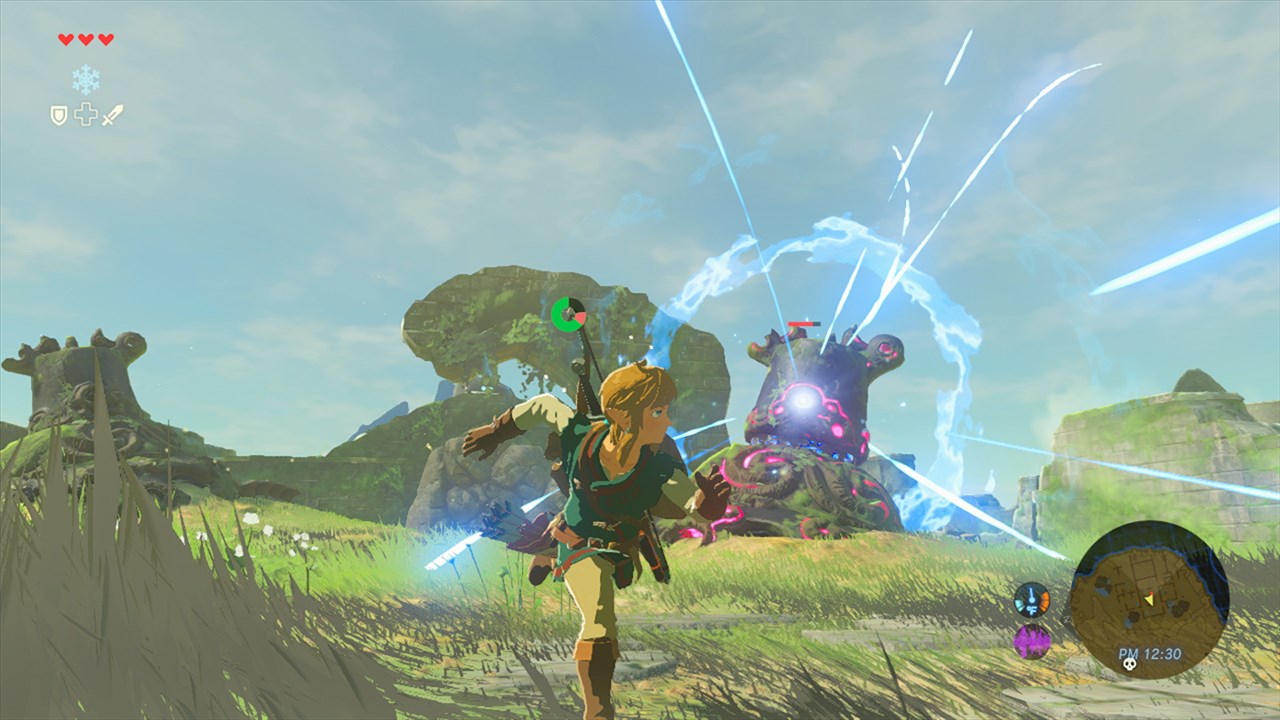 IGN recently published an article about Zelda: Breath of the Wild which contains comments from producer Eiji Aonuma. Aonuma spoke about the world and how getting lost can be fun, rupees' role, the subtitle, the special arrow shown in 2014, and Link's green tunic.
We've rounded up Aonuma's comments below. You can read IGN's full piece here.
On how Nintendo approached the idea of filling such a large space…
"We talked a little bit about the idea of density, how dense to make this big world." – Aonuma
– The team realized that filling the vast landscape with things to do and explore would be a lot of work
– As the team experienced moving around on horseback or climbing up to a high place to paraglide down, they realized that their desire to see what's ahead of the next horizon grew
– At the same time, the team realized some moments should be subtle as you explore
"We realized that it's OK if there's pocket of emptiness." – Aonuma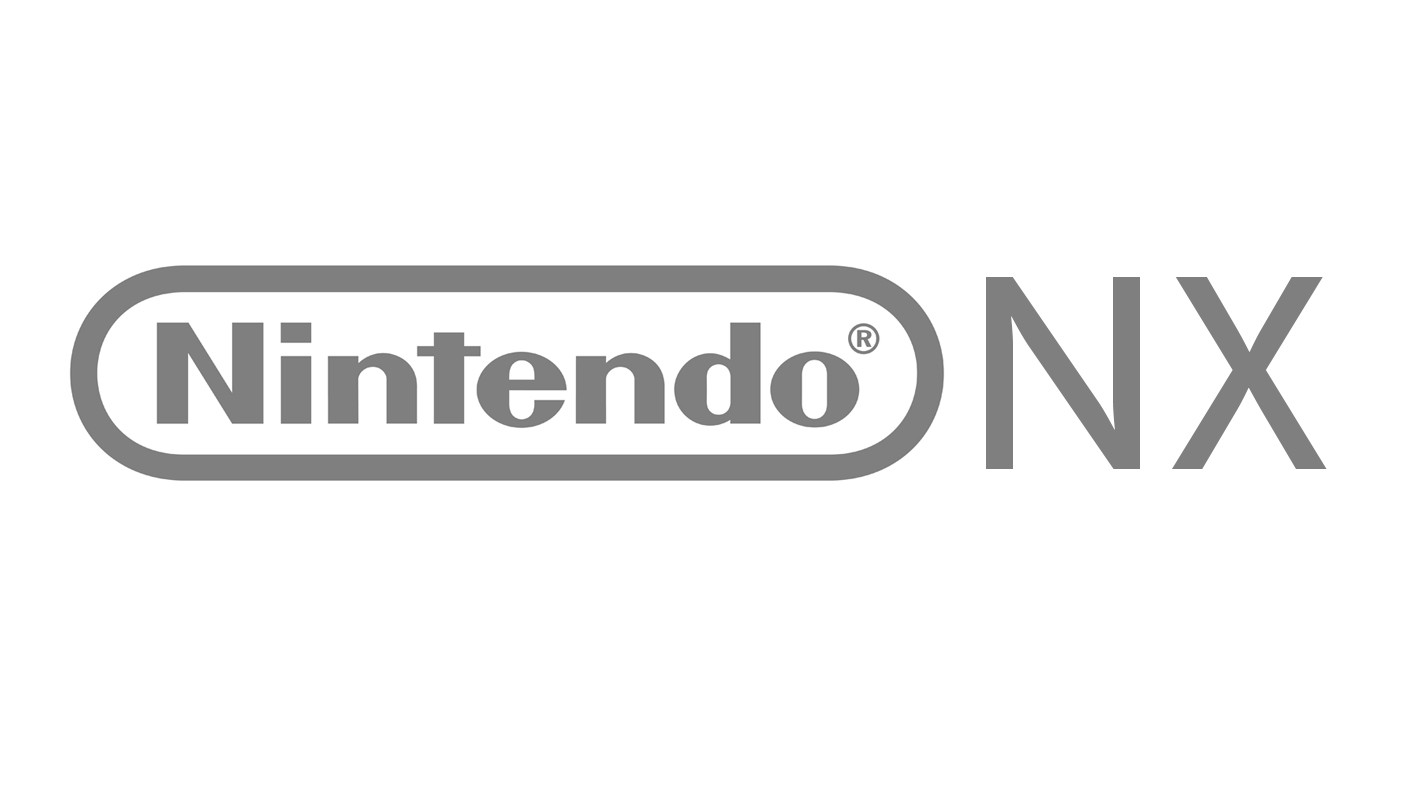 This information comes from Nintendo of Canada GM Pierre-Paul Trepanier (Google translated from French)…
"We decided to focus on Zelda. We'll talk about the NX fall. At that time, it will be 100% NX."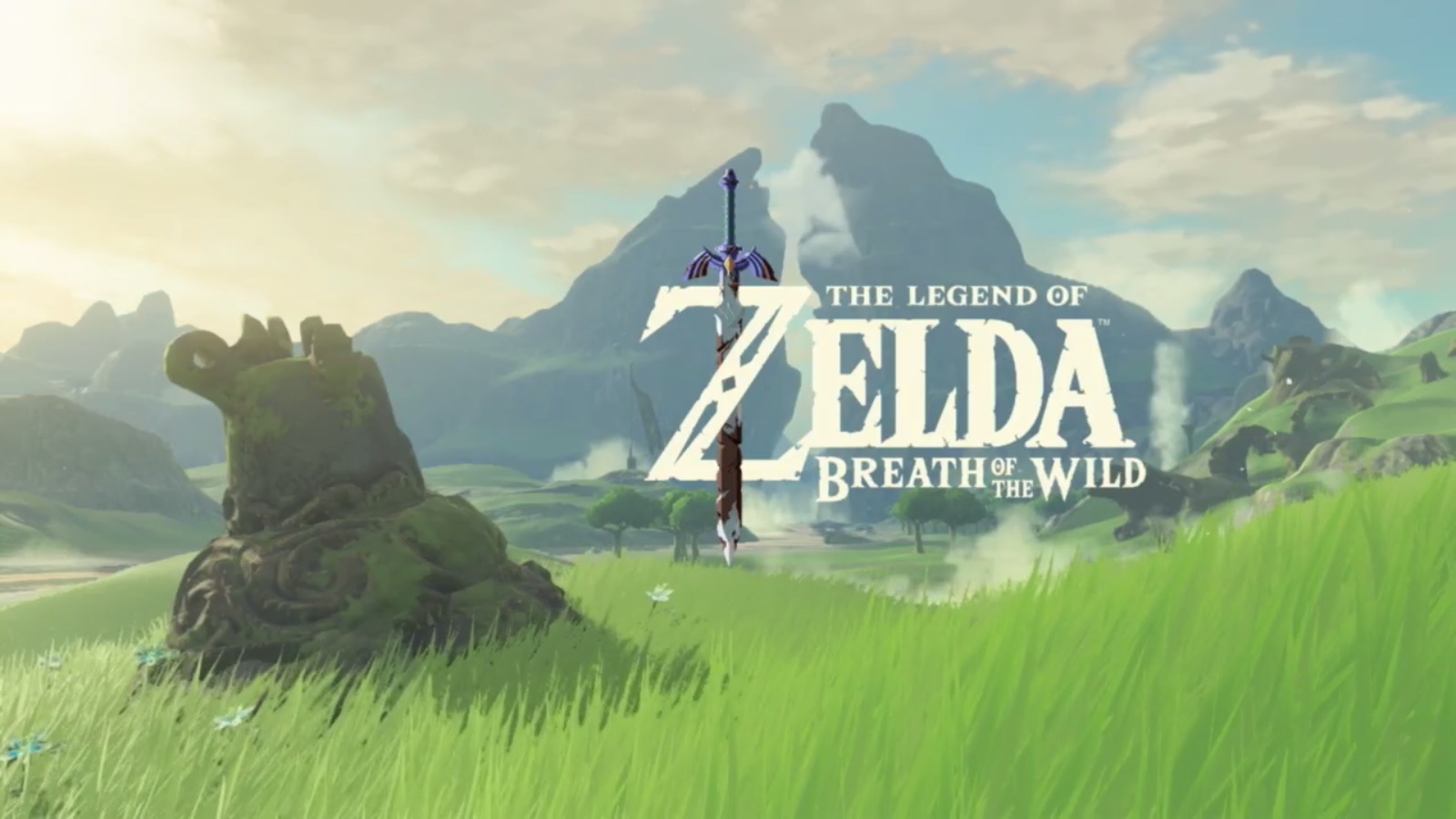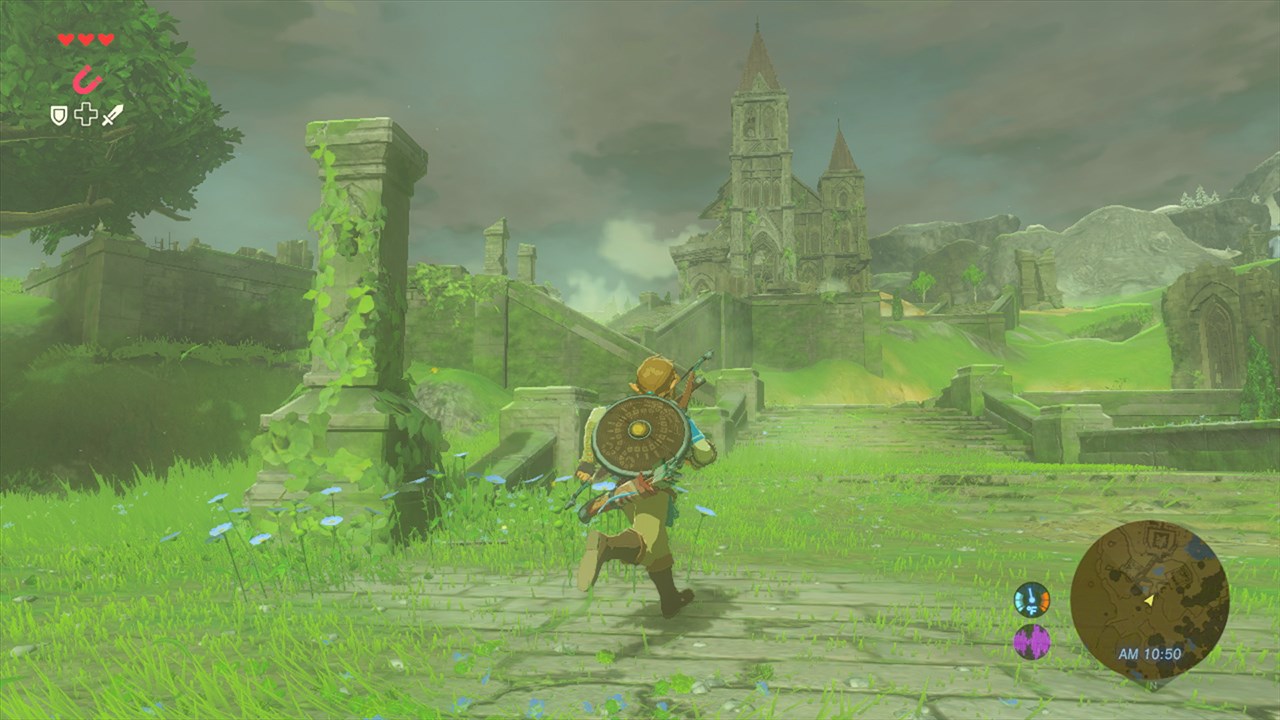 This information comes from a Wired interview with Zelda producer Eiji Aonuma…
On Miyamoto stepping back a bit…
"I'm actually the one who was the most affected by Miyamoto taking a step back, because now I have to take on all the responsibilities of Zelda. I thought, hey, this is my chance to create something I really want to create!
Miyamoto is God, so even when I say, hey, this is what I think should be done, they'll always question: 'Well, what would Miyamoto say?' Up until about two years ago, Miyamoto actually had a lot of comments and advice about Breath of the Wild."
On having it be a single-screen experience…
"We realized that having something on the GamePad and looking back and forth between the TV screen and the GamePad actually disrupts the gameplay, and the concentration that the game player may be experiencing. You have your car's GPS system on your dash. If you had it down in your lap, you're going to get into an accident!"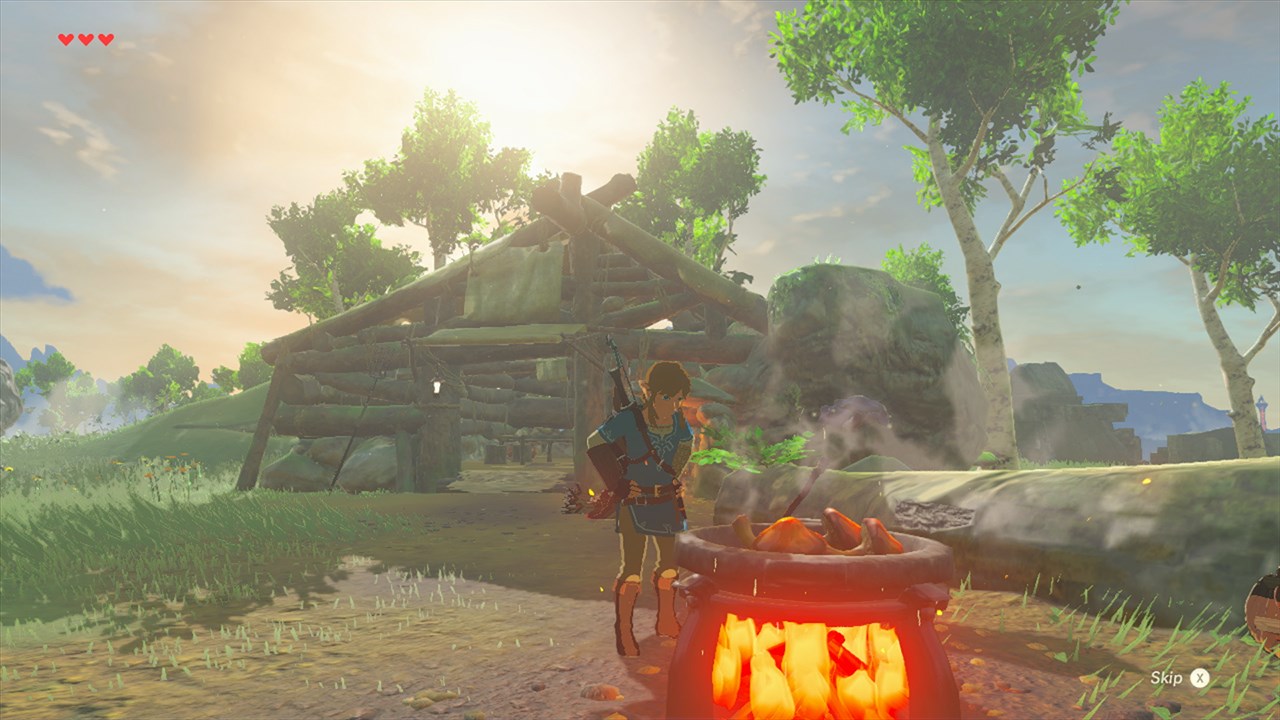 This information comes from Zelda producer Eiji Aonuma regarding Zelda: Breath of the Wild via a TIME interview…
On letting Link jump manually…
Aonuma: We never really questioned it, we just created a game where there wasn't a jump function. But we always had an auto-jump. In order to create an environment where we implement an auto-jump function, we had to make sure players always know where to go. We basically created an environment where, say there's a cliff, a wall, then we created a wider area where users could approach and then auto-jump.
In Breath of the Wild, where you have an environment where things are rounder and rockier, it's really hard to create that auto-jump function. That meant we had to let it go. We really wanted for Link to climb up things, but it wasn't fun to create an auto-climb function. By contrast, it was really fun to have Link actually grab on things, and then being able to control that climbing motion. That's why we needed to introduce jumping, so Link could jump up on things and start climbing.
Back when we were working on this, I wasn't 100% sure players would be happy with the change, because it's been such a big part of the franchise for such a long time. But after this E3 experience, I've gained confidence it was the right decision.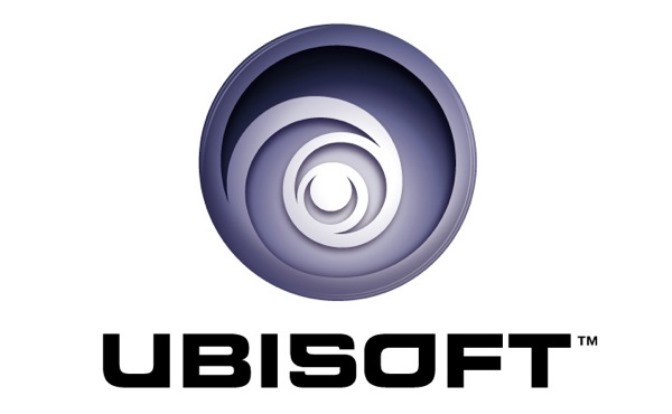 Ubisoft is one of the few third-party publishers to have announced an actual game for NX. During its E3 2016 media briefing earlier this week, the company confirmed plans to bring Just Dance 2017 to the platform.
Here's what Ubisoft EMEA boss Alain Corre had to say regarding NX:
"We have always appreciated the relationship with Nintendo, the co-creation and the fact that they are really concentrating on quality – they have fantastic brands. And they are addressing the family market in a very different way, their own way, which we appreciate. We have done a lot of products and successes with Nintendo in the past, and we believe that the NX will recapture a lot of the lapsed Wii players. So we will see when they release it, but we are confident."