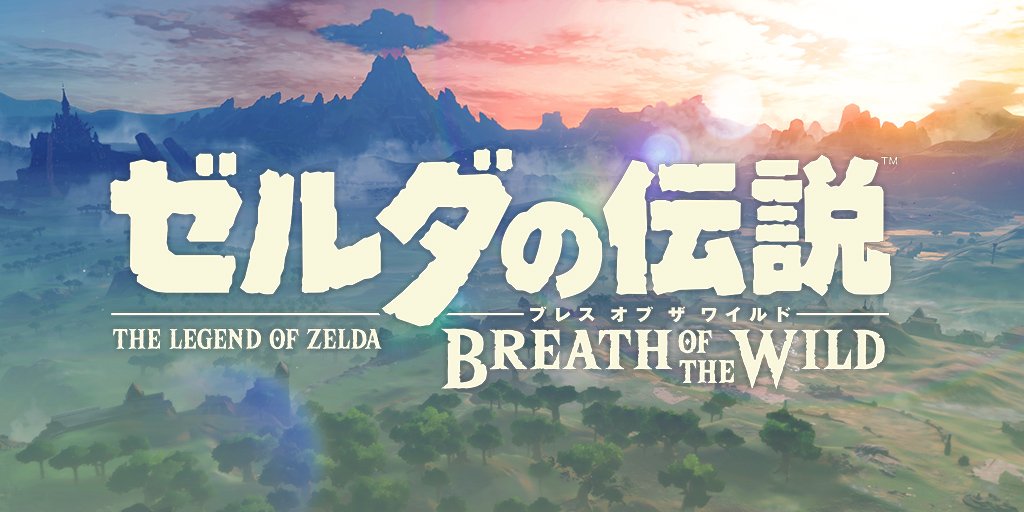 This week's issue of Famitsu has a feature on E3 2016. In its piece, the magazine asked a slew of Japanese developers to list the games or announcements that impressed them the most.
Many of those included in Famitsu's poll chose Zelda: Breath of the Wild. That includes Suda51, Final Fantasy producer Shinji Hashimoto, NieR creator Taro Yoko, and more.
Find the full results after the break.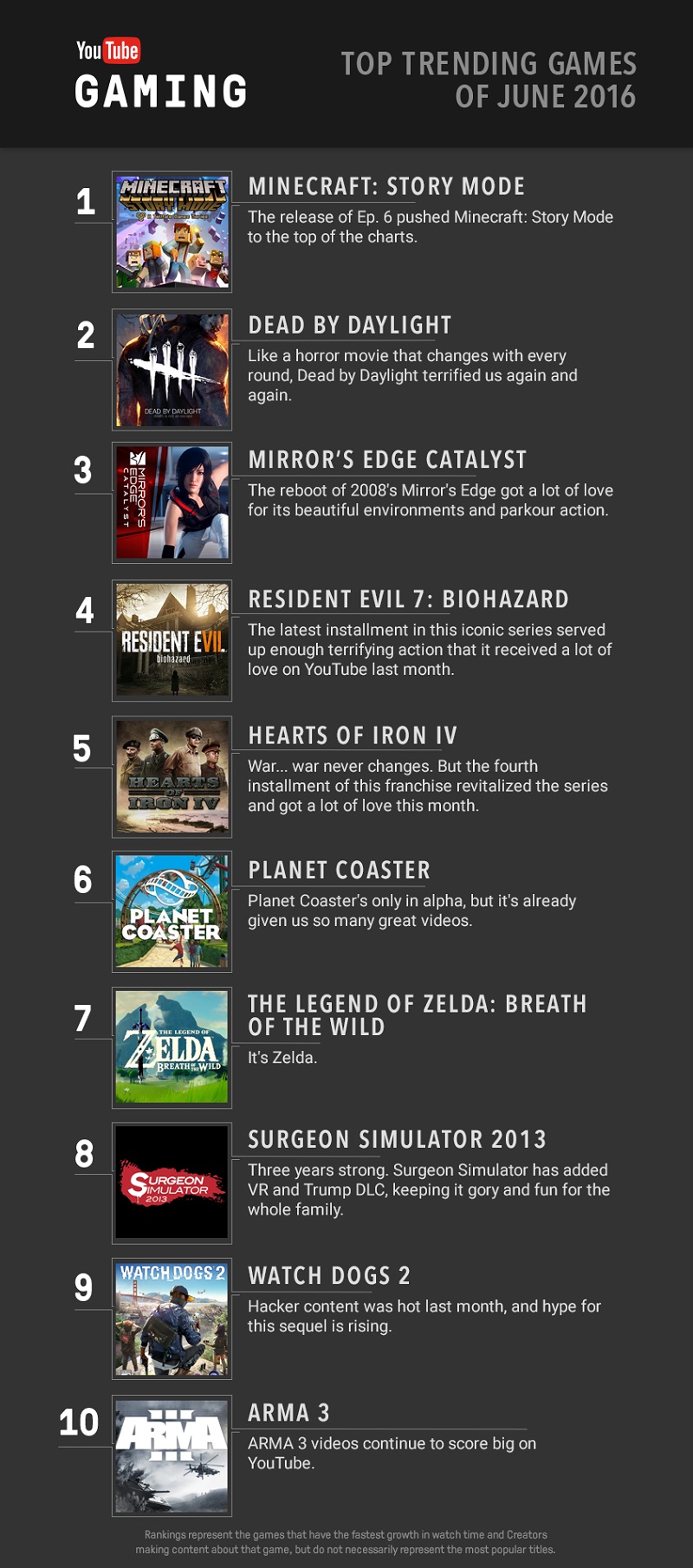 The Legend of Zelda: Breath of the Wild made YouTube's chart as one of the top trending games of June. Stemming from its big appearance at E3, Breath of the Wild ended up at the seventh spot. Minecraft: Story Mode – a game available on Wii U – was number one. You can see the full results above.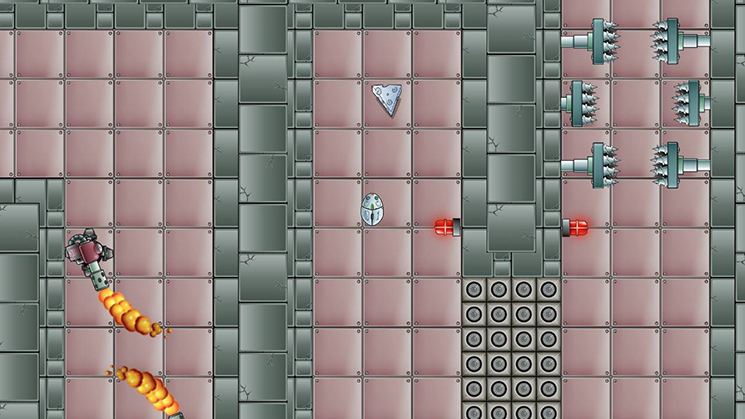 Super Robo Mouse came to Wii U earlier this year as an eShop download. Next year, it may end up on another console as well.
RCMADIAX indicated on Miiverse while conversing with one fan that Super Robo Mouse could land on NX. The indie studio's Michael Aschenbrener also mentioned that this new version may "sell better with the enhancements we have planned."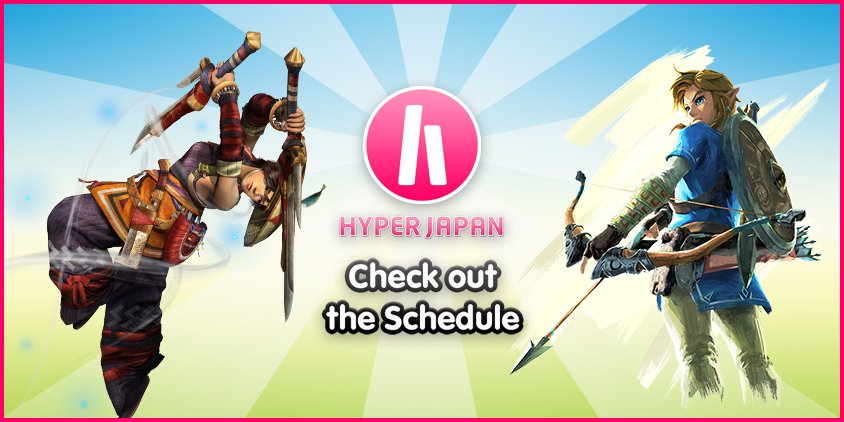 Nintendo shared more details on its plans for Hyper Japan Festival 2016 yesterday. The company will have a bunch of playable games, activities, and more. Additionally, various games will be showcased on stage, including Zelda: Breath of the Wild.
Nintendo now has a full schedule for its stage show lineup. Head past the break to see it in full.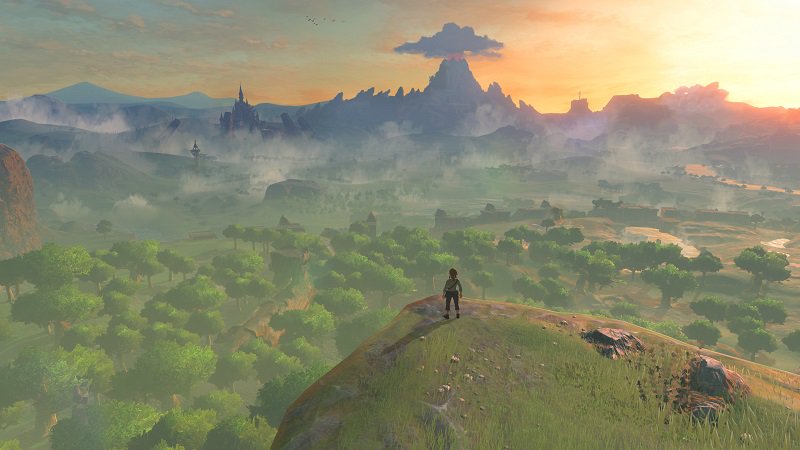 Nintendo scored huge wins from the E3 2016 Game Critics Awards. Today, it was announced that The Legend of Zelda: Breath of the Wild was chosen as "Best of Show", beating out Battlefield 1, Dishonored 2, Horizon: Zero Dawn, Sea of Thieves, and Titanfall 2. The upcoming NX and Wii U title also won "Best Console Game" and "Best Action/Adventure Game".
There was one other Nintendo-related winner as well. Skylanders Imaginators was voted on as "Best Family Game".
The E3 2016 Game Critics Awards have been an annual tradition for well over a decade. Representatives from major global media outlets make up the lineup of judges, including GameSpot, Game Informer, TIME, and much more.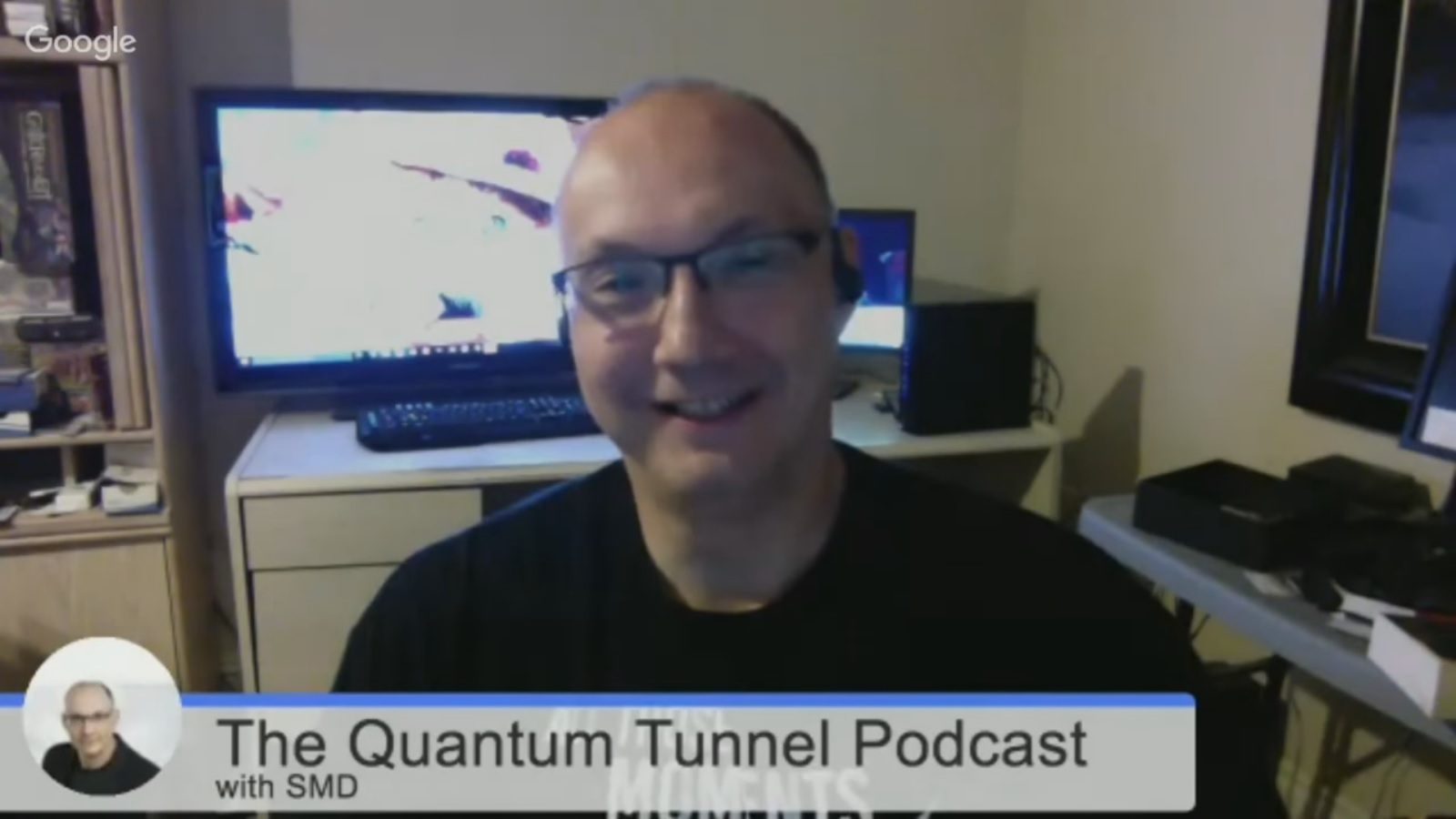 Eternal Darkness creator Denis Dyack spoke with YouTube user SuperMetaldave64 in a new podcast published today. Dyack gave an update on the Shadow of the Eternals project, his experience working with Shigeru Miyamoto and Satoru Iwata, his excitement for NX, and more.
Here are a few excerpts:
On Shadow of the Eternals…
"There's likely to be some announcements in the not-too-distant future. When we actually do it, I can't say at this point, but I do think that there's going to be a couple of shockers coming. I'm really looking forward to seeing what the responses are. We're really excited. And remember as well, our company we're not just doing games, so we're pairing with television and film as well so it'll be a myriad of things coming out on some of the things that we're doing. It's going to be very different."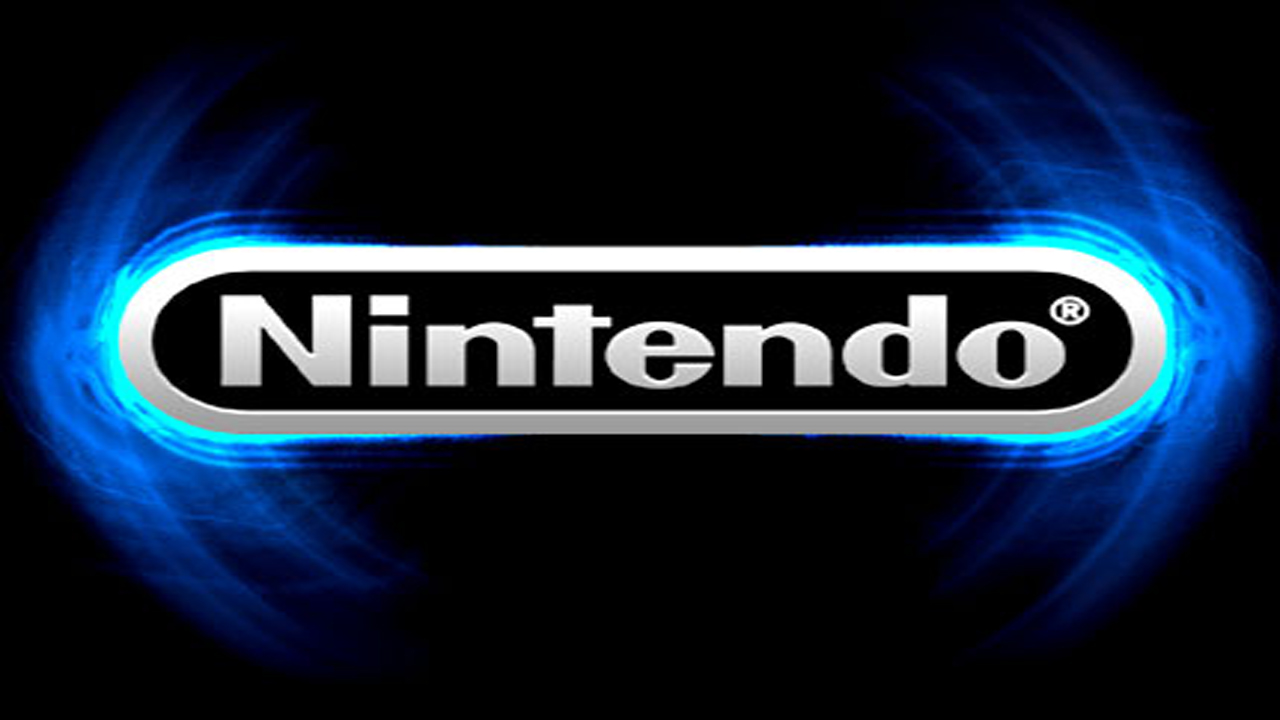 We covered this pretty heavily last week, but the official English transcript for Nintendo's 76th Annual General Meeting of Shareholders is now live. You can read it in full here. There isn't anything new compared to what we posted a few days ago, though it's worth a read if you missed it the first time around!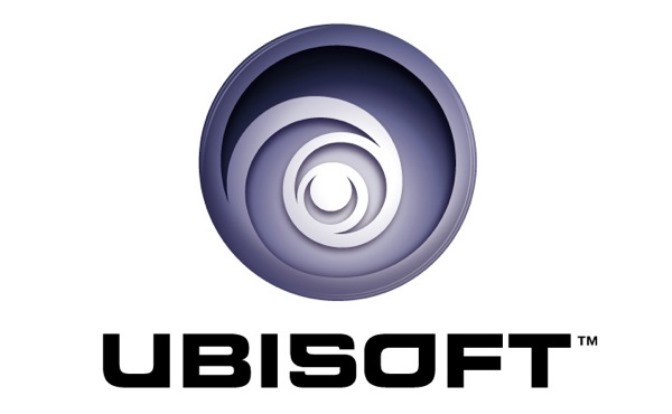 Ubisoft EMEA boss Alain Corre recently shared some words about the NX, stating that the console could "recapture a lot of the lapsed Wii players." Yves Guillemot, CEO of the company, has since weighed in on the new platform as well.
When asked by Game Informer if Ubisoft will be present during NX's launch window, Guillemot responded:
"You can expect we'll support Nintendo. Nintendo is one of the best partners in the world."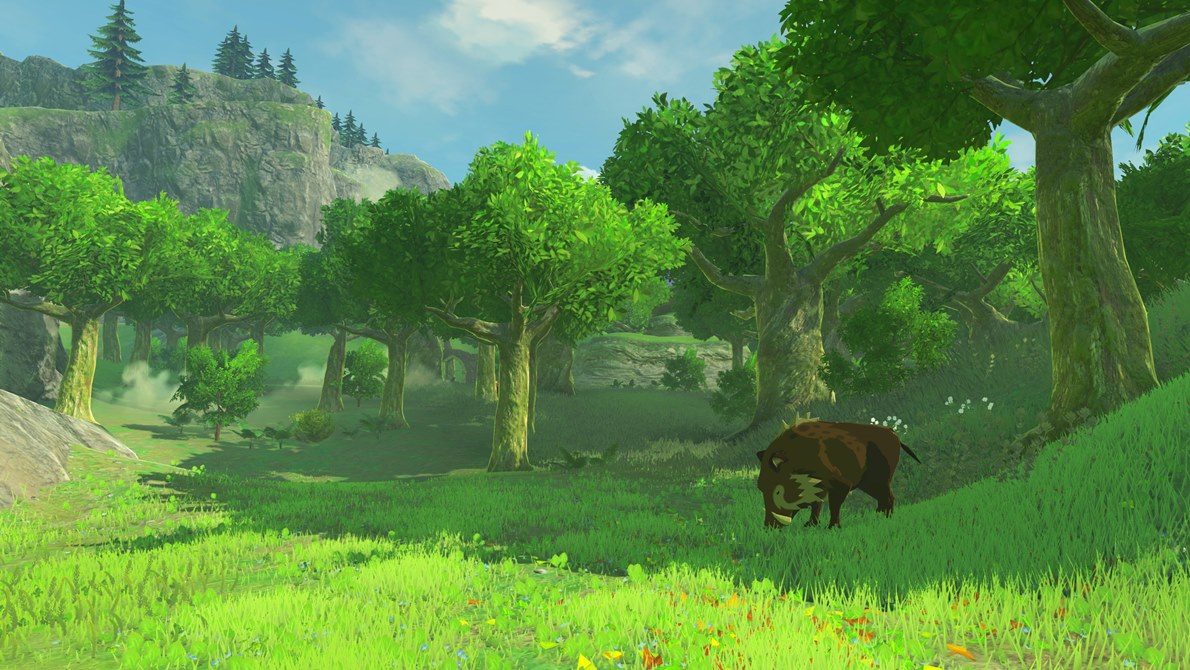 Digital Foundry is back with a second analysis on The Legend of Zelda: Breath of the Wild. Once again, the outlet takes a look at the tech behind Nintendo's new game. See it in full below.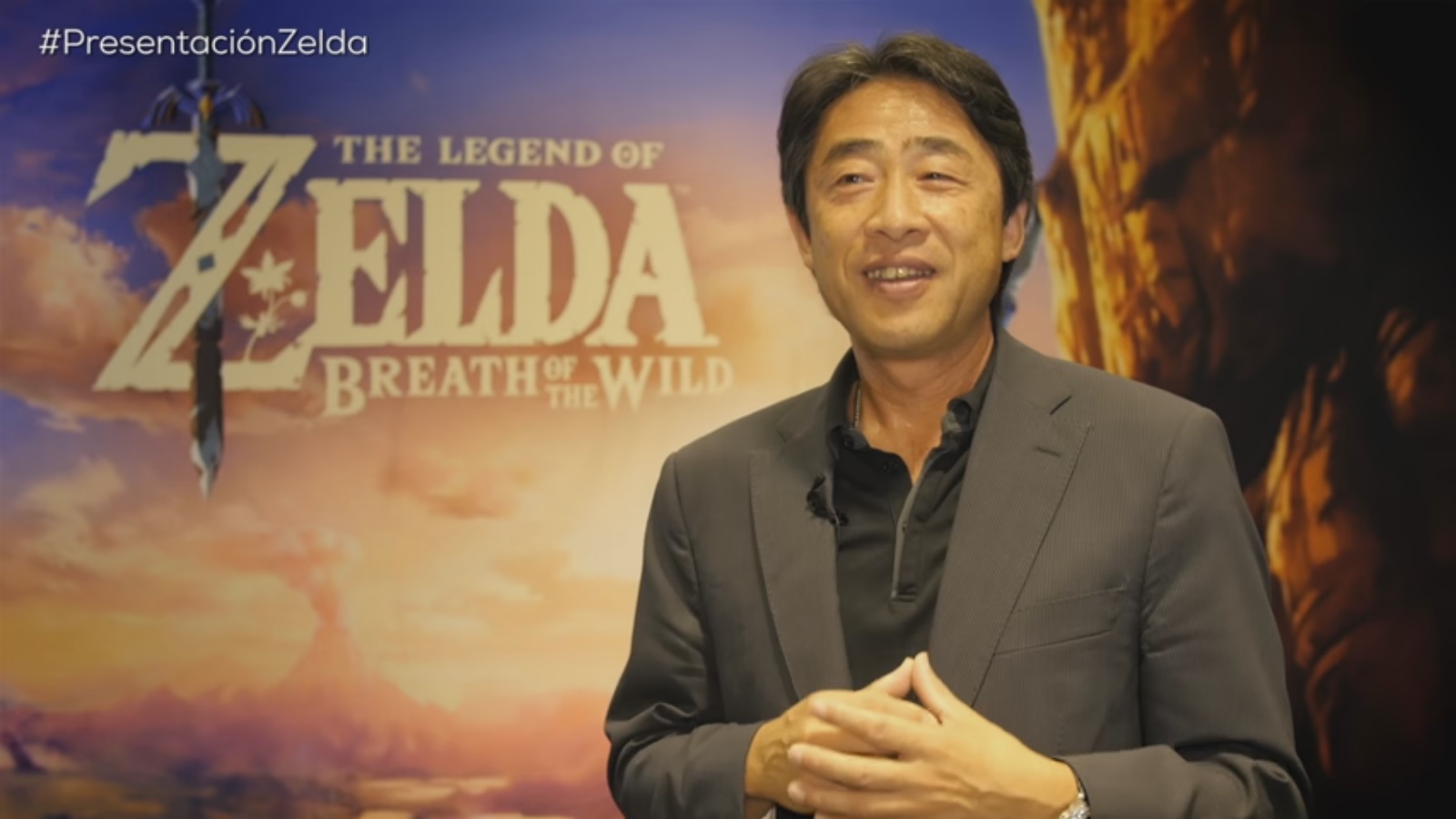 Over on Nintendo of Spain's YouTube page, Nintendo of Europe president Satoru Shibata shared a brief message about The Legend of Zelda: Breath of the Wild. He spoke about his first impressions after playing the demo. Hear Shibata's full message below.