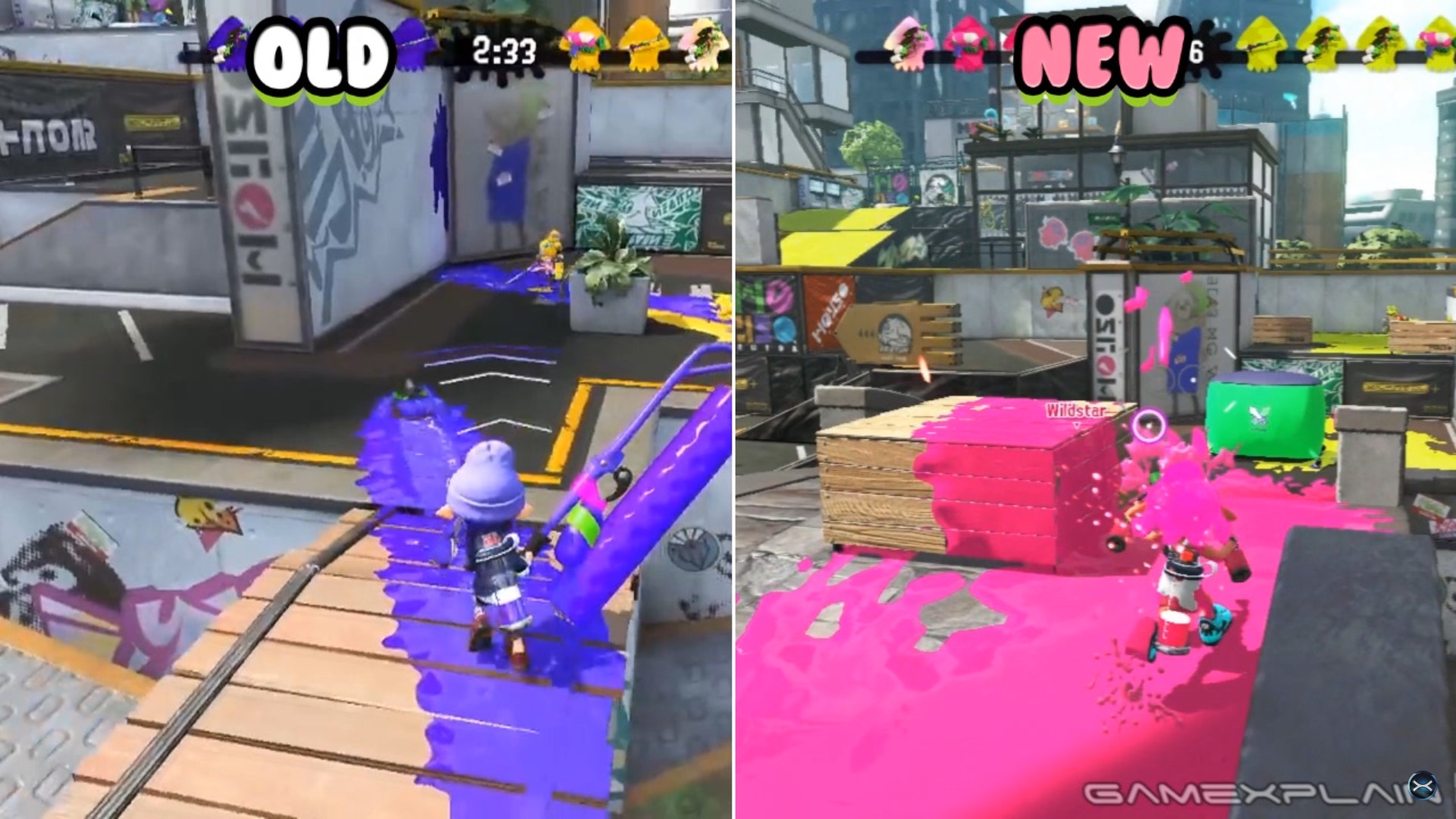 GameXplain has recently put out a video detailing the changes made to the Splatoon 2 stage "The Reef" since it was first revealed to the public two months ago. While it's not a surprise to see changes made to pre-release versions of games like this, it's interesting to see what's been going on behind the scenes with the game. Check it out below.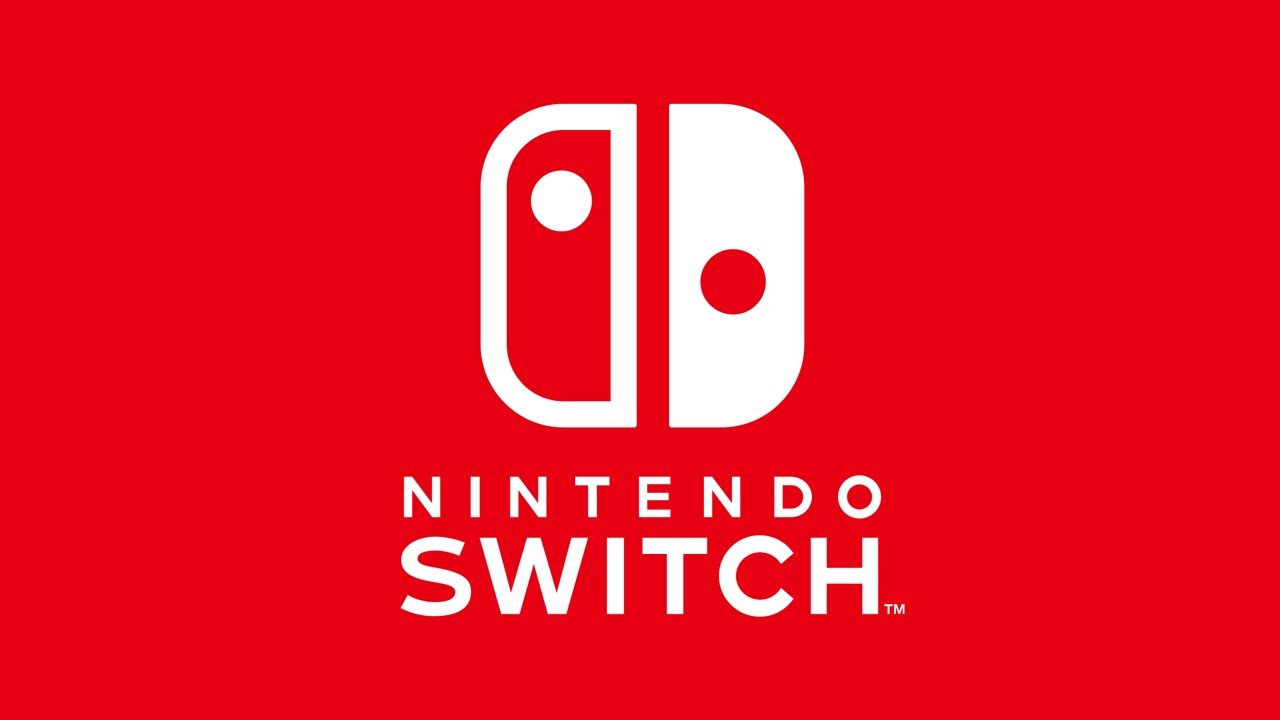 Switch's first system update since launch is now available for download. Version 2.1.0 is out now for all users worldwide.
Keep in mind that it does not add any new functionality. "General system stability improvements to enhance the user's experience," Nintendo says of the update.
You should be able to continue playing any game you have open while the update downloads. The same goes for accessing the eShop.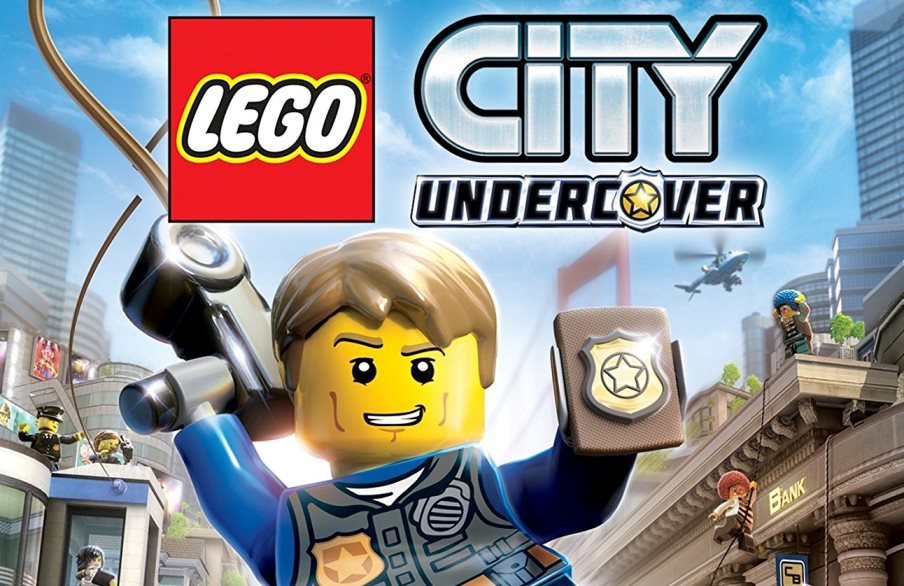 When you purchase a physical copy of a game, you don't normally anticipate needing to download much data. But in the case of LEGO City Undercover on Switch, that apparently won't be the case.
LEGO City Undercover's new version is starting to show up at retailers, and it gives us a final look at the box. The big takeaway is that up to 13GB of storage may be needed for "game download."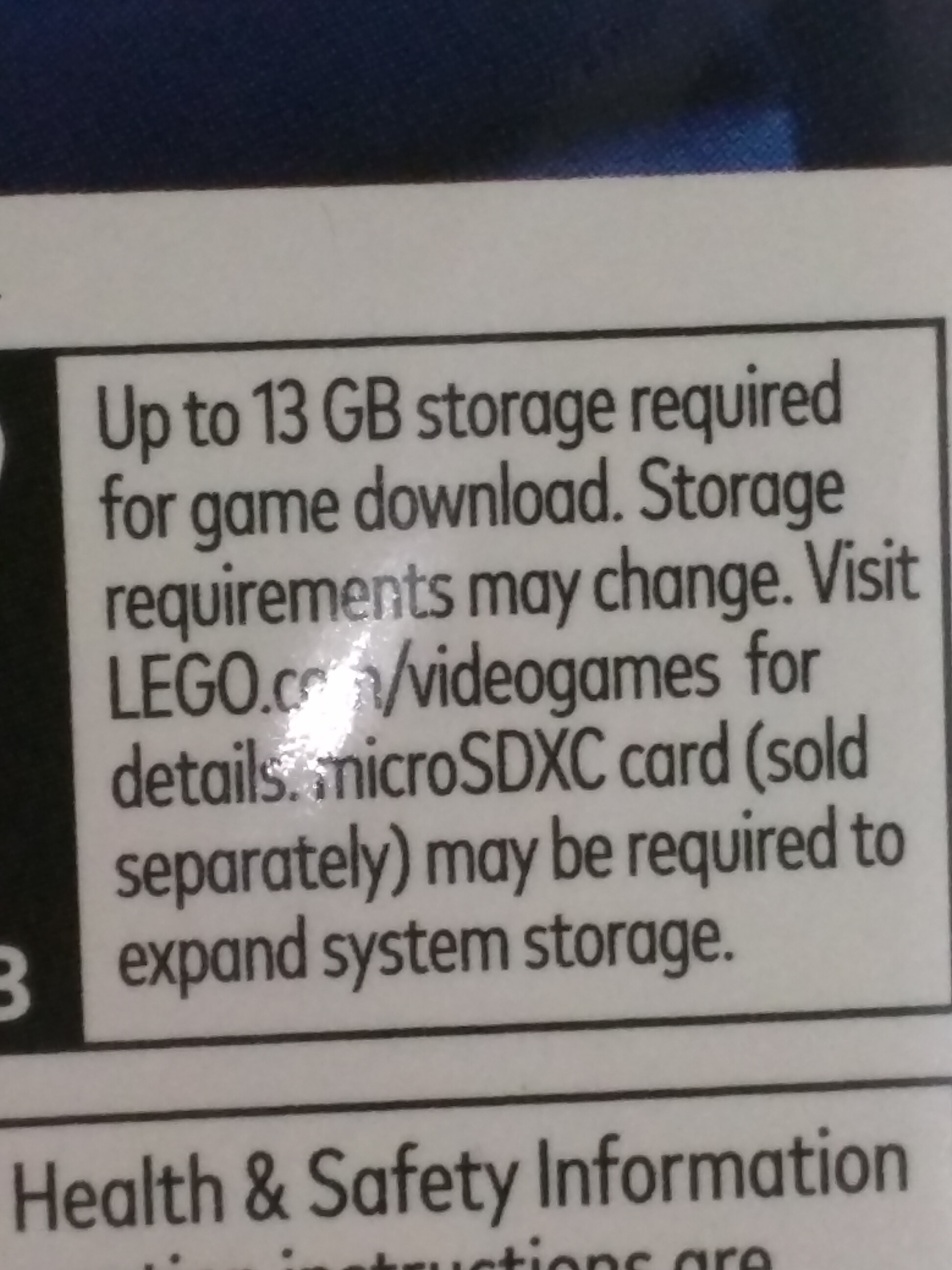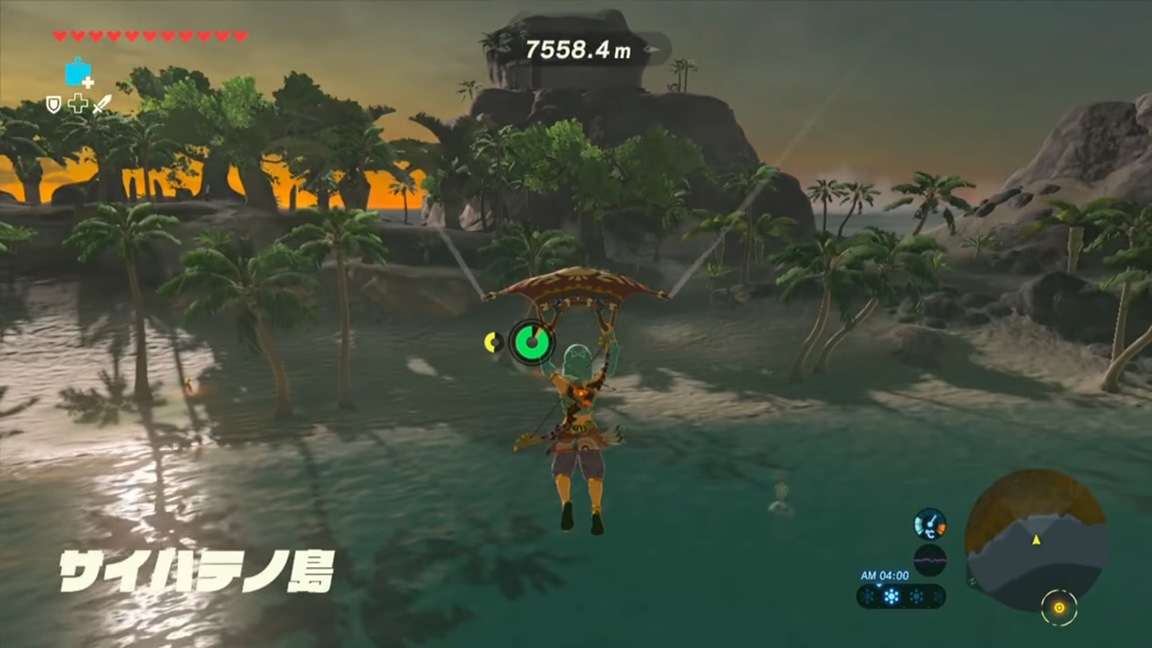 One mini-game in The Legend of Zelda: Breath of the Wild tasks you with gliding as far as you can. Players are now trying to come up with inventive ways of extending their run and going for the world record.
In a new run, one person used Link's paraglider to travel 7,616 meters across Hyrule. This was done in 22 minutes, as shown in the video below. It wasn't easy, and some tricks were used – such as using bomb arrows and the wind as well as plenty of potions to restore Link's stamina.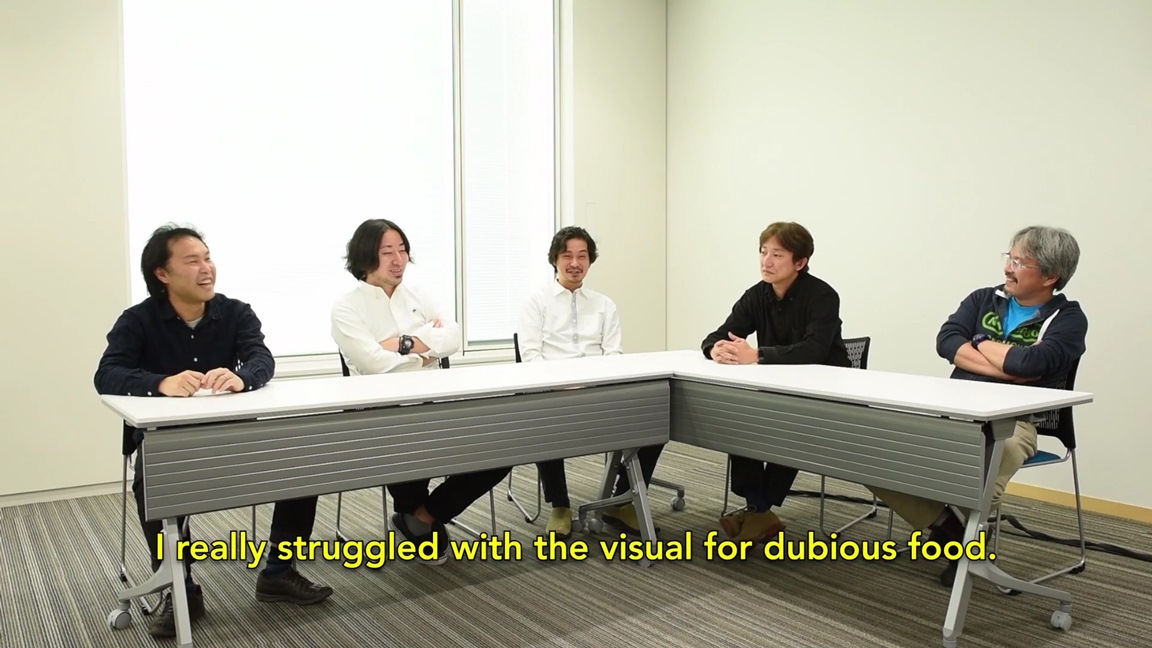 A couple of weeks ago, Nintendo produced the special Zelda: Breath of the Wild video series showcasing the game's creation. Today, a special bonus episode went live. Members of the Zelda team discuss their favorite characters, locations, and shrines, and then share a special message. Check it out below.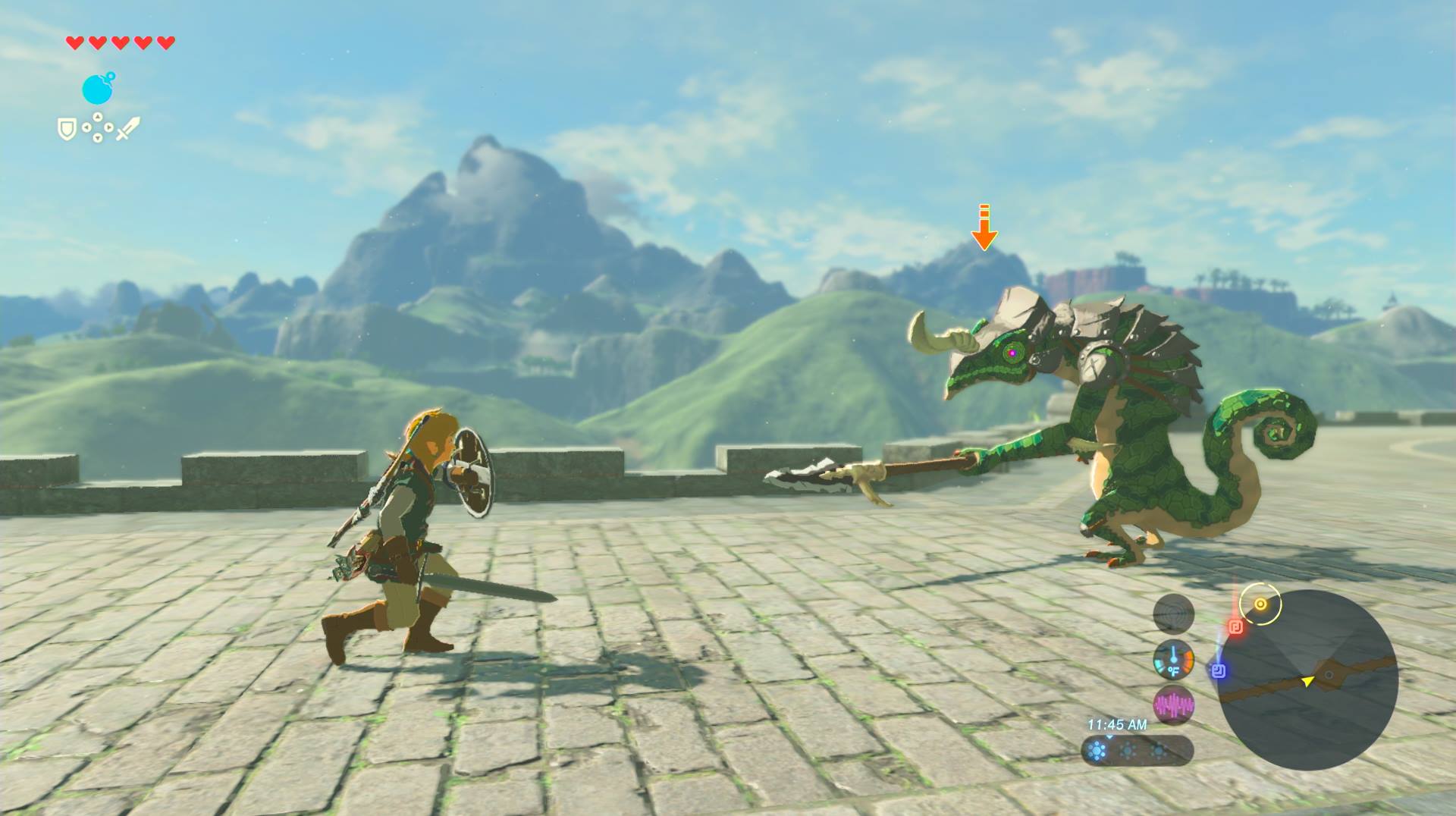 This week's Switch/ Wii U/3DS-specific UK software sales are as follows:
Switch
1. The Legend of Zelda: Breath of the Wild – Nintendo
2. 1-2-Switch – Nintendo
3. Just Dance 2017 – Ubisoft
4. Super Bomberman R – Konami
5. Skylanders Imaginators – Activision Blizzard
Wii U
1. The Legend of Zelda: Breath of the Wild – Nintendo
2. Super Mario 3D World – Nintendo
3. Minecraft: Wii U Edition – Nintendo
4. Mario Kart 8 – Nintendo
5. New Super Mario Bros. U + Super Luigi U – Nintendo
6. The Legend of Zelda: Twilight Princess HD – Nintendo
7. The Legend of Zelda: The Wind Waker HD – Nintendo
8. Just Dance 2017 – Ubisoft
9. Mario Party 10 – Nintendo
10. Pokken Tournament – Nintendo
3DS
1. Pokemon Sun – Nintendo
2. Mario Sports Superstars – Nintendo
3. Pokemon Moon – Nintendo
4. New Super Mario Bros. 2 – Nintendo
5. Mario Kart 7 – Nintendo
6. Super Mario Maker – Nintendo
7. The Legend of Zelda: Ocarina of Time 3D – Nintendo
8. Tomodachi Life – Nintendo
9. Poochy & Yoshi's Woolly World – Nintendo
10. Mario Party: Island Tour – Nintendo
Source: Chart-Track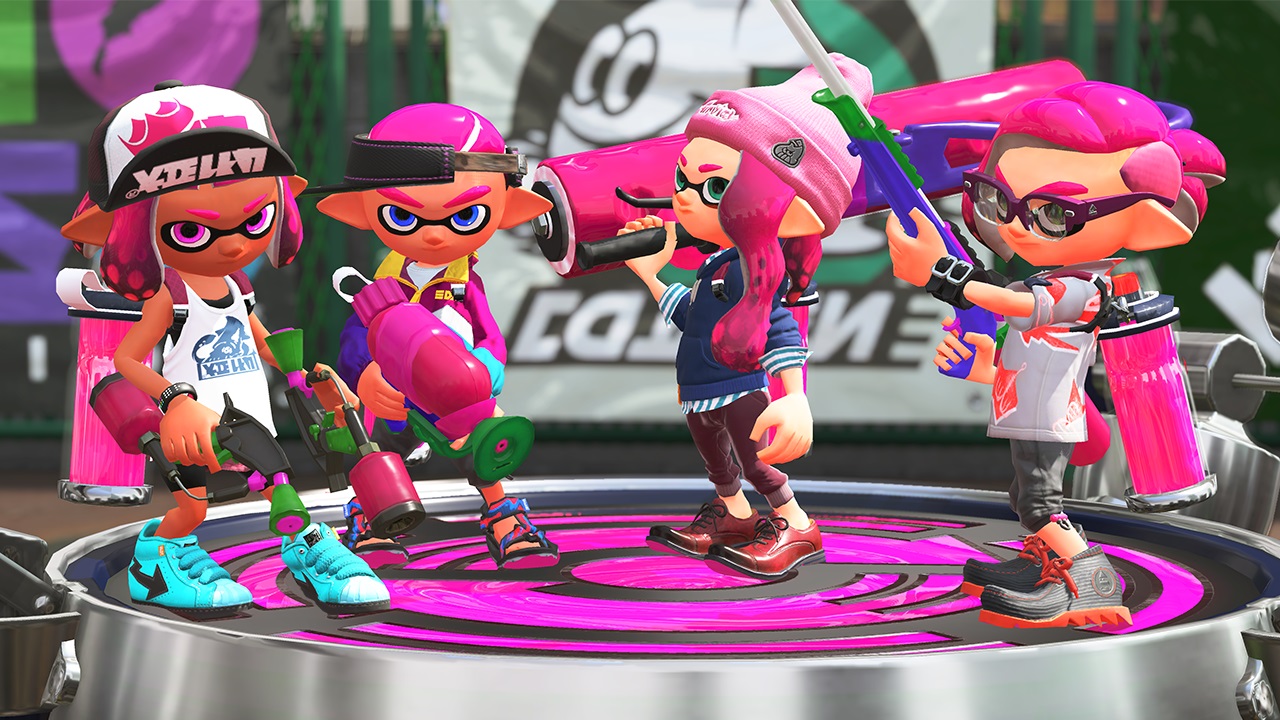 It's time for the latest Famitsu's most wanted games chart. Splatoon 2 has now shot into the top five, Mario Kart 8 Deluxe is in the top ten, The Great Ace Attorney 2 appears for the first time, and more.
Head past the break for the full chart. All votes were cast between March 9 and March 15.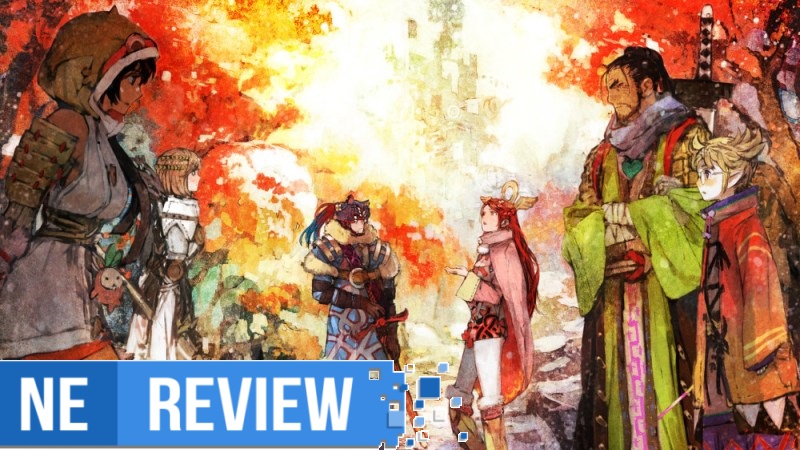 System: Switch (eShop)
Release date: March 3, 2017
Developer: Tokyo RPG Factory
Publisher Square Enix
---
Sometimes nostalgia gets the best of us. We look back on the vast history of video games and how far we've come, what's changed and what hasn't, for better or for worse. There are certain mechanics that evolve so much over time throughout all genres that we tend to forget how things once were when they became innovative for their time. The RPG genre has come a long way, stepping away from the linearity and turn-based tradition and heading more towards an open-world and free-form combat in a flashy hack-n-slash fashion. Sometimes, however, you want to go back to basics and back to a time that makes you fall in love with the genre all over again and elicits strong feelings of nostalgia and purity that may have faded over time as we've grown. I Am Setsuna brings us back to the 90's at a time when Final Fantasy, Chrono Trigger, Parasite Eve, and a slew of other Square titles were pushing a new wave of gameplay with their Active Time Battle systems – ATB for short – where you could attack at any given point once a meter was filled rather than wait your turn in a chess-like fashion like traditional RPGs. I Am Setsuna not only brings us back to a time where RPGs were at their best thanks to their deep worlds, battle systems, and innocent art styles, but brings with it a reimagining to a forgotten style of gameplay that feels fantastic to have back in a modern take.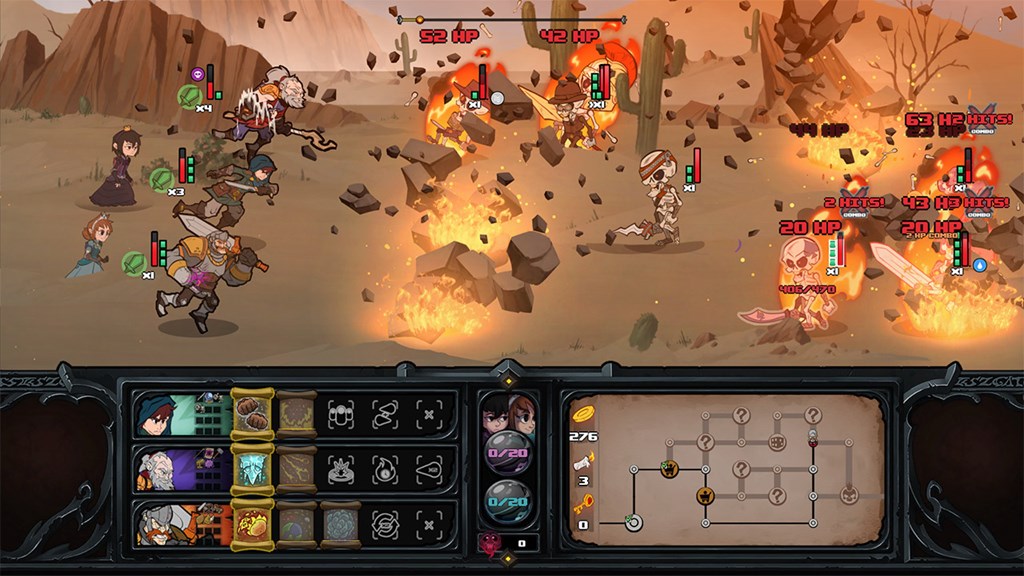 More footage from Has-Been Heroes has surfaced, now specifically from the Switch version. Take a look at 21 minutes of gameplay below.