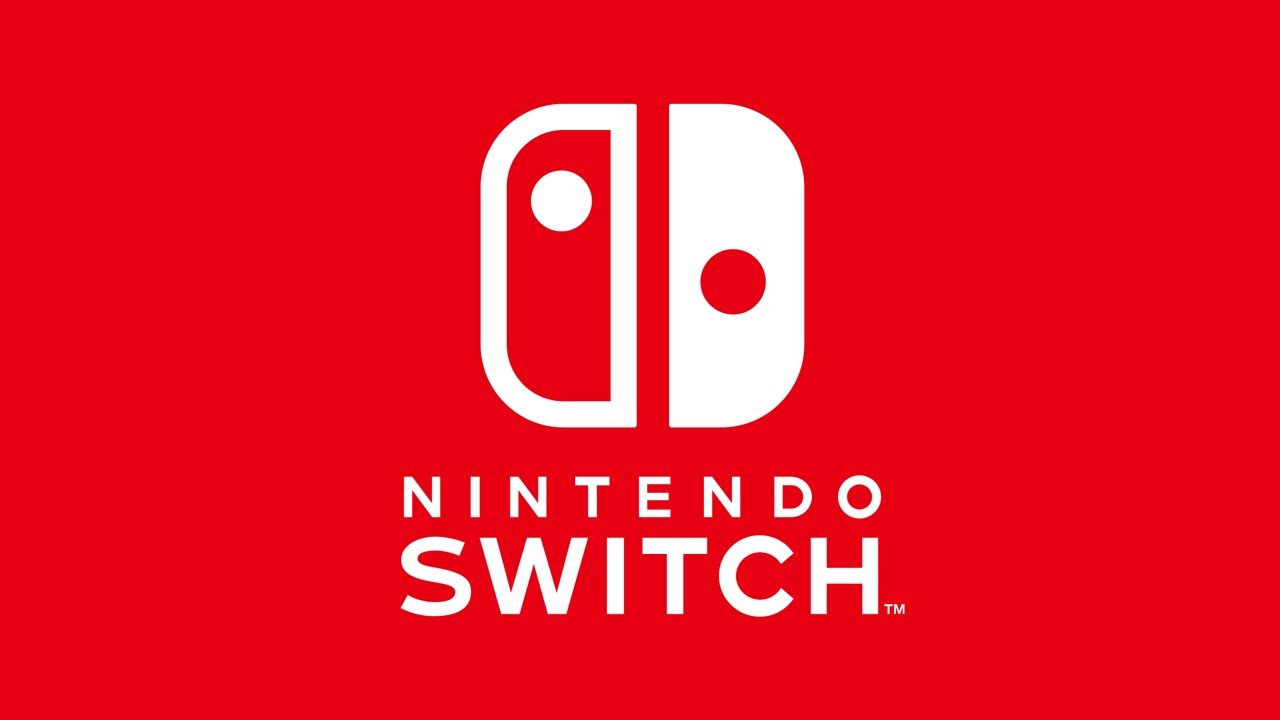 Nintendo has lots of streaming events centered around the unveiling of Switch this week. The Nintendo Switch Presentation 2017 is up first, followed by Treehouse fun several hours later. Those aren't the only two streams, however.
Pages are now up on Nintendo's Japanese YouTube page for the Nintendo Switch Experience 2017, which is being hosted in Japan. Day 1 is here and day 2 is here.
They'll be hosted at the following times:
Day 1
– 5:30 PM PT (January 13)
– 8:30 PM ET (January 13)
– 1:30 AM in the UK (January 14)
– 2:30 AM in Europe (January 14)
Day 2
– 5:30 PM PT (January 14)
– 8:30 PM ET (January 14)
– 1:30 AM in the UK (January 15)
– 2:30 AM in Europe (January 15)
The Nintendo Switch Experience 2017 allows Japanese fans to go hands-on with Switch prior to launch. Various stage events are planned, and musical performances will also be held.
We'll put up live stream posts for both events before they begin.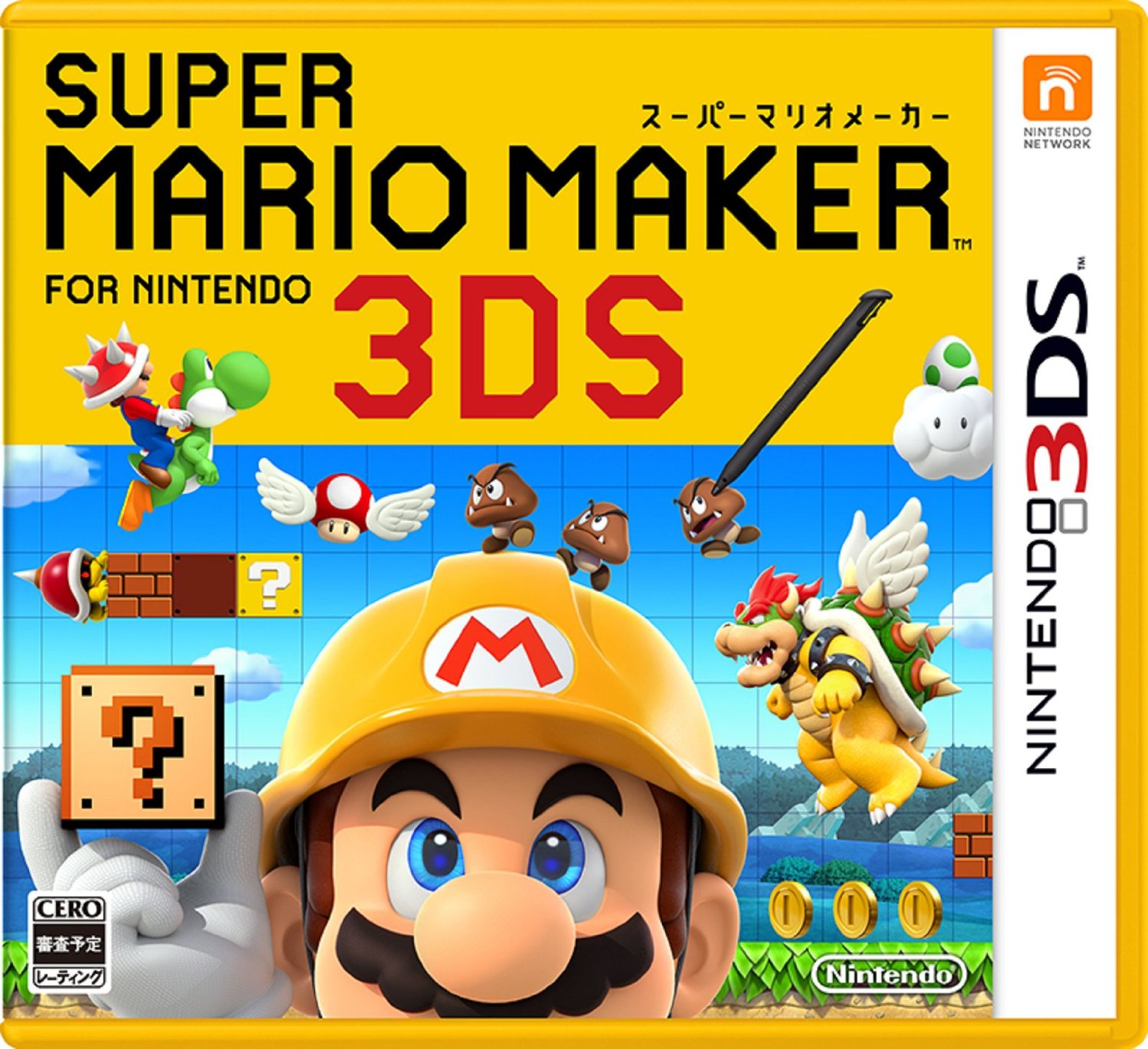 The latest Japanese hardware sales from Media Create are as follows:
PS4 – 78,927
New 3DS LL – 54,645
Vita – 34,023
2DS – 26,214
PS4 Pro – 8,242
New 3DS – 8,019
Wii U – 3,147
PS3 – 1,156
Xbox One – 180
For comparison's sake, here are the hardware numbers from last week:
PS4 – 73,421
New 3DS LL – 45,809
Vita – 25,487
2DS – 20,259
PS4 Pro – 9,916
New 3DS – 4,342
Wii U – 2,589
PS3 – 1,002
Xbox One – 221
3DS – 72
3DS LL – 40
And here are the software charts: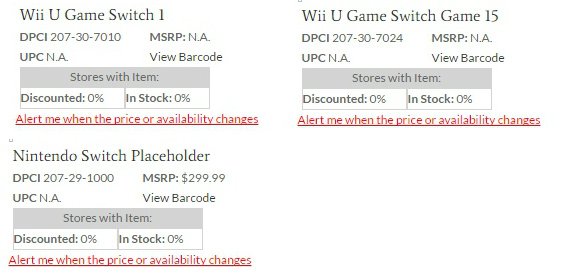 Earlier today, Best Buy's internal pricing system listed Switch for $249.99. Target is now throwing its hat into the ring with its own placeholder price of $299.99. That could be an estimate, and thankfully we'll know in about 48 hours if it'll be any lower.
On a similar note, Target's system is listing 15 games for Switch. It's unclear if that number will expand at all after Thursday's presentation.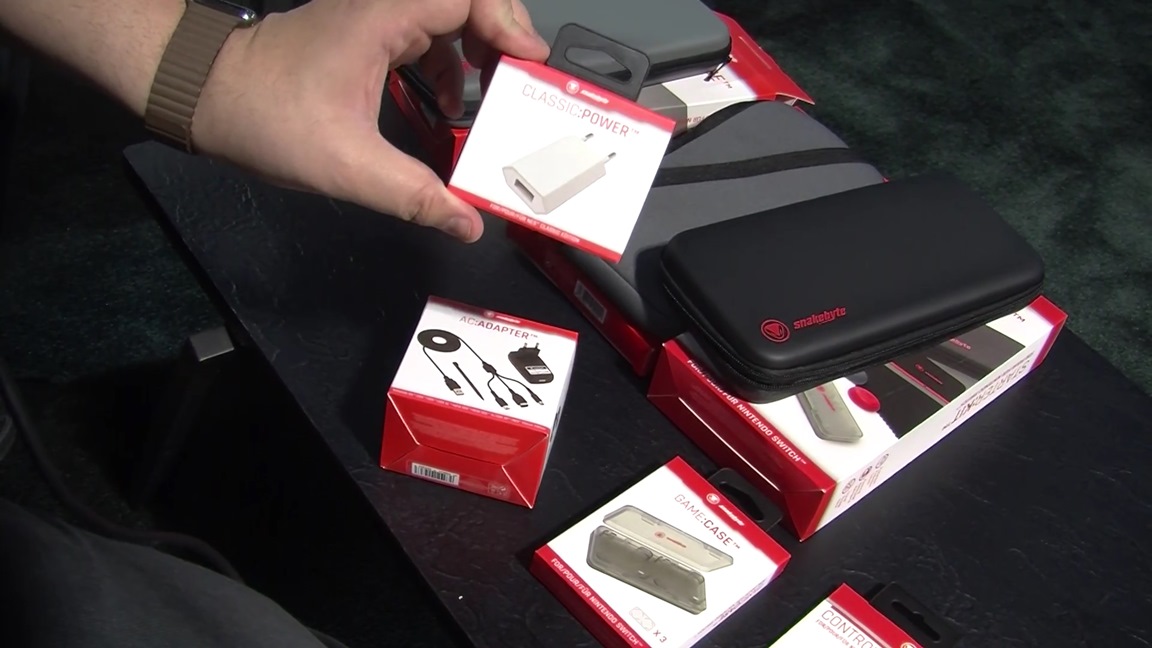 A few days ago, snakebyte showed off its range of accessories for Switch. GamerHubTV now shows off the various offerings in the video below.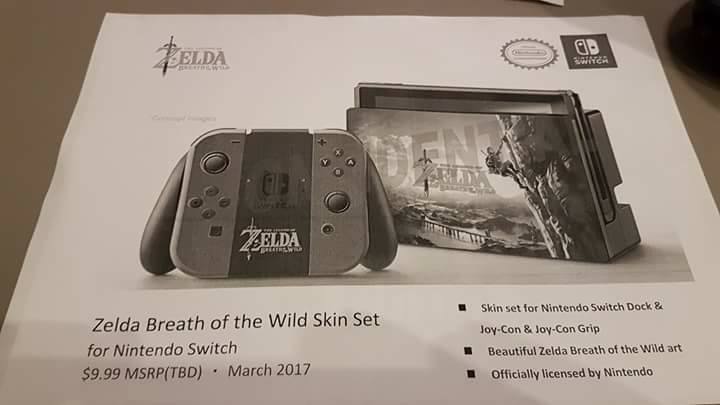 Update: And just like that, this has already been confirmed. Some non-sheet photos have now surfaced, so we've added those in below.
---
Original: Many accessories have already been announced for Switch. Strangely though, we haven't heard much of anything from HORI. However, Twitter user DroidXAce appears to have gotten his hands on some materials showing that the company has plenty of items lined up for Switch.
You can see the full lineup below. Accessories range from Zelda: Breath of the Wild-themed skin sets and accessory packs to a fight stick and chargers. They're not confirmed just yet, but I can't imagine that someone would go the trouble of faking all of these images. That surely wouldn't happen… right?
Note that these are all officially licensed by Nintendo.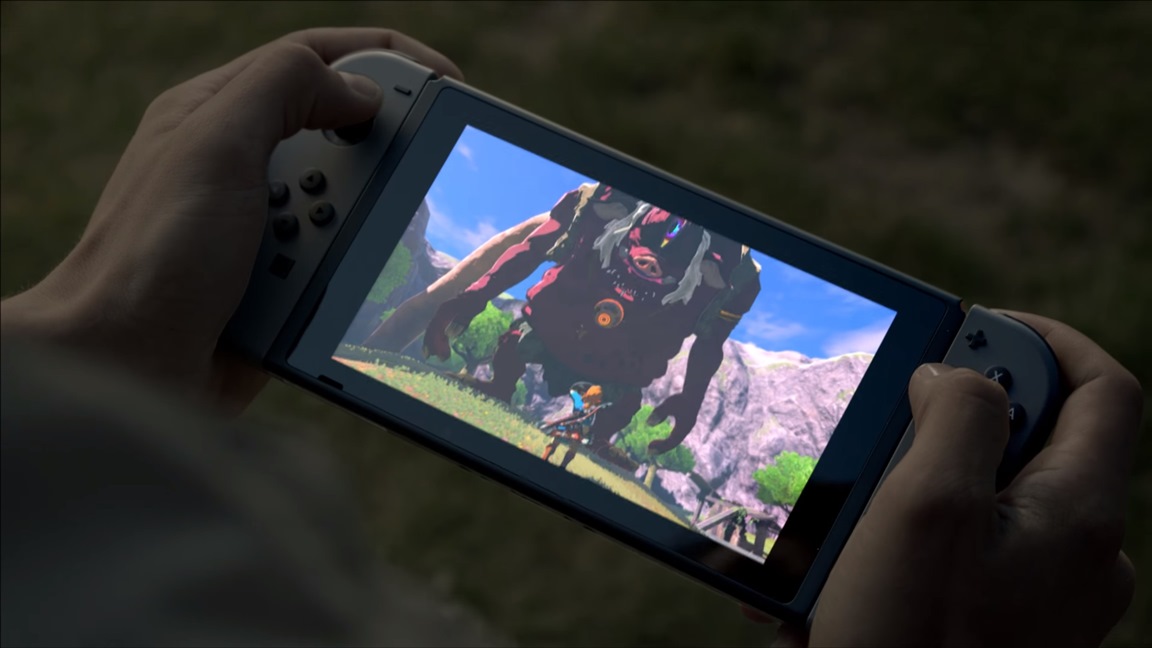 Update: Bumped to the top. This has the SKU 5670100 in Best Buy's price system with the description "Nintendo N2", and is $249.99. The name is definitely a placeholder. Whether or not the price is as well remains to be seen.
---
Original: Reddit user radoster95, who is a staffer at Best Buy, claims to have seen a price change report from the retailer today. The document apparently states that Switch will cost $249.99.
Normally this is the sort of thing we'd pass on sharing. However, judging by radoster95's history, he does actually seem to be a Best Buy employee.
The $249.99 tidbit is the only thing we have from radoster95 at the moment, unfortunately. He did not elaborate on the possibility of bundles (there have been rumors of a higher-priced package) or anything else.
Note that even if what radoster95 has seen is accurate, it's not a confirmation of Switch's price by any means. Thankfully, we're just a couple of days away from an official announcement.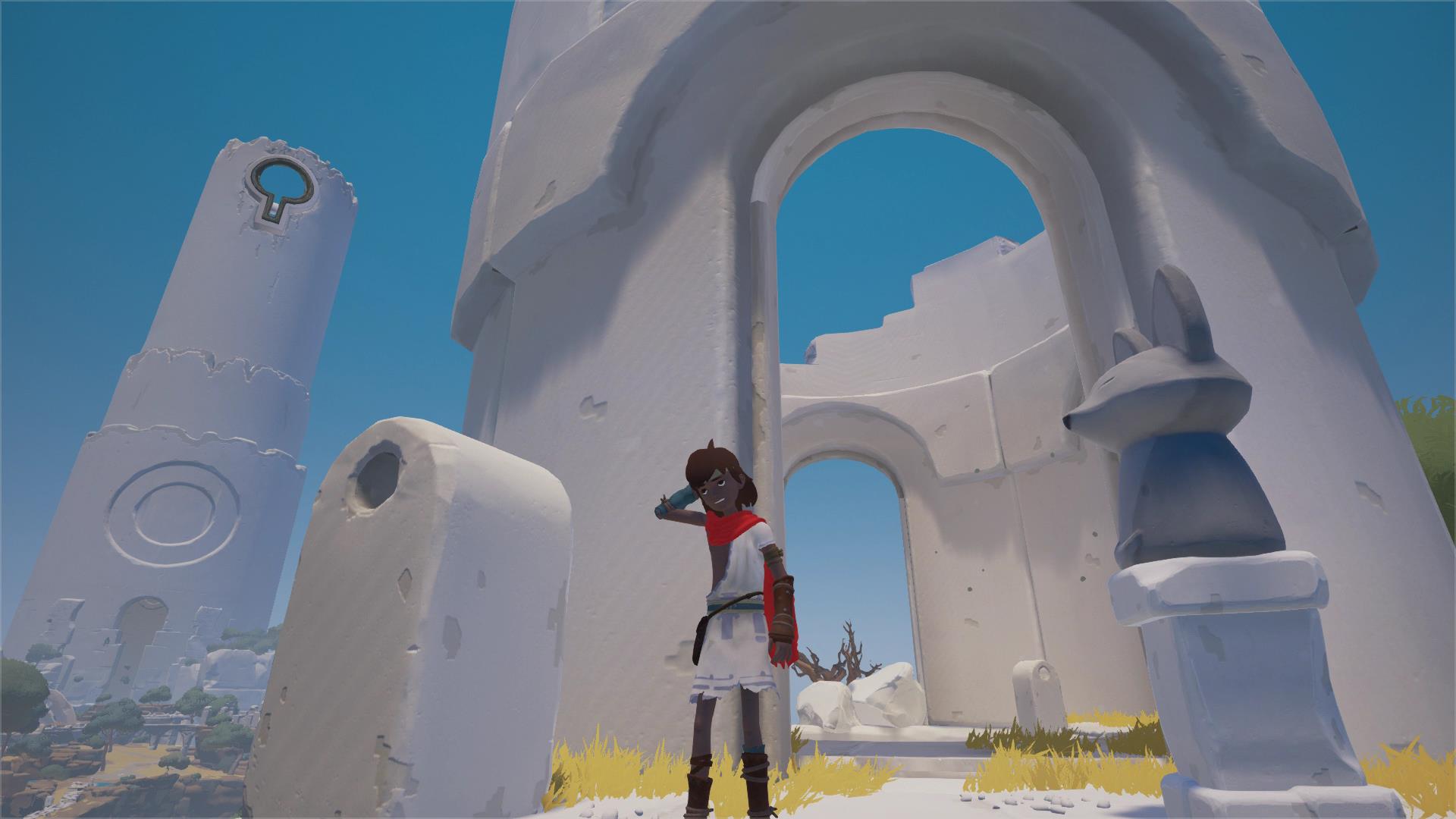 In a new video published by IGN, we're able to get a look at the first 27 minutes from Rime. Watch gameplay from the Switch title below.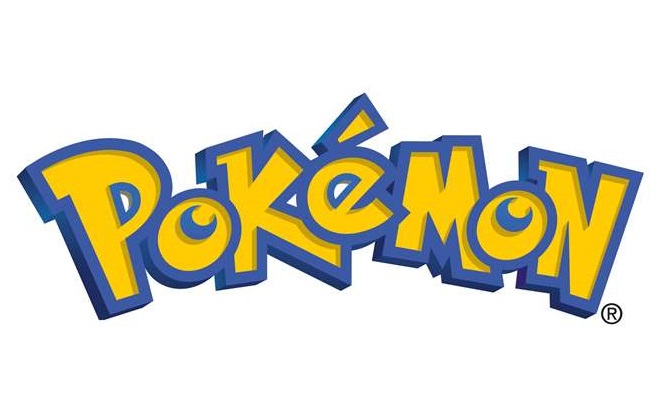 Like many retailers, GameStop has a dedicated page in place for Switch. Fans began to notice yesterday that it contained a message stating that you'll be able to "play Pokemon at home" with the new console.
Now GameStop has removed that tidbit entirely. Actually, the full paragraph in which it was included has disappeared. Could the store have said something they shouldn't have? No matter the reason, it's simply not there anymore.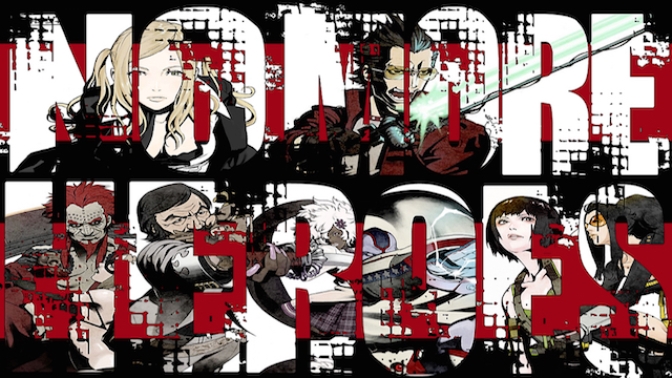 Goichi Suda, best known as Suda51, is the famous video game developer that brought us Killer7 on GameCube and No More Heroes on Wii. The studio Grasshopper Manufacture, to which he's the CEO, is now promoting the remake of the very first game they made – The Silver Case. VG247 had the opportunity to conduct an exclusive interview.
At the end of the conversation, Suda51 is asked about his plans in the near future, to which he replies that he's excited about Switch:
"I want one. Nintendo always makes really cool, interesting hardware that gives us new things to do. On the Wii, not to brag, but I feel that I made a game that used that Wii technology in one of the best ways. I want to find a cool new way to play using what Switch offers."
Maybe we'll get a whole new game from Suda51 that takes advantage of the hybrid capabilities of Switch in the future. Remember, Grasshopper Manufacture is a confirmed partner…

If the description for the Nintendo Switch on GameStop's website is to be believed, the console has a Pokemon game in its future.
On their websites page for the Nintendo Switch, GameStop has made a rather bold claim about what future owners will be doing once they get their hands on the console. According to GameSpot, players will be able to play "Skyrim on the go, and Pokemon at home."
Nintendo Switch games will include new title offerings from Mario, Splatoon, Zelda, the NBA and more! You will even be able to play Skyrim on the go, or Pokemon at home with the Nintendo Switch. The unit will also include a number of handy, interchangeable Nintendo Switch accessories.
This is by no means an official announcement, and it would be wise to wait until Thursday to be sure about this. Considering there hasn't ever been a mainline Pokemon game on a Nintendo home console, this would be very big news to leak out in an advertising slip up. That being said, it's certainly an exciting prospect.
You can read over the page for yourself here.