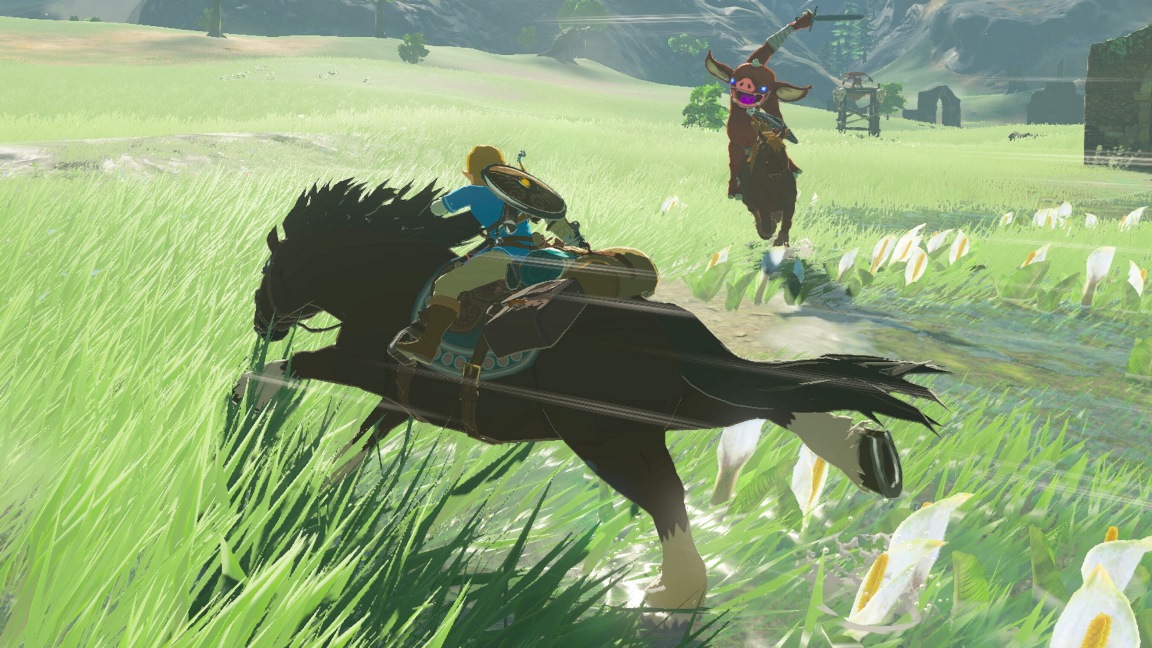 Update: We're now live!
---
Dennis will be hosting a live stream for The Legend of Zelda: Breath of the Wild in about an hour from now on our YouTube page, though you can also watch it via the embed below. The first half will be from the start of the game to avoid spoilers, while the latter half will concentrate more on the latter sections. Join us for an early look at the new Zelda ahead of tomorrow's official launch.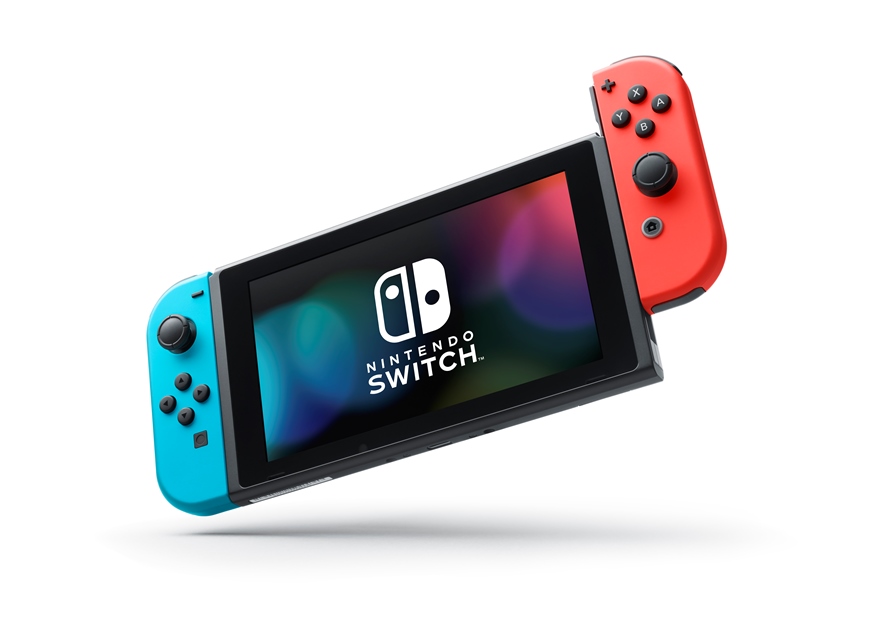 Xbox boss Phil Spencer already responded positively to Switch in January. In a new interview with IGN, he provided some additional comments.
"Our relationship with Nintendo is great," Spencer noted during the latest episode of IGN's Xbox show Unlocked. He also added that "they've done some really innovative work." Spencer "love[s] the hardware design" and feels that "anytime Nintendo brings a new product to the gaming market it's good for all of us."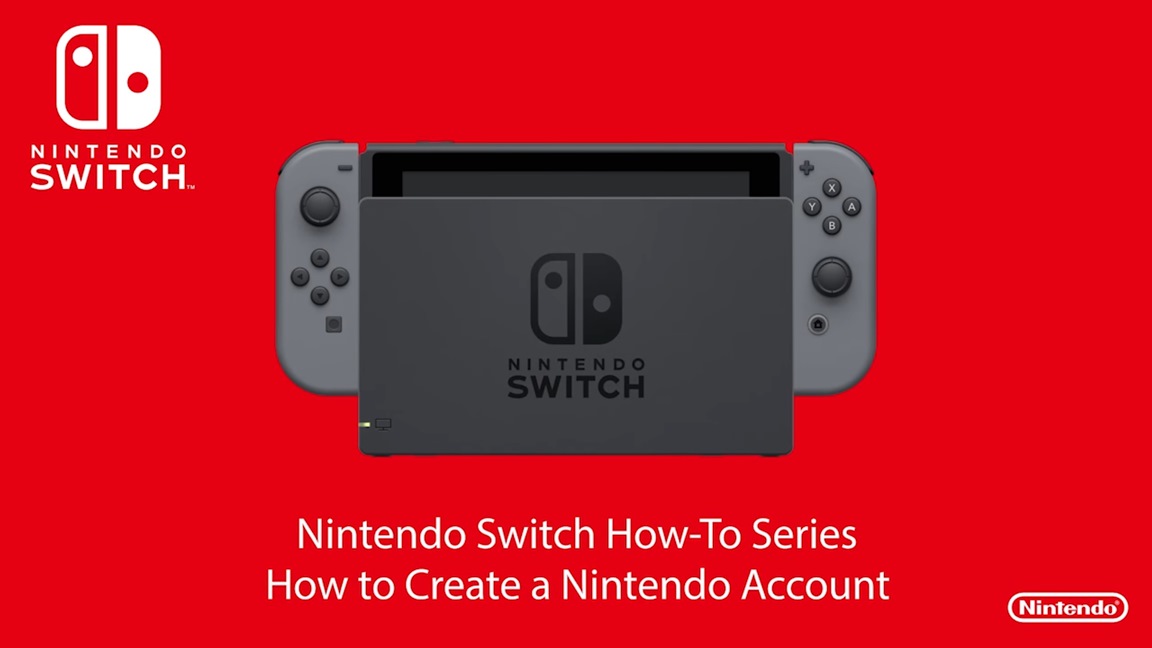 Nintendo just put up a new video for Switch that explains how users go about creating a Nintendo Account for use on their new system. Have a look at it below.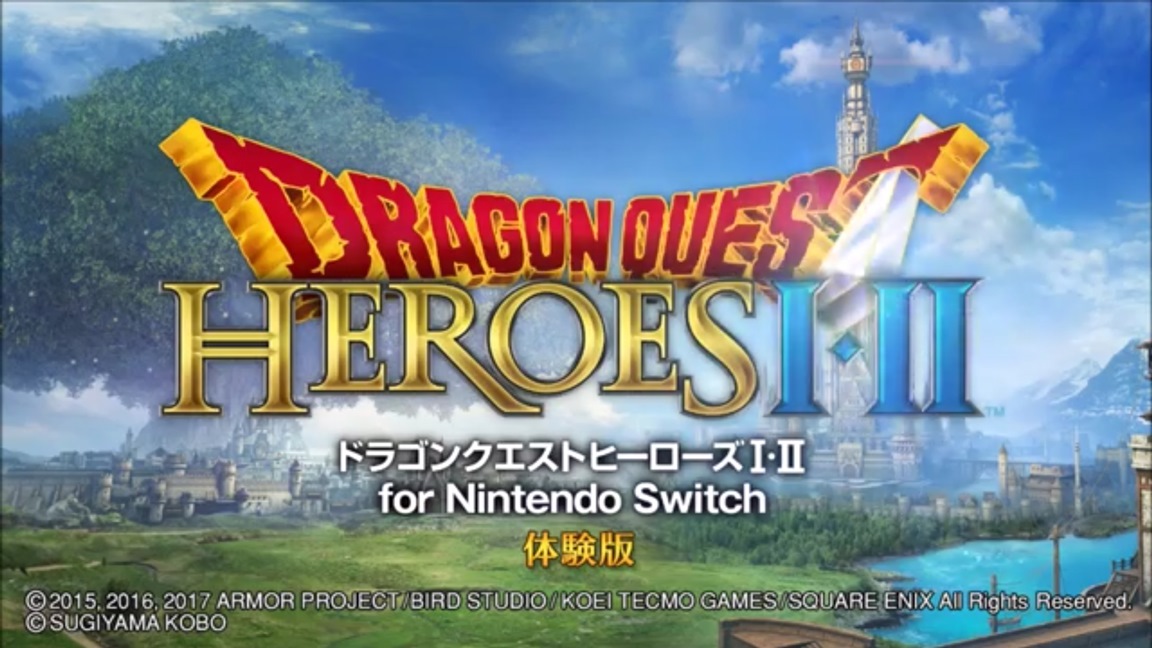 Dragon Quest Heroes I-II is out now in Japan, but a demo is also available on the eShop as well. We've posted some footage via the following video: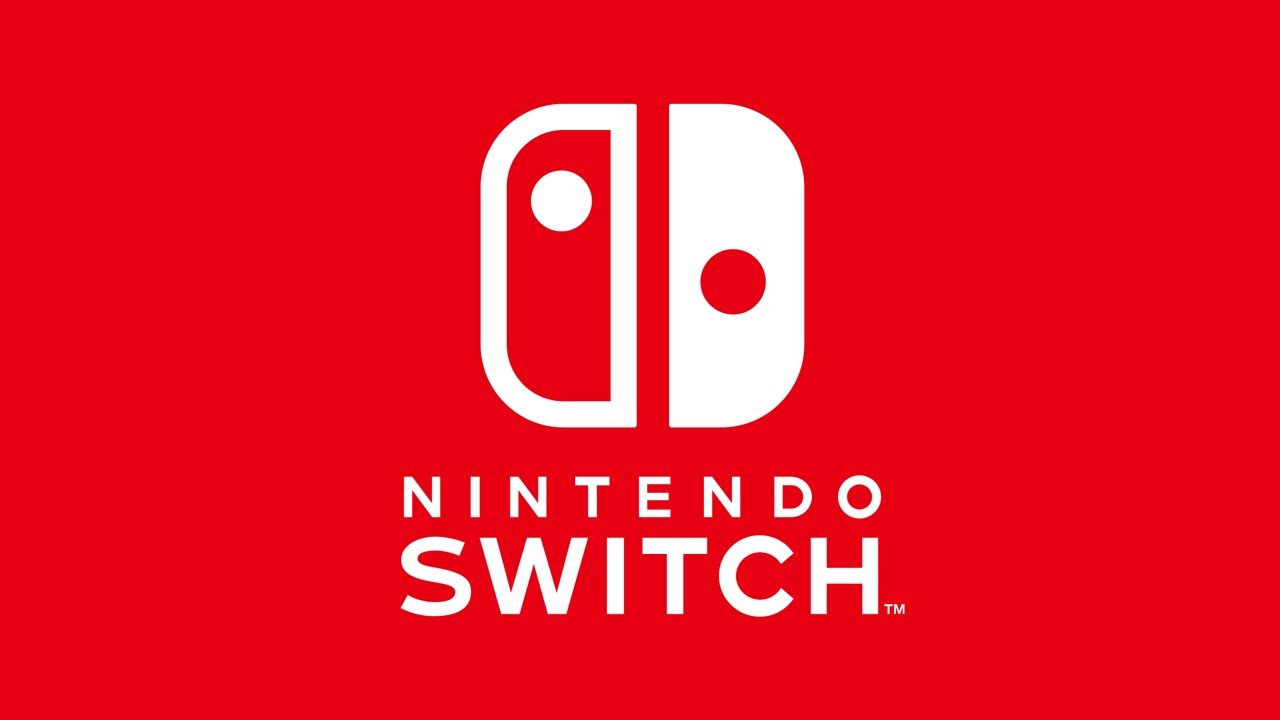 Nintendo will be expanding friends functionality in the future, the company has revealed. In a statement provided to Polygon, information was shared about other ways in which you'll be able to connect with others.
First, Nintendo is planning on having users from social networking services be listed as friend candidates similar to Miitomo and Super Mario Run. You'll also be able to send a friend request to those associated with your Nintendo Network ID (Wii U / Miiverse) and 3DS. Last but not least, select games will let you "use an in-game interface to send friend requests."
Nintendo's full statement reads: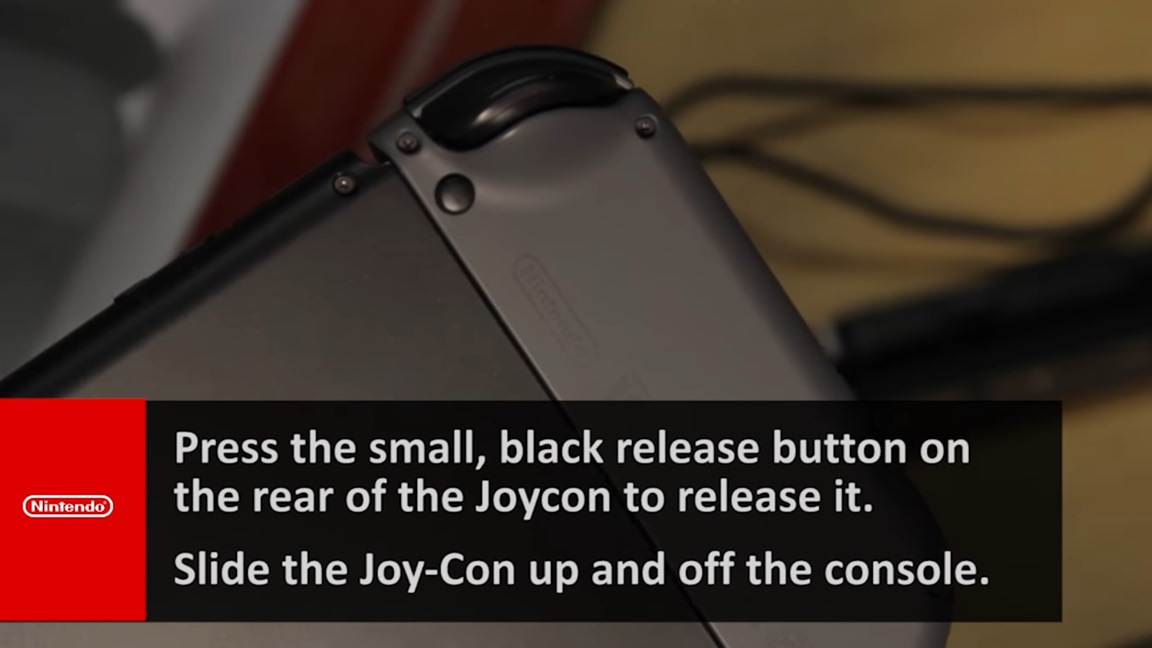 Nintendo just put up a new video for Switch that explains how users go about attaching and detaching the Joy-Con controllers from the system. Have a look at it below.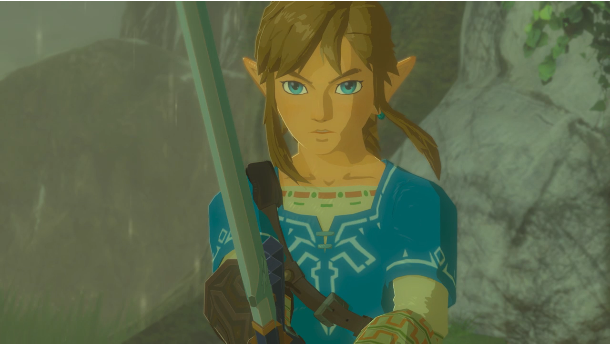 All sorts of amiibo can be used in Zelda: Breath of the Wild to unlock various goodies. Eurogamer stumbled upon one thing in particular that may catch your interest. It's never entirely clear where the spoiler line lies, so we've posted the video after the break.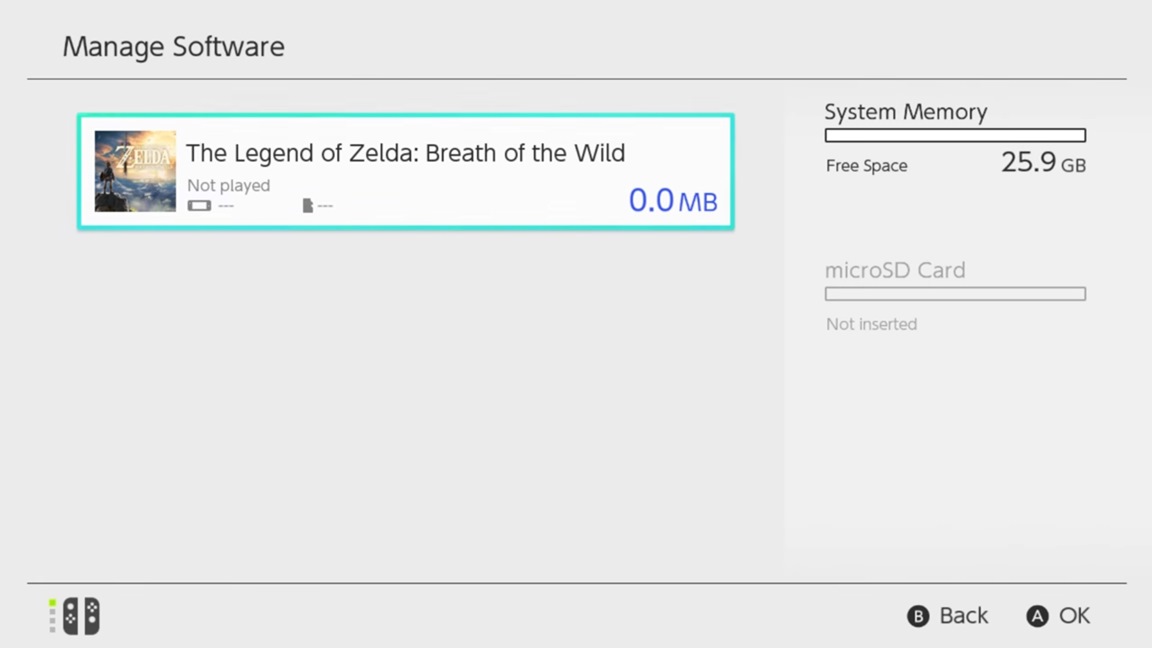 All game saves for Switch are directly stored on the console. Saves can't be recorded on a microSD card, and it seems that they can't be transferred in any way – at least for now. So if you were to purchase a new Switch for whatever reason, your saves will be stuck on the original device.
As for downloading games and taking screenshots, these can be moved freely between the system and microSD card. This can be accomplished in the Data Management menu.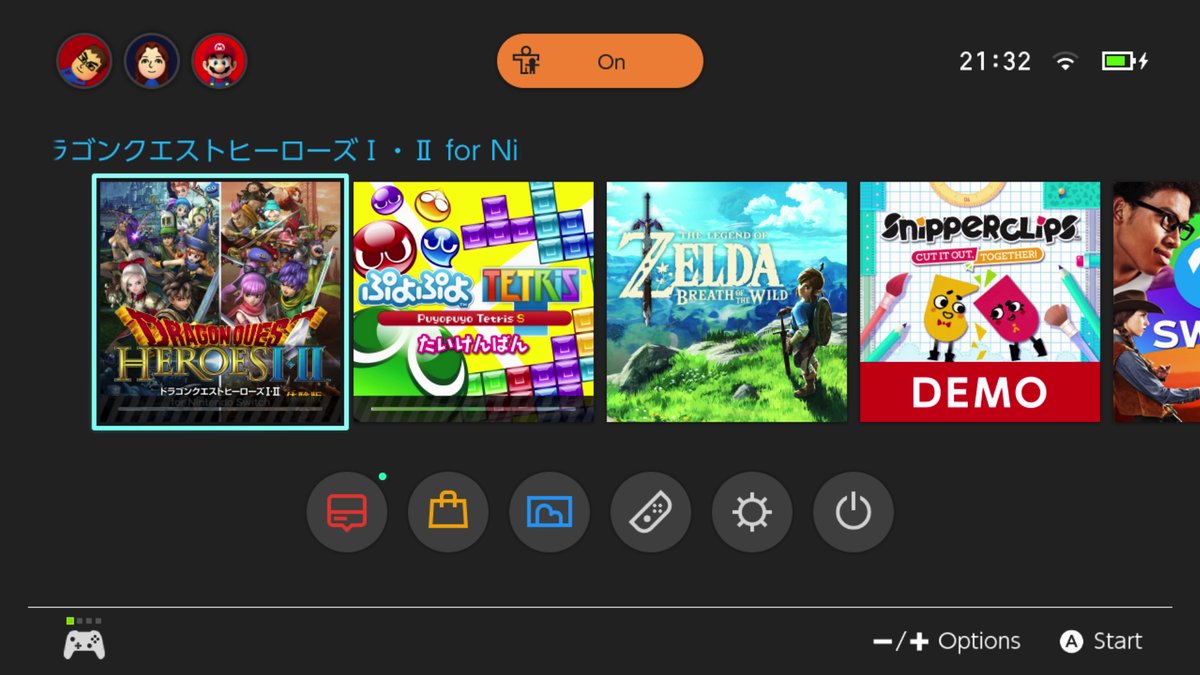 Wii U and 3DS demos both impose play limits. For most of these downloads, you can only play them a certain amount of times before they become locked and are inaccessible. Most limits are at around thirty, but some are much lower.
Thankfully, with Switch, play limits are gone. Demos for the likes of Snipperclips, Dragon Quest Heroes I-II, and Puyo Puyo Tetris allow you to load them up as many times as you please. It's certainly a change that will sit well with Switch owners.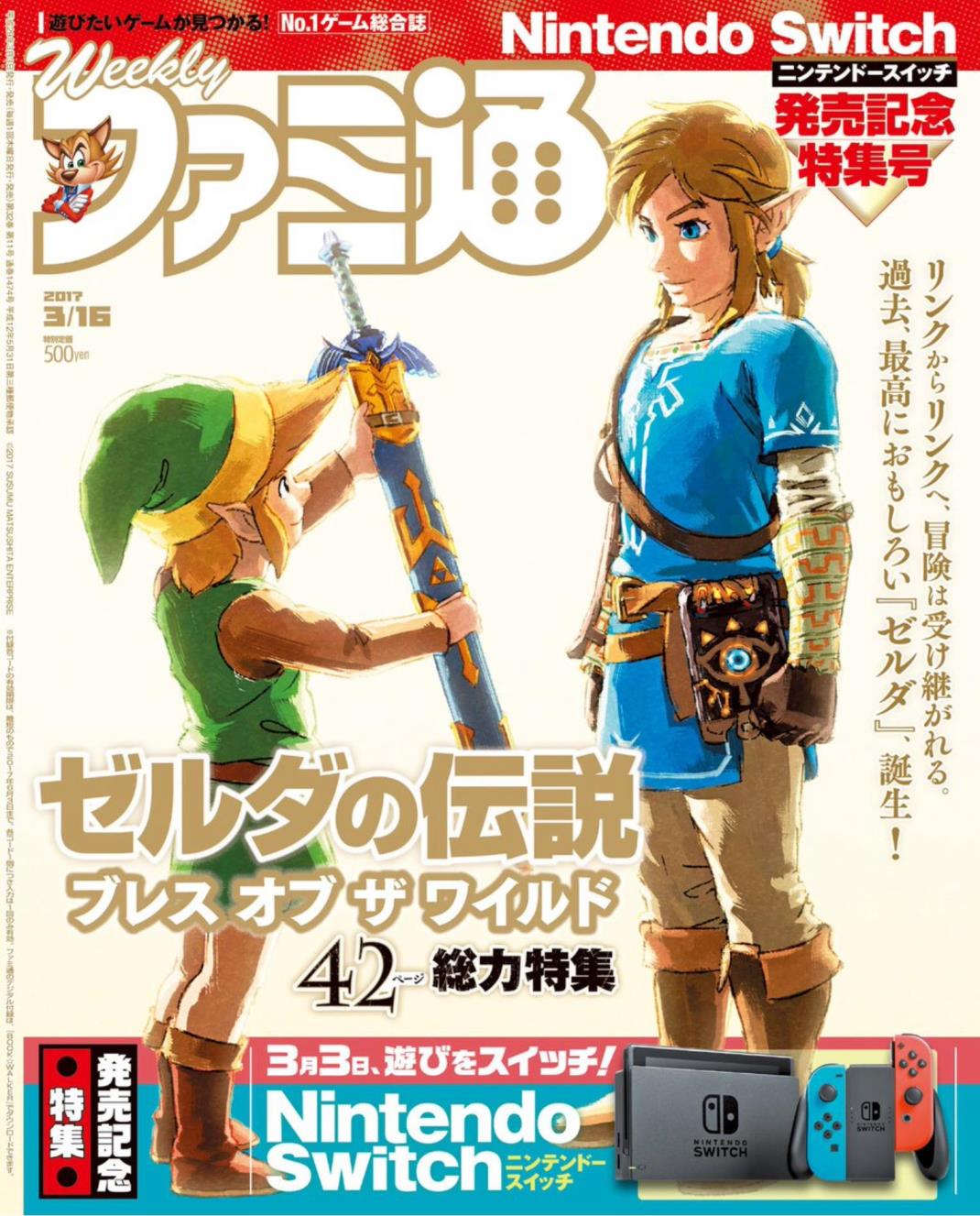 This week's Famitsu scans are now available. Highlights include Switch (random images, games), Monster Hunter XX, and Cube Creator DX. All scans can be found below.