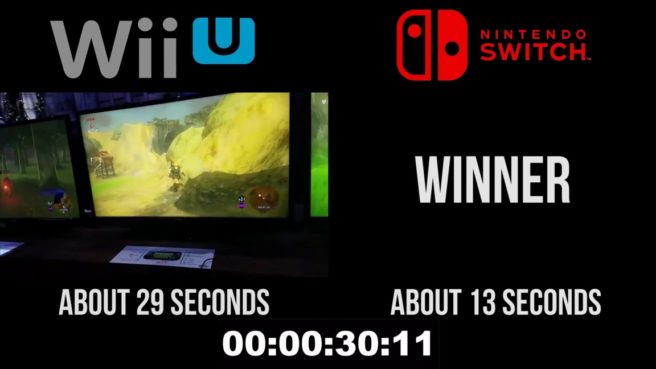 YouTube video Hypertonic shared a new video which gives us a rough idea as to how Zelda: Breath of the Wild's loading times stack up on Wii U and Switch. See it below.
It's not perfect science, but there's no question that Zelda will load more quickly on Switch. Producer Eiji Aonuma has already confirmed that information.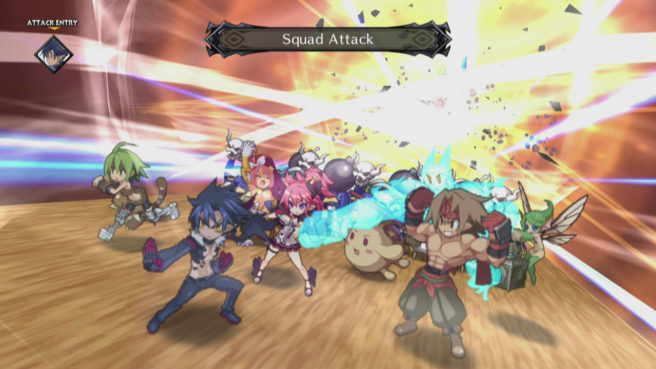 ntower has shared another round of off-screen gameplay from Disgaea 5 Complete. Get a look at the latest footage below.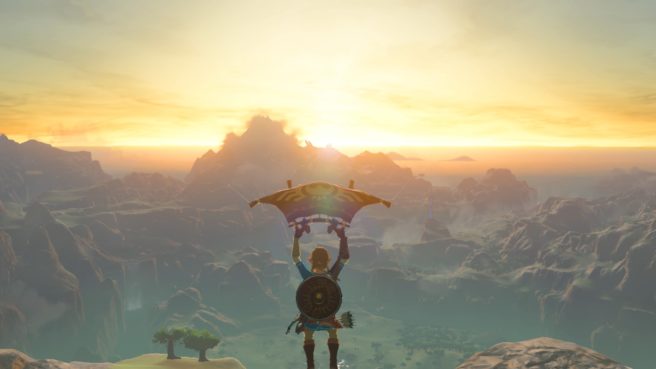 Nintendo UK has posted a couple of hands-on videos for Switch titles based on player impressions. Videos for Zelda: Breath of the Wild and Arms are below.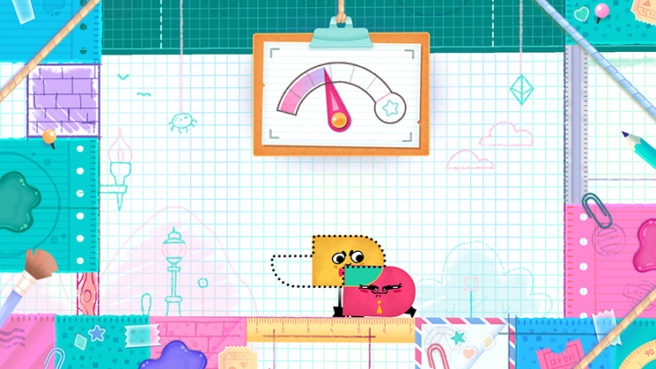 Nintendo UK published a new video of Snipperclips on its YouTube channel today. We've gone ahead and posted it below.