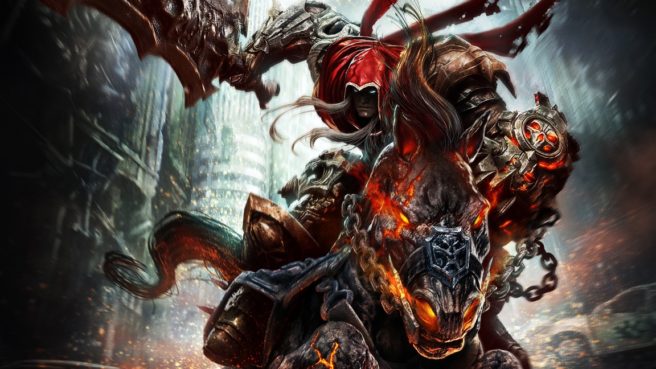 Darksiders Warmastered Edition finally made it to Wii U today. For a look at the game in action, watch the video below.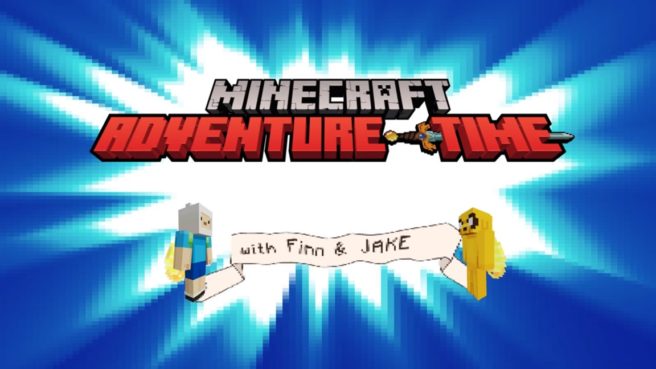 A brand new collaboration pack has been announced for Minecraft. Adventure Time is coming to all console versions of the game, which should include Switch and Wii U.
Here's a trailer:
The Adventure Time DLC will be out "soon" for all versions of Minecraft.