Charles Martinet finishes recording lines for Runner3, here's a preview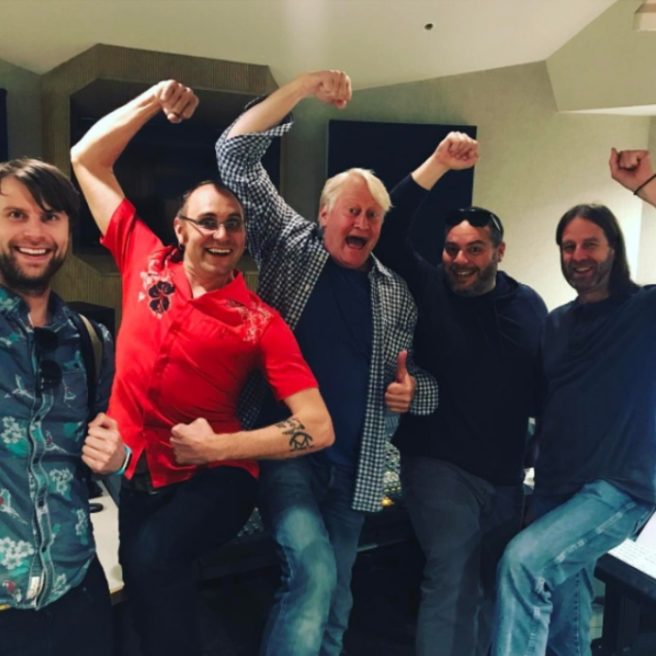 Charles Martinet – otherwise known as the voice of Mario – voiced several lines in Runner2. For Runner3, he reprised his role as The Narrator. Martinet's work just wrapped up this week.
Speaking about Martinet's involvement and the story in Runner3, Choice Provisions writes on its blog:
"As you may already know, Charles Martinet very graciously agreed to return for his role of The Narrator. What you don't know, however, is that he has quite a few more lines this time around! Like, way more!

The story of Runner3 is going to be a little more substantial than what you've seen in the previous Runner games. We won't let it obstruct the gameplay, certainly, but if you're the kind of player who's interested in learning a little more about the wacky world of Runner3, that option will be there for you. I don't want to tell you how to play your video game, of course, but I do highly recommend you seek out the story we've woven throughout the game. We'll do a blog post soon about what that kind of pursuit would look like."
Choice Provisions also has a preview of Martinet's voice in Runner3. Listen to it here.
Leave a Reply