Choice Provisions shares first music from Runner3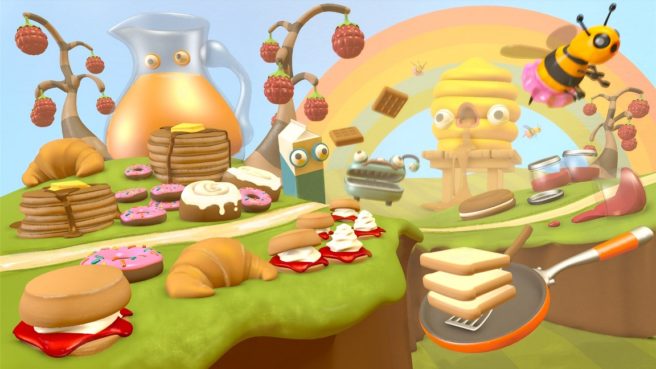 Choice Provisions is back with another Runner3 blog update. This time around, we're able to listen to some music from series composer Matt Harwood.
While it has a chance of being updated slightly before Runner3 is finished, we're able to listen to the first-ever song from the game. It'll be played in Foodland, one of the various worlds you'll encounter.
Leave a Reply