Circle Entertainment seems to be localizing Sabaku no Nezumidan this year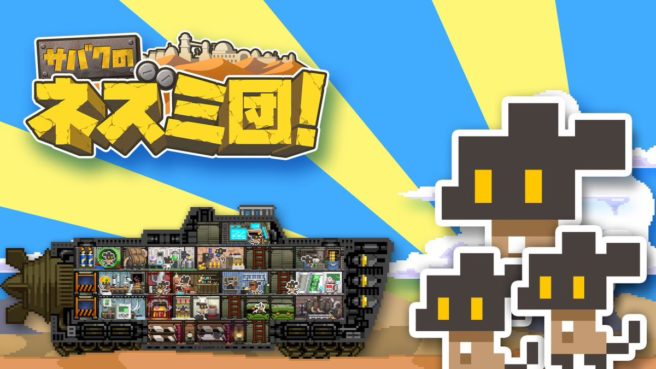 Circle Entertainment released over 50 titles last year. In 2017, the company is looking to cut back a bit. Circle is looking to prepare 30 new games, which will be of higher quality.
One title we can likely expect to see is Sabaku no Nezumidan. That one was published in Japan last September, and comes from Arc System Works.
Technically, we have released 50+ titles at 2016. This year we targeting 30 titles, better and deeply gameplay content. We want quality! pic.twitter.com/wHV4g1YaO5

— CIRCLE Ent. (@CIRCLE_Ent) January 1, 2017
The trailer for Sabaku no Nezumidan below should give you a good idea about the gameplay:
Leave a Reply