Clock Simulator out on Switch next week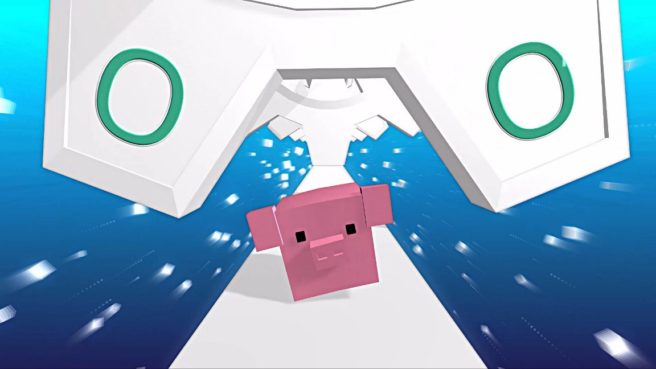 According to a listing on the European eShop, Clock Simulator is coming to Switch in just a few days. Kool2Play is publishing the game on January 10.
Clock Simulator is described as "a minimalistic rhythm game." The Switch version will include a pair of exclusive competitive multiplayer modes.
We have the following overview, along with a trailer:
One of the most original game concepts is now available on the Nintendo Switch! Clock Simulator is a minimalistic rhythm game. It puts the player in the role of the clock itself to explore the concept of time in a whole new way and offer challenge, relaxation, or plain and simple fun. All that a clock needs to do is to advance precisely once every second. Second, after second, after second, after second… Sounds simple enough? But could you take over and do it? Calm down. Relax. Focus on your inner rhythm. Click once a second. Every second. You are the clock.

Clock Simulator offers:
– A unique concept – a clock-based rhythm game: you are the clock
– Controls so simple you could play with your eyes closed
– A variety of play modes and themes ranging from meditative to arcade, all Joy-Con friendly
– Option to unlock modes and themes you enjoy – play them at your leisure
– Two competitive multiplayer modes – exclusively on Nintendo Switch
– Controls utilize the steering possibilities provided by Nintendo Switch
Source: Switch eShop
Leave a Reply