Come watch our Zelda: Breath of the Wild live stream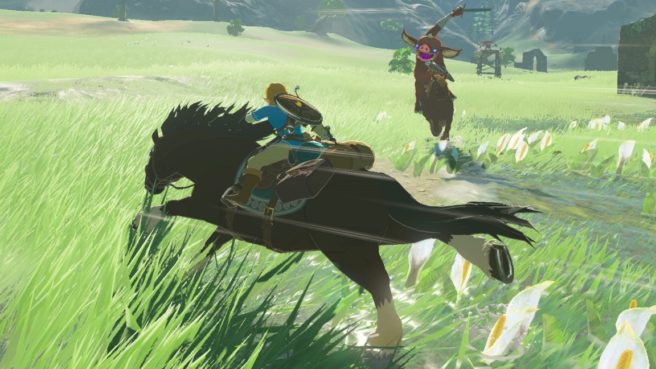 Update: We're now live!
---
Dennis will be hosting a live stream for The Legend of Zelda: Breath of the Wild in about an hour from now on our YouTube page, though you can also watch it via the embed below. The first half will be from the start of the game to avoid spoilers, while the latter half will concentrate more on the latter sections. Join us for an early look at the new Zelda ahead of tomorrow's official launch.
Leave a Reply